Richard Taylor (St Chad's 1982-85) has recently published his book "Edward Johnston: A Signature for London" on the relationship between Edward Johnston, the creator of London's iconic font and Transport for London.
Johnston Typeface is seen, in an adapted form, on Tube trains, station signs, buses, posters, leaflets and maps and is considered symbollic of London. It celebrates its 100th birthday this year.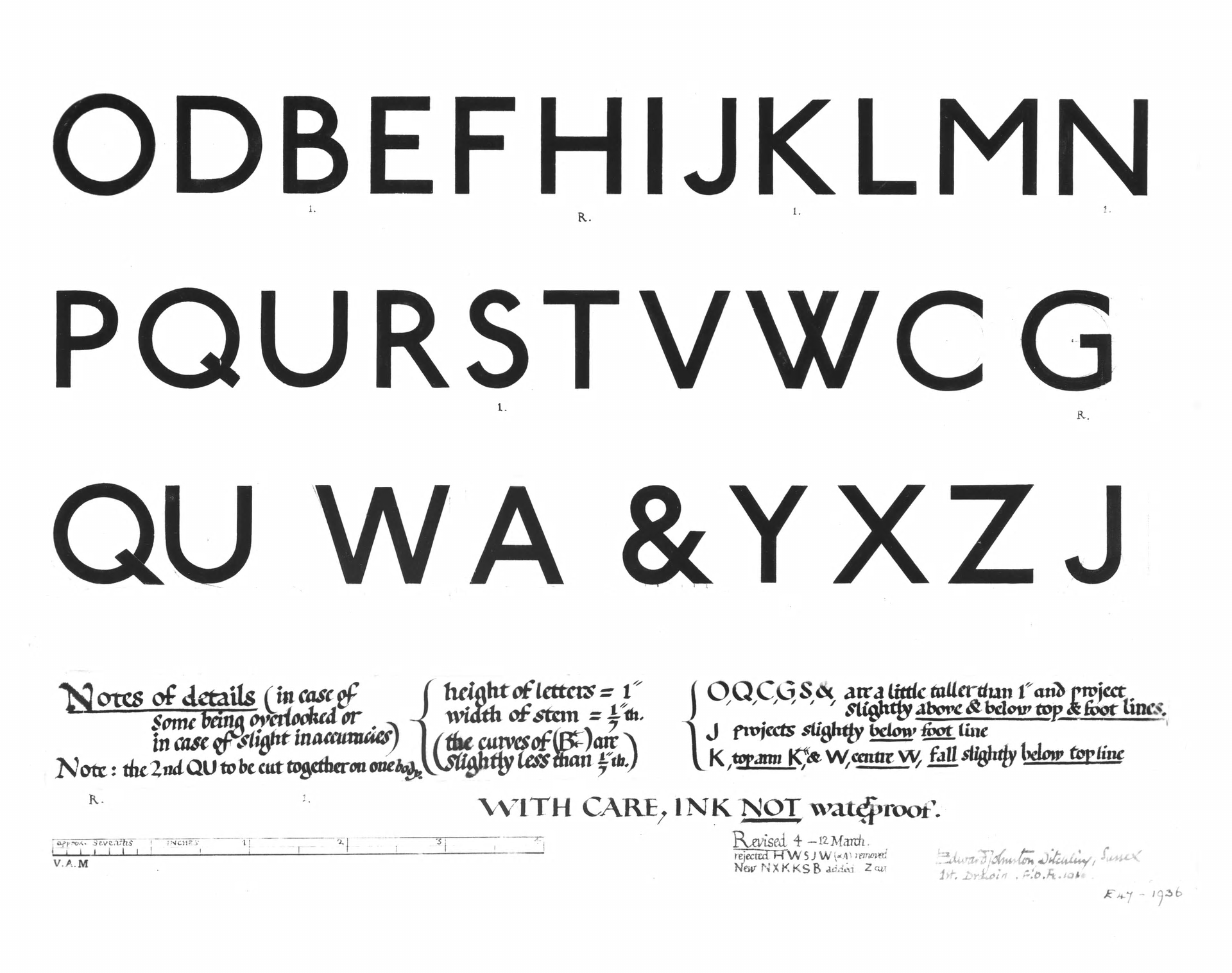 …
Upon completion of his History degree Richard Taylor trained as an archivist and has set up archive departments for both London Transport and Railtrack plc (forerunner to Network Rail). He has worked as the Senior Curator at the National Railway Museum and as the City Archivist for York before working on the "Johnston Journeys" project for the London Transport Museum which culminated in this book. He is currently researching James Staats Forbes, a Victorian Railway Magnate.
"A Signature for London" can be found for sale through the London Transport Museum Online Shop and Amazon