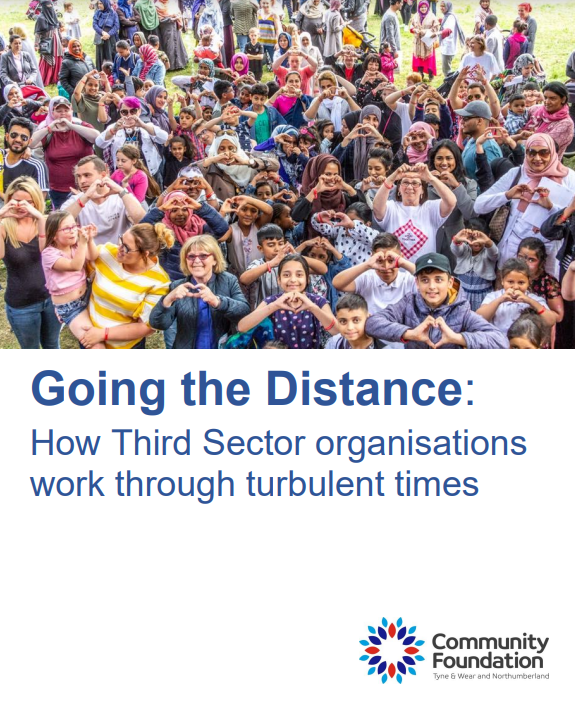 There's a good deal of nervousness amongst leaders of Third Sector organisations just now about the impact of the cost-of-living crisis on their ability to meet the needs of their beneficiaries. Inevitably, these worries also make them think hard about the wellbeing of their own organisations.
Third Sector Trends has been tracking sector mood every three years since 2010. We started at a time when the impact of the 2008 financial crash was still rebounding around the economy. By 2013 government had adopted dramatic austerity policies which were tearing into local authority budgets. In 2016, the survey returned to a nation convulsed with excitement or anxiety about Brexit.
By 2019, thankfully, things were looking better in the economy and government was talking about 'levelling up' and investing heavily in 'left behind places'. But little did we know that Covid would turn everything upside down again by spring 2020. And now the big worry is the cost-of-living crisis and an uncertain economic future.
The voluntary sector has had to contend with its fair share of problems since the financial crash of 2008. In an in-depth study of a representative sample of 50 organisations over the last 15 years in North East England and Cumbria, Third Sector Trends has watched how charity leaders navigate their way through choppy waters.
The latest report, Going the distance: how third sector organisations work through turbulent times, has just been released.