Last night, St Chad's celebrated the biggest night of the year Candlemas 63, as organised by the wonderful committee. This years theme was "Once Upon a Time in Hollywood" with decorations being prepared all week celebrating different movies and pop culture related to Hollywood.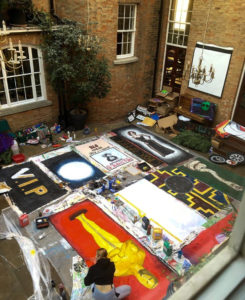 The evening begun with the meal, with ents opening around college later in the evening ranging from a casino room, ball pit, silent disco, karaoke to a movie room alongside the bar and a food stand.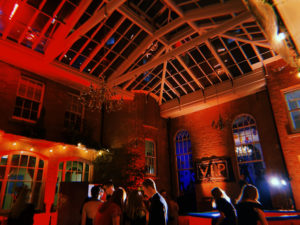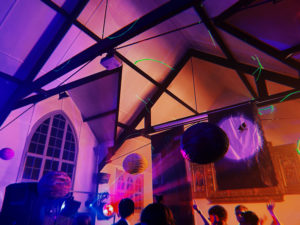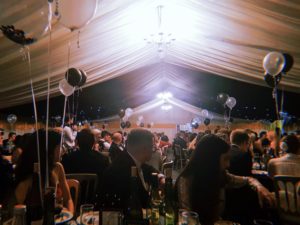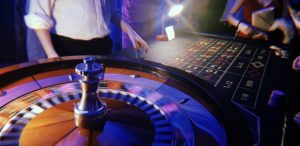 Thank you to the Candlemas Committee for all their hard work organising a wonderful evening enjoyed by all and, to all college staff whom helped on the evening and before and after. Additionally, the St John's College Welfare team and St Johns Ambulance for being present and ready to provide assistance if necessary.