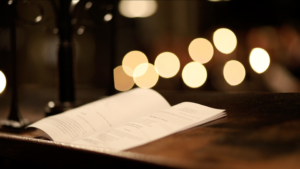 Last Sunday was St. Chad's annual Advent Procession, held in Durham Cathedral. It was a beautiful and thought provoking service with fantastic music provided by St. Chad's College Choir.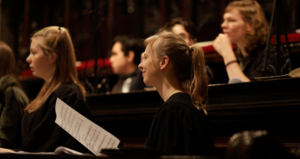 The service commenced with the candlelit procession of the choir, clergy and students. Ceni Owen led the Antiphons for the famous carol, 'O Emmanuel', a highlight of the service for many who attended. Works from both classical and contemporary composers followed, as well as readings from the Principal, Senior Tutor, Chaplain and the JCR, MCR and SCR presidents.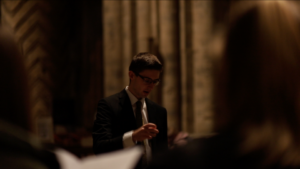 It was also the night on which Chad's Alumnus, Patrick Hawes, was made an honorary fellow of the college. Hawes, a British composer and conductor, has been Composer in Residence at Classic FM, holds the Fellowship Award from the Royal College of Organists, and has composed numerous notable works, including the Highgrove Suite – commissioned by The Prince of Wales –  and The Great War Symphony. The choir premiered his piece, 'Come, Lord Jesus', which was a wonderful end to the evening.