A  seminar will take place at Bishop Auckland Town Hall, DL14 7NP, between 1.00pm and 4.30pm on Friday 29th March 2019, where policy makers, practitioners and young people will be asked to consider the differences between aspiration and ambition; attainment and achievement, and ask questions about what constitutes 'success in life' for young people from different starting points.
The Bishop of Durham, the Rt Revd. Paul Butler will open the event by setting the scene. This seminar is needed because many young people in County Durham are not achieving as much as they should while they make their journey towards adulthood. While much support is available to young people to achieve their potential, it falls unevenly and a lack of support is often more common in less affluent communities.
The County Durham Children and Families Partnership, County Durham Economic Partnership and the Institute for Local Governance, who are jointly hosting the event recognise that the aspirations and ambitions of our young people are vital for our communities' success, whilst acknowledging the challenges and barriers our young people continue to face.
Recognising these challenges, both the County Durham Children and Families Partnership and the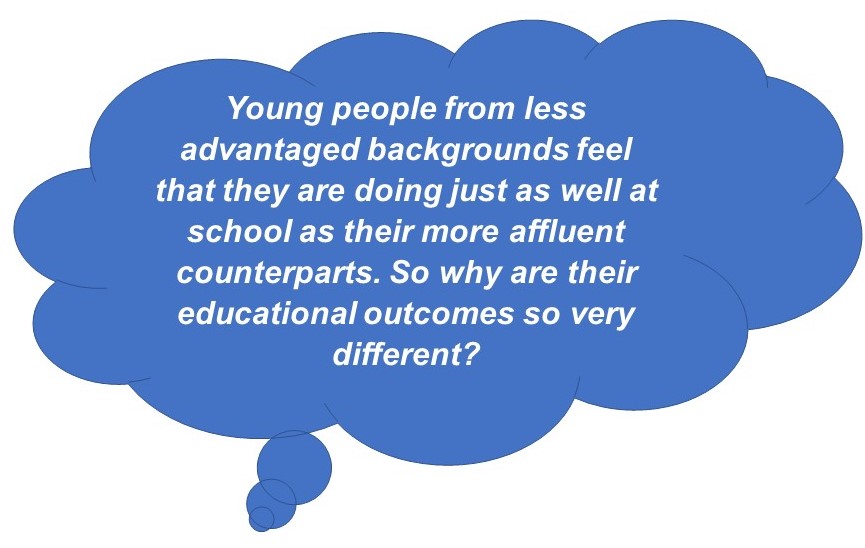 County Durham Economic Partnership commissioned research via the Institute of Local Governance, to start a debate in Durham on how to achieve more for young people from less advantaged backgrounds.
The research was led by Professor Tony Chapman, Director of Policy&Practice at St Chad's College, Durham University.  A summary report of the research can be downloaded here: Tackling barriers to young people's aspirations and ambitions in County Durham SUMMARY REPORT March 2019  The full report will be published on the day of the conference.
To instigate discussion across all sectors and with our young people, this research holds up a mirror to County Durham, and asks partners to look again at the situation of young people and challenge popular narratives about young peoples presumed lack of aspiration and ambition.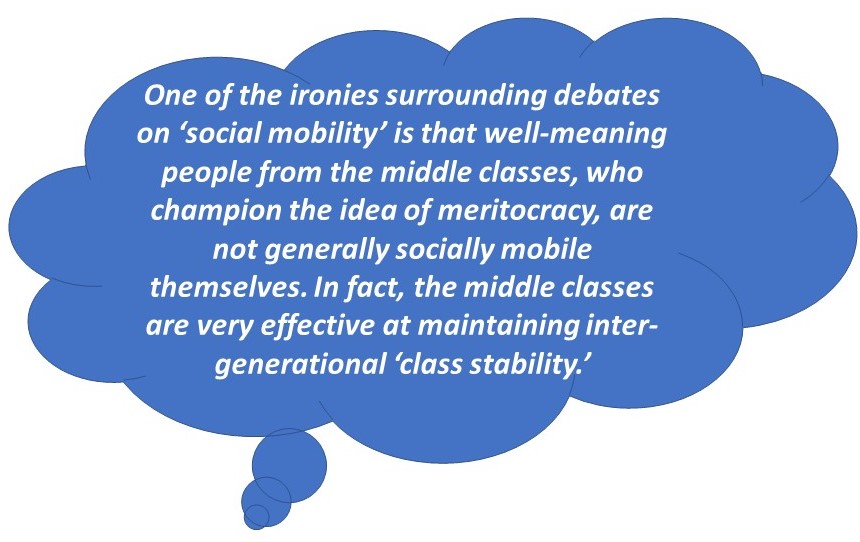 By doing so, it is hoped that organisations will be able to focus their resources individually, or in complementary ways, on those young people who are most in need of support.
Places are limited, so if you are interested in attending the seminar, you can register your place by completing the booking form before the 18th March 2019 at: https://www.eventbrite.com/e/young-peoples-aspirations-and-ambitions-seminar-2019-tickets-56099466013