Policy&Practice continues to build its relationships with comparative researchers and policy makers working on the voluntary and community sectors in the UK and Japan. In October, this year, Kazuhiro Miyamoto was welcomed to North East England by Professor Tony Chapman.
Kazuhiro Miyamoto is currently working with the OECD in Paris on a study of non-profit organisations in the UK, France, Germany and Japan. Its purpose is to improve understanding about the comparative strengths of sectors and to glean clues about how to invest in sector capability and capacity. Mr Miyamoto has served three terms as Mayor in Moriyama-City in the Shiga prefecture of Japan.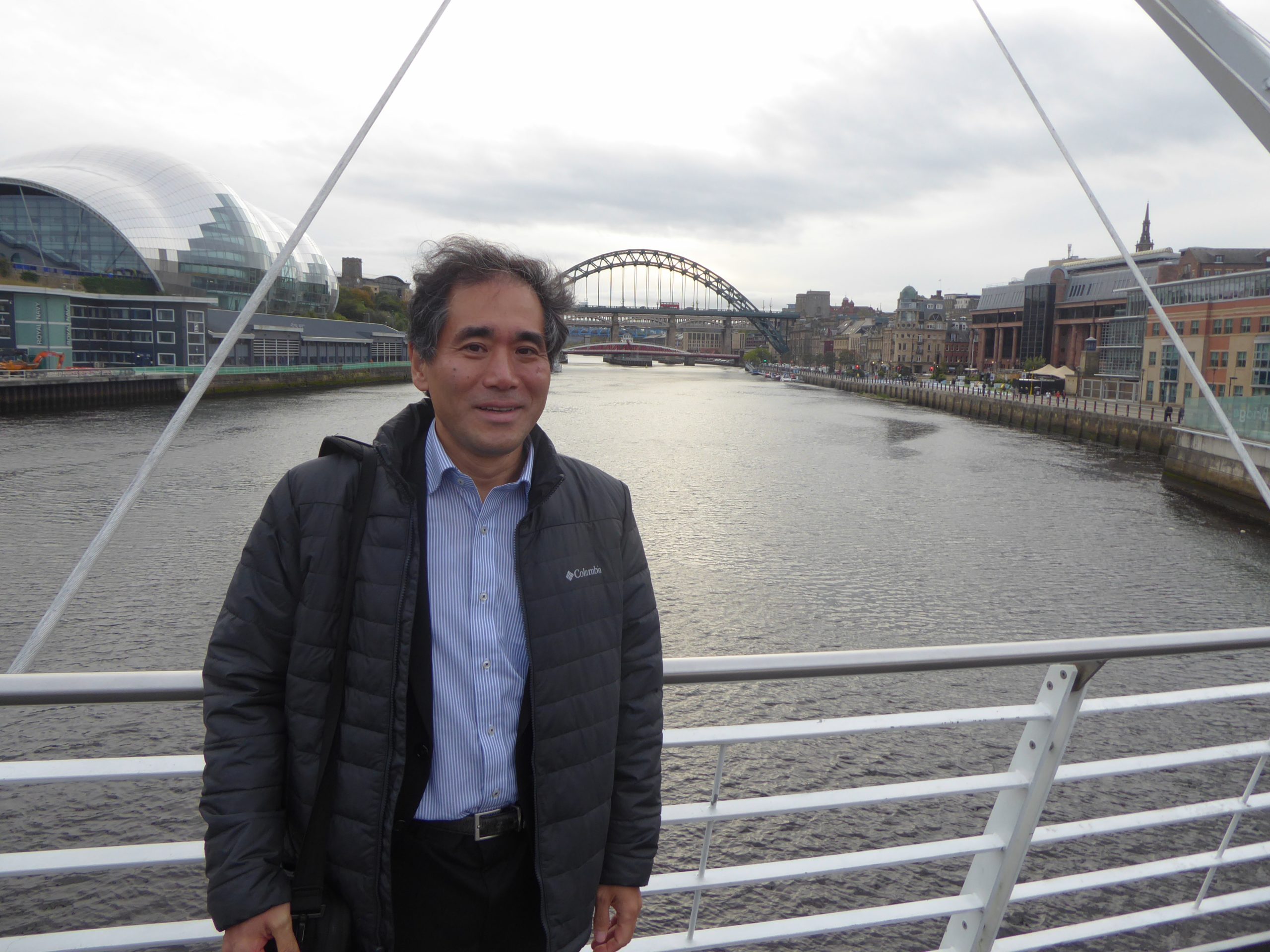 Mr Miyamoto was introduced to local sector representatives and philanthropists at the Community Foundation's North East Roots event at the Baltic in Gateshead and attended the Foundation's Annual General Meeting. Kazuhiro Miyamoto and Tony Chapman shared their knowledge of sectors in the UK and Japan and plan to share learning in future based on their current research projects.