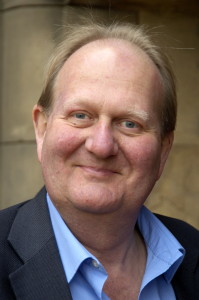 The North East's councils have provisionally signed up to the deal. However, Durham County Council decided that they wanted to gauge public opinion before making a final decision.
The Institute for Local Governance was asked by Durham County Council to help with the public consultation. Professor Fred Robinson, St Chad's College, was commissioned to do the job. He drew up unbiased information about what's on offer and devised questions to find out what people think of it. The Council sent the information and the questions to every elector in County Durham.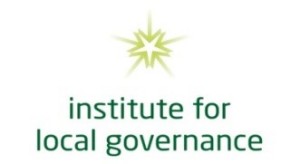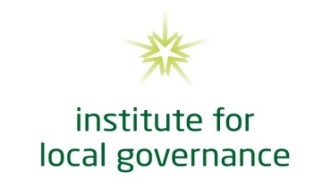 There was an impressive response. Nearly 82,000 people answered the questions, a response rate of almost 22%, which is very good for this kind of exercise. 60% said devolving some power and resources to the North East would be a step in the right direction. So there is support for the deal. But people are cautious about how much power the mayor would have and not sure that devolution would actually make much difference. Now it's up to the Council to consider the results and make a final decision.
Fred commented: 'It was an interesting task. I had to design the consultation so that people would understand the issues and want to respond. I was very pleased with the response and I think the answers will help the Council decide what to do. I'm glad we've been able to help'.