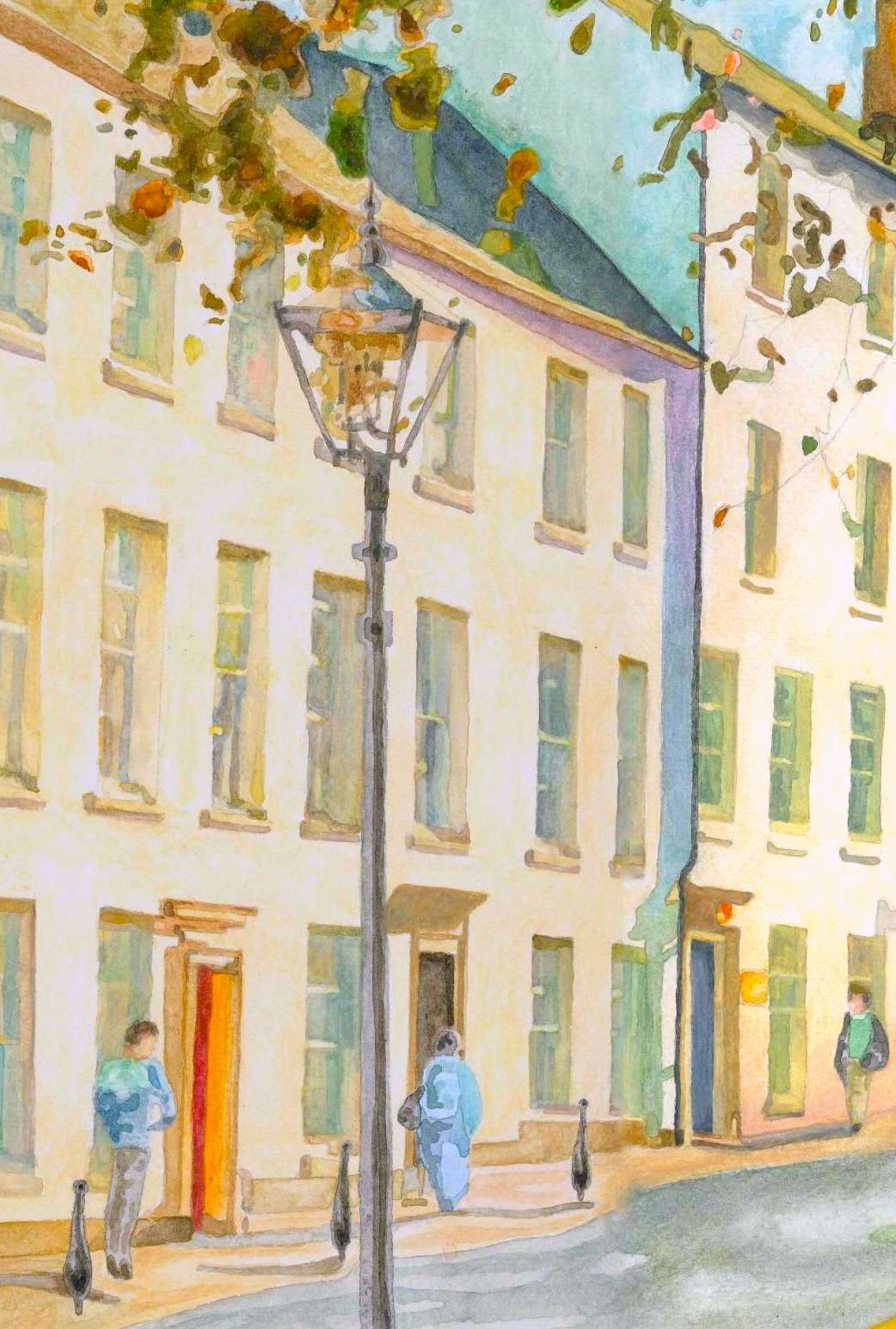 Staff and students at St Chad's College are looking forward to welcoming Durham University offer-holders to the University on 22nd and 23rd of March 2022. Come along to an afternoon session in College to get a sense of what undergraduate life at St Chad's is all about!
The College will be open to offer-holders and their accompanying family and friends from 1pm-4pm on both Tuesday 22nd and Wednesday 23rd March. During this time, you will attend a brief Welcome and information session with College staff, take a tour of the College's accommodation and facilities guided by a current student, and have the opportunity to learn more about the wide array of sports, music, arts, volunteering, and social opportunities on offer in all our colleges.
Before arriving, you may like to have a look at our student-made videos and to explore the College's website.
Schedule for both 22nd and 23rd March:
1:15pm / 2:15pm / 3:15pm – Welcome and information session with a member of College staff. There will be ample time for you to ask questions during this session
1:45pm / 2:45pm / 3:45pm – College tours, guided by a current student and Post-Offer Visit Day rep. During this tour you will be able to see a range of study bedrooms in our buildings along the Bailey and the communal areas of the College.
2:15pm-4pm: A chance to speak to current students and Post-offer Visit Day reps over refreshments in the Dining Hall to find out more about undergraduate life at St Chad's and Durham University.