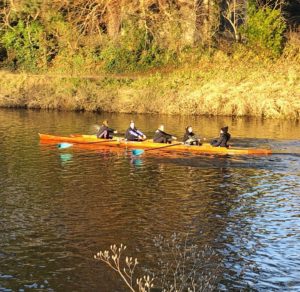 This weekend, a group of Chad's novice rowers braved the cold to compete in Durham's annual Novice Cup. As novices, they have only been rowing since the beginning of term, and due to the very rainy Durham weather, they have had even fewer outings than originally hoped. Despite this, everyone gained valuable racing experience and enjoyed the weekend.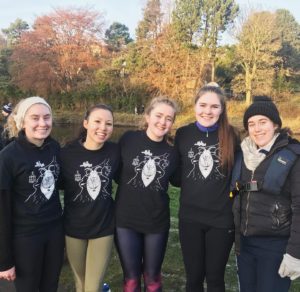 A particular Chad's highlight was the women's crew coming 8thin the time trial on Saturday and proceeding to win their head-to-head on Sunday.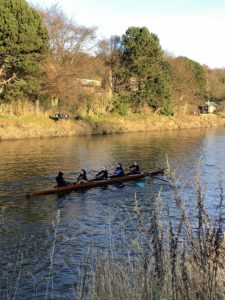 Well done to everyone who raced!