Gillian Allnutt, poet and St Chad's SCR member, has been awarded the Gold Medal for Poetry by Her Majesty the Queen.  
The Gold Medal for Poetry was instituted by King George V in 1933 at the suggestion of the then Poet Laureate, John Masefield. The award was presented to Gillian by The Queen on 21 February 2017.
The Medal is awarded for excellence in poetry, on the basis either of a body of work over several years, or for an outstanding poetry collection issued during the year of the award.
The Poet Laureate, Dame Carol Ann Duffy said of Gillian Allnutt's writing:
"[It] roams across centuries, very different histories and lives, and draws together, without excuse or explanation, moments which link across country, class, culture and time.
The North is a constant touchstone in her work; canny and uncanny, its hills and coast, its ancient histories and its people.
Her poems progress over the years to a kind of synthesis of word-play and meditation. In her work the space between what is offered and what is withheld is every bit as important as what is said.
She has the power to comfort and to astonish in equal measure. In her outlook, her imagination, her concerns and her lyric voice she is unique."
Gillian Allnutt was born in London in 1949 and spent much of her childhood in Newcastle upon Tyne before studying at the University of Cambridge. Her retrospective How the Bicycle Shone: New & Selected Poems (2007) draws on six published books plus a new collection, Wolf Light, and includes references to family ties in North Norfolk and her life in the North East.
Gillian was co-editor of The New British Poetry (1988) and from 2001 to 2003 held a Royal Literary Fund Fellowship at Newcastle and Leeds Universities. Recently she has taught creative writing in the English Department here in Durham.
In 2009/10 Gillian held a writing residency with The Medical Foundation for the Care of Victims of Torture (now Freedom From Torture) in the North East, working with asylum seekers in Newcastle and Stockton.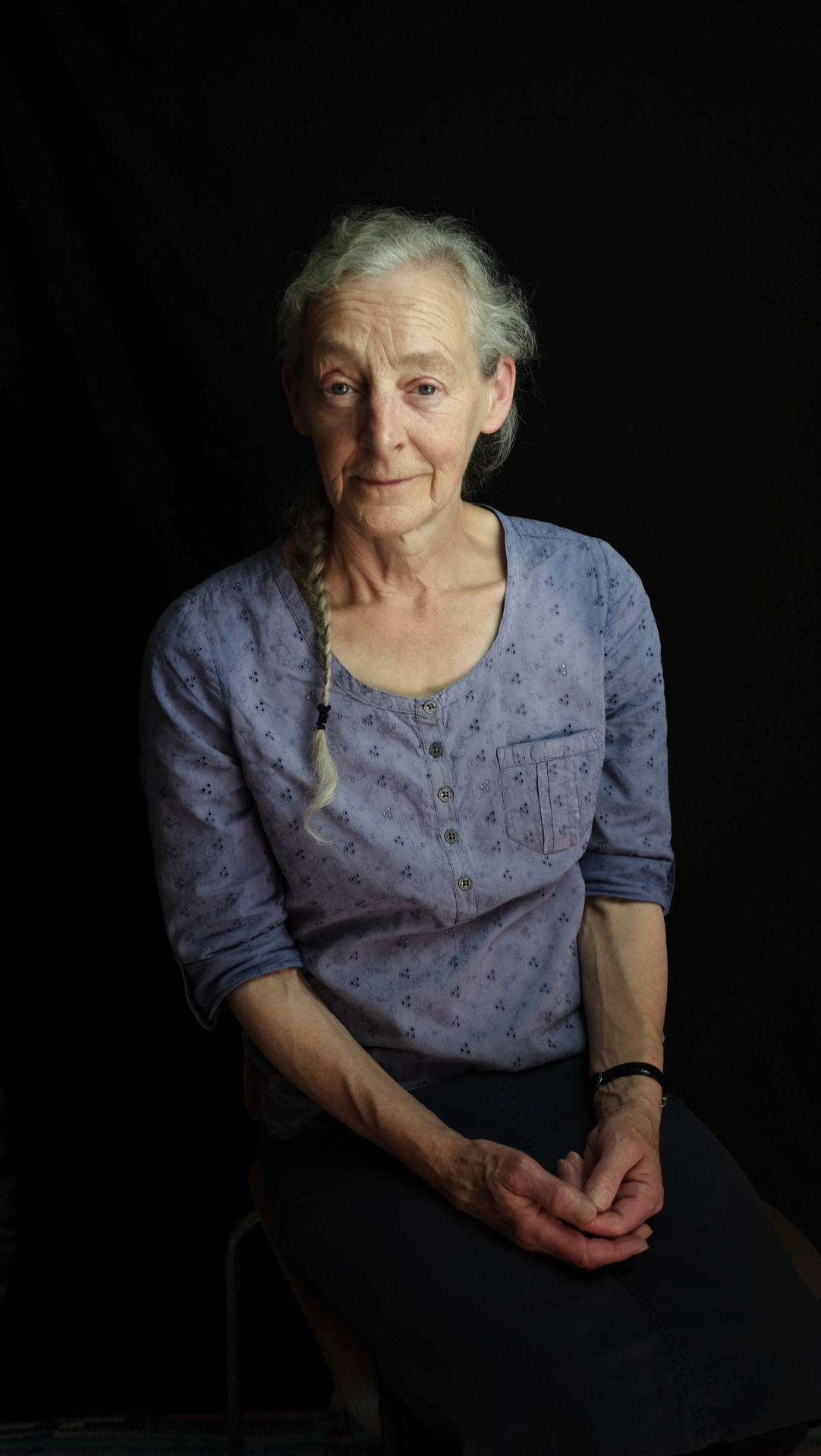 Poetry:
Spitting the Pips Out (Sheba, 1981)
Beginning the Avocado (Virago, 1987)
Blackthorn (Bloodaxe Books, 1994)
Nantucket and the Angel (Bloodaxe Books, 1997)
Lintel (Bloodaxe Books, 2001)
Sojourner (Bloodaxe Books, 2004)
How the Bicycle Shone: New & Selected Poems (Bloodaxe Books, 2007)
indwelling (Bloodaxe Books, 2013)
Anthologies:
The New British Poetry (Paladin, 1988) (co-editor)