Today, St Chad's Day, the College is delighted to announce that, because of the generosity of our alumni and friends, we have been able to award scholarships to four of our students. As a college, we are committed to developing ways to give our students the support they need to succeed through their studies and in their wider lives; these scholarships are a very practical way of making a difference through the gifts of our alumni.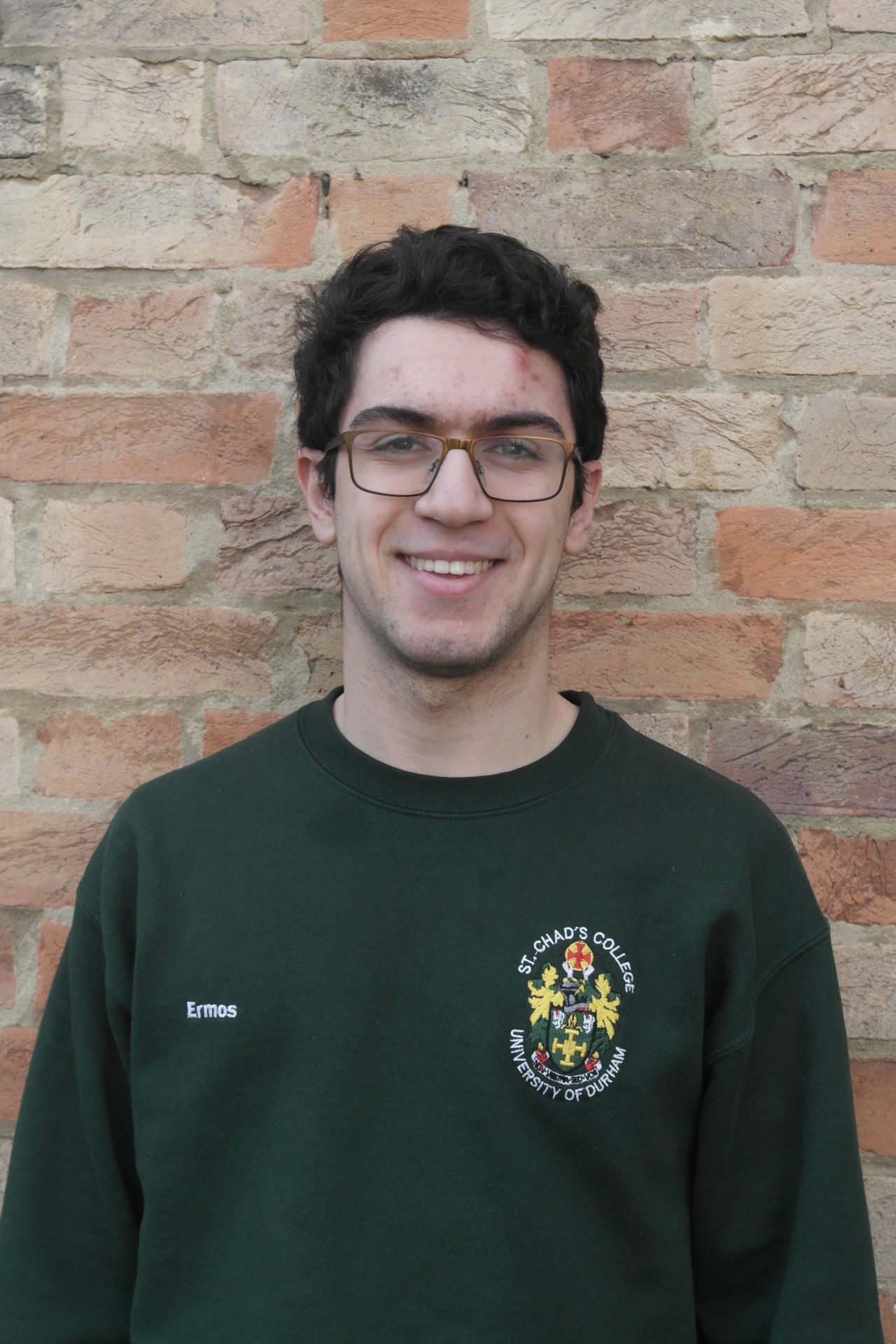 Ermos Chrysochos is a first year Liberal Arts student, in his second term at St Chad's.  He has already been making his mark: he gave the 'Toast to the Immortal Memory' at the College Burns' Supper in January and is already a passionate Chadsian.  He has been awarded a Shattock Family Scholarship worth £3,000 for each year of his undergraduate degree course. Ermos is an accomplished violinist who started to play at the age of eight and was a member of the National Youth Orchestra of Great Britain for four years.  One of his challenges is the cost of combining his degree with his musical ambitions; a student loan does not cover violin lessons. Being awarded this scholarship, however, will mean that Ermos will be able to study with the co-leader of the Northern Sinfonia at the Sage in Gateshead and continue to be a leading member of the Durham University Orchestral Society.
"Music to me", comments Ermos, "whether listening or making it, brings people together whatever their background. So, whilst the scholarship will immensely benefit me personally, I also know I will use it to live up to our College motto: 'Non vestra sed vos' – 'Not what you have but who you are'.
This award has been made possible through the generosity of St Chad's alumnus Matthew Shattock and his family.
"I am convinced that this is a very worthy cause … the creation of this scholarship programme to supplement those without the full means, but with the unquestionable ability, to benefit from the collegiate education which has shaped my own life and career indelibly. I had the benefit of a fully funded education at Durham and this turned out to be a life changing experience for me.  I hope to contribute to the same opportunity for others."
-Matthew Shattock (Politics, 1980-83)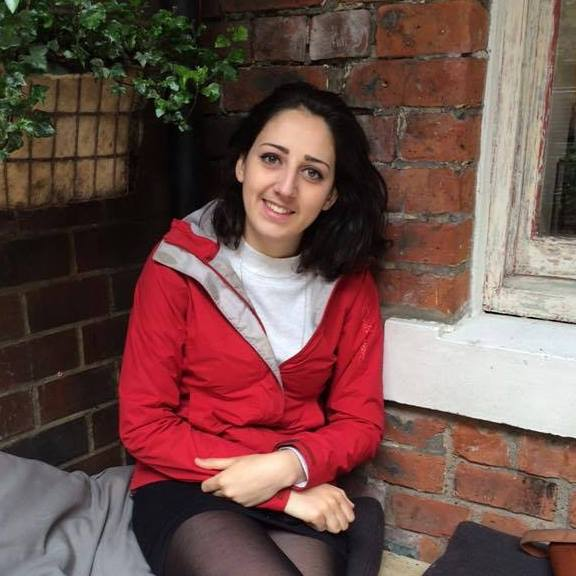 Third year Law undergraduate Marianne Holbrook has been awarded one of our first three Joe Cassidy Memorial Bursaries of £1,000 which honour the memory of our late Principal, Dr Joe Cassidy. Marianne has been a volunteer teacher in Malawi, Senegal and South Africa where, she says, her "interest in promoting human rights and justice in the face of political instability and in socially complex environments developed."
She is hoping to pursue a career in economic and foreign aid policy development with the UN. Marianne applied for this Joe Cassidy award so that she can further her interests in social justice and continue to undertake volunteer and internship positions.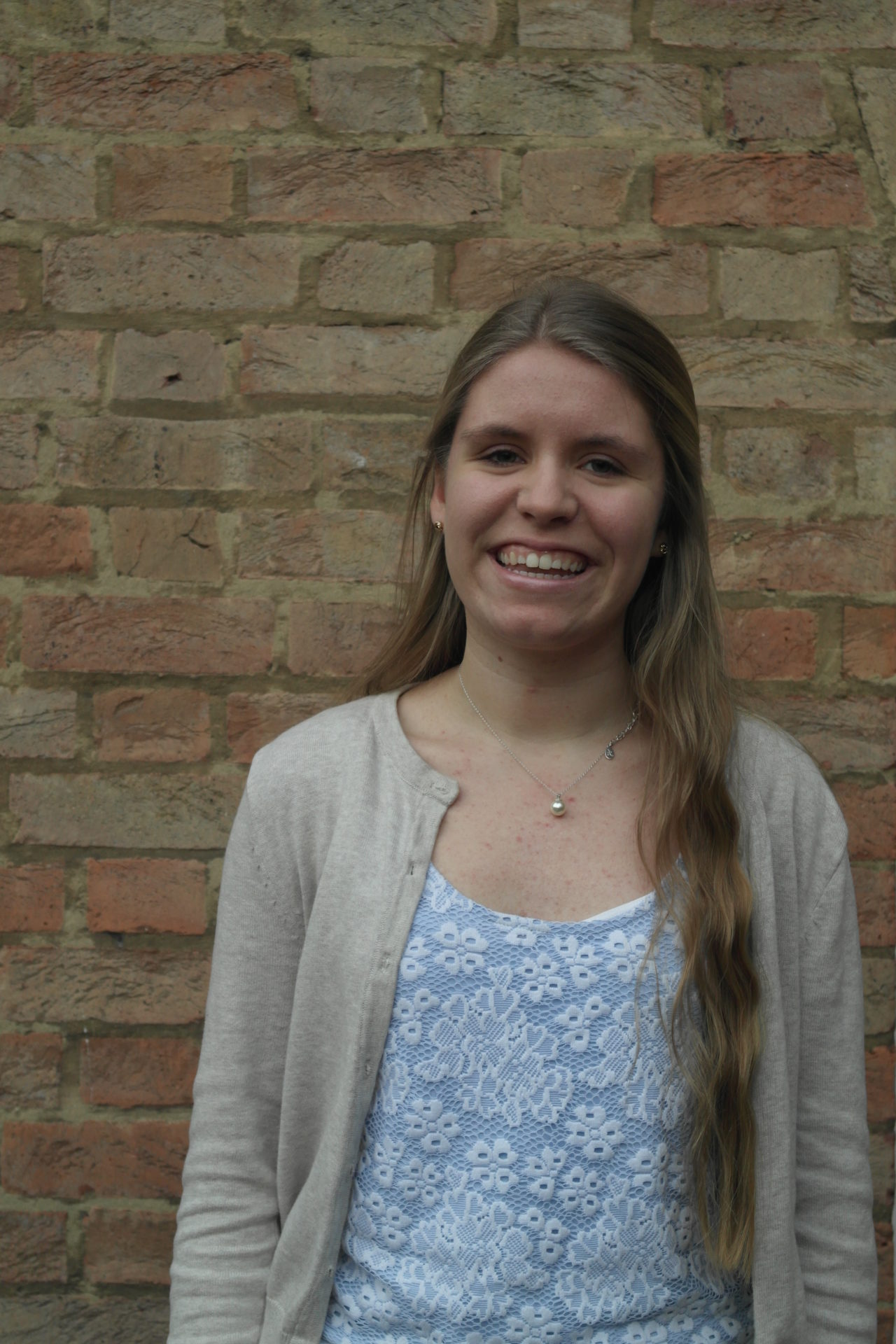 Stephanie Higgins, a first year Liberal Arts student, also receives a Cassidy Memorial award.  For Stephanie, receiving a scholarship from St Chad's means that she can be fully involved in College and wider university life and work, and not have to take on yet more hours in her part-time on-line tutoring job.
Stephanie said, "I recently participated in a 'Rice and Beans' challenge where we ate only plain rice and beans for a week to raise awareness of food poverty and money for Tearfund. Being the recipient of a scholarship will help me to do more volunteering in social action projects within Durham".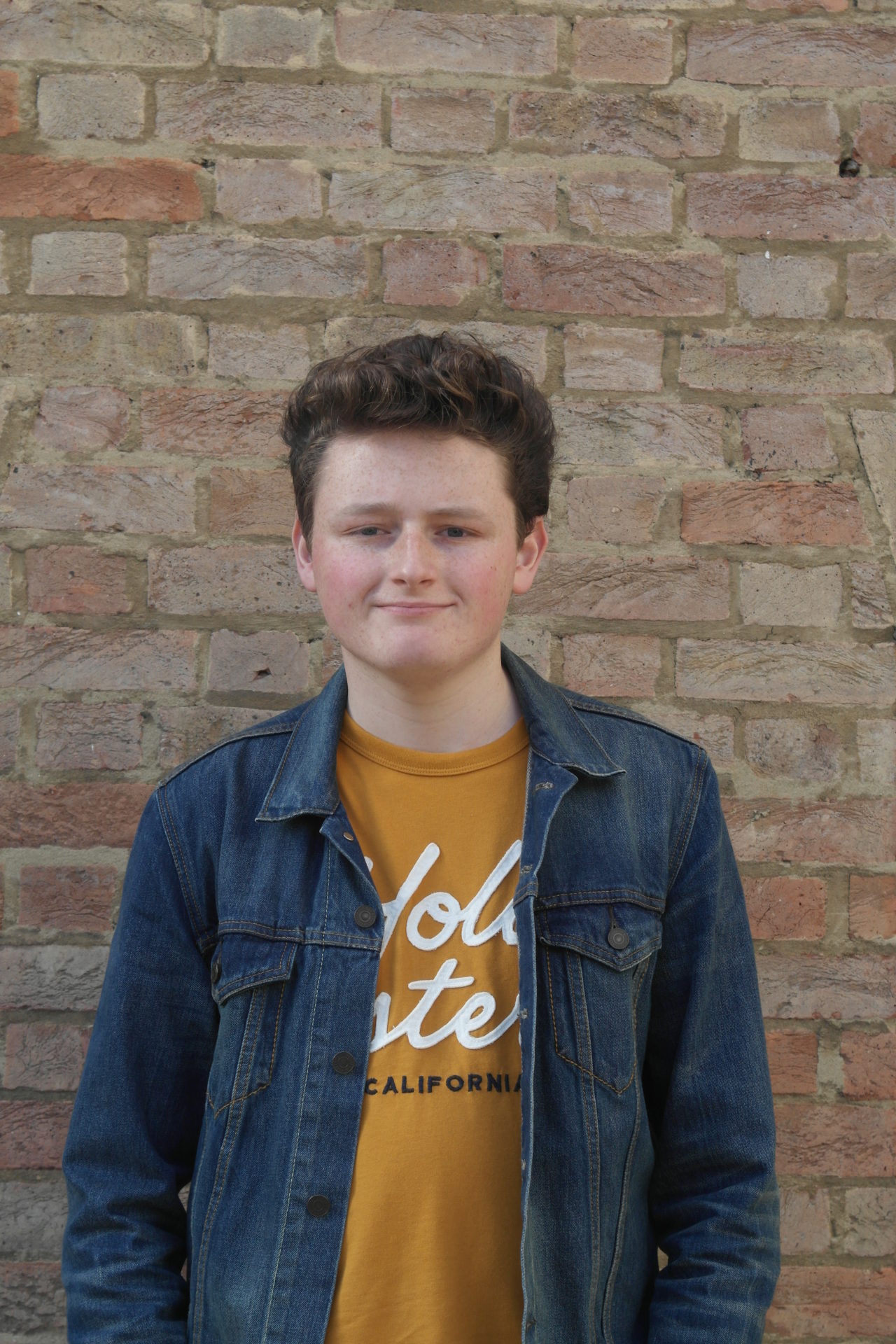 Nathaniel Attenborough is the first member of his family to attend university and wants to make the most of the opportunities that both his Cell Biology degree and being at St Chad's can offer.  He volunteers in a local youth club when at home and is fully involved in College life at St Chad's during term time: "I greatly enjoy everyday life around College and genuinely feel a part of a college family in ways friends at other universities cannot experience."  Like too many students today, Nathaniel is worried about being able to afford living out of College next year; he said,
"This Joe Cassidy Scholarship will make a significant difference to my time at university, in relieving the distraction of financial worries and allowing me to truly embrace what Chad's has to offer."