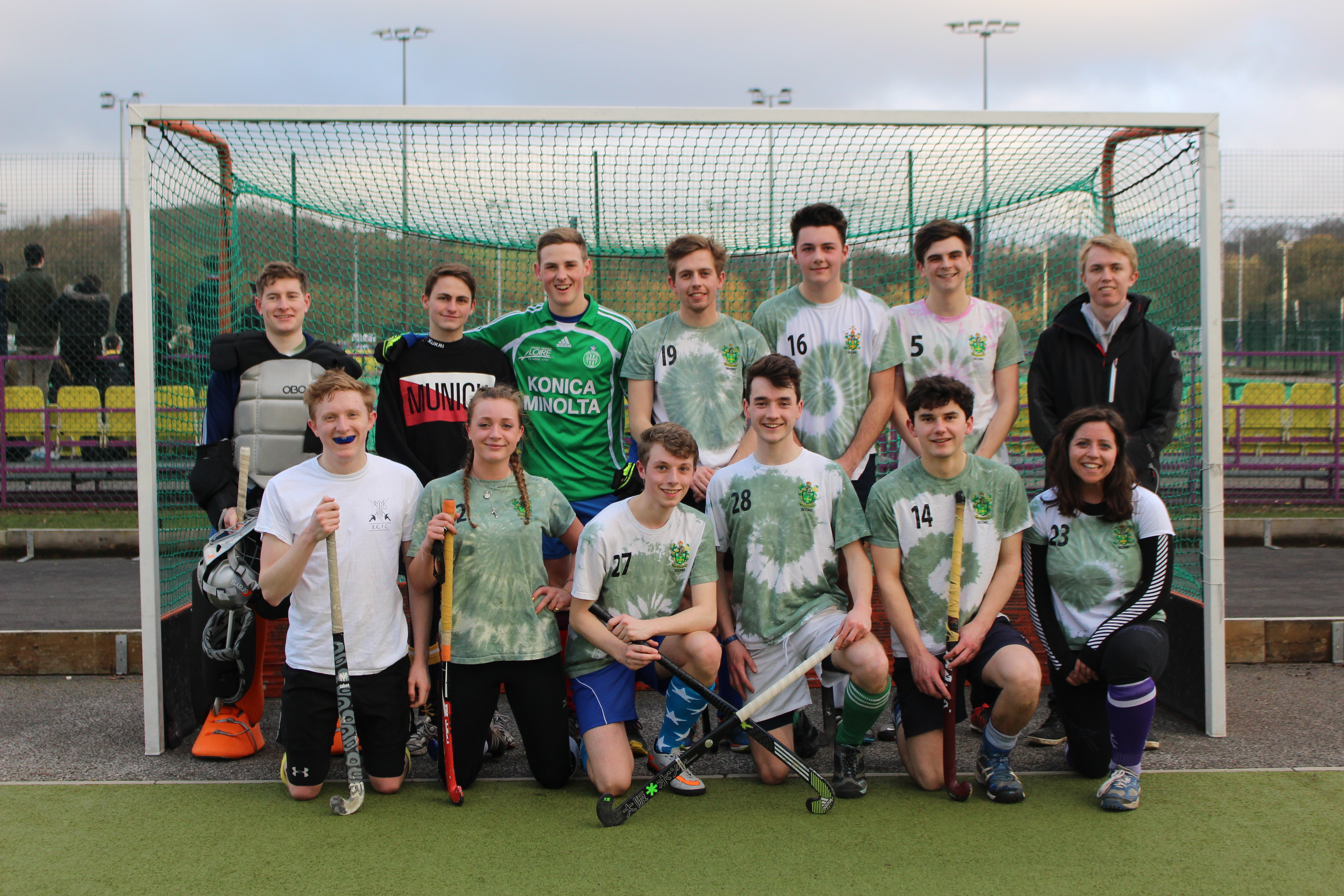 On Wednesday afternoon, St. Chad's College Men's Hockey team officially finished their season.  After the glory of promotion last year, it would be fair to say we were looking for a modest season.  Certainly, most opposition teams could not take us seriously in our fashionably flair kit; we were true underdogs.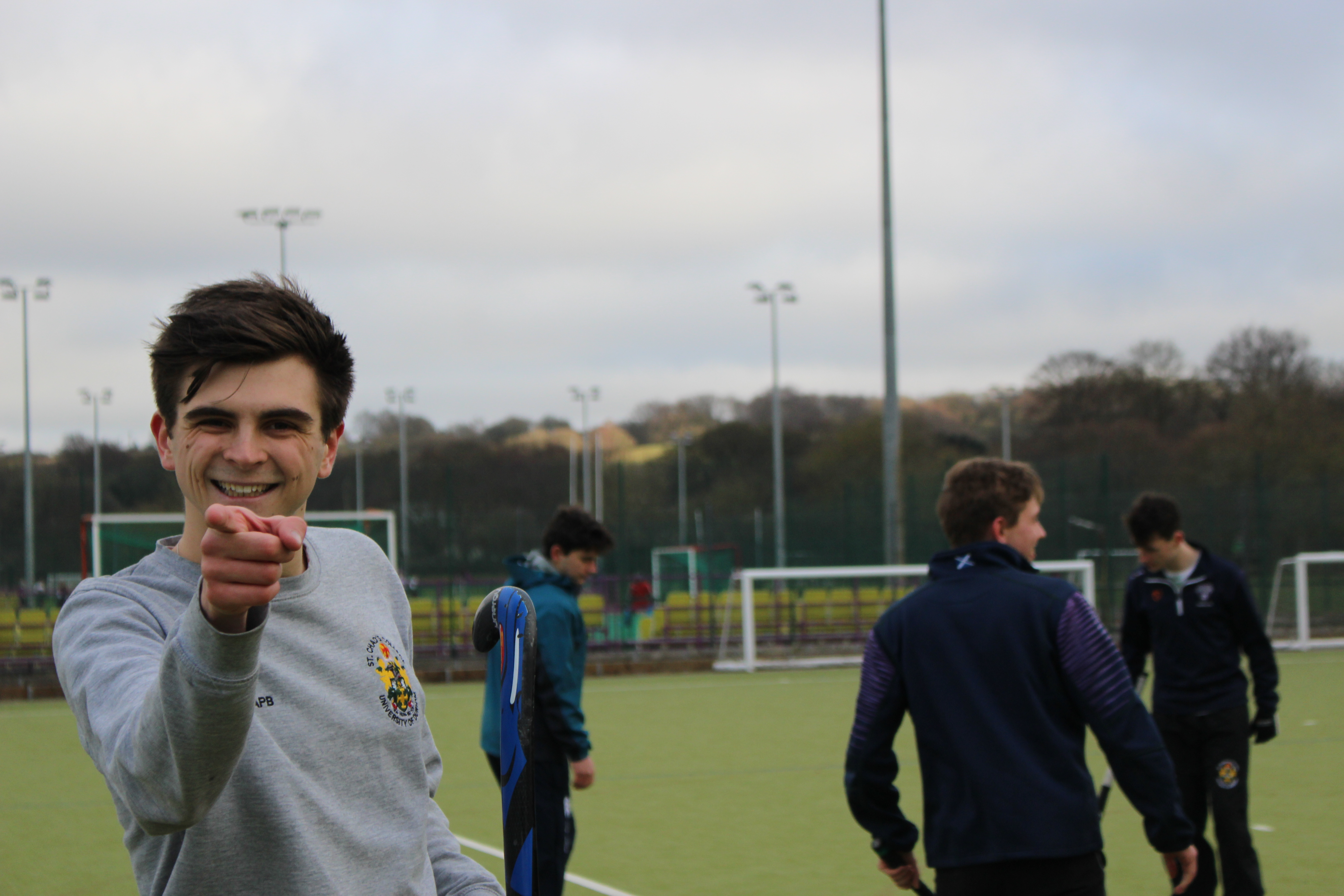 We started the season strong with a win against Castle and a hard fought draw against John's.  However, with numerous injuries across the season, including the loss of our previous captain, Adam Baker, to injury, we struggled in the big fixtures.  By Christmas we sat at the bottom of the league.
Yet, what Chad's lacks in size, we make up for in spirit and determination.  Coming into the New Year, we dug deep and with a few key players returning, like Adam (despite still being injured and awaiting surgery in March) and George Cook, our goalie, we managed possibly the greatest escape of a college hockey team in recent years.  Strong wins against Grey, Mildert and Trevs saw us rise up the table into fourth.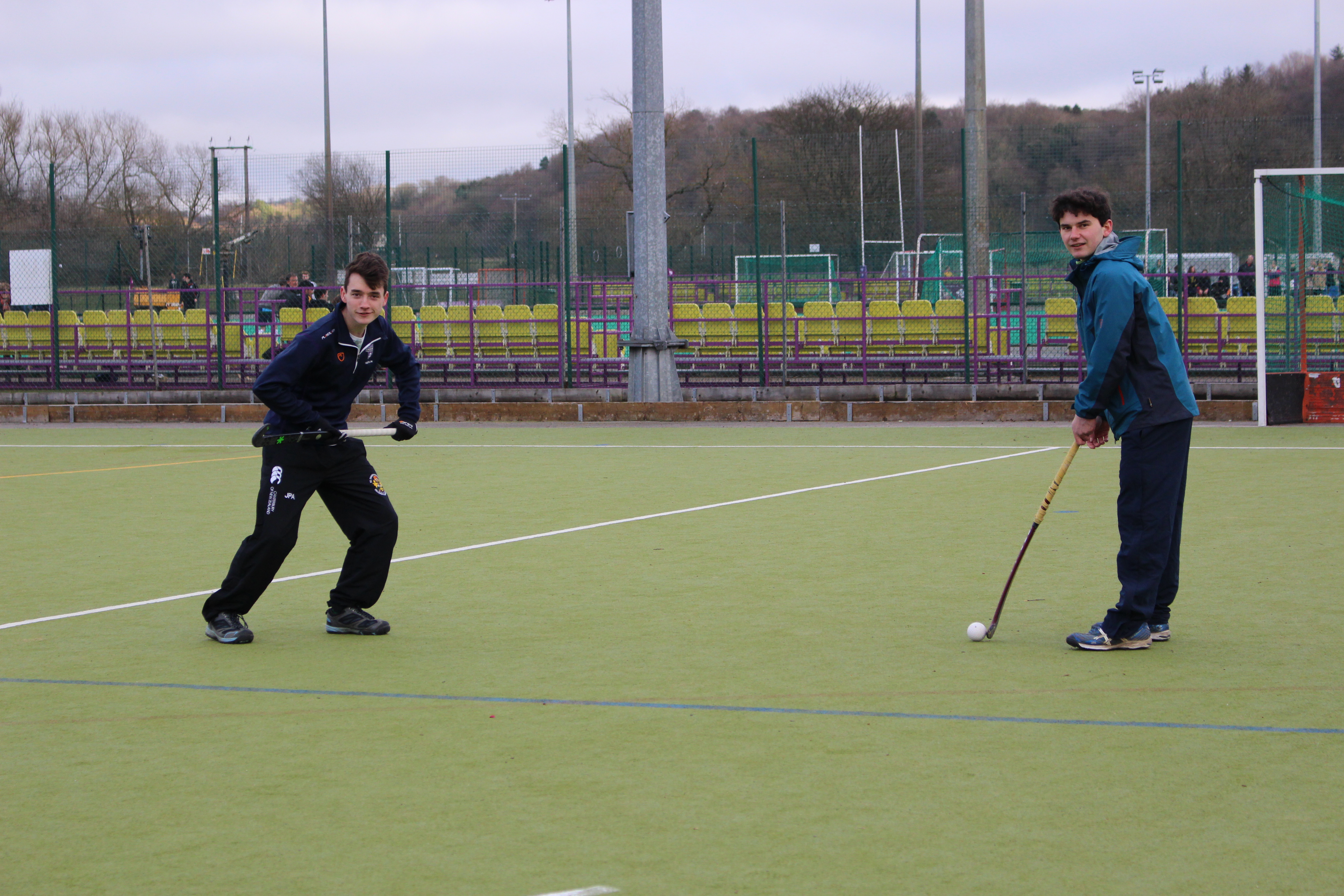 Henry Hoult, commanding the defence, was the most consistent player in the team and simply instrumental to our season.  Captain Will Wright's speed down the wing was matched by Harry Light's "I score when I want" philosophy to bring up the teams' goal tally.  Freshers Noah Lipschitz, Andrew Laurie, Freddie Rollason and Freddie Cooney made their mark on the team, with Noah emerging as joint top scorer of the season.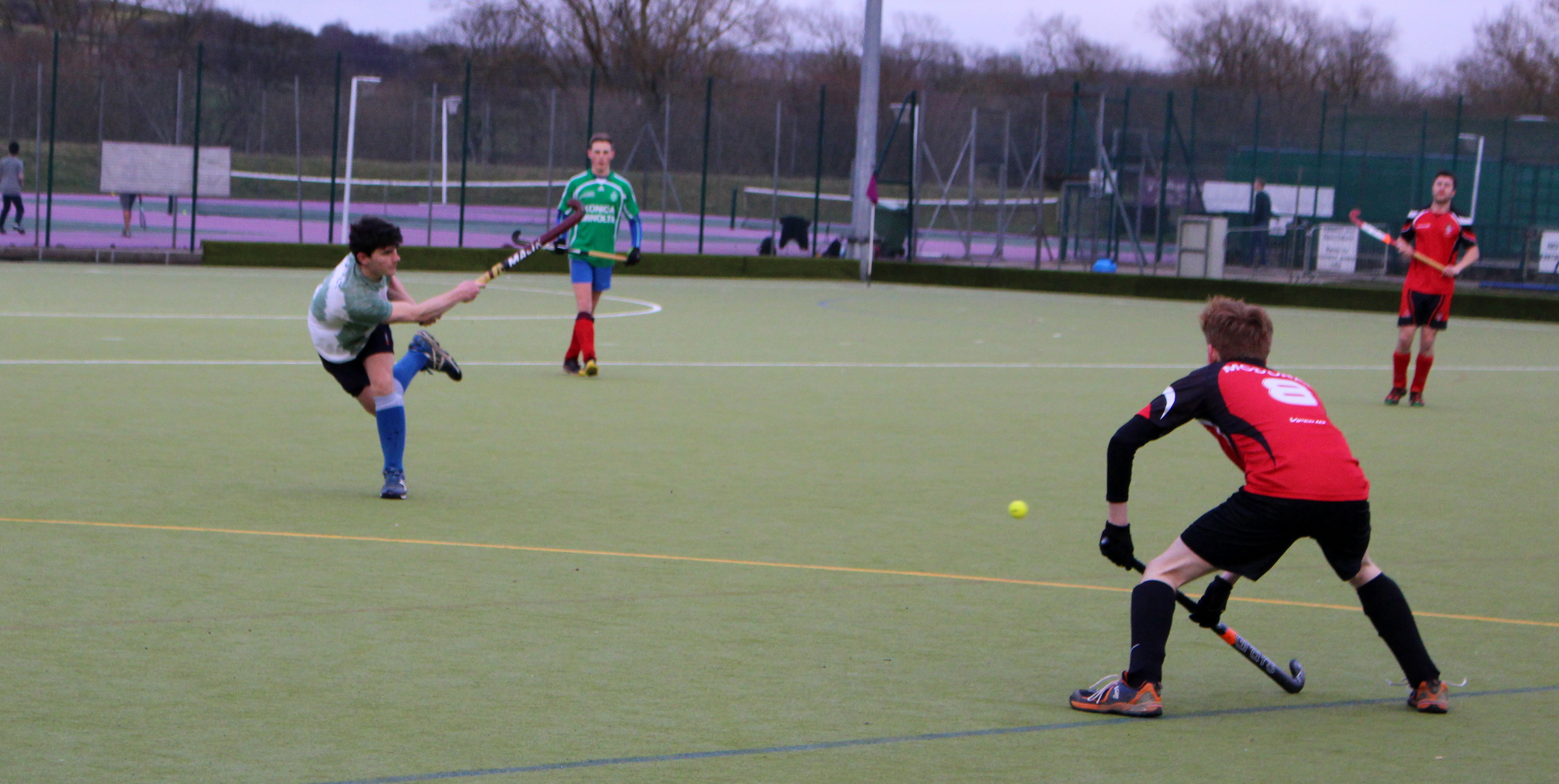 Having finished such a tough season, we have all improved immensely.  James Pointon – in his outrageous socks, Ally 'the Hurricane' Breeze, Harriet "my stick slipped out of my hand" Newhouse, Ed Boughton and Will Hewitt deserve particular mention for their efforts.  Issy Davies was an invaluable addition to the squad; we are very grateful for bringing some DU class to the team.  Special thanks as well to Ben Hewitt and Callum Wordsworth for stepping in as goalie when we needed them most.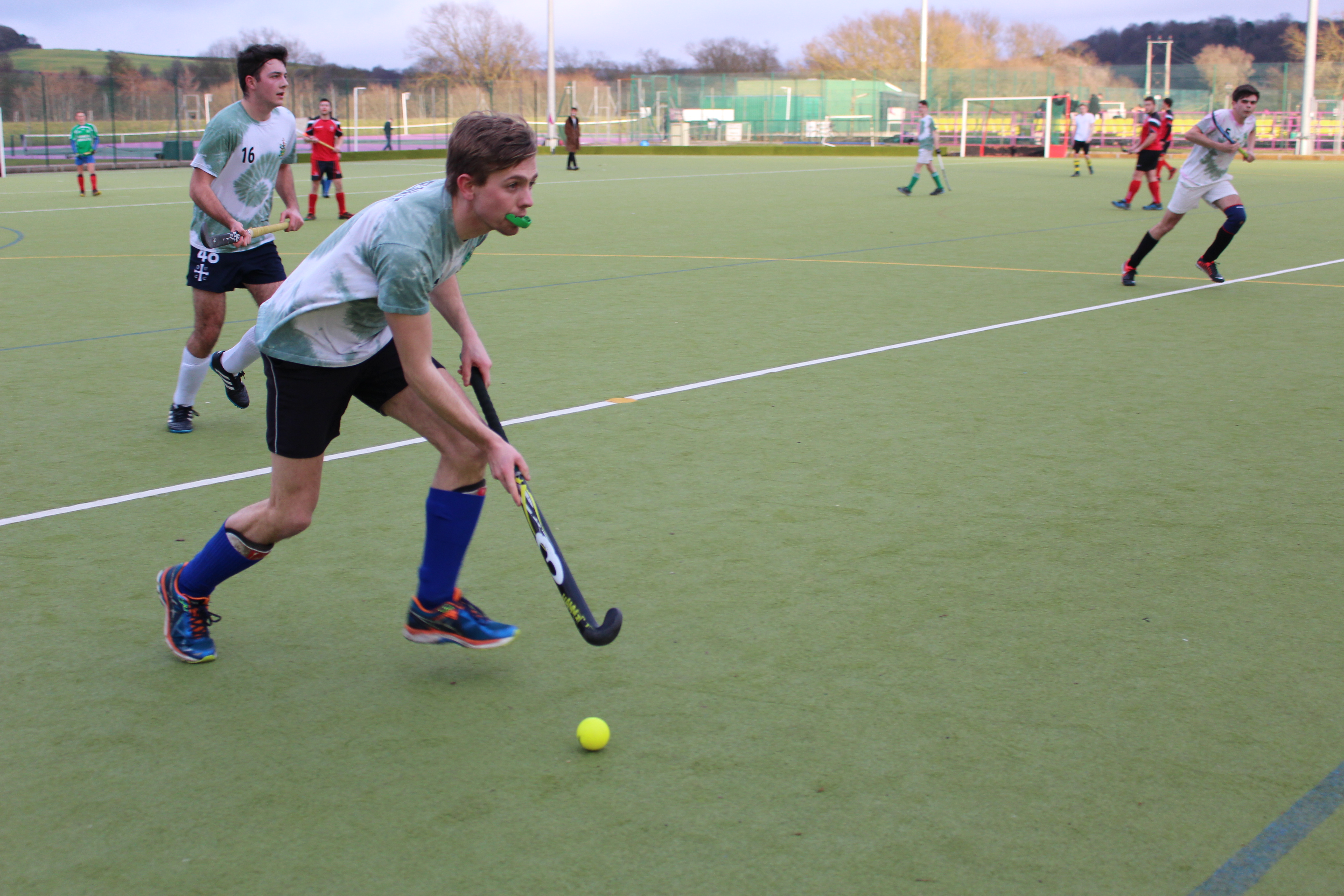 It has been a long and hard fought season, but a successful one.  Naturally, comparisons to Leicester City's survival have been thrown about, but we shy away from such praise.  St. Chad's Mens' Hockey has proudly held the Festival of Sport title for three years running (even though we are the smallest college in the university).  With the possibility of Peter Ellis playing for us next year, we are hopeful that we shall match this performance and take the league next year.
Jack Angers
Vice-Captain