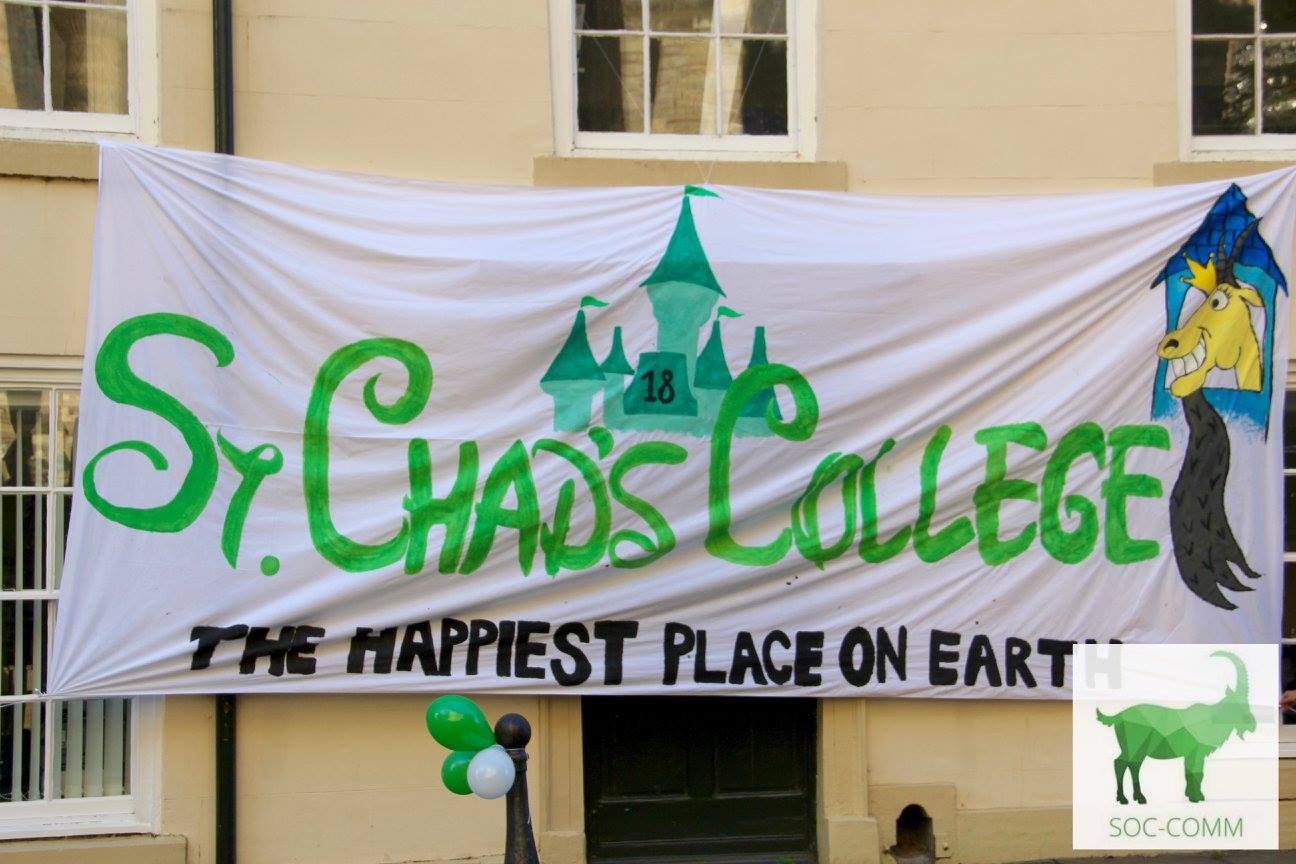 At the beginning of every new academic year, Chad's becomes a hubbub of excited activity as the Exec, the committees and the Freps prepare to welcome a new crop of Freshers into the college.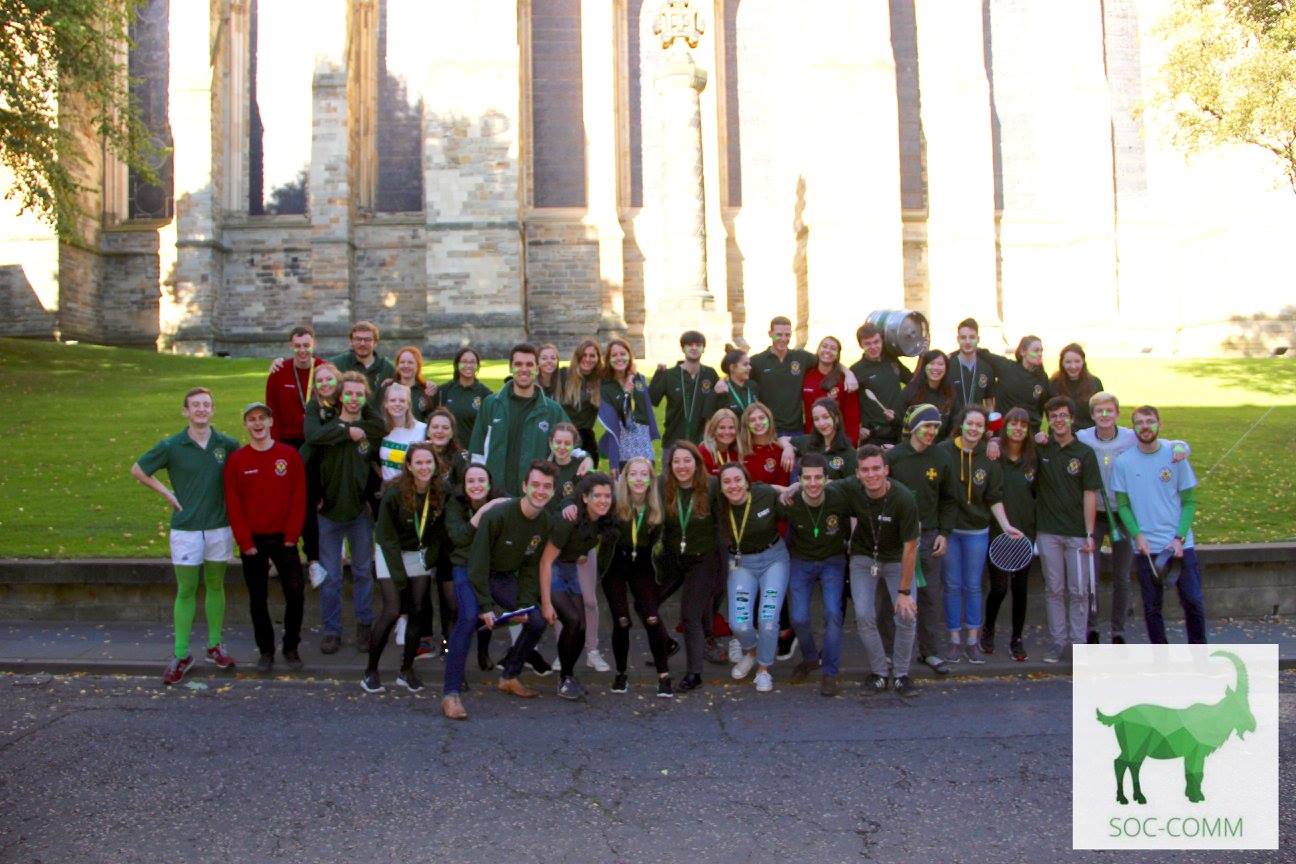 Freshers' Week this year did not disappoint; the Freshers enjoyed a fantastic range of events, including a night on the Princey B, a day trip to Newcastle, a ceilidh, a light-hearted sports day, the classic 'Around the World' themed formal, two champagne receptions, the chance to visit five of the best night-clubs in Durham, cards and poker nights in the JCR, and a brilliant Disney-themed bop to round off the week and to welcome the returning second and third years back to college.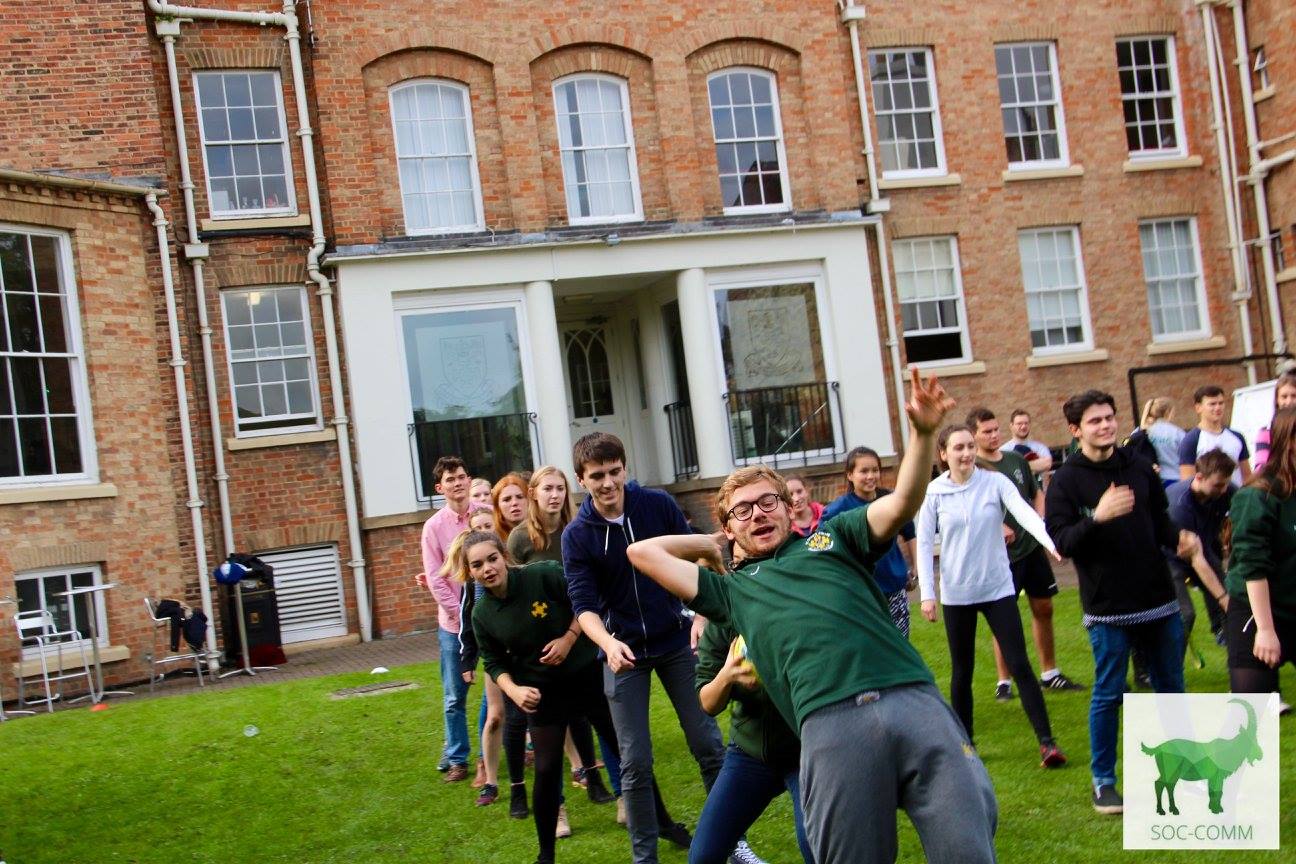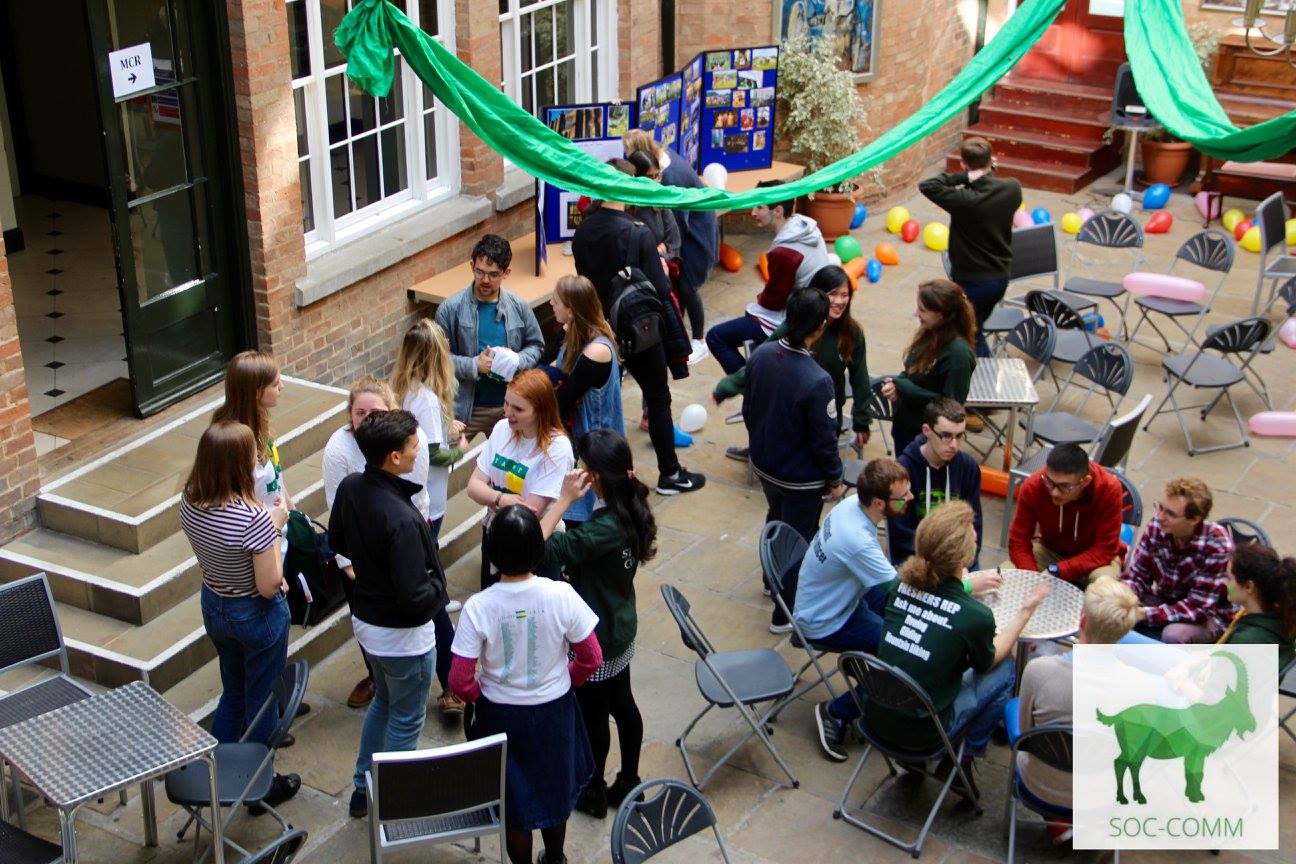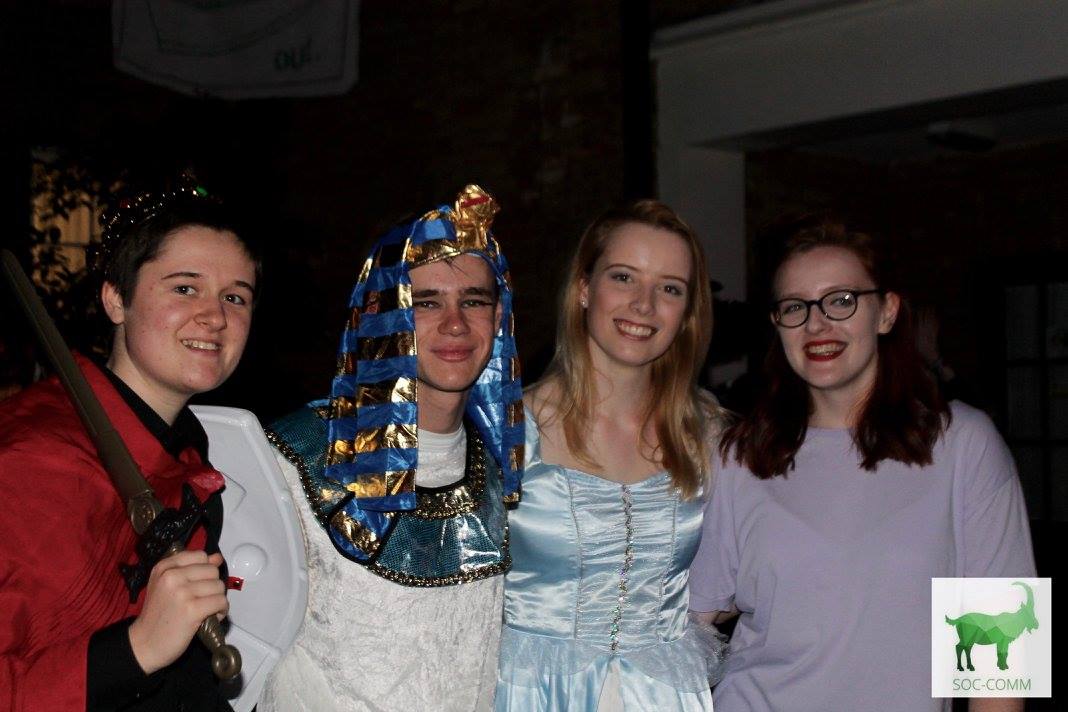 It was a whirlwind welcome to the university and to the college and to a vibrant city. This week, lectures begin, and though the facepaint has been put away, the banners and pots and pans have been stored, and the students are beginning to settle into their everyday routines, it will surely remain a fond memory for these new Chadsians as they start their lives in this special institution.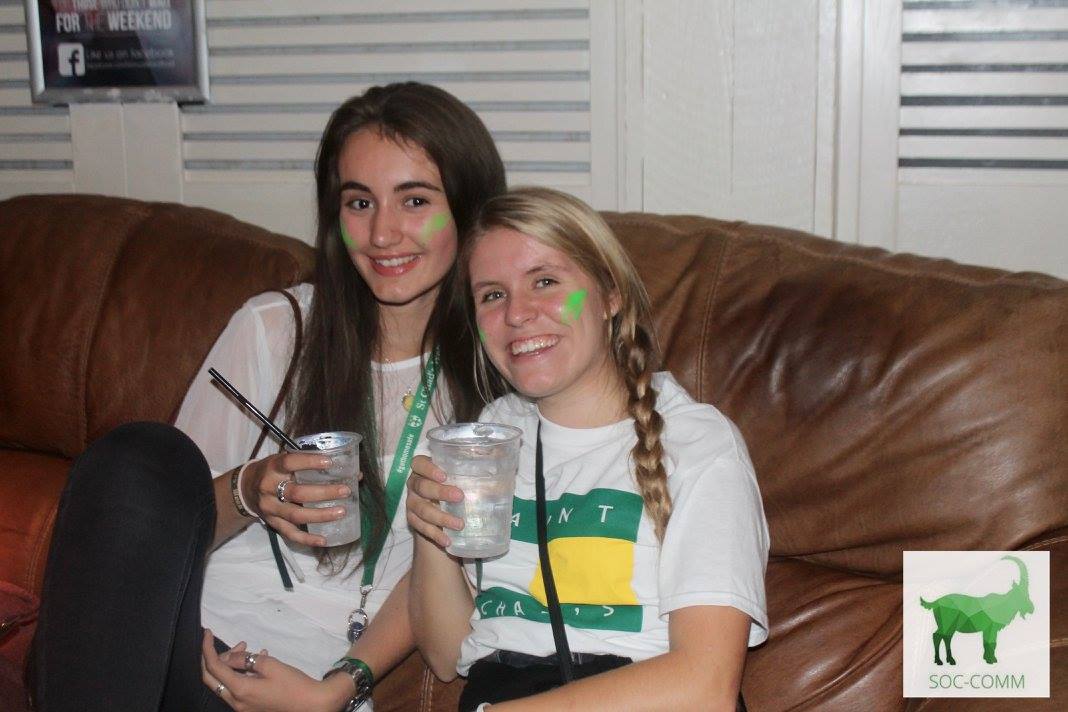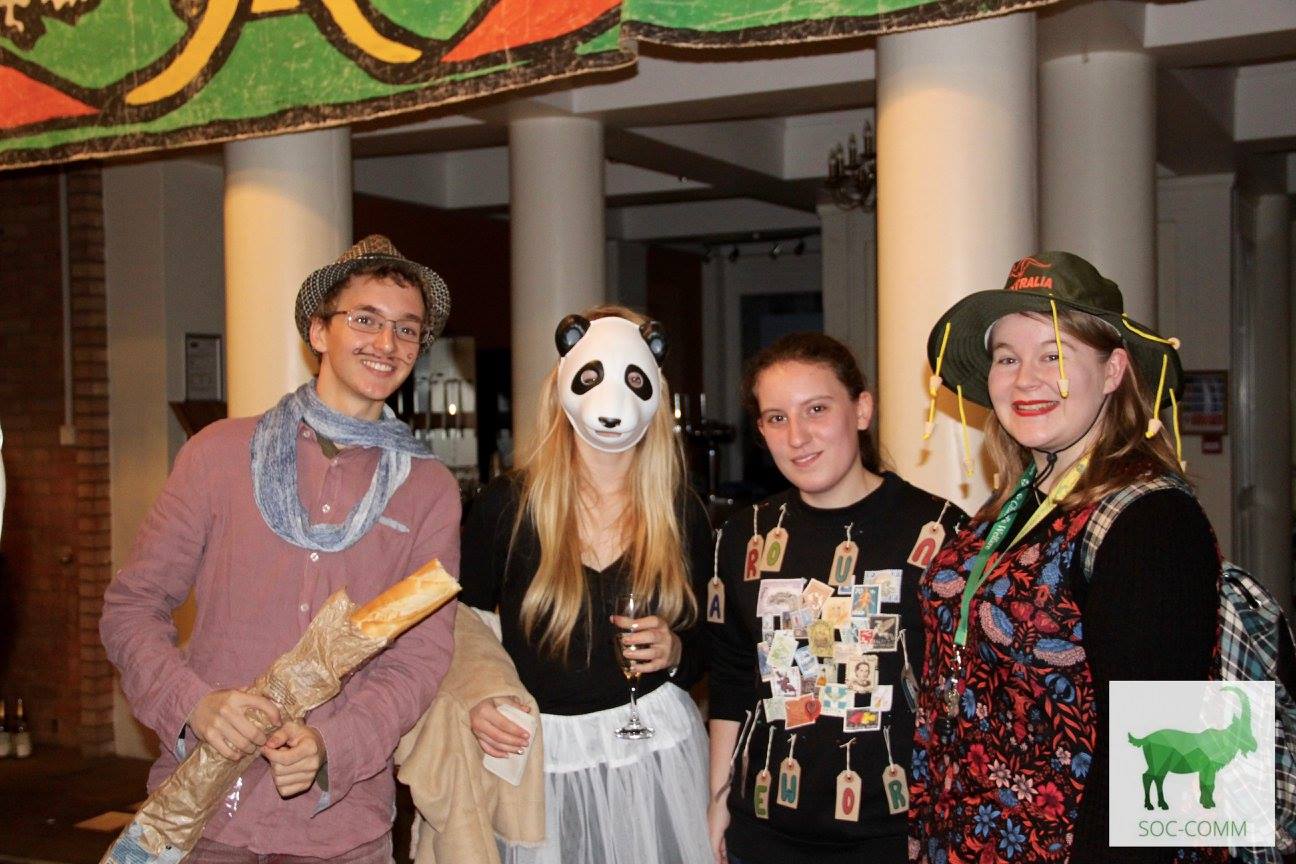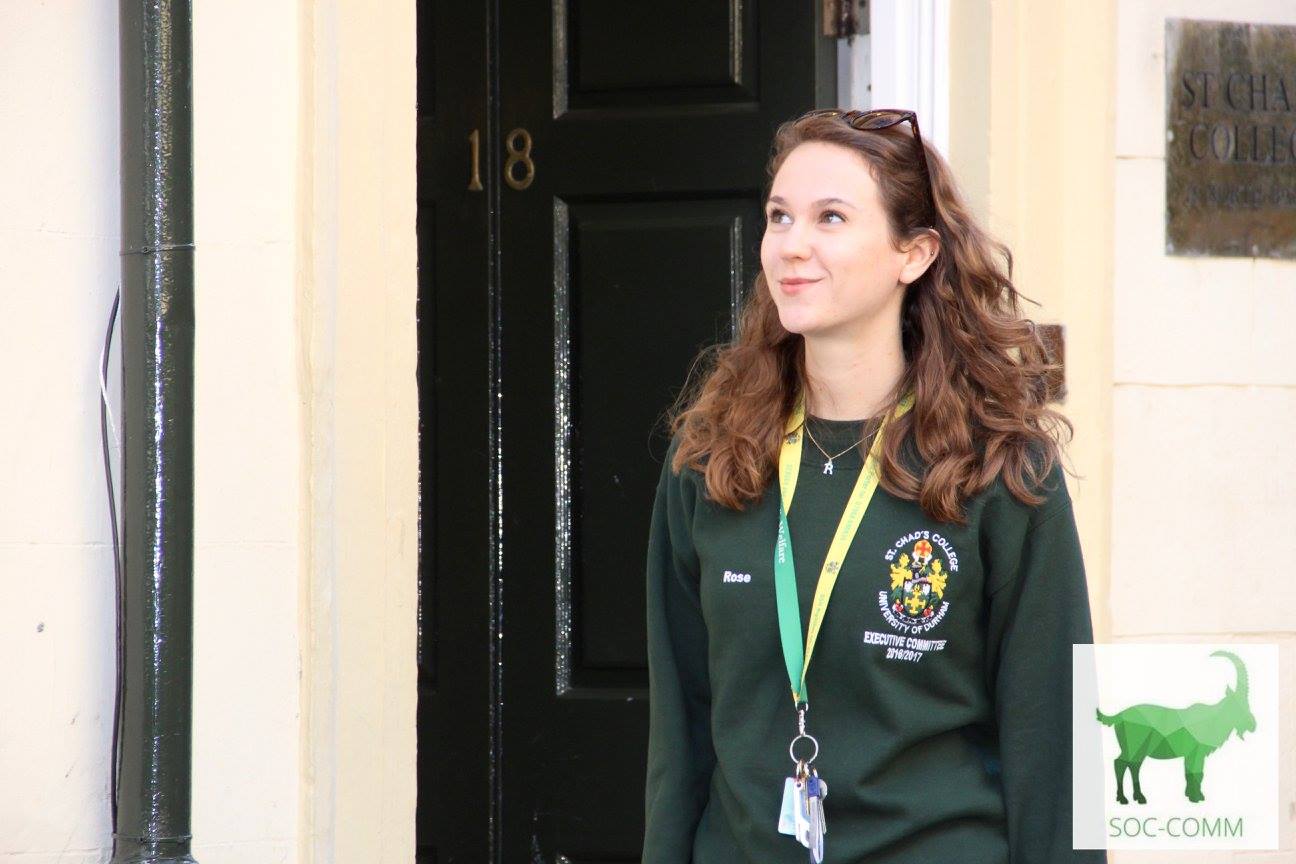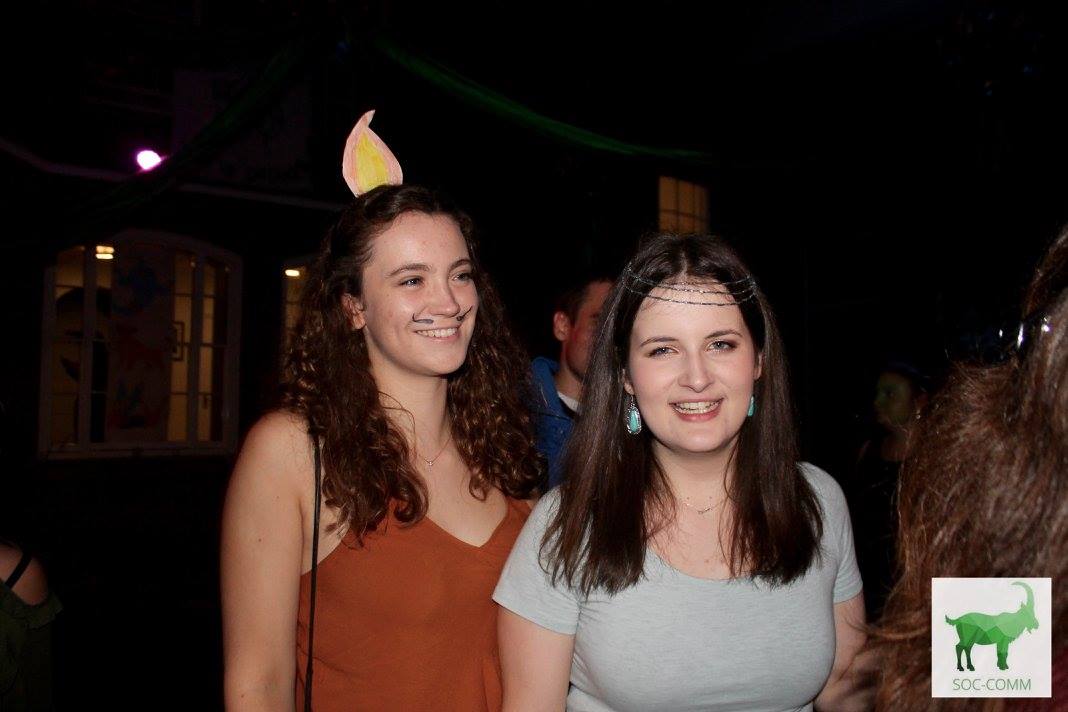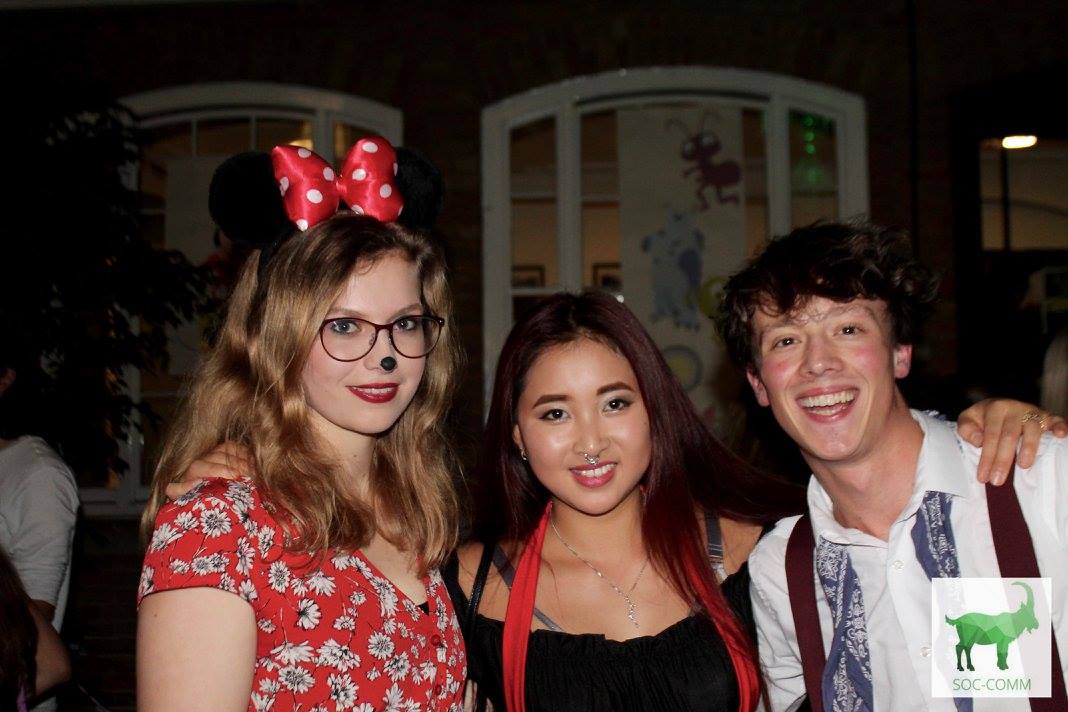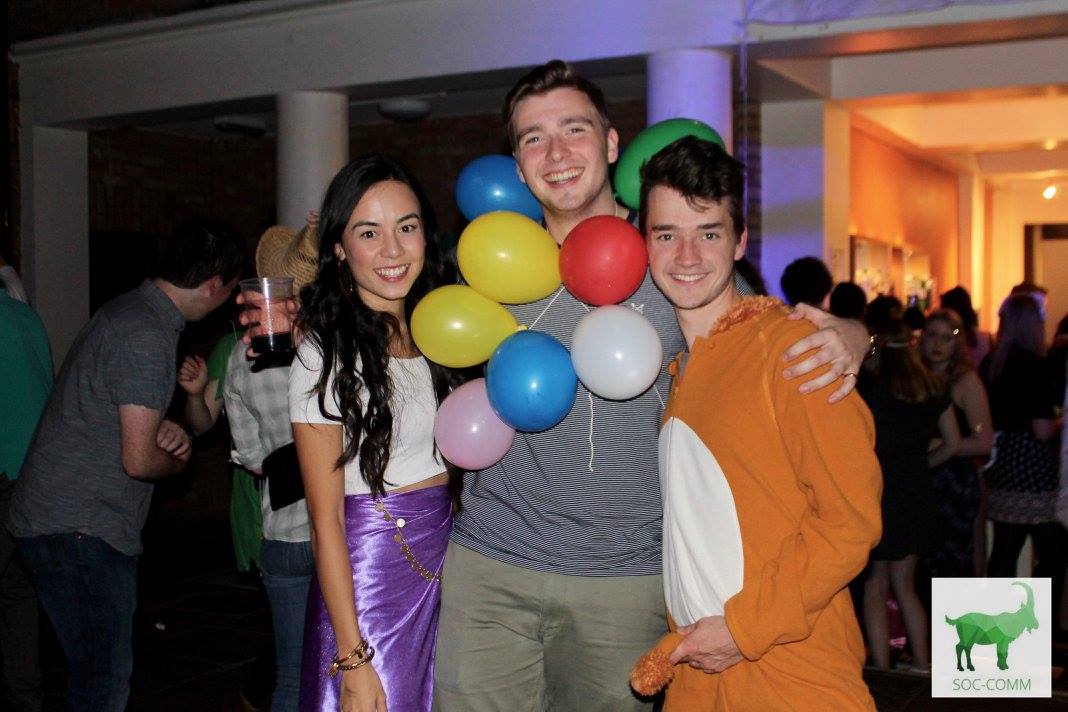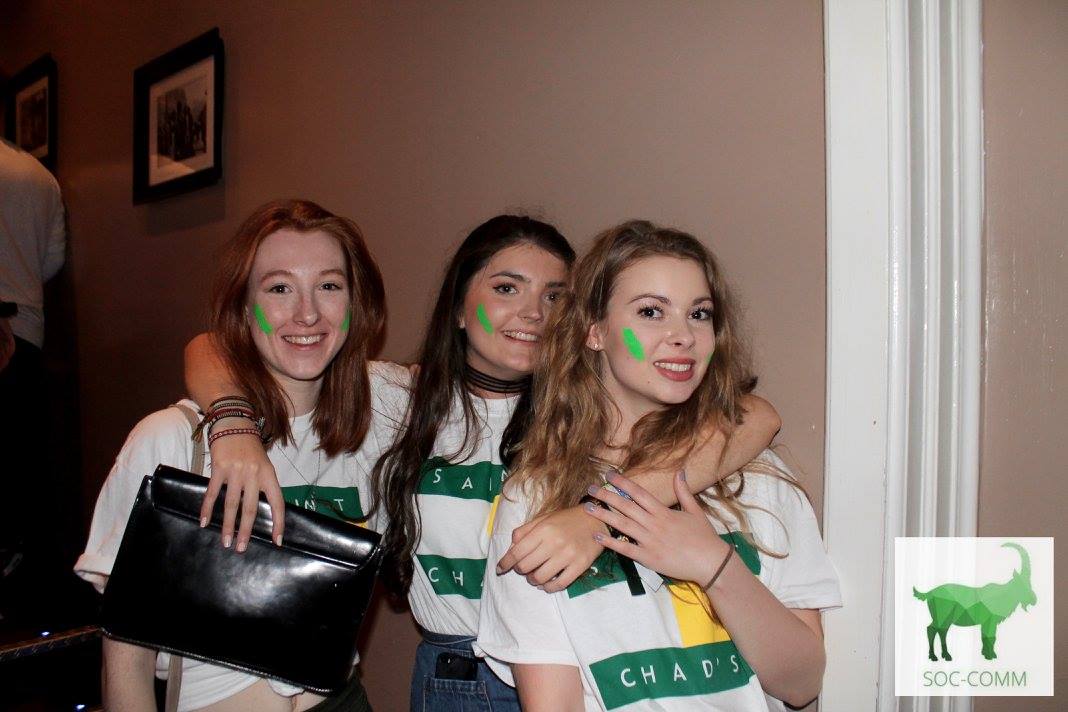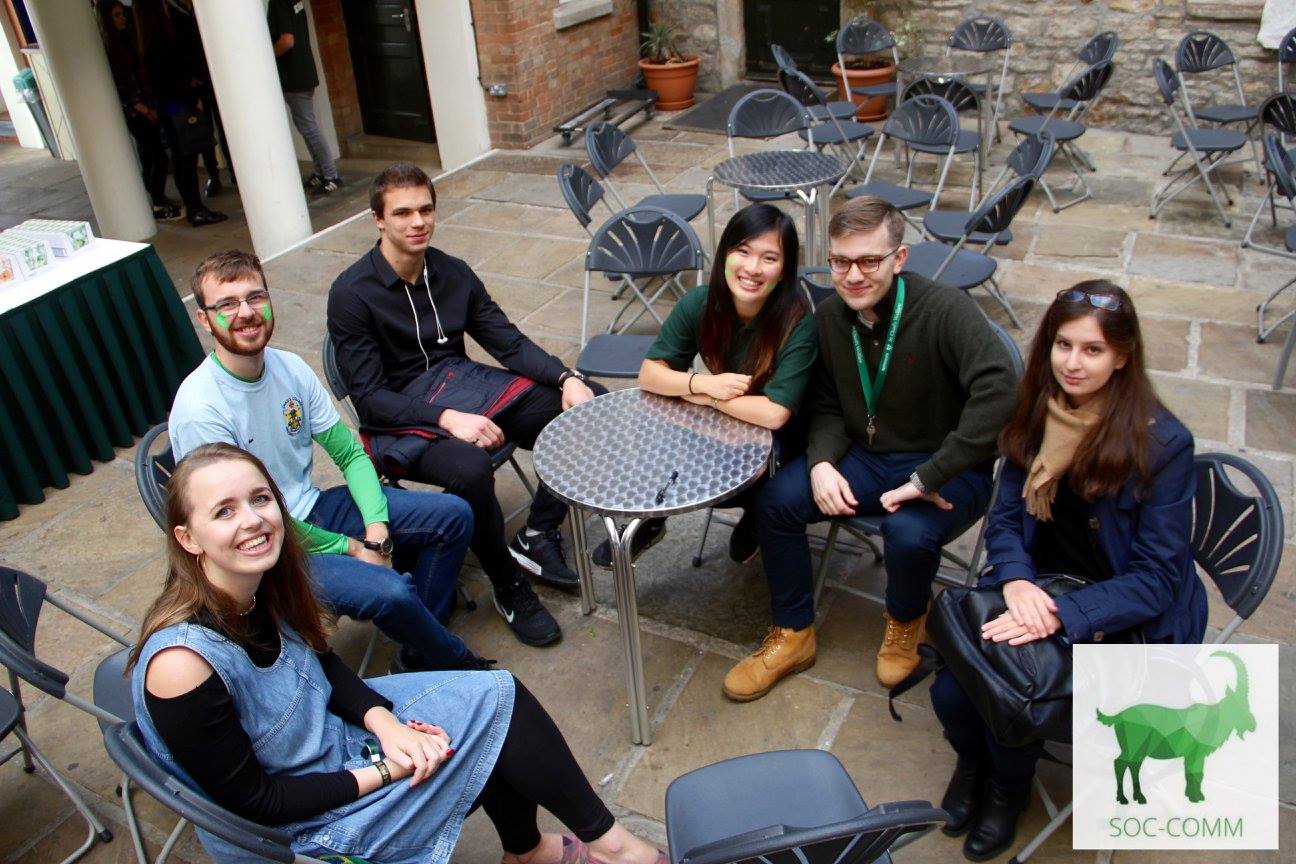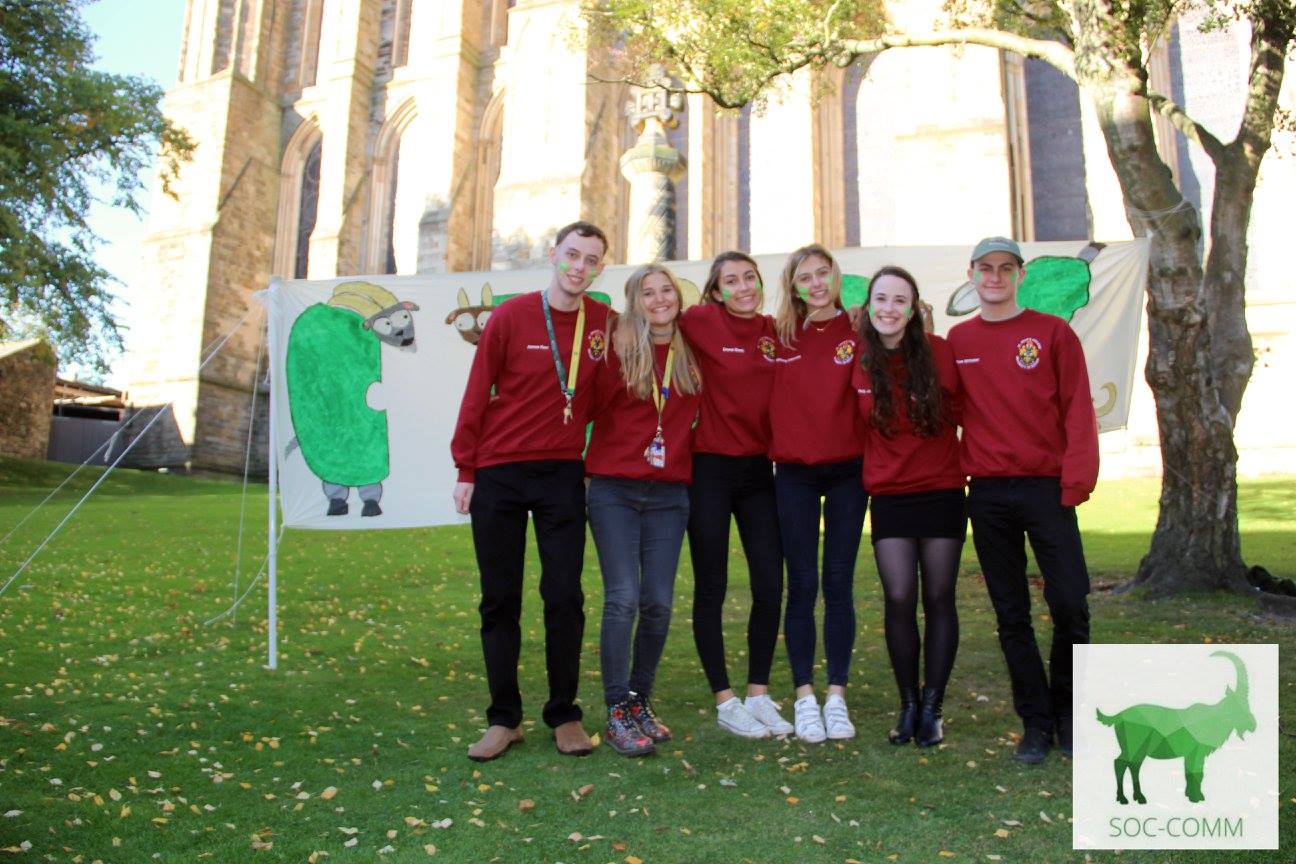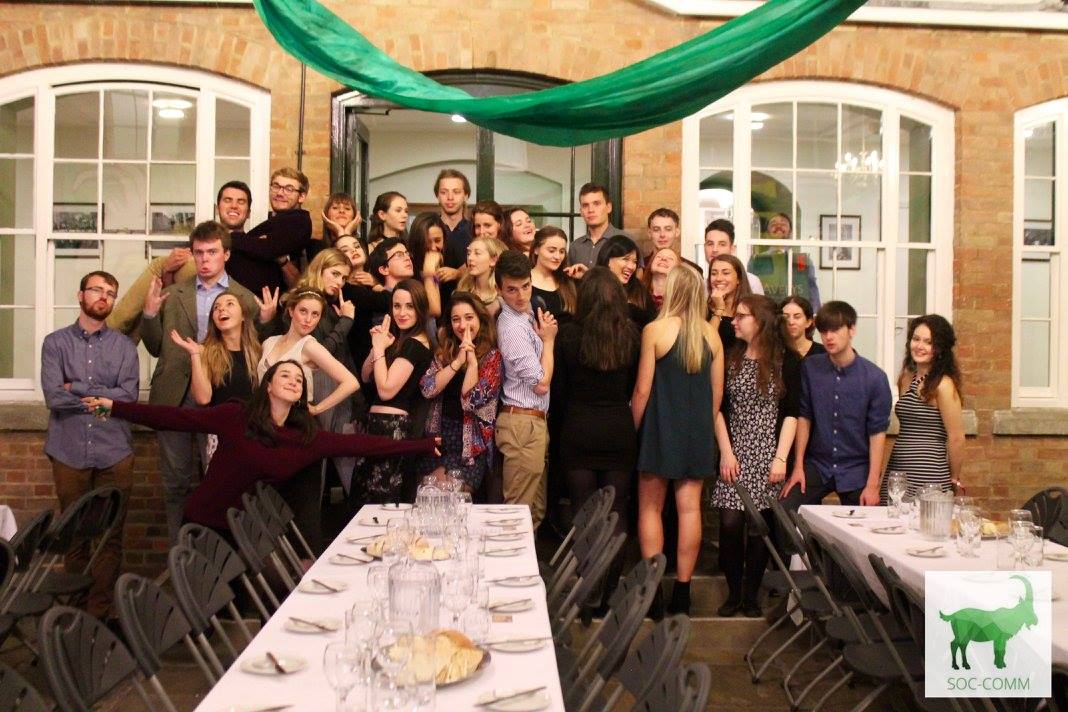 Photos courtesy of SocComm. Report by Harriet Barsham