St Chad's College Charity Fashion Show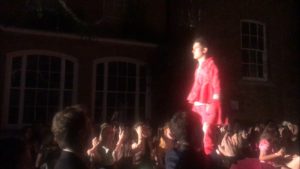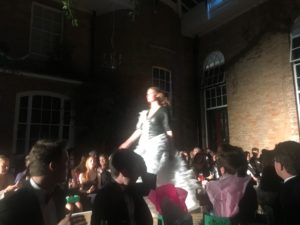 St Chad's College Charity Fashion Show last week was a huge success, raising over £7000 for Bright Red. Bright Red is a North East based charity that works with blood cancer patients to improve their lives and treatment through care, research and education. Illnesses such as leukaemia, lymphoma, myeloma, myelodysplasia and myeloproliferative diseases are life changing, but this years charity fashion show aims to support this charity in making the North East a safe place to be treated.
The designers showcased this year included Mei-Po, a fashion knitwear graduate from Nottingham Trent University. Her collection concept idea is based around technology, incorporating the idea of robotics whilst thinking towards a more utopian futuristic element side – hence the name Futurology. Since graduating in 2017, her collection has been shown at the Glasgow University Charity Fashion Show and the St Andrews University Charity Fashion Show.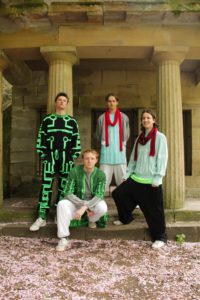 SCCCFS also collaborated with Ella Bella Gifts, bow ties created by Durham University Student Ella Ramsden, Demoo jeans, & Other Stories, Lucy Leybourne Designs, Wire Your Days, Oliver Spencer and more.  Sponsors included Sipsmith, Whitworths, Cook, Bounce UK, Emily Crisps and a whole host of other yummy treats.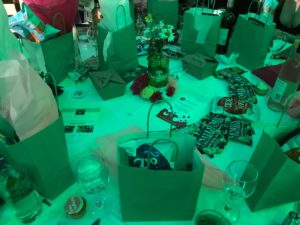 Congratulations to the co-presidents Hannah Welsh and Lara Whitmore, the rest of the executive committee and all of the models for their hard work and dedication over the past year, for putting on an incredible show and for raising such a huge amount of money.