Why St Chad's College?
Value for money: Our rates are very competitive and will suit almost any budget;
Attentive staff: We pride ourselves on having wonderful staff, being a small College, we devote more time to making your event run smoothly;
An historic location: We are at the heart of the spectacular Durham City Peninsula, just across from Durham Cathedral;
Great catering: Our dedicated and experienced catering staff are praised by our guests for their friendliness and attention to detail;
Satisfied customers: We work hard to make sure you are not disappointed.

We offer…
Help in planning your conference: just contact the Conference Office and speak to Vicki Hinds or Lesley Foster
Delightful meals: choose from informal buffets to elegant dining
Seminar and lecture rooms: you can have rooms either in the College or in university buildings;
Pleasant accommodation: in a central and intimate location, with a friendly and personal service
Tours: we can arrange for your group to have tours of attractions close-by
Our modest size and dedicated staff can guarantee that your conference will run smoothly.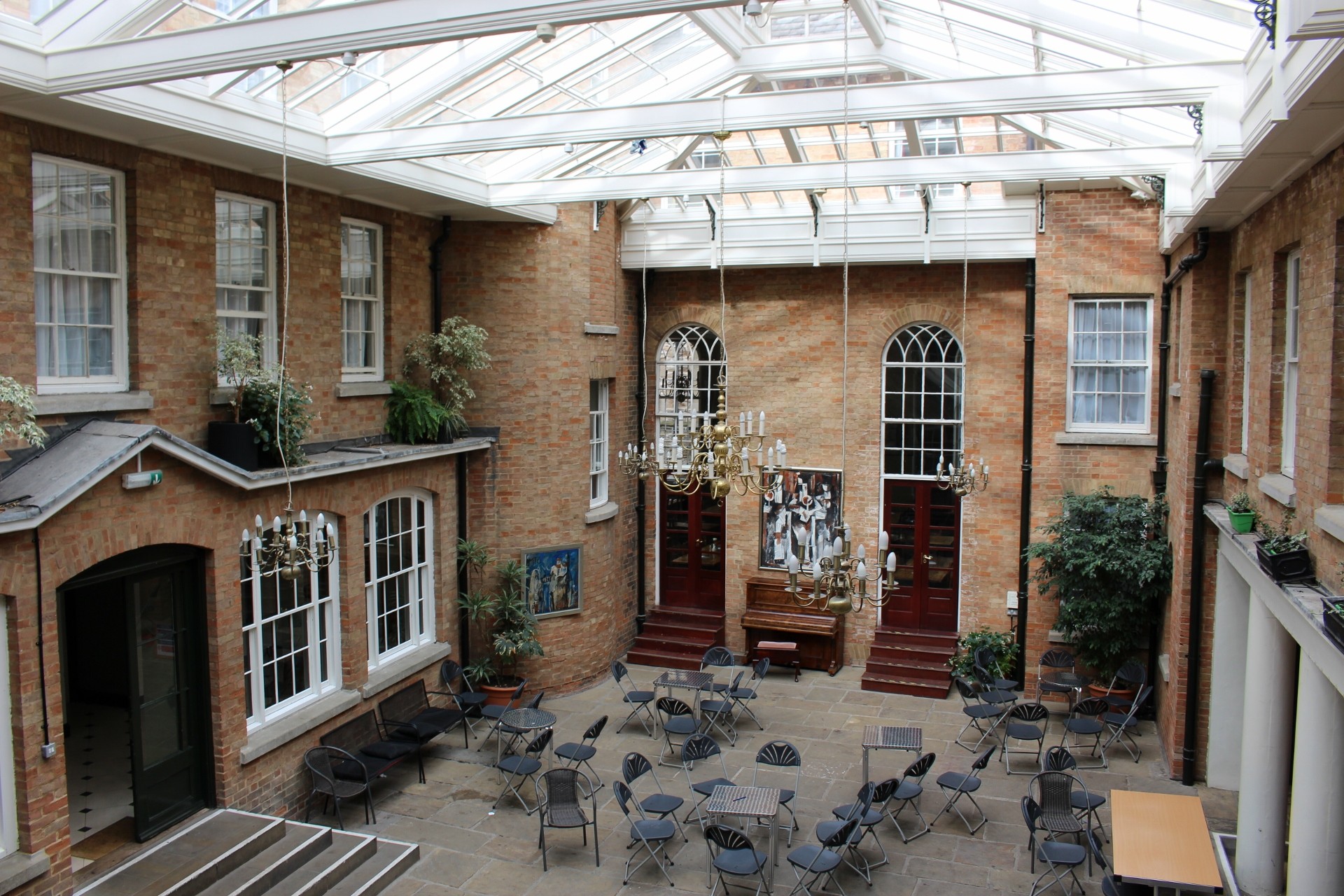 Groups of 25 to 150 delegates can meet both for day or residential conferences. Everyone can be accommodated on one site in our historic buildings and the whole group can dine together in our elegant dining hall. Larger groups can be accommodated with help from adjacent Colleges, all within a minute's walk of our main building. Our conference, lecture and seminar rooms can accommodate 25 – 50 delegates, and larger lecture rooms are close-by, which means that your whole conference will be based centrally – all in the shadow of Durham's historic Cathedral.
At St Chad's College we can offer conference facilities to suit most budgets. Please contact the Conference Manager for more information about our facilities and our value-for-money conference rates.