From 15th – 20th June, our College choir went on tour to Amsterdam, the beautiful capital city of The Netherlands. Following the overnight ferry crossing and some initial sightseeing, it was time to depart for Sint Nicolaaskerk in the picturesque town of Edam for our first concert.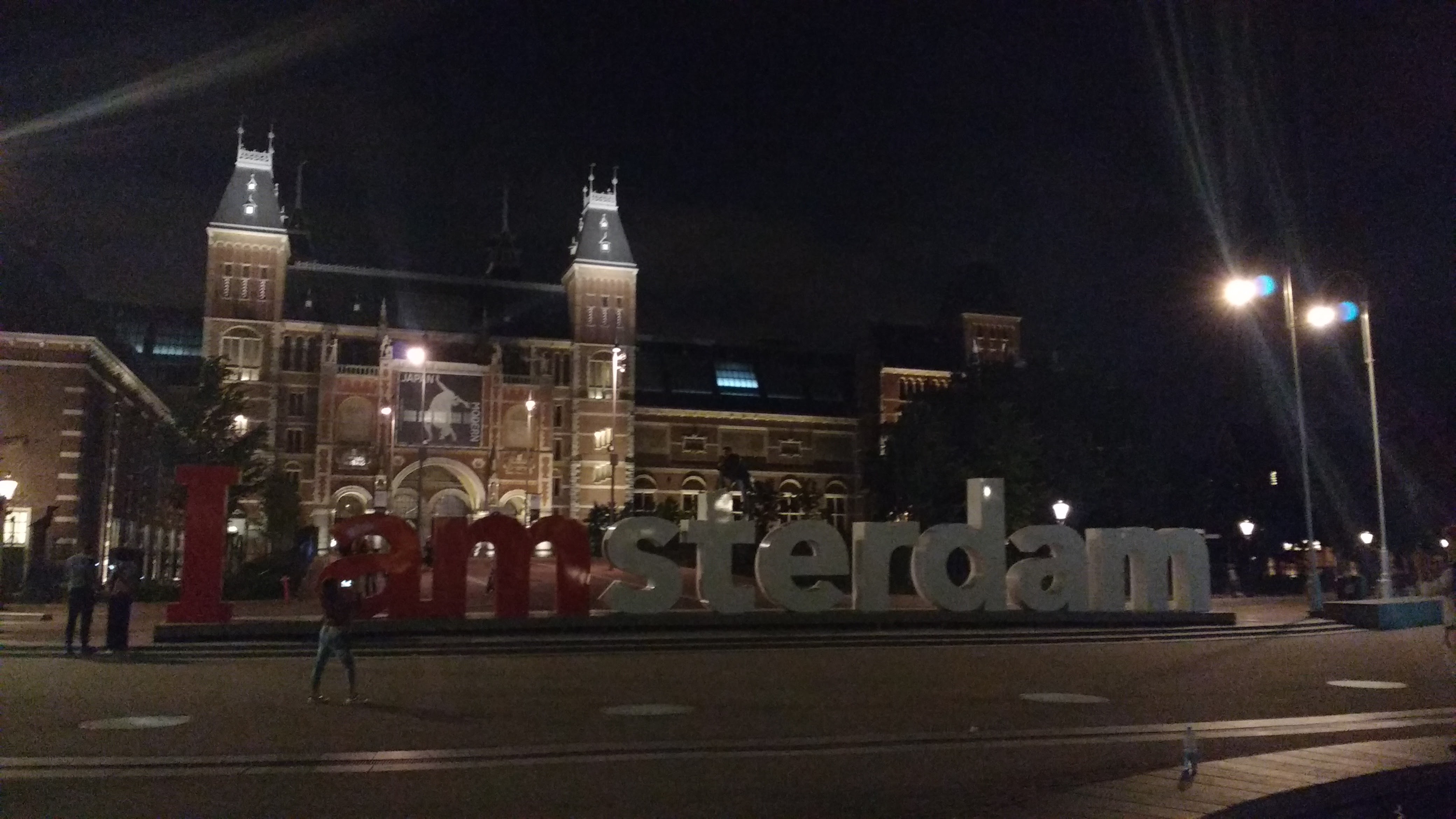 Our concert programme was centred around Vierne's haunting and powerful Messe Solennelle, and was interspersed with other choir favourites, including Bruckner's  Locus Iste and Christus Factus Est; Byrd's setting of the Ave Verum Corpus and Ireland's moving Greater Love Hath No Man. Our concerts also featured organ recitals from our Organist Dr. Peter Swift and Director of Music Roger Muttitt. We also featured a violin solo from second year choral scholar and Music student Emma Coombs.
The Catholic Church in Edam was packed for the evening concert, and Vierne's Agnus Dei moved one member of the congregation to tears, which was incredibly touching to hear. However, there was considerable debate over whether they were tears resulting from the beautiful music, or the slight mishap of our baritone soloist interrupting the soprano solo during Greater Love. We hope that it was the former! One tiny hiccough, nonetheless, did not  stop our choir receiving a hearty round of applause and standing ovation at the conclusion of the concert.
The following day saw a second concert, this time at the English Reformed Church in central Amsterdam. After an extended lunch break for sightseeing, we assembled outside the Royal Concertgebouw. This is one of the most famous concert halls in the world and it is home to one of the greatest orchestras in the world. We were given the privilege of taking to the main stage for a choir rehearsal. It was quite an honour to stand upon the stage that has played host to classical music giants Riccardo Chailly and Mariss Jansons.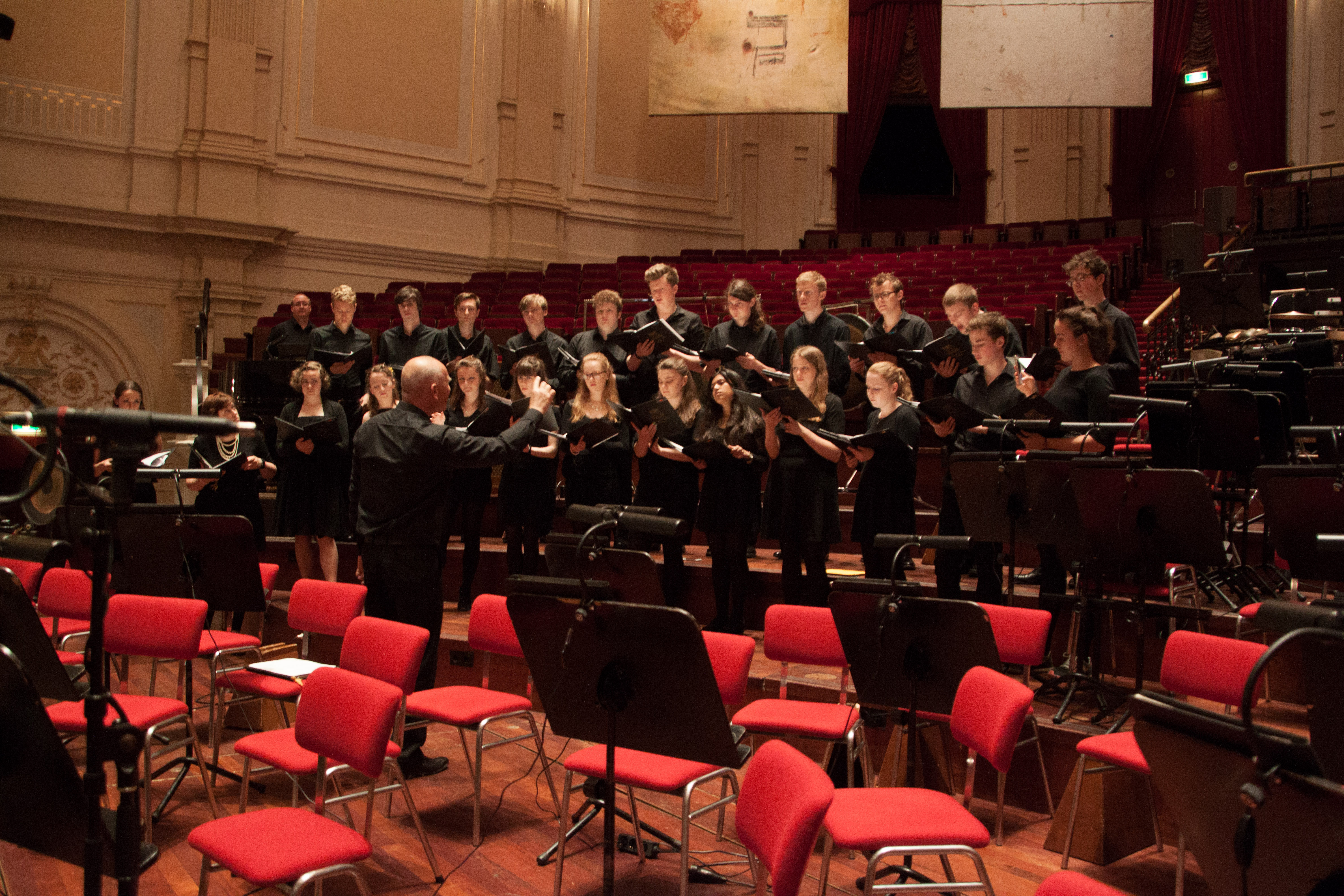 Our final destination on tour was the Gothic Oude Kerk in Delft. It is a town renowned for its ceramics and the Dutch Golden Age painter Vermeer, who is buried inside the Church. The echo and reverberation inside this building was incredible, and it reinforced and complemented Aston's contemporary piece Alleluia Psallat. It is notoriously difficult to sing, but we managed to pull it off! The acoustics also accentuated our violinist Emma Coombs' stunning rendition of Elgar's Chanson de Matin. The choir were once again received with a rapturous round of applause and standing ovation, and it brought to an end another incredibly successful choir tour.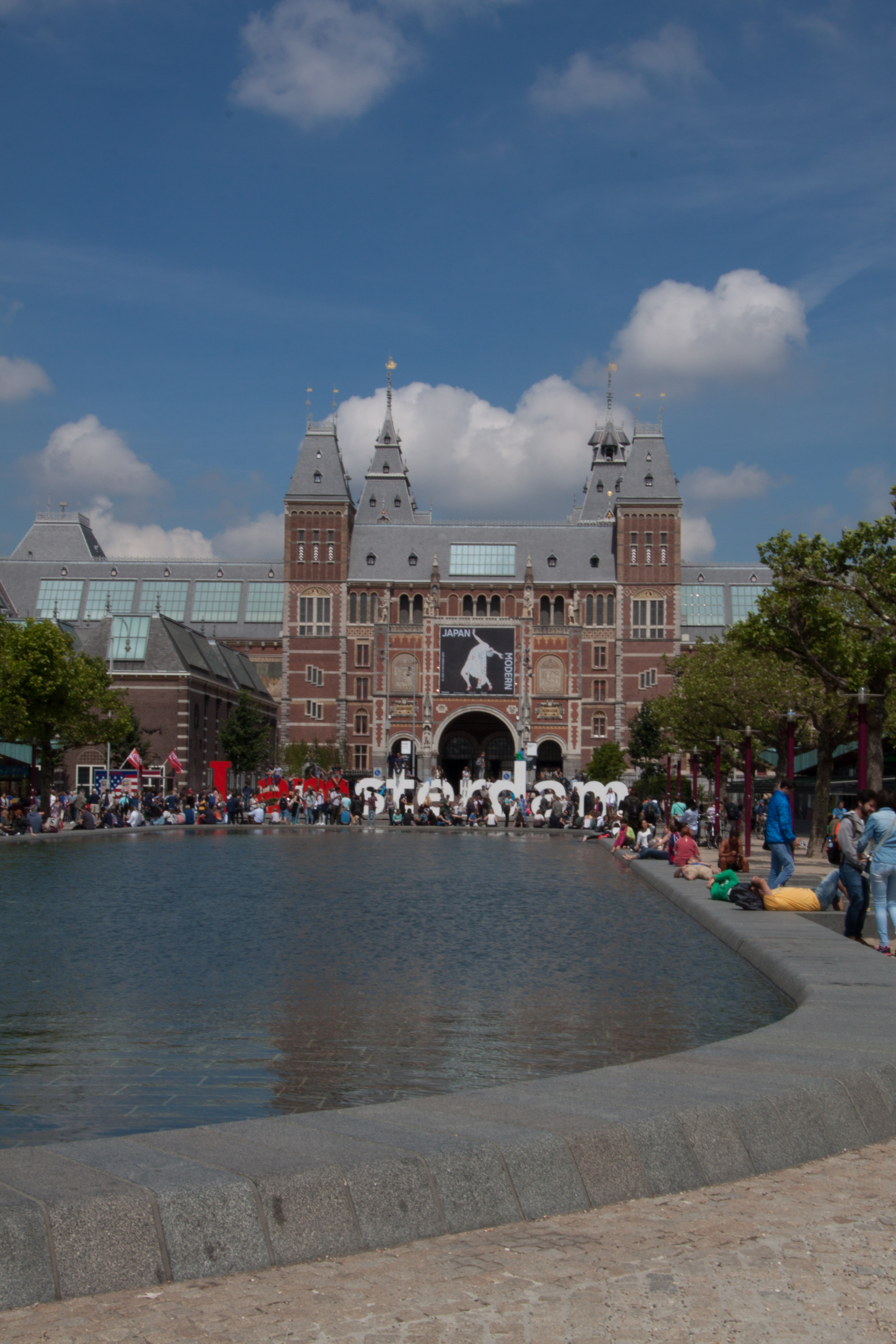 The tour to Amsterdam also heralded the end of another successful year for St. Chad's Chapel Choir, and we look forward to welcoming new members from all of Durham University's colleges when the new academic year commences in October.
Photography courtesy of Naomi Ireland-Jones, who has recently graduated with a First Class degree in Archaeology and Anthropology. She has sung with our college choir for three years and will be sorely missed!