In sleepy Durham nothing much has changed but our graduates have moved on into the big wide world. But for one weekend they had the chance to journey back to Durham for two days of nostalgia, northern chills and necking reasonably priced drinks in the bar.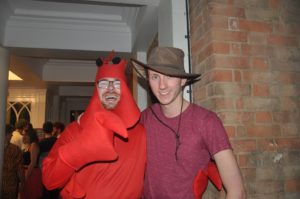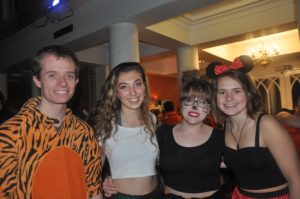 The bop of Friday saw Chadsians relive their adolescent days with the returners bop theme being childhood TV and film characters. I imagine the Cassidy Quad looked very similar to the CBBC production floor in the late 1990s and early 2000s as we were graced with the likes of Neil Buchanan from Art Attack,  The Chuckle Brothers and all four Teletubbies!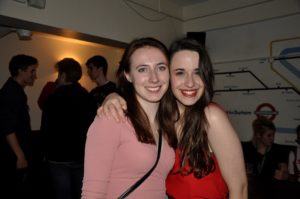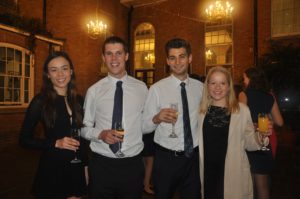 Saturday was steak night for the returners' on formal before they headed to the Princey B one last time! Apart from one attempt to dive into the river the night went swimmingly and the weekend, as a whole, was thoroughly enjoyed by all!