This week saw a team of three Chad's students leaving for our partnership school in South Africa for the yearly South Africa Outreach.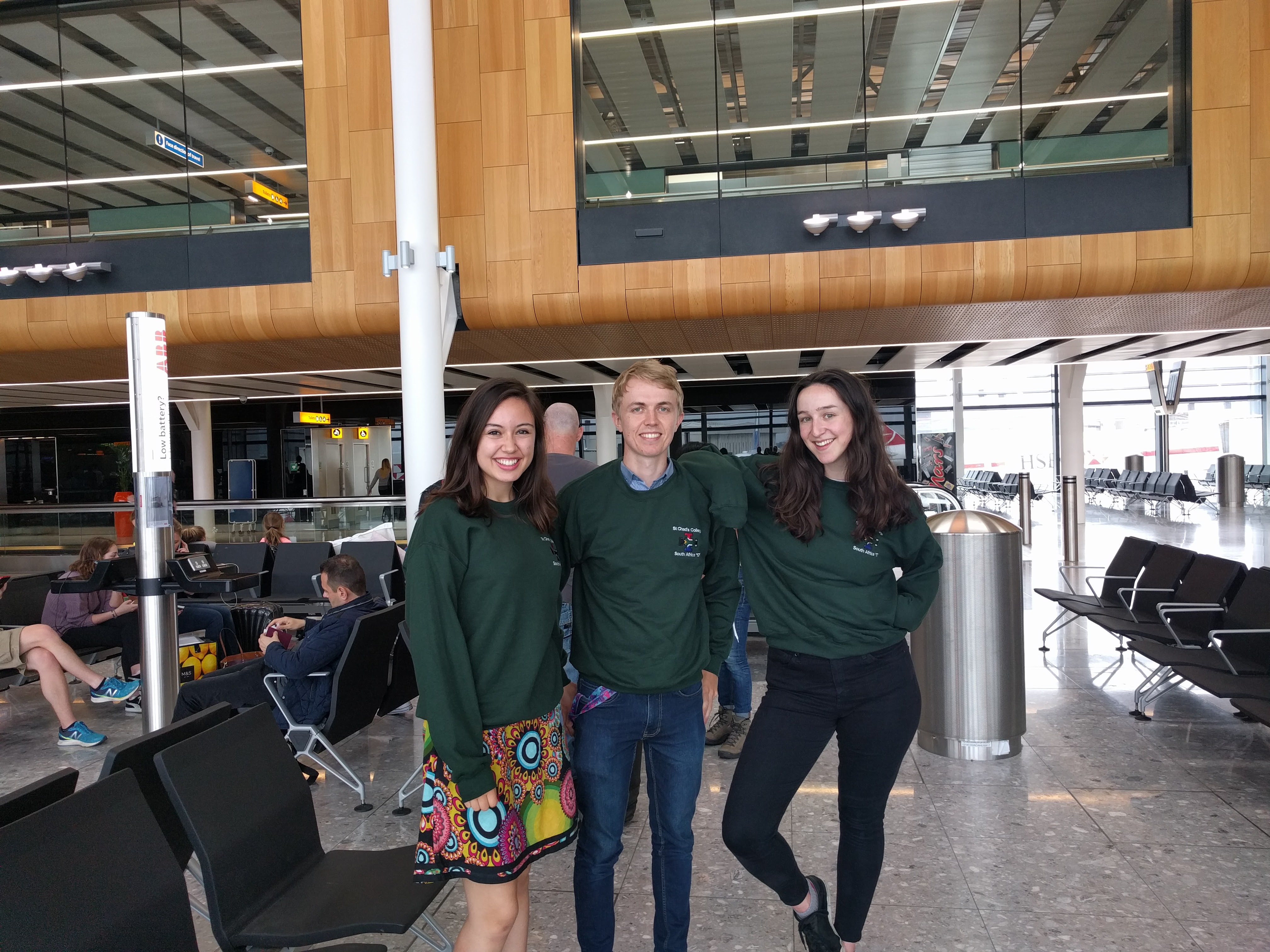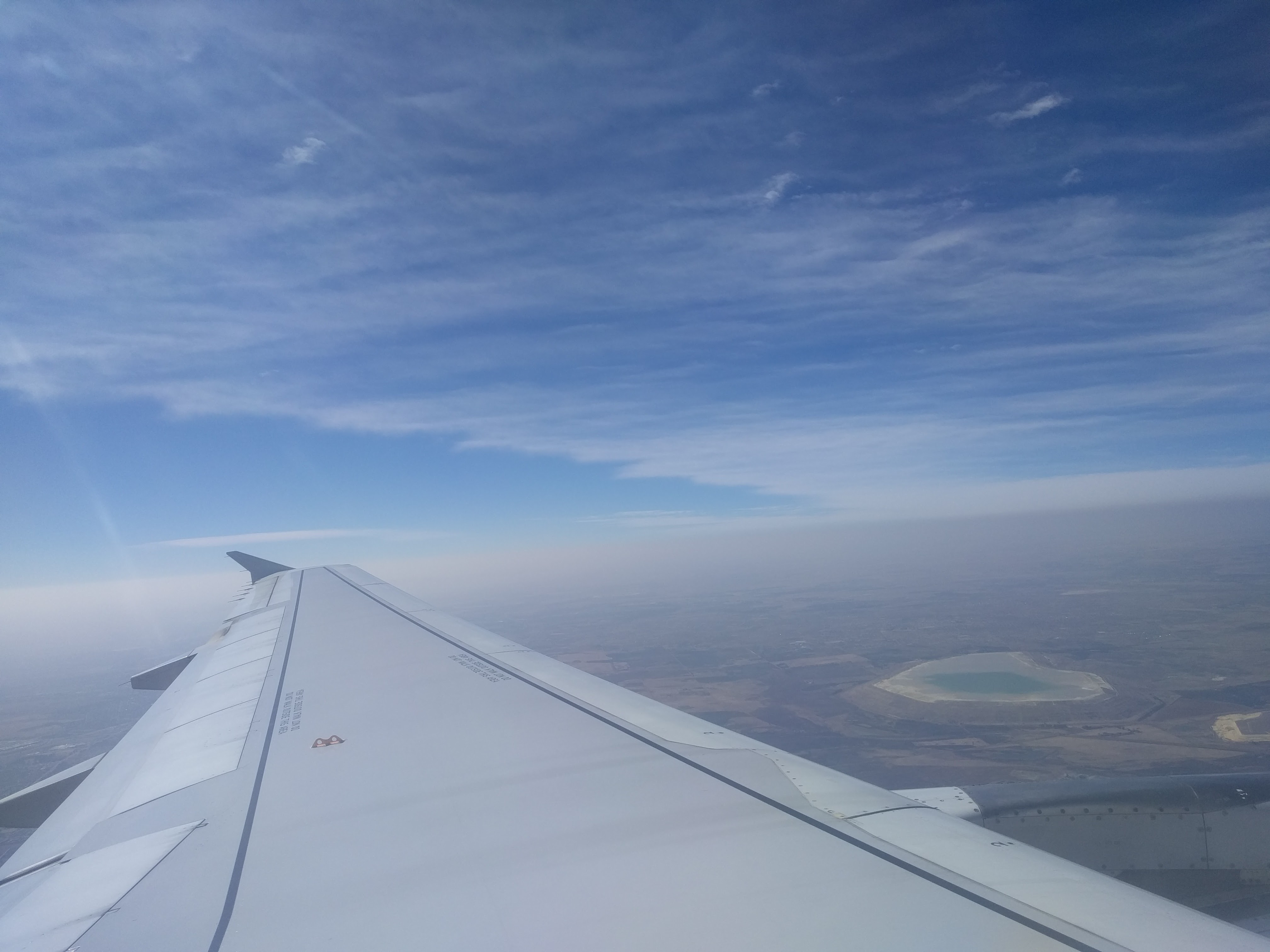 We arrived in Grahamstown, in South Africa's Eastern Cape, on Sunday and have spent the week here getting to know the country and preparing for our placement in St Matthew's High School.
We were met at the airport by Tim Barnard, a member of staff at St Andrew's College, who coordinates this project from South Africa. The cold definitely took some getting used to – it's winter here and after a rare rain storm we even had to wait out a power cut in the local pub! Having said that, during the day it's still very sunny and similar temperatures to July back home.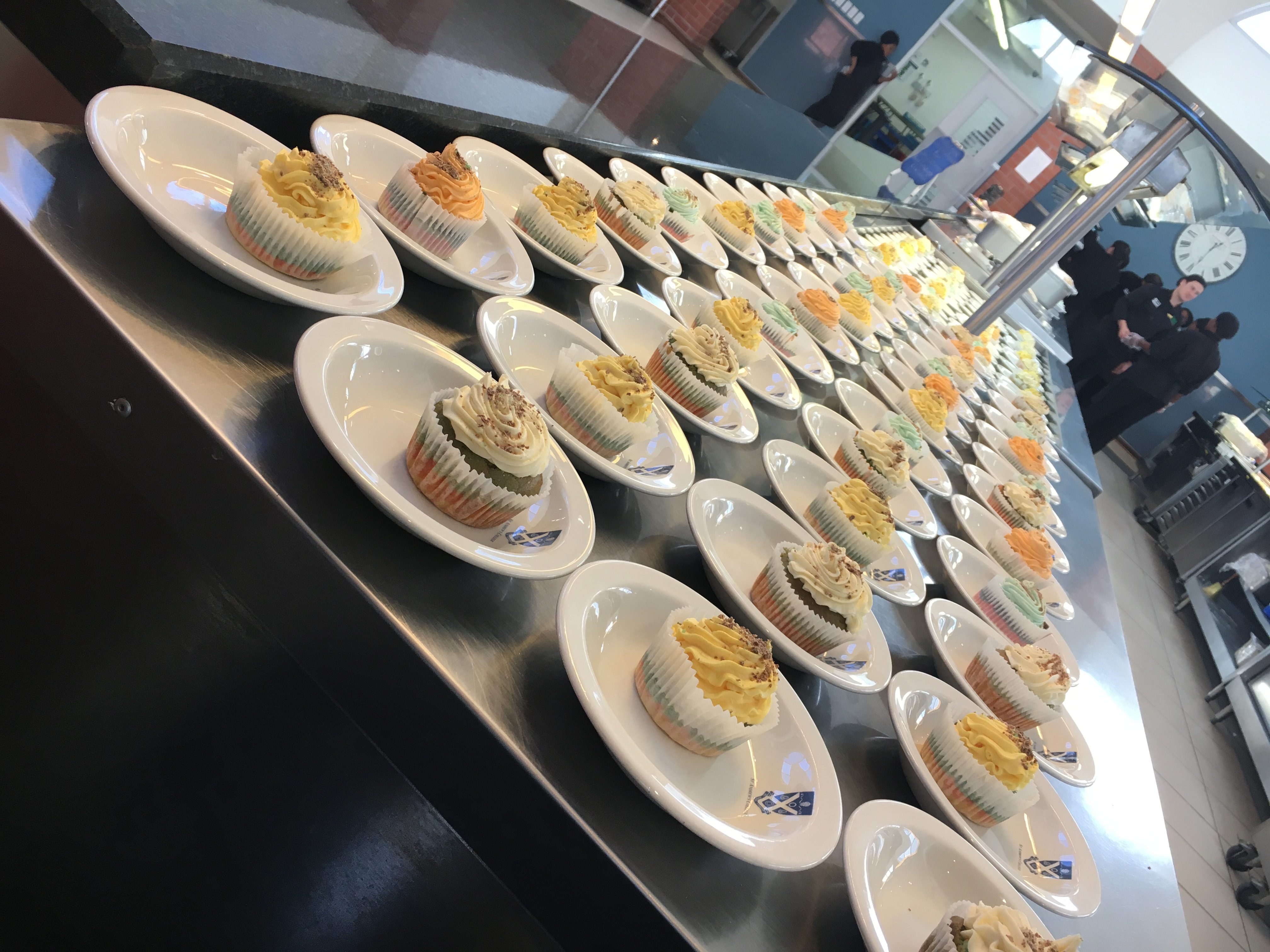 We have worked closely with four interns around our age who are working at St Andrews while they study at Rhodes University.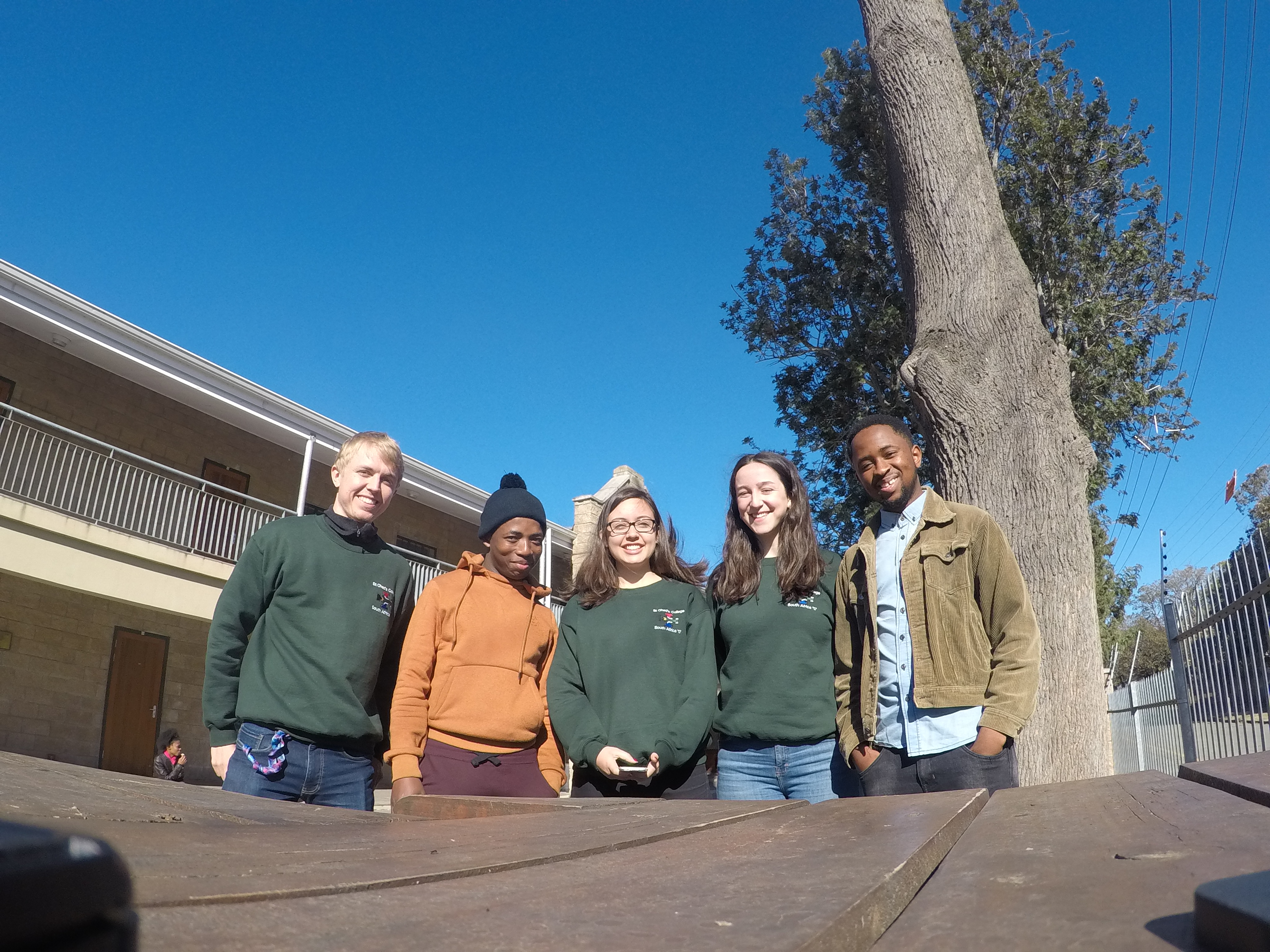 This week we have spent our mornings running winter holiday sessions in Maths and English Literacy for Grade 12 learners preparing for their NBT (National Benchmarking Test) at Good Shepherd School.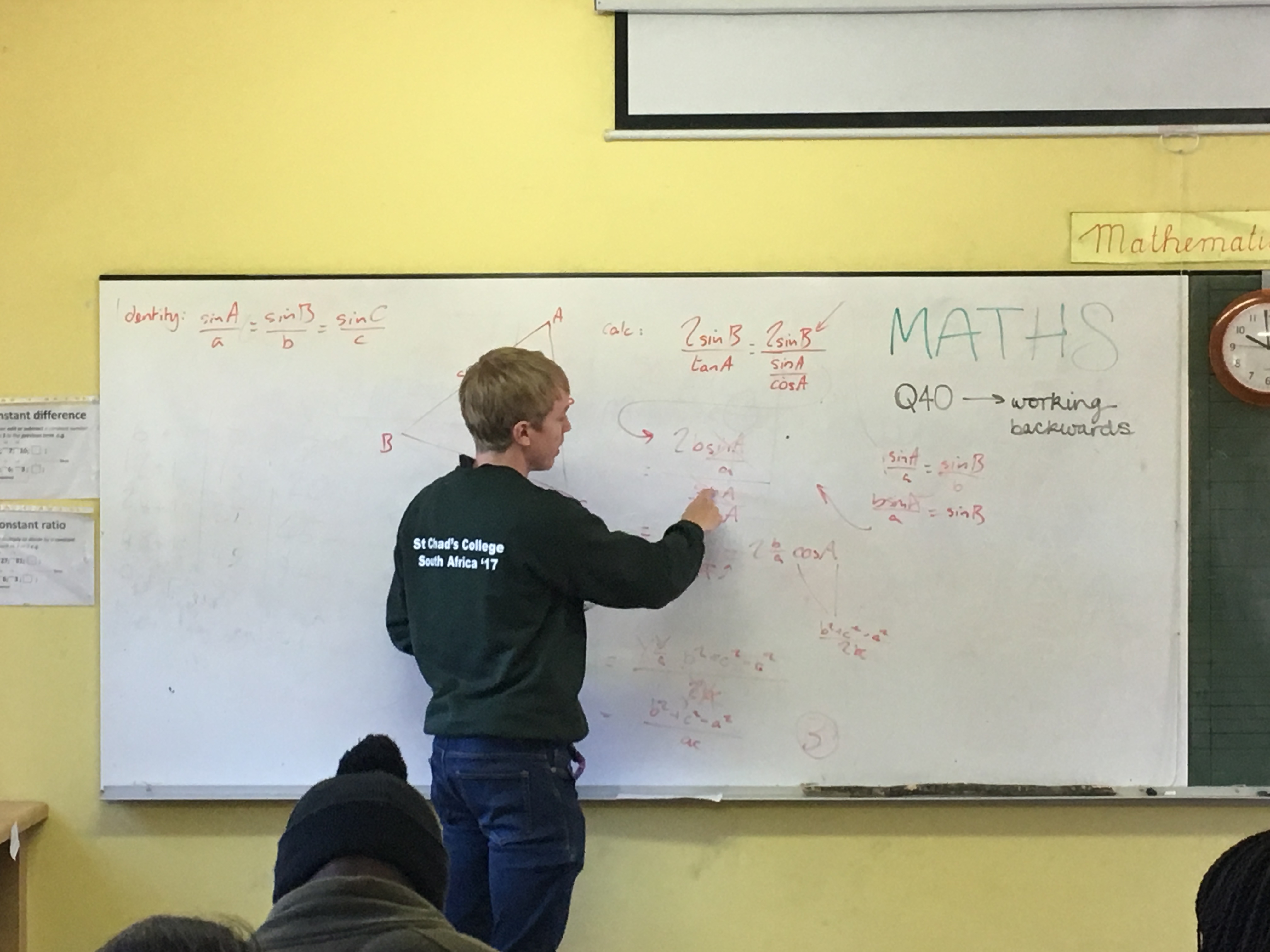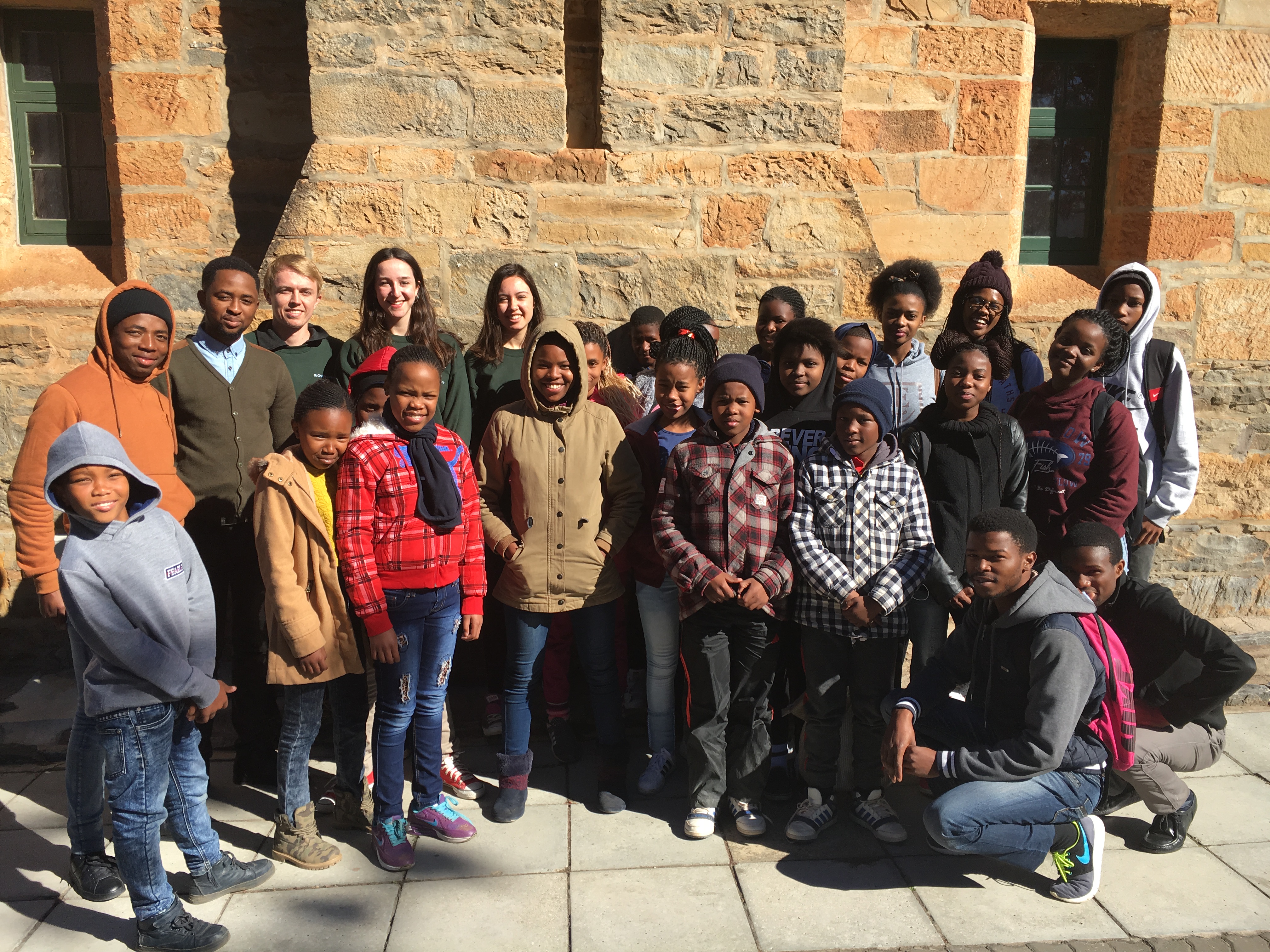 During the afternoons, we have been taking part in a variety of lessons and activities. We began with a South African history lesson from Tim, learning about the scars left by the European colonisation of the 1800s and the social issues facing the contemporary culture following the end of apartheid 23 years ago.
As part of our cultural induction, we have participated in isiXhosa lessons, one of the 11 official languages here and the mother tongue of most of the students we will be teaching. We learned how to introduce ourselves and practice pronunciation, especially as there are 18 'click' sounds. We were also lucky enough to be able to experience traditional South African food.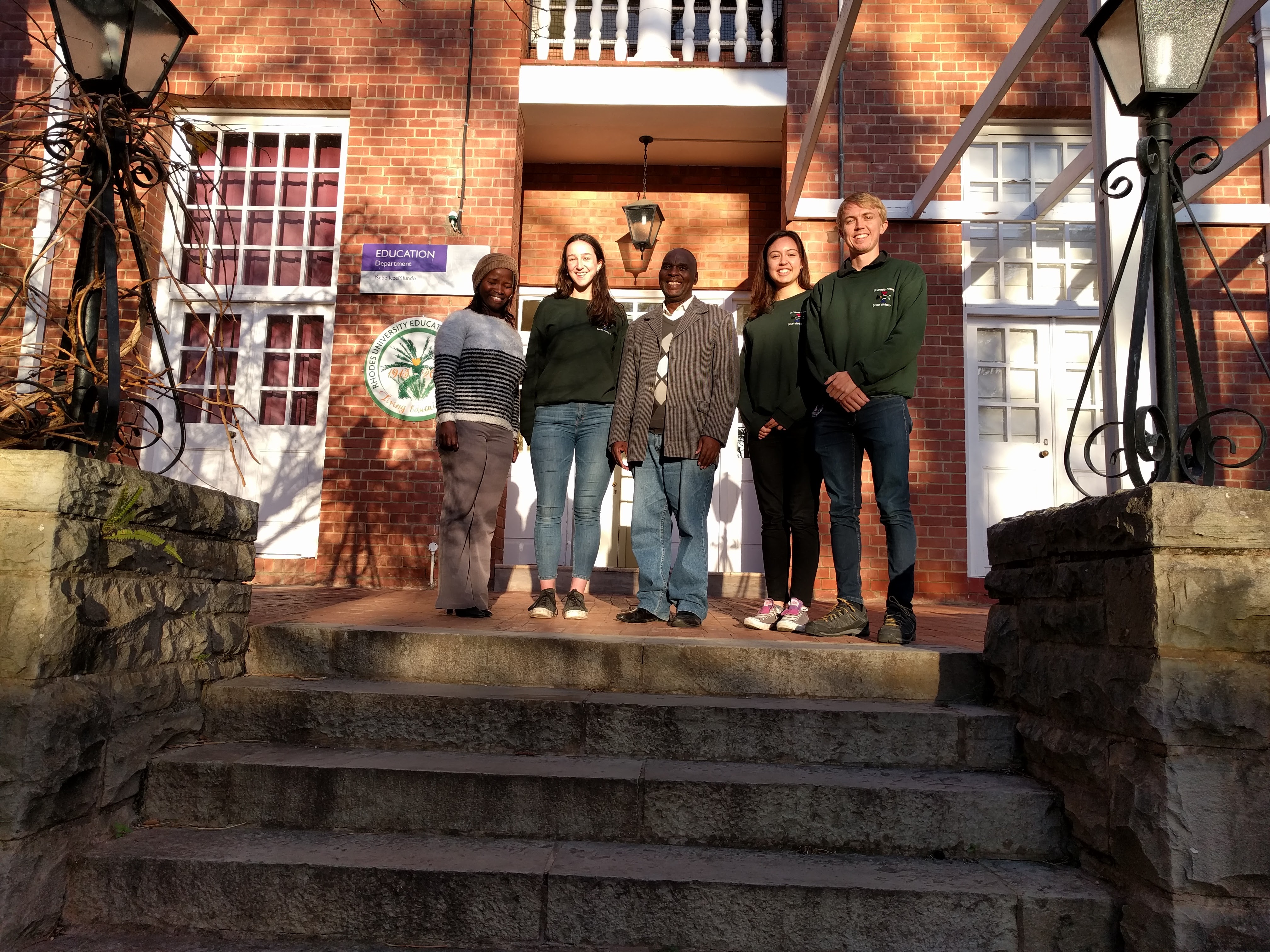 Towards the end of the week we met with Prof. Kenneth Ngcoza who works in the Education Department at Rhodes University. He told us about the particular challenges South Africans face in terms of education in disadvantaged areas, and the strategies Rhodes is using to improve access to education and opportunities. The reality is that learners from poorer backgrounds have to work significantly harder than those in private schools to get into university.
After a positive and educational first week, we are looking forward to what's next!
Alastair, Phoebe and Liberty