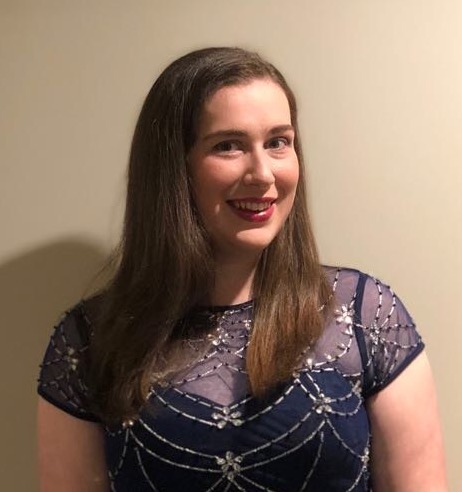 Sarah Cardwell
Musical Director
E-mail: sarah.e.cardwell@durham.ac.uk
Originally from Manchester, Sarah is currently reading for a Masters of Music degree. After joining her local church choir aged 6, Sarah has been involved in choral music making ever since, both in Greater Manchester and beyond. During secondary school, as a member of Laudamus Youth Choir, she was able to perform on an episode of Songs of Praise as well as in operas in England, Wales and Italy. It was during her undergraduate music degree at the University of Aberdeen that Sarah became more interested in musical directing, after spending a year in the University of Aberdeen Chamber Choir under the directorship of Paul Mealor and a further 3 years as a choral scholar at St Mary's Cathedral in Aberdeen. During this time she was able to study conducting under Christopher Gray and was able to become a student assistant for St Mary's Cathedral Children's Choir. Sarah is very excited to work with the choir at St Chad's College this year as musical director.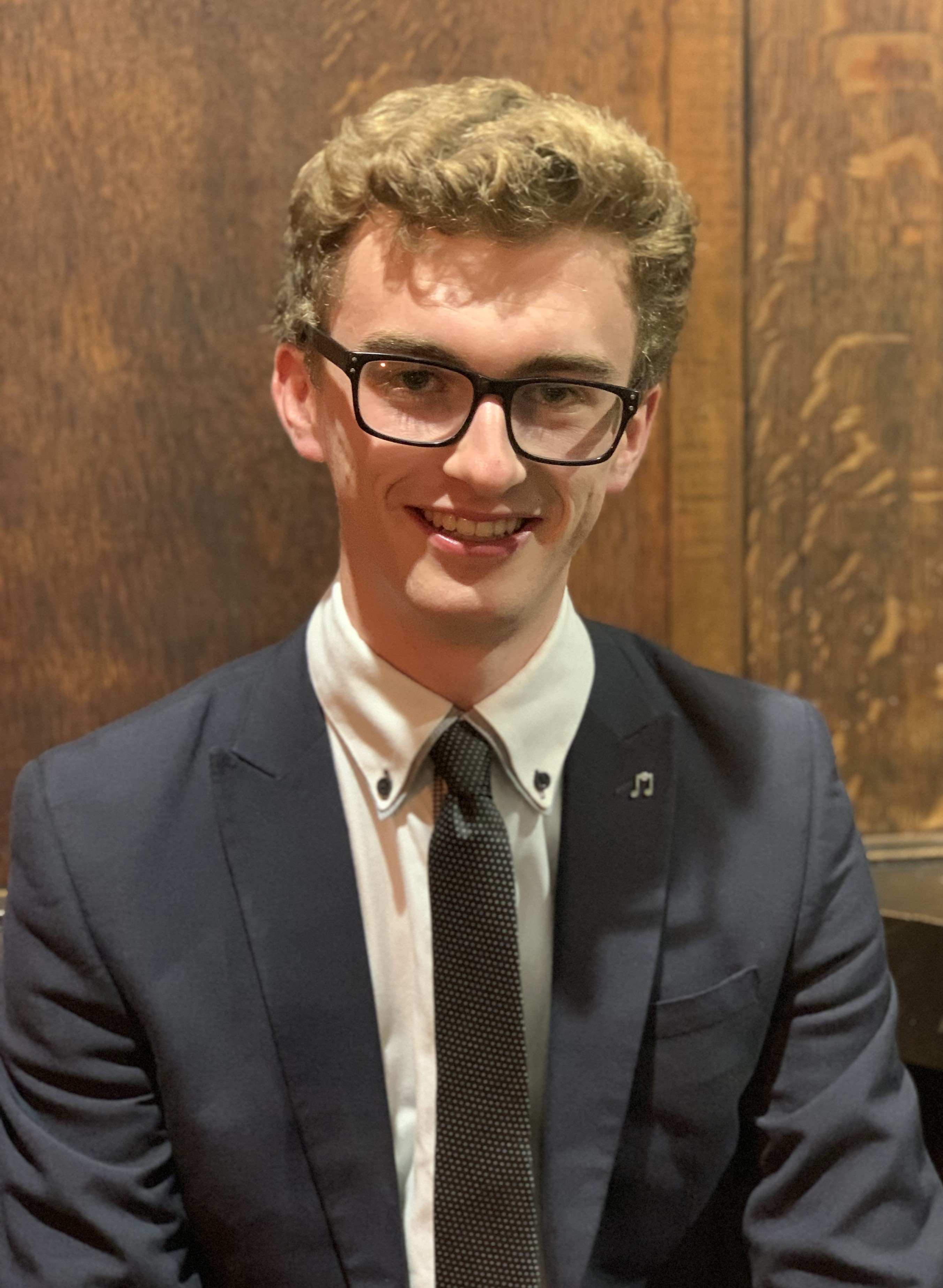 Alex Peters
Organ Scholar
E-mail: alexander.j.peters@durham.ac.uk
Originally from Lancashire, Alex is currently a first year student reading for an undergraduate degree in engineering. Alex has been awarded an organ scholarship at St Chad's for the academic years, 2019-2020 and 2021-2022. Alex started his musical training as a pianist and then upgraded (!) to organ during secondary school in pursuit of a louder instrument. Whilst in the Sixth Form, Alex held an organ scholarship at Lancaster Priory, where he frequently accompanied the choir for rehearsals and services as well as singing in the Cantoris Bass section. In his gap year, Alex was Music Department Assistant at Ripley St Thomas Church of England Academy (where he had previously been a pupil), supporting the work of the department and playing a variety of musical roles, from jazz piano, to orchestral percussion.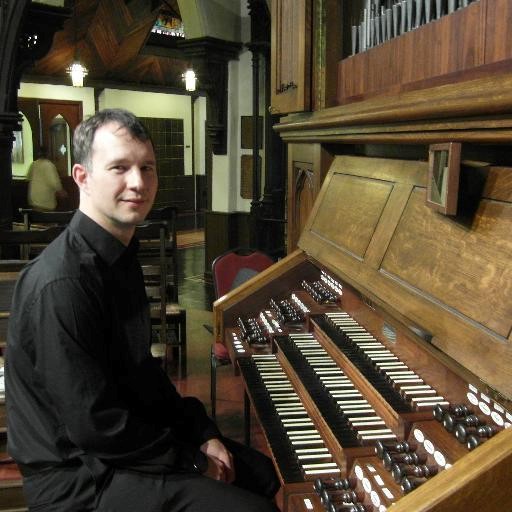 Dr Peter Swift
College Organist
E-mail: g.p.swift@durham.ac.uk
Peter supports the College as our organist in addition to his work within the University as a Teaching Fellow in the Department of Physics. Peter is also Acting Master of Grey College.