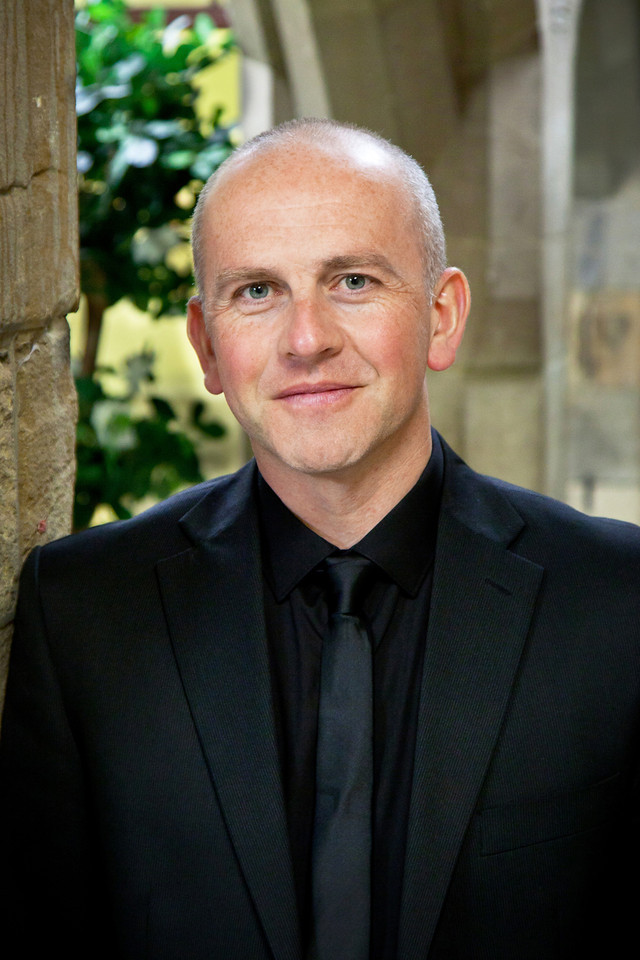 Roger Muttitt
Director of Music
E-mail: rogermuttitt@aol.com
Born in Shropshire, Roger was educated at Ellesmere College, where he was taught by Paul Spicer. He took his first degree at the University of Hull, where he won prizes for outstanding performance and was also Assistant Organist of Beverley Minster. From there he won the organ scholarship to St. Georges Chapel, Windsor Castle whilst studying at the Royal Academy of Music under John Scott. Since then he has been employed in full-time education, teaching in schools in Kent and Essex before settling in Durham where he is Director of Music and Director of Scholars at Durham School. Roger completed an MA in 2006 at Durham University and for the last year has combined his school teaching post with that of Director of Music at St. Chad's College. He has also directed youth choirs and the Northern Sinfonia Chorus at the Sage music centre in Gateshead. Roger has recorded 8 CDs and given recitals and directed choirs across the UK and in Europe. He also examines internationally for ABRSM and is active as a composer and adjudicator.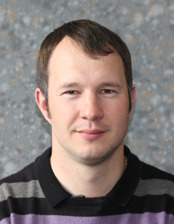 Peter Swift
College Organist
E-mail: g.p.swift@durham.ac.uk
Peter began his musical education as a chorister in St. Nicholas Parish Church, St. Helens, Merseyside, where his father is organist and choirmaster. He took up the organ at the age of 17 and since arriving as undergraduate student at Durham he has undertaken studies with Keith Wright, formerly the Sub-Organist at that City's Cathedral. Peter became organ scholar at St. Chad's on commencing his PhD in experimental physics, before being appointed Sub-Organist and then College Organist. Since completing his PhD, investigating the propagation of terahertz radiation through random structures, Peter has held roles across the University. Currently, he combines being Vice Master of Grey College, with a teaching post in the Physics Department. With the choir of St. Chad's, Peter has toured to Canada, America and Europe many times and has recorded four CDs. In his spare time Peter enjoys watching sport and playing cricket.