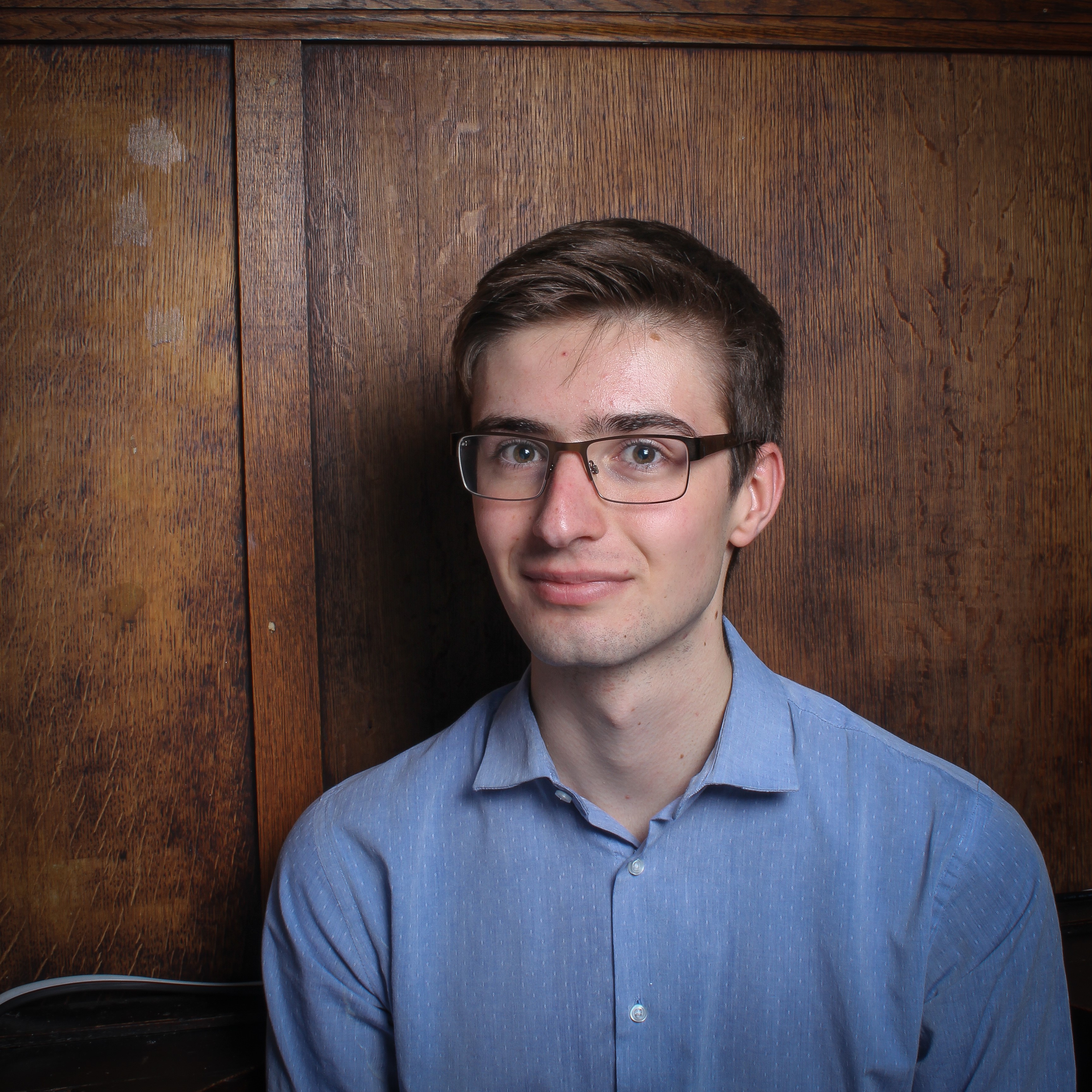 Matthew Kelley
Musical Director
E-mail: matthew.j.kelley@durham.ac.uk
Matthew is currently reading for an undergraduate degree in Music and was awarded an organ scholarship during his first year at St Chad's (2018-2019). Matthew has been awarded the Musical Director scholarship for 2019-2020. Accredited as an Associate of the Royal College of Organists (ARCO), he has previously held organ scholarships at Guildford Cathedral (2017-18) and Great Malvern Priory (2015-17), and began learning the organ in 2010 during his 7 years spent as a Chorister in Worcester Cathedral Choir.
Matthew is also an award-winning composer, winning the junior category of the BBC Proms Inspire Young Composers Competition in 2015. He has since been commissioned to write for the BBC Singers and the RSCM Millennium Youth Choir, and his music has been featured on BBC Radio 3 and with the BBC Music Magazine, with one work published through the RSCM Press.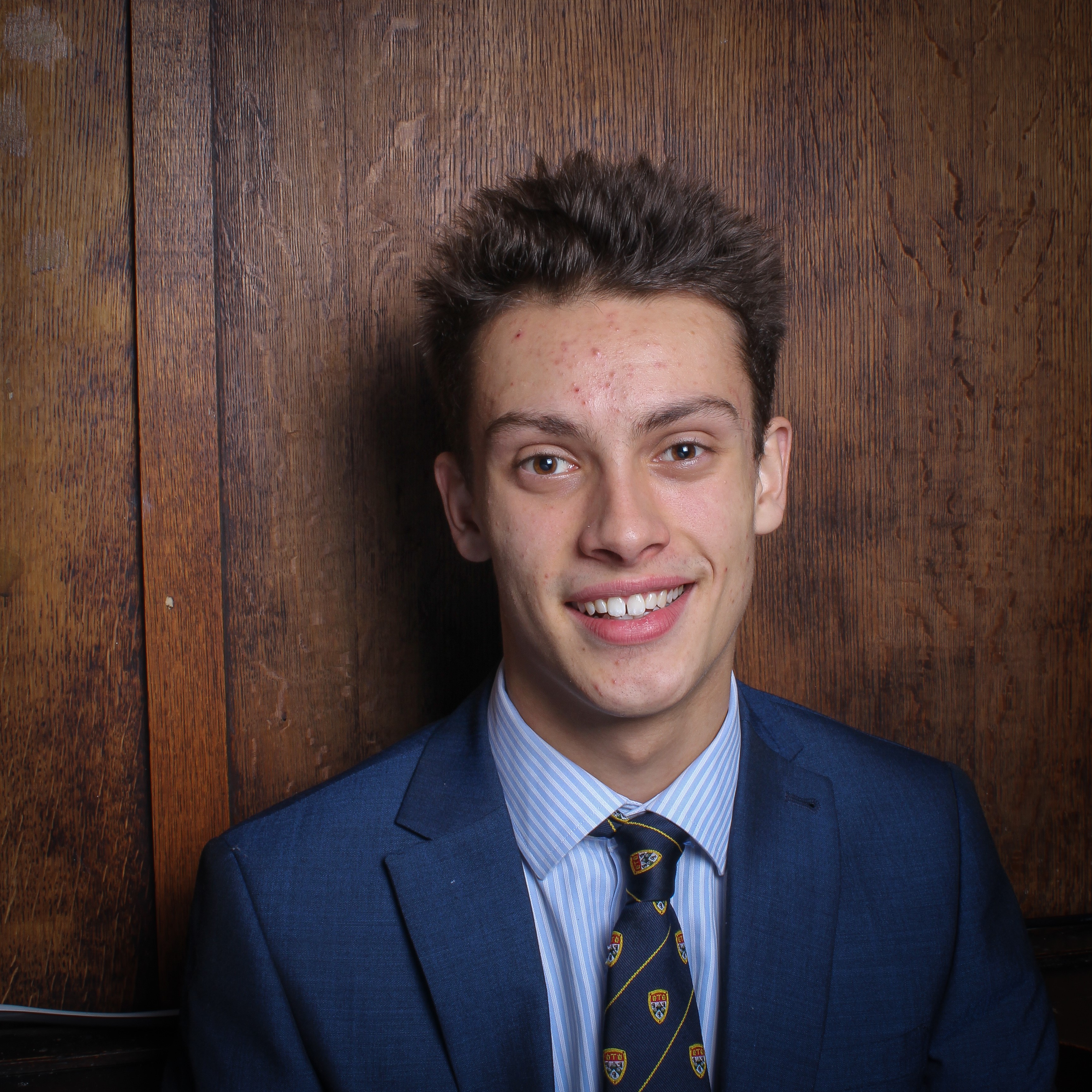 James Horan
Organ Scholar
E-mail: james.horan@durham.ac.uk
James is an undergraduate, reading English. James was awarded an organ scholarship during his first year at St. Chads (2018-2019). He will be continuing as an organ scholar for the academic year, 2019-2020. He started his musical career as a Cathedral chorister at Ripon and subsequently was organ scholar at Sedbergh School. Beginning at the age of 13 James started playing as soon as his legs could reach the pedals and has subsequently enjoyed playing at a number of National and international cathedrals and churches including York Minster, Peterborough Cathedral, La Madeleine and Saint-Sulpice. Most recently he has accompanied the City of London chamber choir at Southwell Minster.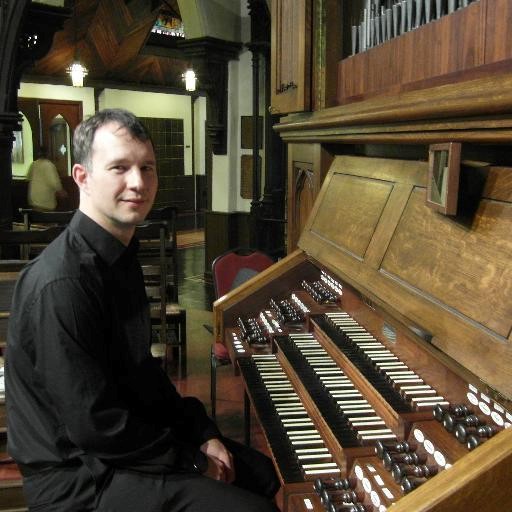 Dr Peter Swift
College Organist
E-mail: g.p.swift@durham.ac.uk
Peter supports the College as our organist in addition to his work within the University as a Teaching Fellow in the Department of Physics. Peter is also Vice-Master of Grey College.