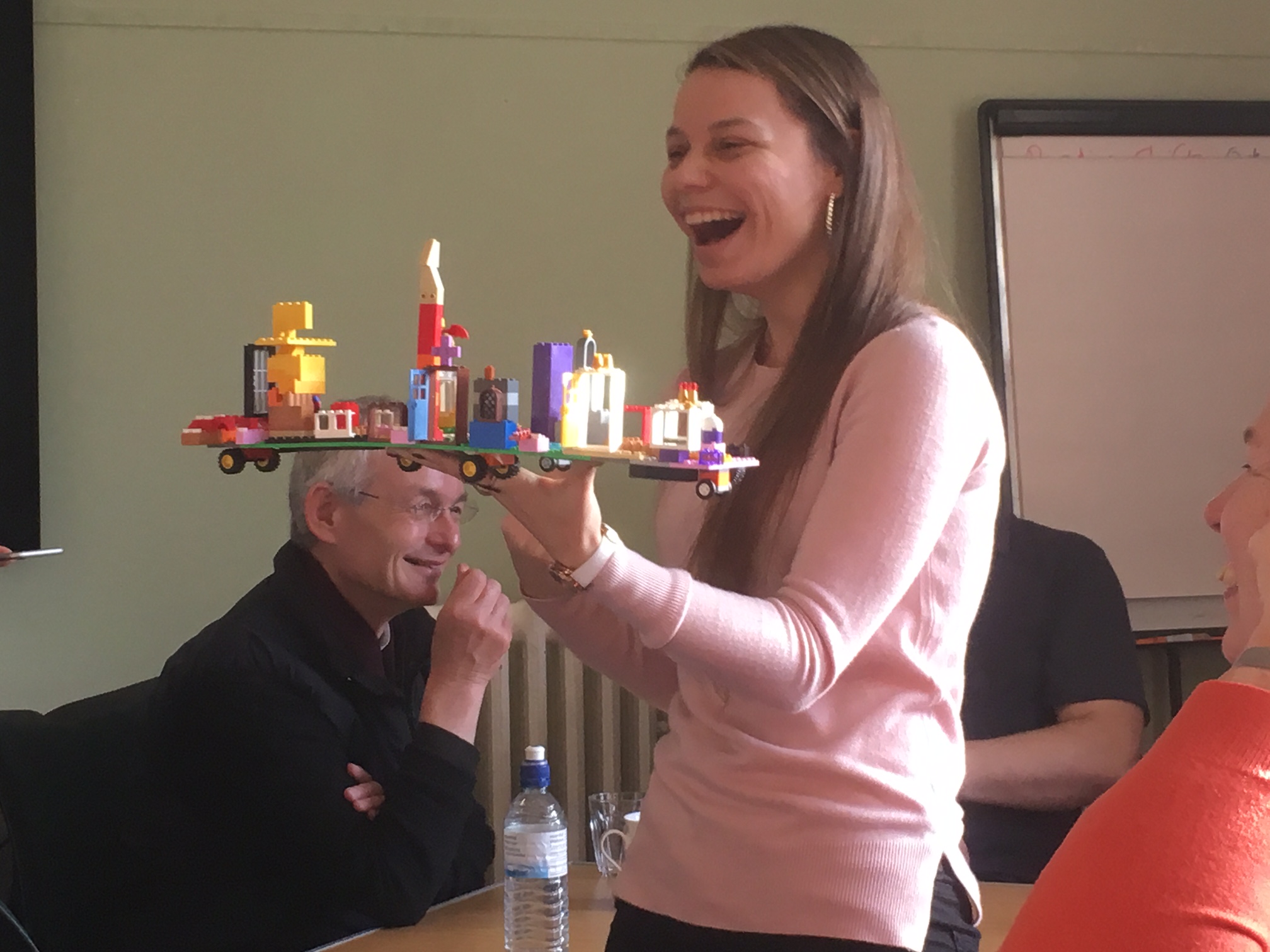 On Tuesday 31st January and Wednesday 1st February, members of St Chad's Governing Body gathered together for an away day on its ten-year strategy, which built on consultative work that had taken place in the common rooms on the general themes and perspectives to be included in this plan.
The two days saw members of the Governing Body undertaking a variety of different tasks to orientate and collaborate thinking on the College's strategy, including building the College out of Lego (pictured, see below for annotations)!
The strategy will shape how decisions will be made over the next decade in the College's life, including issues such as environment, student life, and widening participation, which was identified as a key priority. Discussions also featured consideration of wider community, which includes College alumni. Alumni will also have a chance to make their views heard at events, in discussion with Dr Margaret Masson, our Principal.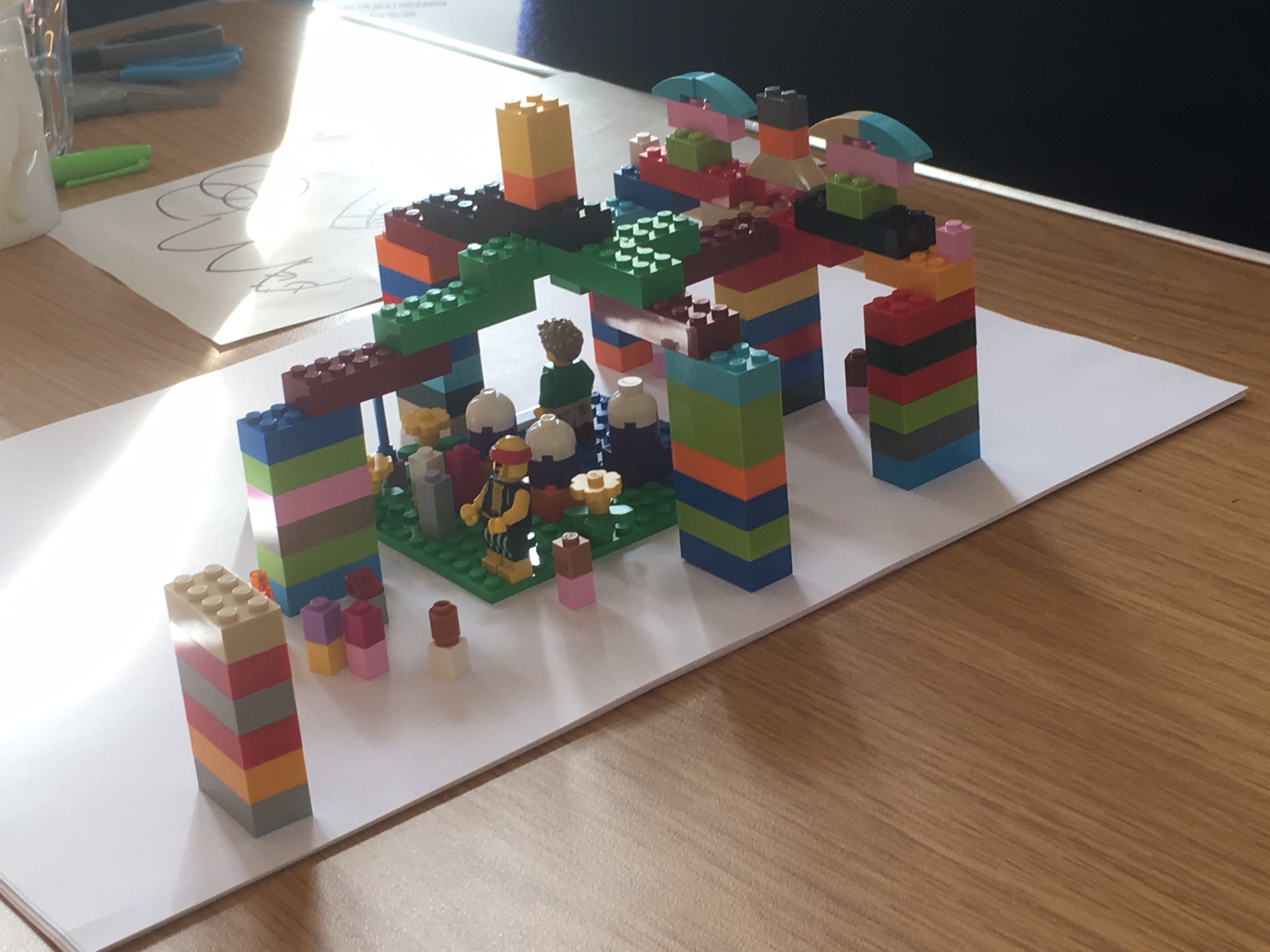 Three students, Jack Angers (JCR Senior Man), Elizabeth Hoyt (MCR President), and Craig Bateman (JCR Governing Body Representative) were also in attendance to voice student opinions.