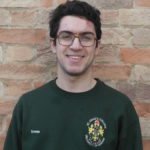 This Easter holiday, I had the exciting opportunity to go on tour with Durham University Orchestral Society to Slovenia's capital, Ljubljana.
The 30-hour coach journey, mostly filled with the extended versions of Lord of the Rings Trilogy, proved to be absolutely worth it. The tour was certainly musically fulfilling as we travelled around Slovenia to perform thrilling orchestral works; the highlight being Tchaikovsky's Fifth Symphony. In addition, we also had the opportunity to sightsee and soak up the Slovenian culture. From visiting the serene landscapes of Lake Bled (and of course trying a slice of the traditional Bled cream cake) to riding in a train through the Postjojna caves, this year's tour was worthwhile experience I am fortunate to have been a part of.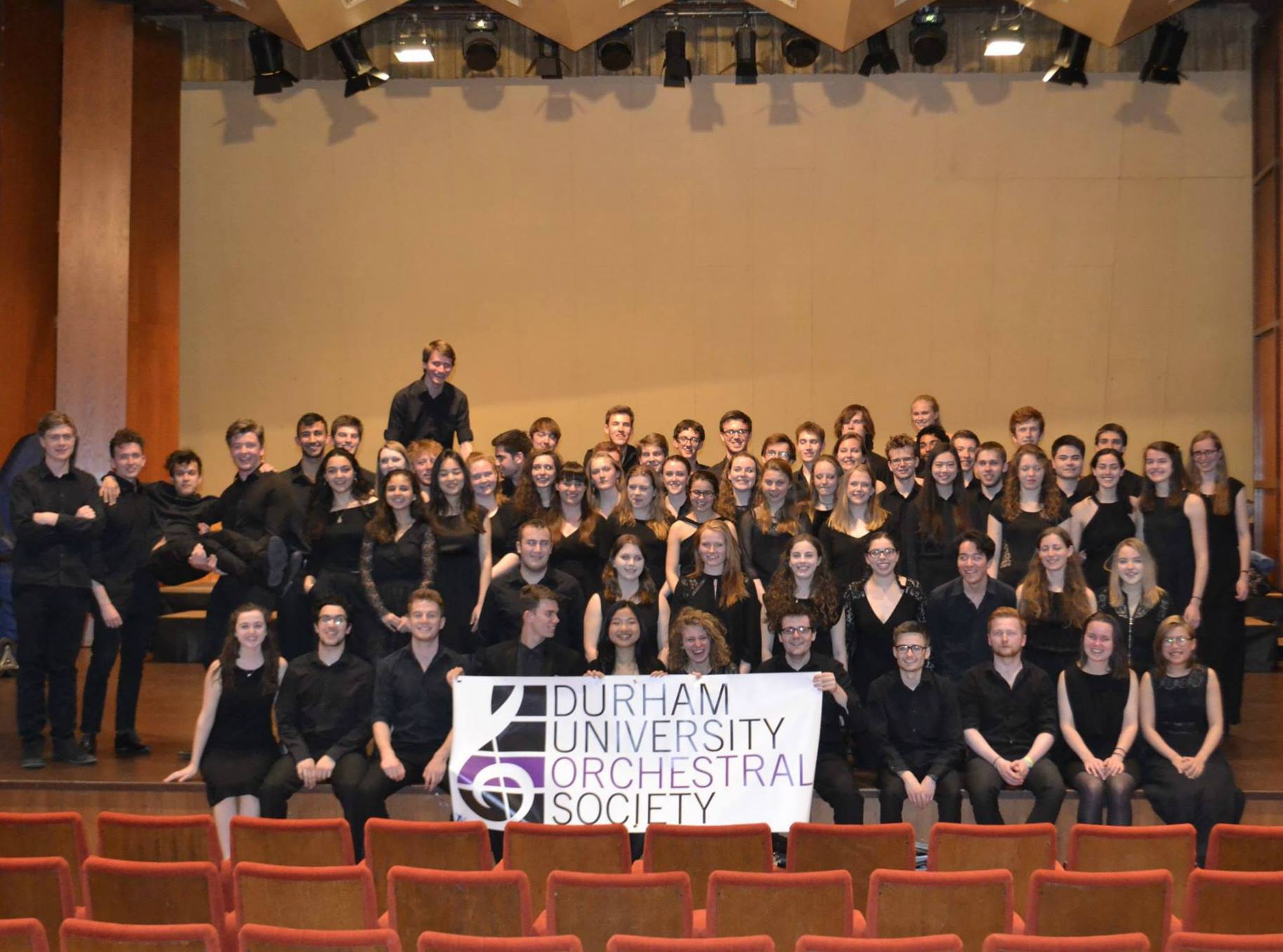 This opportunity is largely in thanks to the Shattock family, whose generous scholarship enables me to make the most my extra-curricular activities without the worry of my financial situation.
In line with DUOS tradition, the last day was marked by a very early start to catch the sunrise.
I look forward to next year's tour!