This weekend saw the event that everyone's been waiting for since graduation – Returners! This year, the highly anticipated Returner's Bop featured interpretations of 90s pop culture including a highly convincing Austin Powers costume, double (and in some cases triple) denim, and some wildly questionable Macarena moves. The evening was a huge success, with vibrant decs and of course, a playlist full of funky fresh tunes.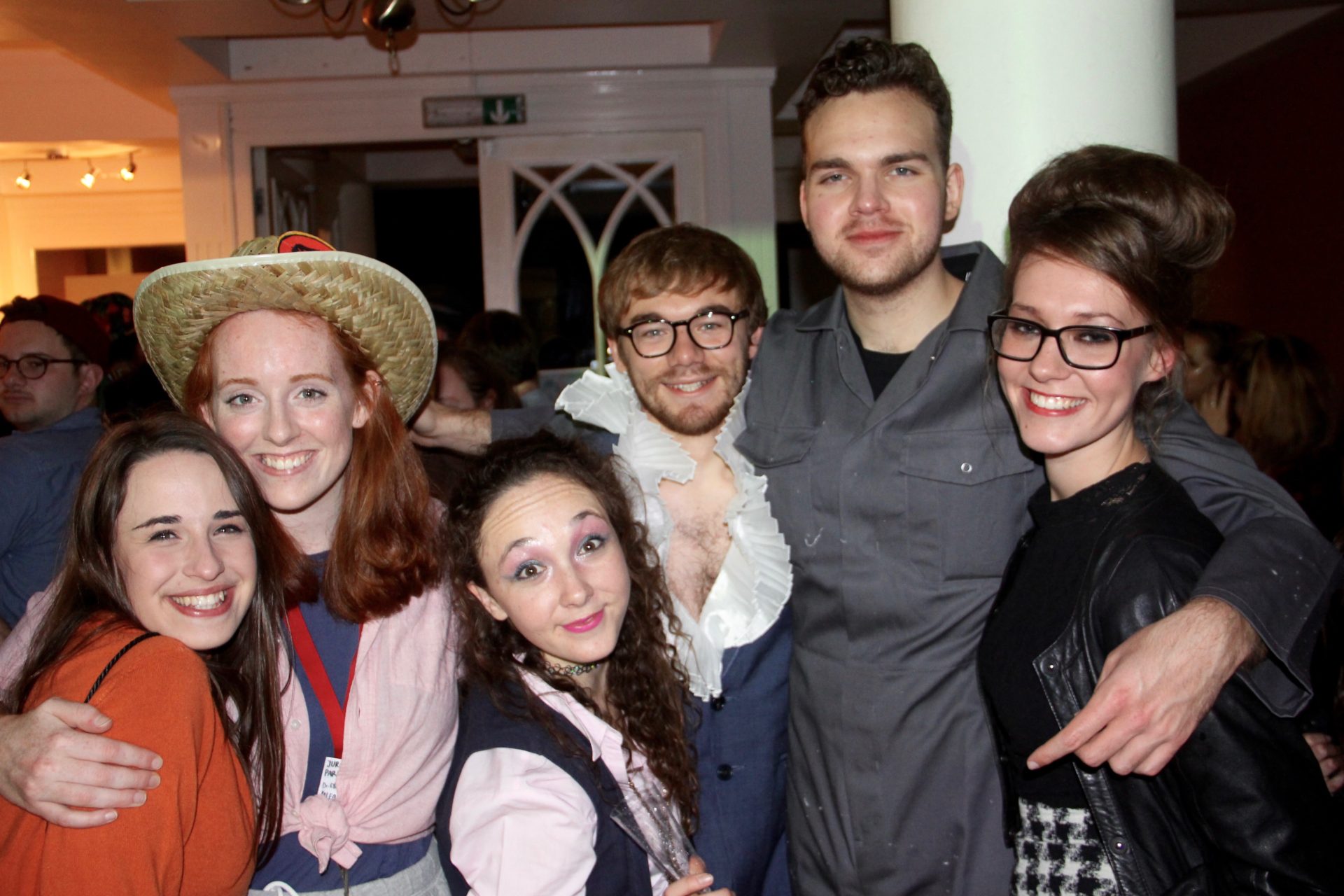 Having managed to stumble home, Chadsians past and present woke the following morning, perhaps not as bright-eyed and bushy-tailed as desired, but definitely still functioning. However, there was no time for slacking as Saturday was the scene of the Returner's Formal, followed by Princey B. If the brilliantly cheesy DJ wasn't enticing enough after a rowdy night in the bar, then the free burgers certainly were!
Sunday came with an undeniably bittersweet taste, as, all too quickly, it was time to say goodbye again. In all seriousness, I hope that you all enjoyed this weekend as much as I did. If nothing else, I'm sure you can take away another cache of memories to look back on and laugh at for years to come. At the end of the day, that's what Chad's is all about.