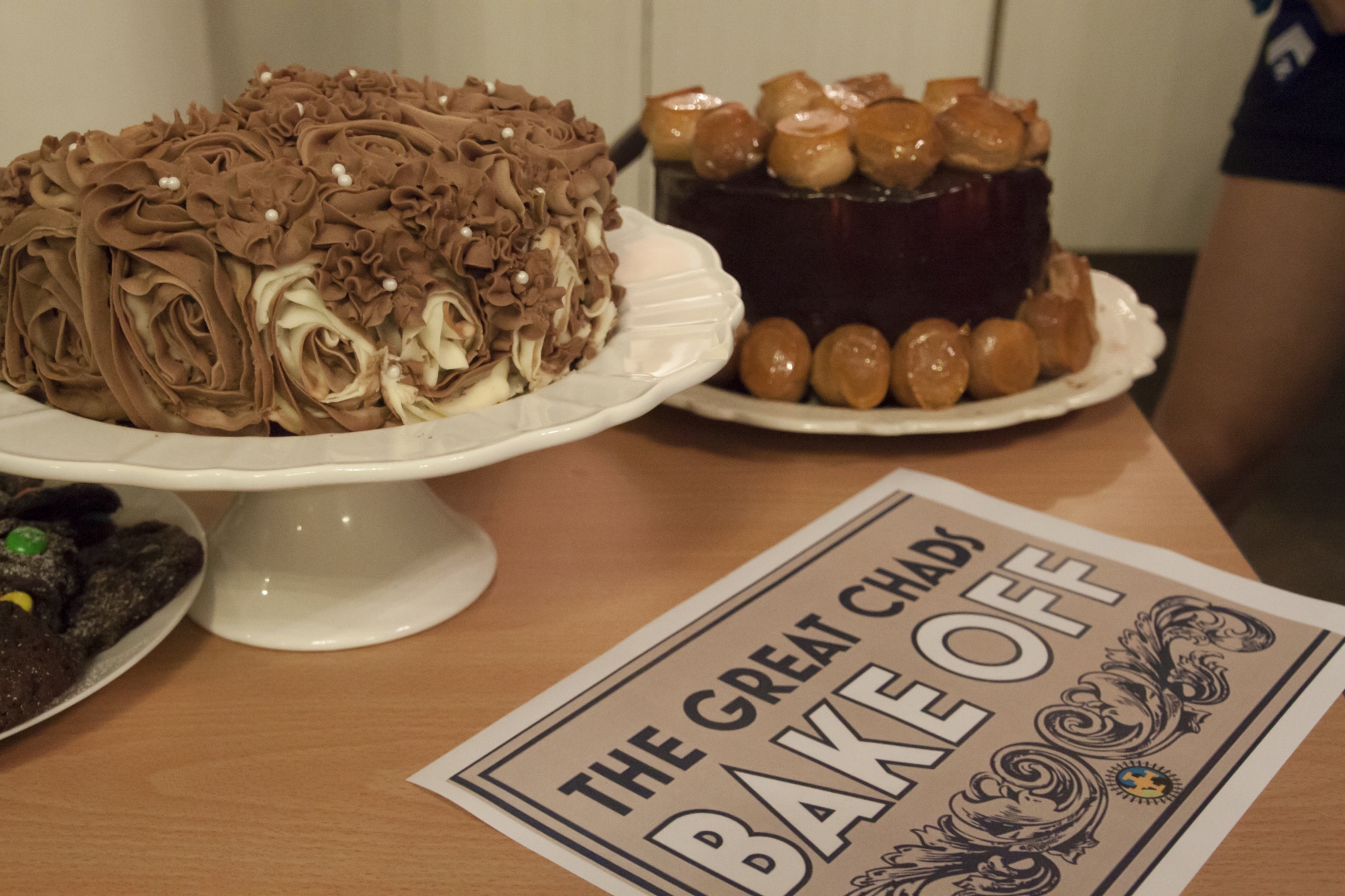 Fairtrade and CharComm united on Wednesday night in the form of The Great Chad's Bake Off. Baking talent from across the college came out to produce an array of cakes and cookies the revered Paul and Mary would be proud of.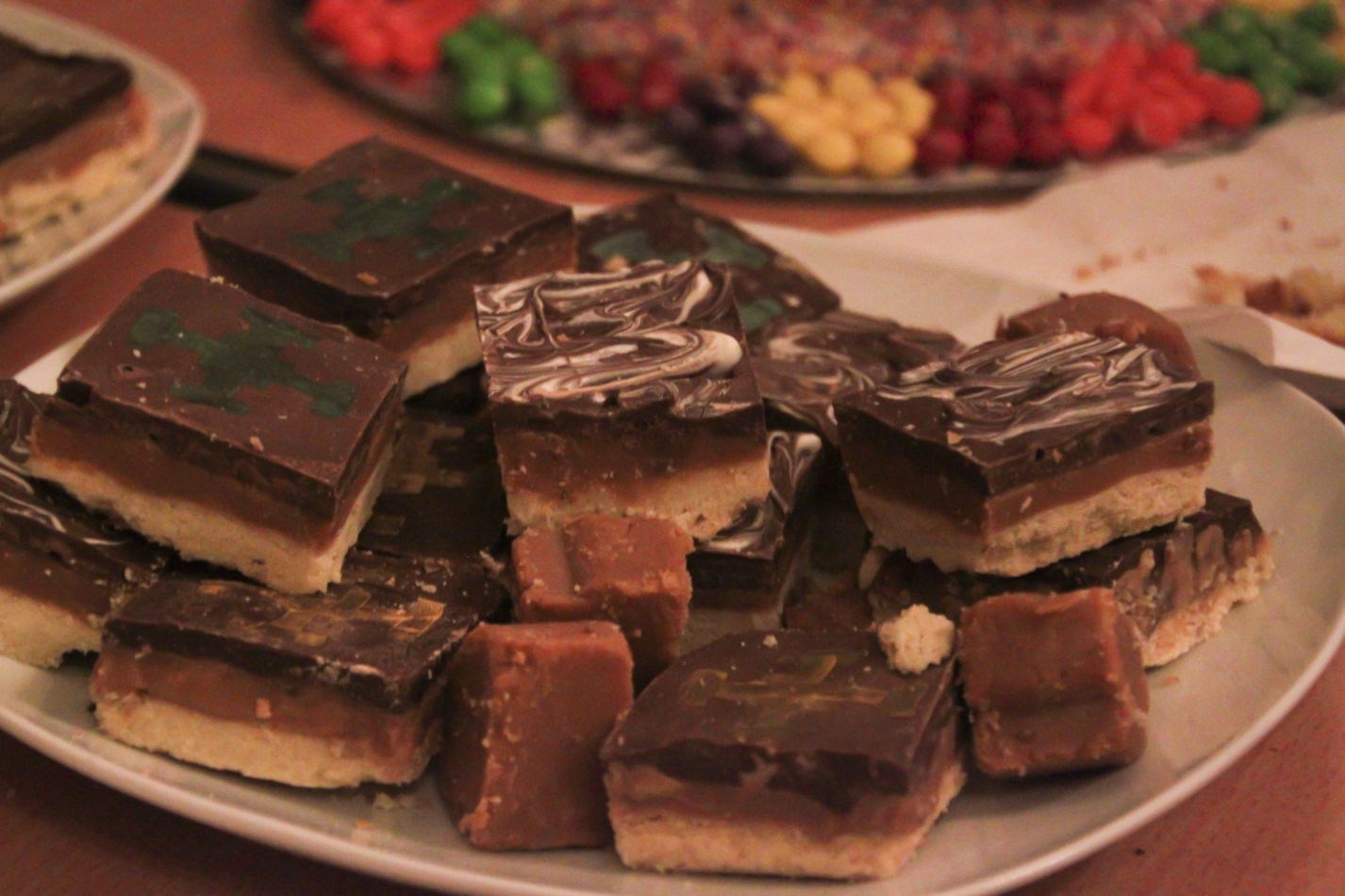 Judging started at 6:45, which involved Eleanor Spencer-Regan, Maryam Mahtob and Jack Angers trying everything from profiterole-decorated coffee cake to vegan banana loaf. Assessing for appearance, effort and taste, the ultimate prize of Chad's Star Baker was well-deservedly given to Ayesha Mahmood for her visually impressive chocolate cake.
Following the announcement, donations were made to the Fairtrade Foundation in exchange for tasting the bakes, whilst the judges went for a lie down having eaten enough sweet food to last a life time. In total £53.23 was raised, and the turn out for both taking part in baking and consuming cake was brilliant. All in all, the night was a success, and congratulations to the winner of the actual Great British Bake Off!