Michaelmas term was an incredible time for College Charities Committee. Not only did it see the election of our new charities representatives at the J.C.R. meeting, but also saw consistently excellent turnouts at an array of events.
We are delighted that we were able to raise just over £1200 towards our elected charity of the term, the County Durham Foodbank. We hope this will help them to continue the tireless work they do for the local Durham community.
November was an enormously busy time for the Charities Committee, who organised the range of Movember events. Kicking off the month, the Cross Country Club participated in the Newcastle "MoRun" which included a 5 and 10 km run on Sunday 8th November. We followed this up with a Movember Formal which proved very popular.  Among our guests was Durham's very own Movember Representative, Nora Romek.  We would like to thank everyone who helped make it such a success. A special congratulations also to Gary Cox, and to Lizzie Walkey, who were crowned MoBro, and MoSista, respectively, and helped to raise an enormous amount of donations for this great charity.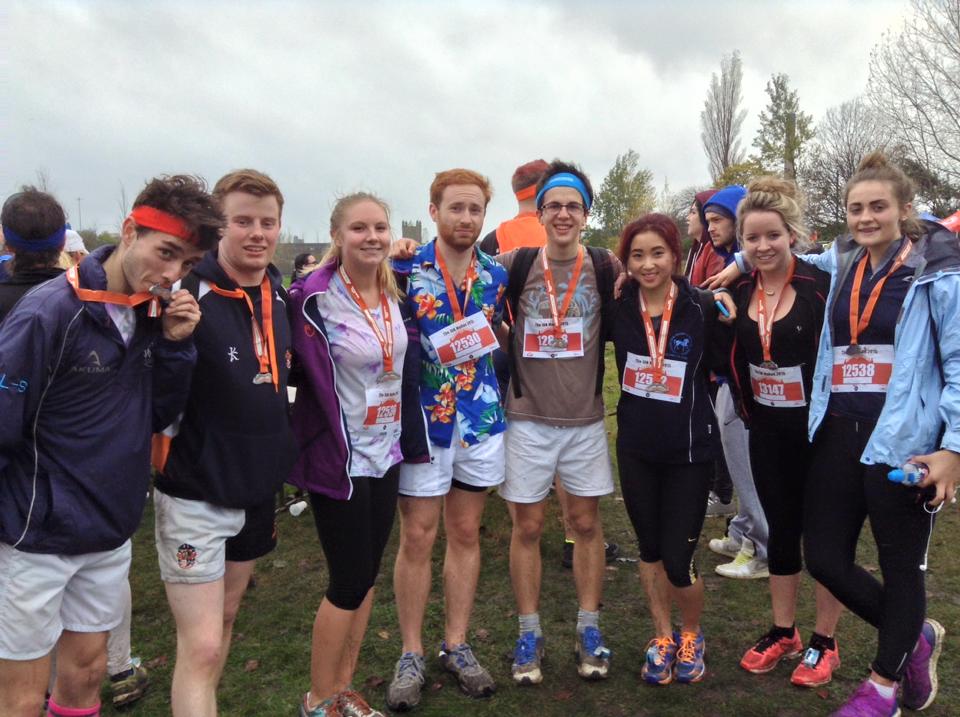 St. Chad's Advent Raffle, which ran between Sunday 29th November and Sunday 6th December, was also a triumphant success. Raising well over £50, we would like to thank all of those who bought raffle tickets, in addition to those businesses, and committees, who kindly donated gifts.
With the theme being Alice in Wonderland, St. Chad's Hope Ball was undoubtedly one of the biggest successes of the term – and provided the last chance of the year for Chadsians to hop aboard The Princey-B. We raised just over £1000 with a tiny budget – testament to the hard work of so many Chadsians. Chazz Band played a fabulous medley of swing hits, Senior Man James, and Greg, provided their second-to-none photography services, and fellow Chadsians helped with the themed decorations, which made the atmosphere so special. All of this was complimented by bespoke cocktails made by the Bar Committee.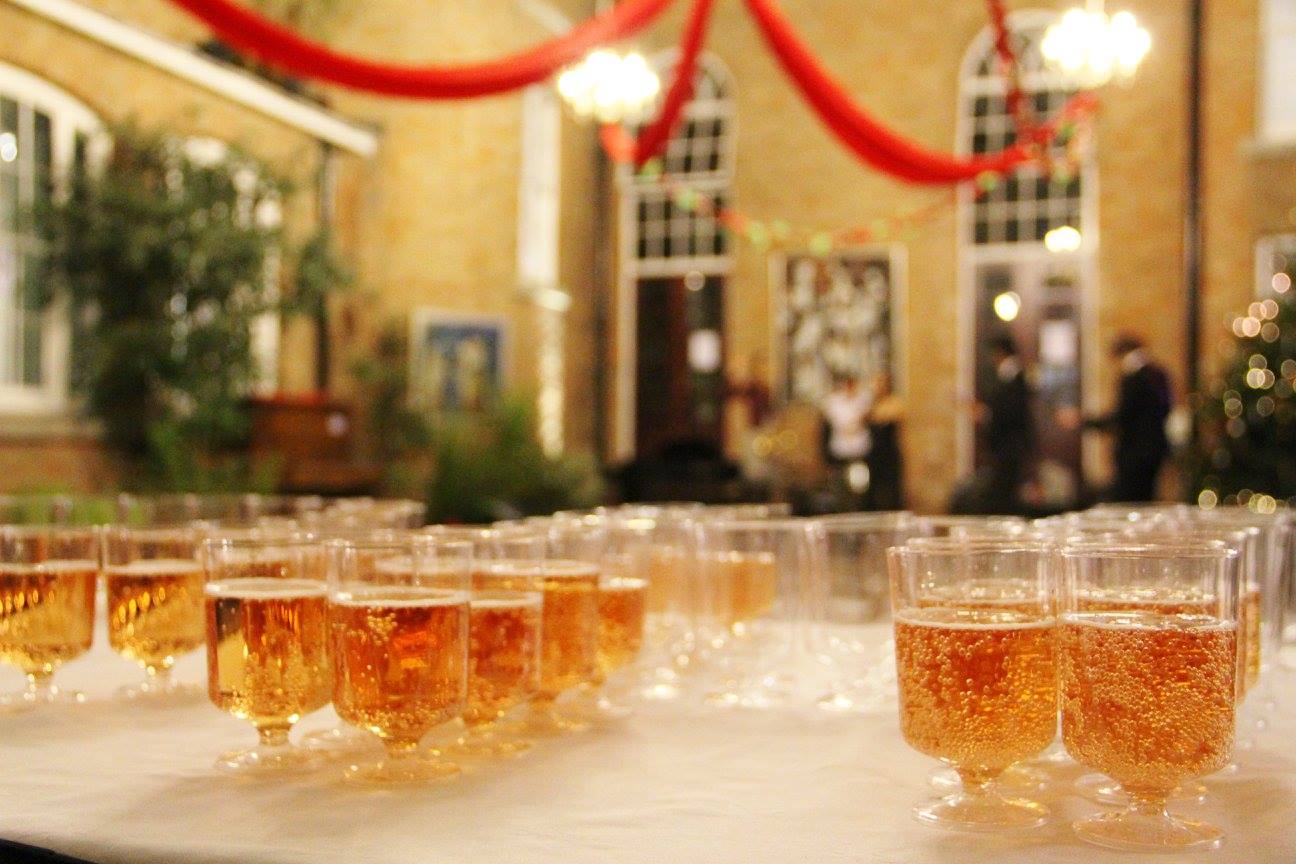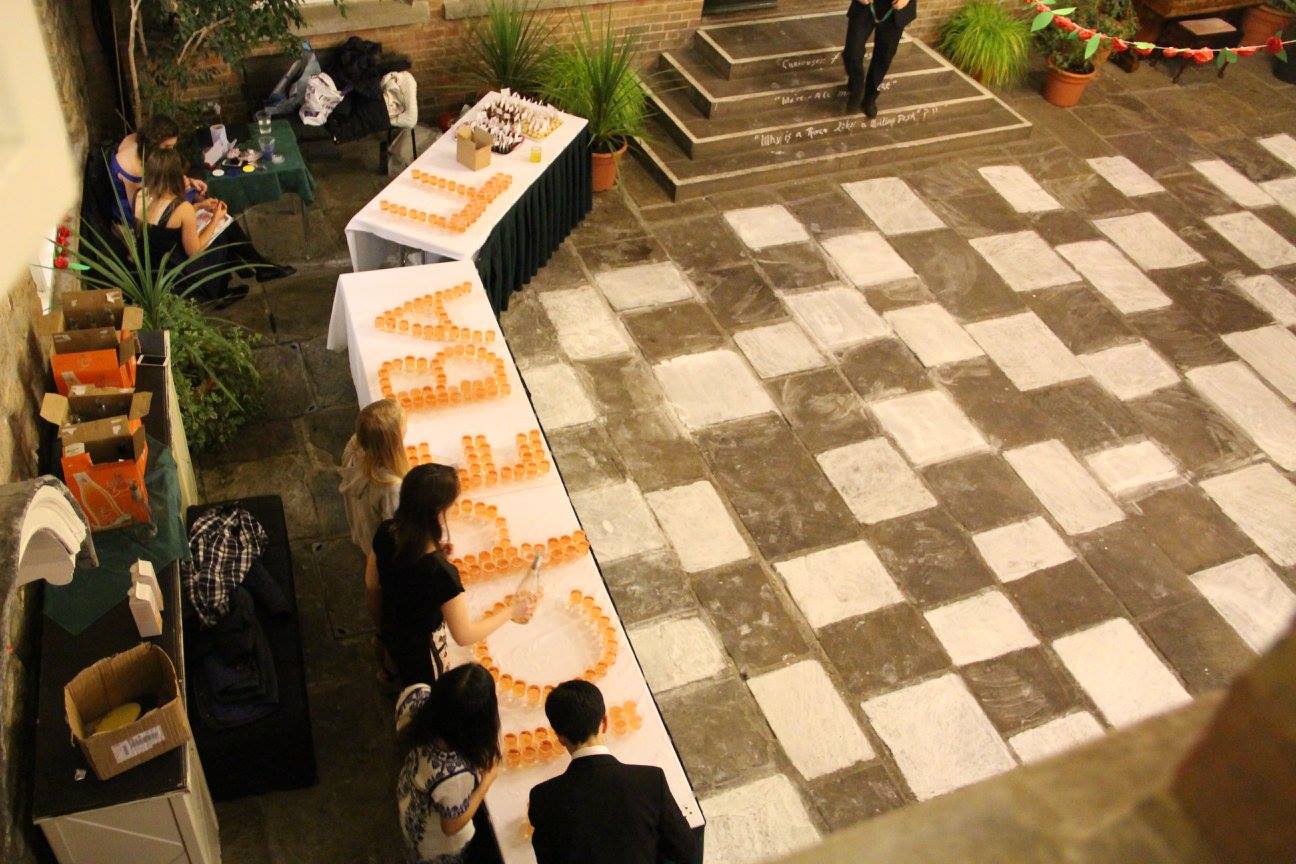 Although the Bar Committee were exceptionally busy last term, the two bar quizzes which they hosted were record breaking, and raised a considerable amount of money – £85.00. We are incredibly grateful for all of their help!
Christmas Eve was the final event in this busy. Raising just over £100, an inevitable screening of 'Love Actually' provided an excellent gateway into the festive spirit – and was accompanied by a cup of hot chocolate – with Baileys as a natural additional option.
The committee also pioneered an Anthony Nolan Recruitment Day on 25th November. Despite being the smallest College and the Anthony Nolan crew only staying for a few hours, Chad's proudly had the best turnout of any other Durham College, underlining the character of countless Chadsians.
Reflecting on Michaelmas Term, Charities Committee Secretary, Jack Angers said that Michaelmas was a "very long and successful term", particularly citing Hope Ball as a "huge success", and the creation of the Cross-Common Room Charities Committee as a promising opportunity to "increase co-operation" within the College to achieve our goals of making a contribution to the world of charity – a mighty success for a small college.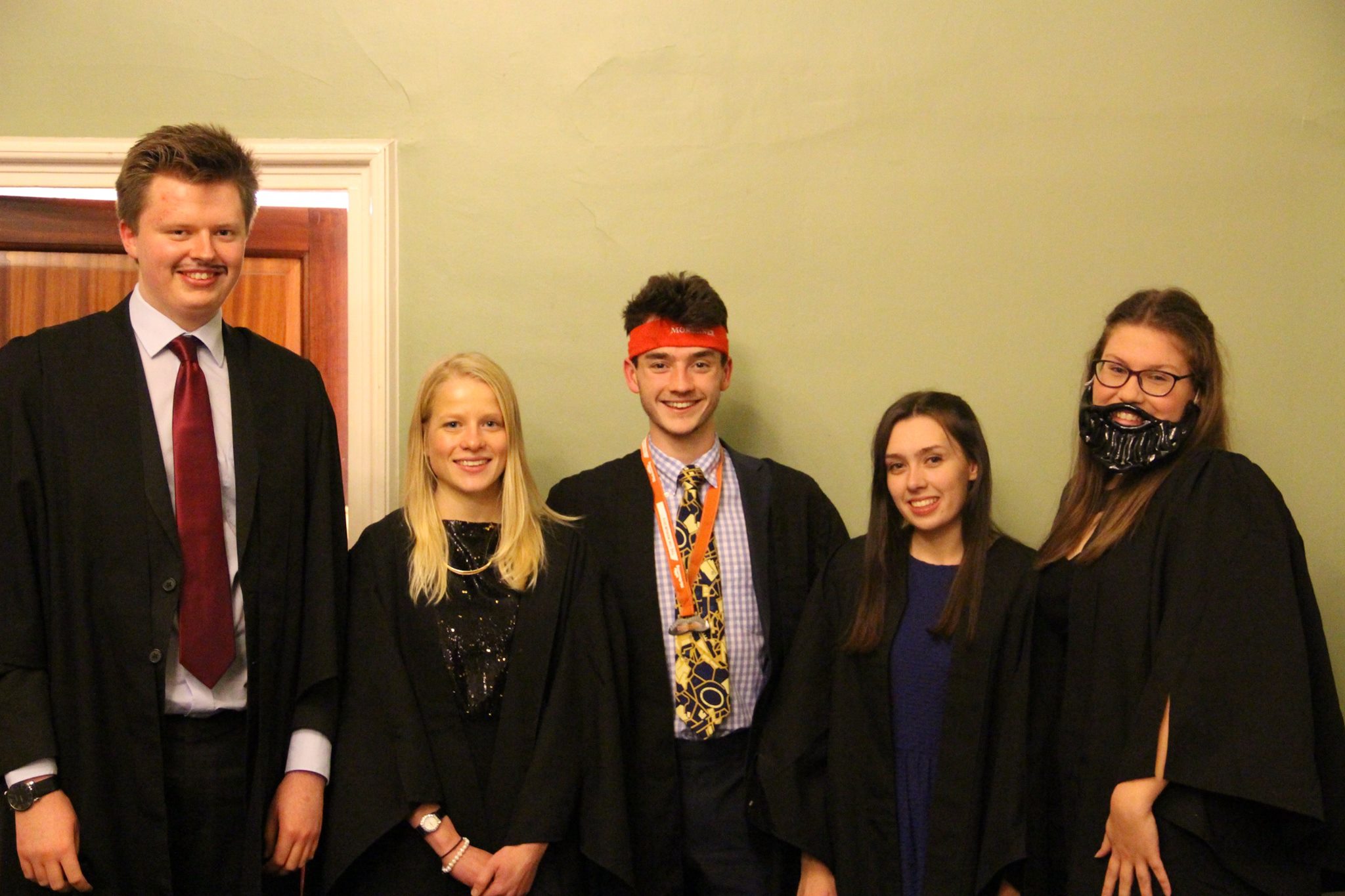 Report by Craig Bateman, Charity Representative, on behalf of St. Chad's College Charities Committee.