On the weekend of 21st-22nd October, several of the St Chad's College Choir Scholars joined the St Chad's Alumni Choir for a weekend of singing at the prestigious Leicester Cathedral. Although the Scholars were very generously treated to a four-star hotel and a lovely meal, the weekend was no jolly and lots of hard work was achieved!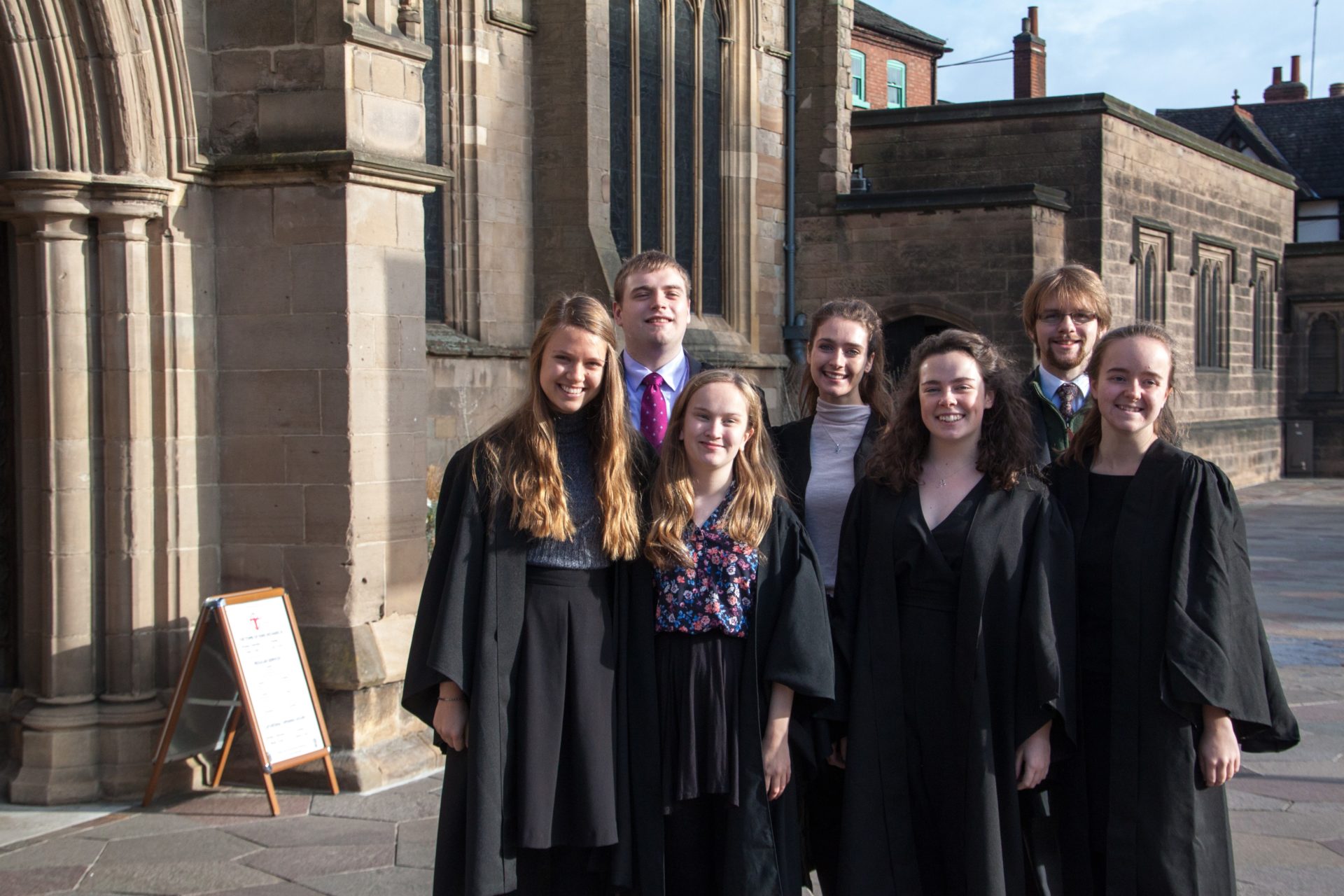 Having left Durham at 7am in a minibus for Leicester, upon the arrival of the Durham cohort, rehearsals started straight away led by Philip Drew. The repertoire for this weekend was a treat, featuring some great British choral classic such has Howell's Collegium Regale and Stanford's Beati Quorum Via. The choir sang two services: Choral Evensong on Saturday and a Eucharist Service on Sunday morning. Both services were a success, especially considering the short rehearsal time that all the members had together. Notably, the choir did very well to get to grips with pesky Psalm from Saturday's evensong which was extremely long with difficult moments!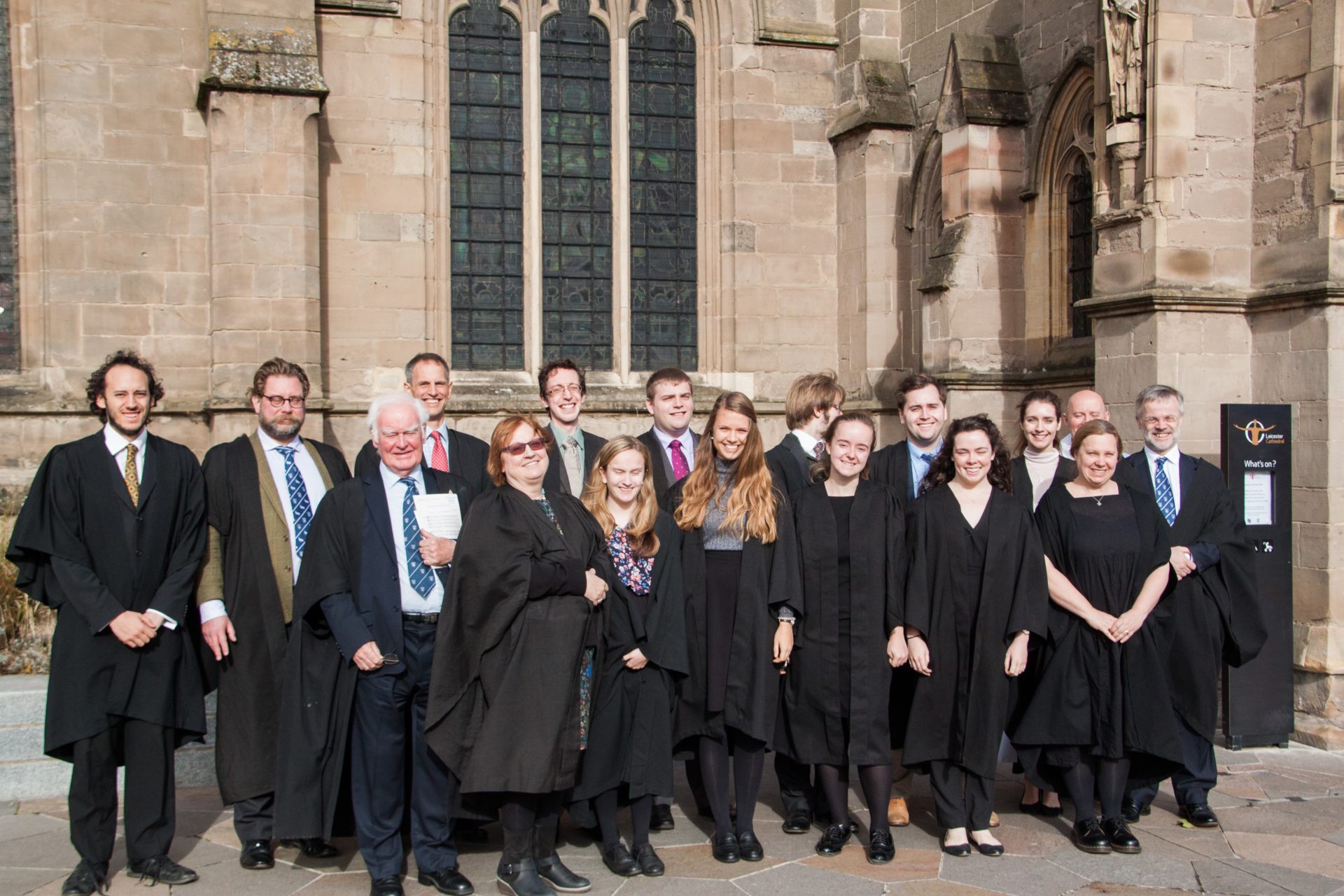 The choir felt very welcome at Leicester Cathedral by the staff and by the people of the parish. The whole weekend was highly enjoyable, and I would like to thank the Alumni for asking the scholar's to join them at their reunion and also thank them for their extreme generosity!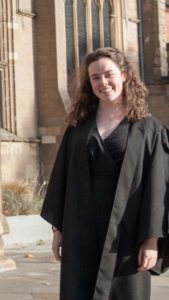 Catherine Bench
Third year, Music, Choral Scholar
Thanks to Philip Drew for directing, to Peter Swift for playing the organ, and to everyone who came and sang, or supported us!