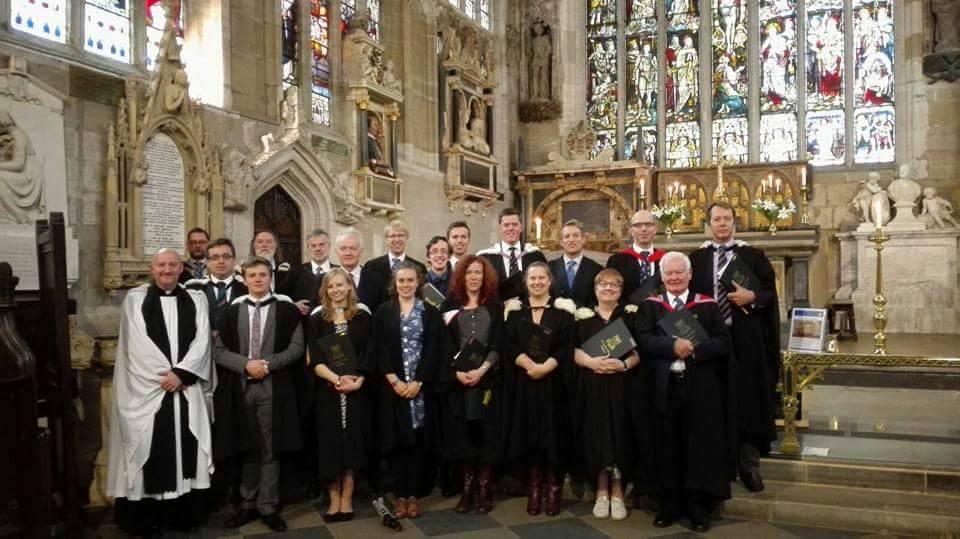 On Saturday 17th September around 20 former members of St Chad's Chapel Choir, plus family and friends, came together to rehearse and sing Evensong at Holy Trinity Church, Stratford-Upon-Avon. Conducted by Alumnus David Lewis (2012-2015), with organ music from Simon Williams (St Chad's 1978-1981) and officiated by Revd David Rushton (St Chad's 1993-1996) the service was well attended by a combination of locals, tourists and family and friends. With a break for lunch, and drinks and a meal in the pub afterwards providing opportunities for mingling, everyone had ample opportunity to share stories of their university and choir memories across several generations of the Chapel Choir, as well as catching up with contemporaries.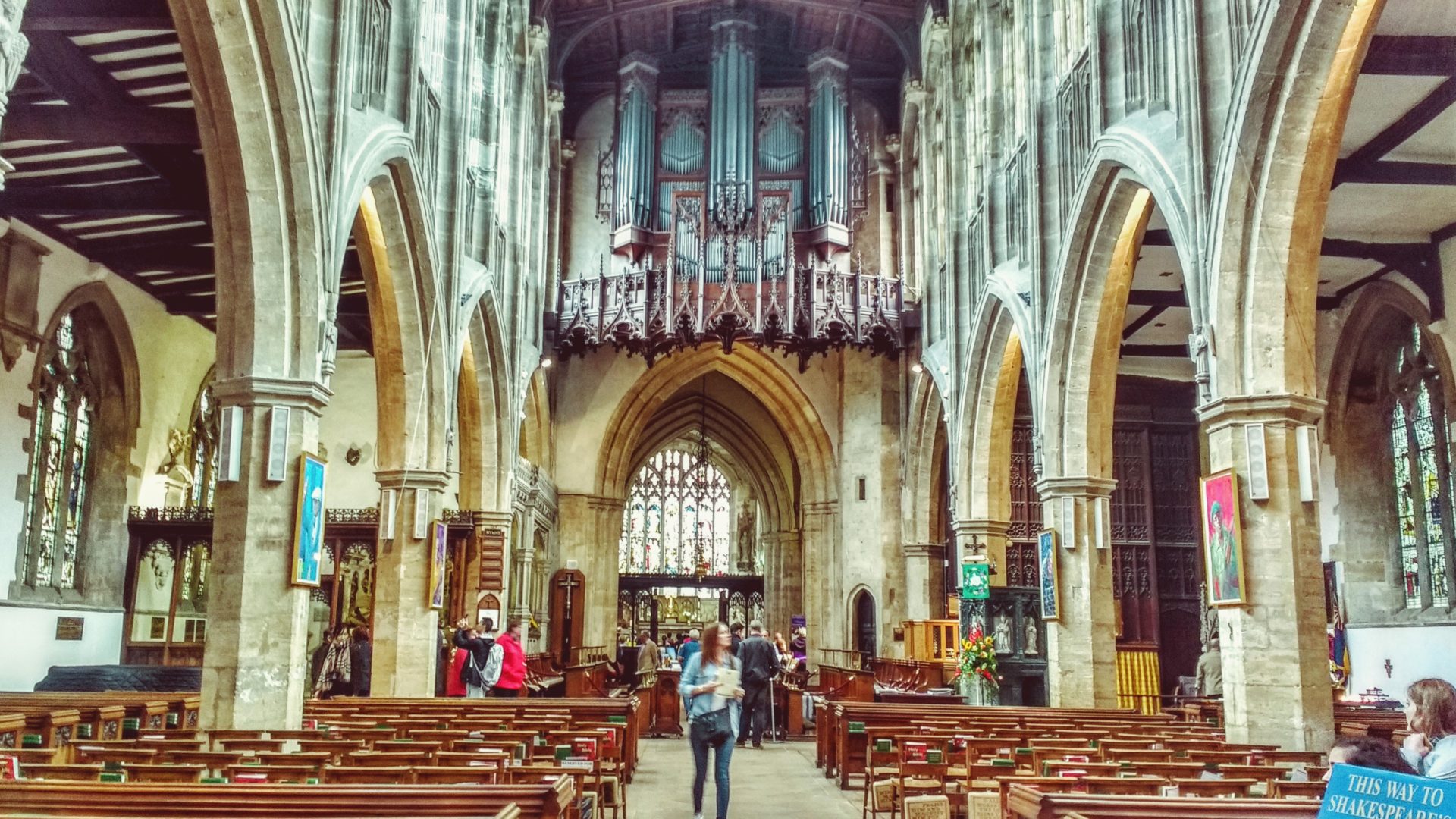 Music was selected with a touch of Durham and a nod to William Shakespeare as part of the many celebrations of the 400th year since his death. This included music by Henry Ley, Thomas Morley, Orlando Gibbons (arr. Michael Haynes), William Smith and William Byrd. Readings were the Lectionary readings for the day: Wisdom 19 and Mark 13: 32 – end.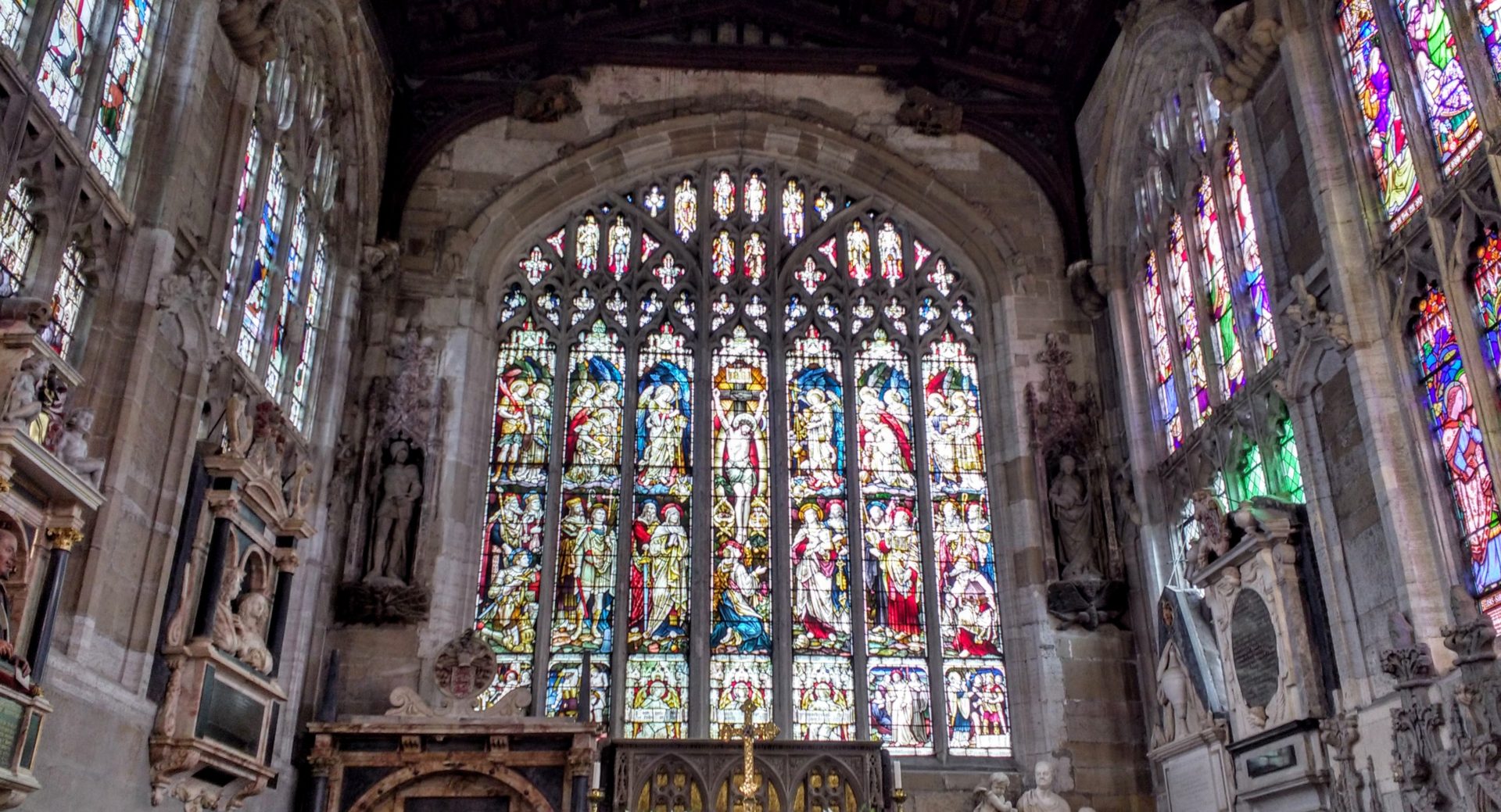 Particular thanks go to Holy Trinity Church for hosting us, to Professor Ronnie Mulryne for providing an expert guided tour of the church and to Lucinda Murphy for her hard work liasing between the church and College, and organising everything to perfection- even finding a copy of the Apocrypha just in time!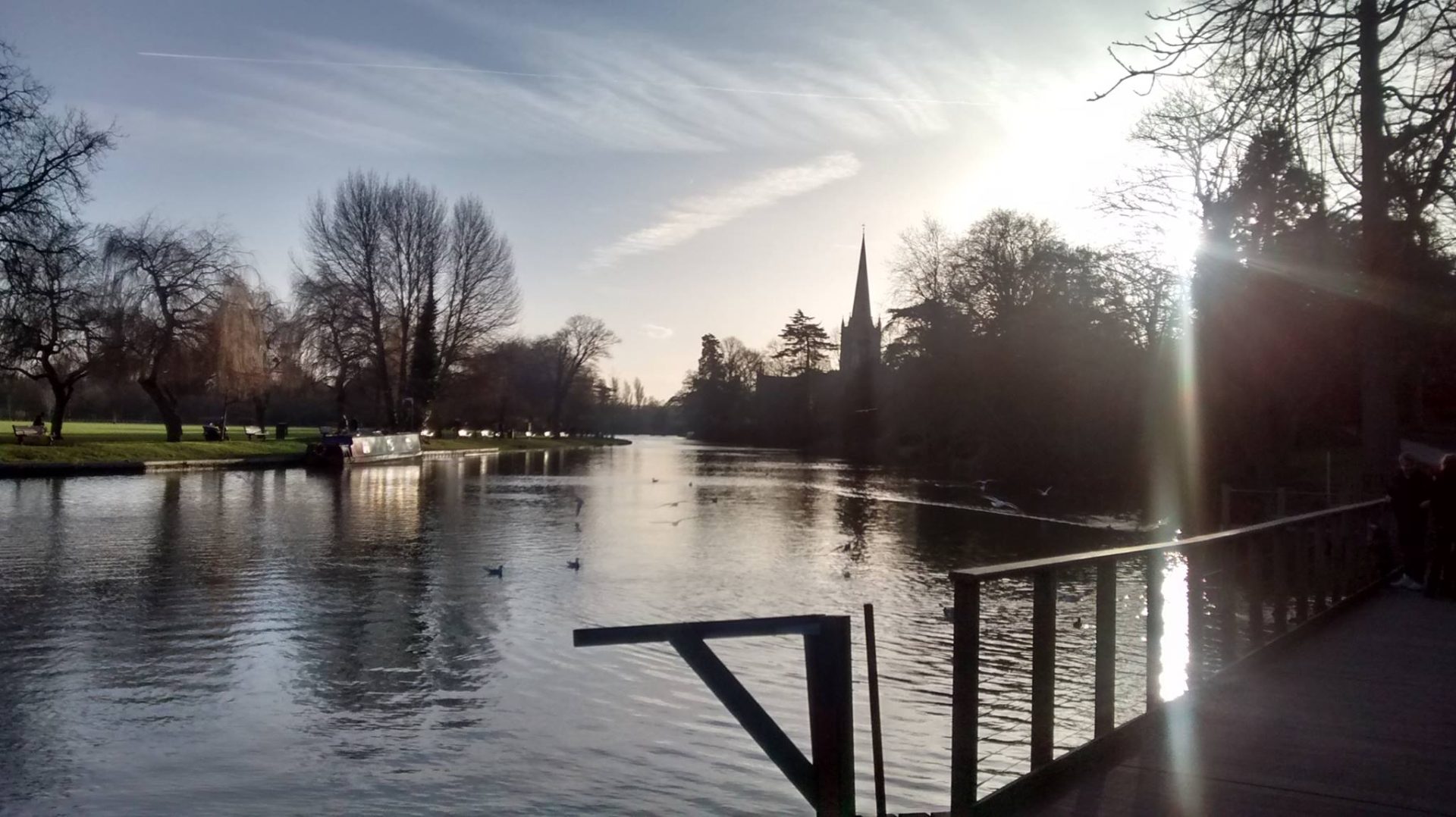 The Alumni Choir's next outing will be in London for the College Carol Service, 16th December, St George's Hanover Square, 7pm. We will also be doing a Chadstide Evensong in London on Saturday 11th March, time and venue to be confirmed. If you'd like to join us in singing for either of these do get in touch, or it would be lovely to see familiar faces in the congregation.
Recordings from the service can be found here.
The college currently offers 12 Choral Scholarships as well as 2 Organ Scholarships and is raising funds to support this important aspect of the college's musical tradition.
Photographs courtesy of Naomi Ireland-Jones