St Chad's has eight library and study rooms located in its Main Building, making it the largest college library in Durham. These are an excellent resource for St Chad's College students, providing a variety of study environments and a large stock of books. All library rooms have hard-wired and wireless internet access.

Opening Hours:
The Brewis, Wetherall, Fenton and Trounson Libraries are open to members of college 24/7 throughout term time.
The Williams Library is also open 24/7, though it is sometimes used for seminars, lectures and larger meetings.
The Reserve Library is open when a member of library staff is on duty and the opening hours are displayed on the door.
The Bettenson Room is available unless signed out for seminars and meetings.
Library Staff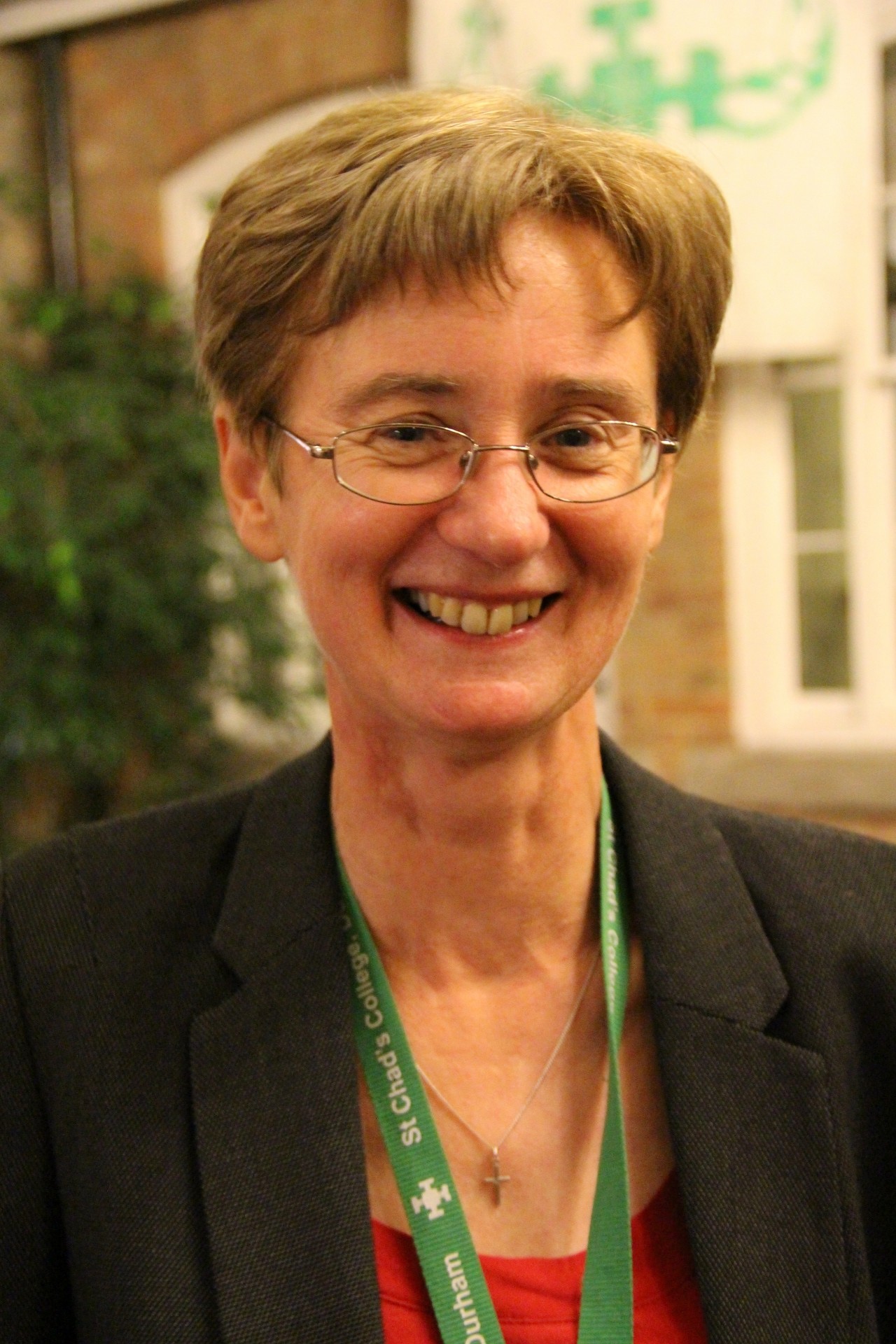 There is a team of student librarians who work throughout the week. They help to maintain the library stock and to keep the Reserve Library open in the evenings. They can be contacted by email and the information is on the Library Notice Board beside the Reserve Library.