This year as part of Heritage Open Days St Chad's will be opening its doors to welcome the general public on 8th September.
Our Librarian, Jenny Parker, will be conducting tours of the college buildings and sharing our passion for our college. To help tell our story there will a be supporting exhibition of photographs, plans and other fascinating documents from the college archives.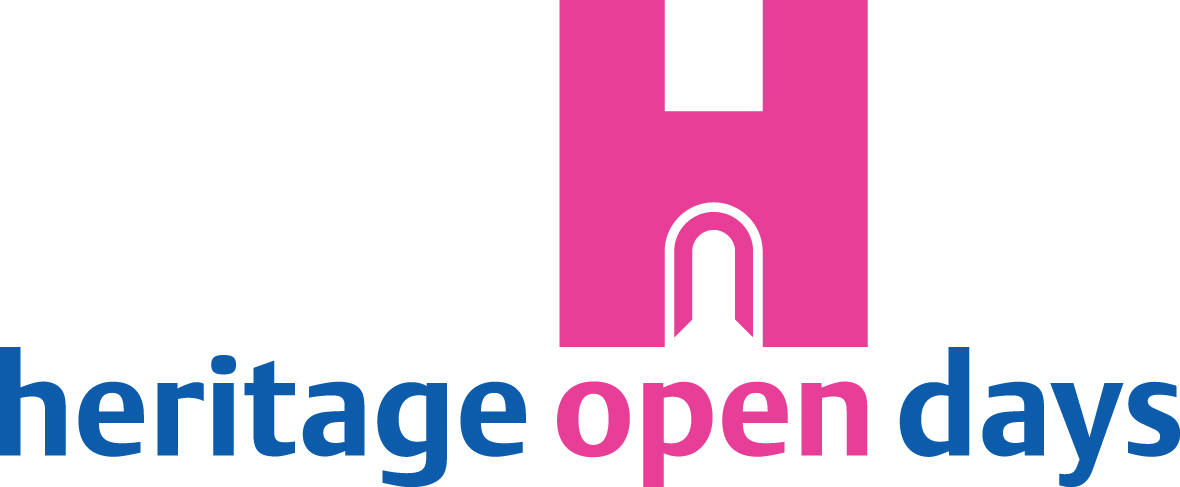 Heritage Open Days is a national Heritage Festival for which volunteers across England organise 5,000 events to celebrate our fantastic history and culture. These events are free and are designed to give people the opportunity to visit hidden places.
The event is about celebrating the heritage, community and history of thousands of places across England.