College Library Notice Board
On the first floor, between the Reserve and Wetherall Libraries.  The notice board is very useful for information on books, loan procedures , new acquisitions, DVDs etc. All the college library rooms are in the Main Building.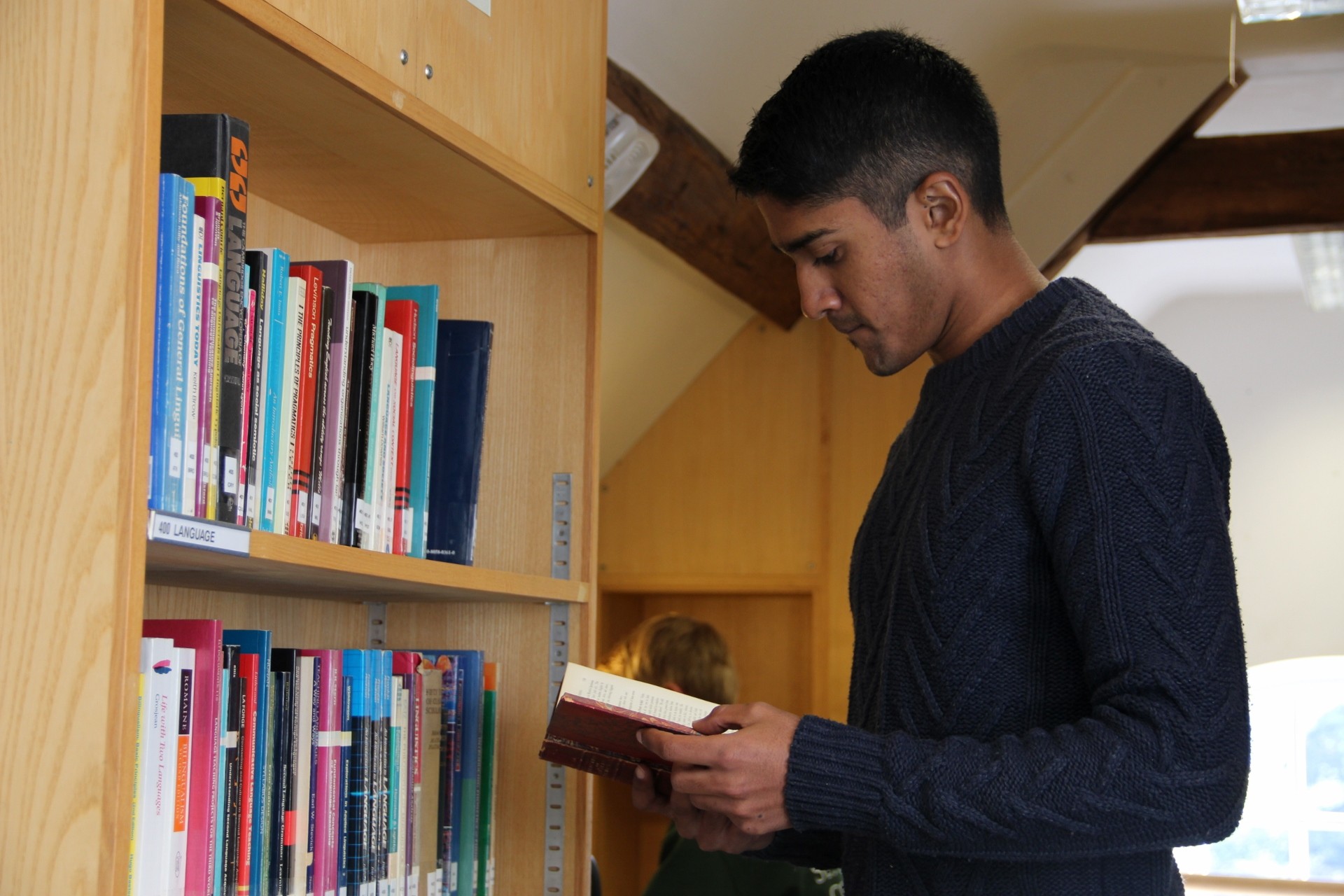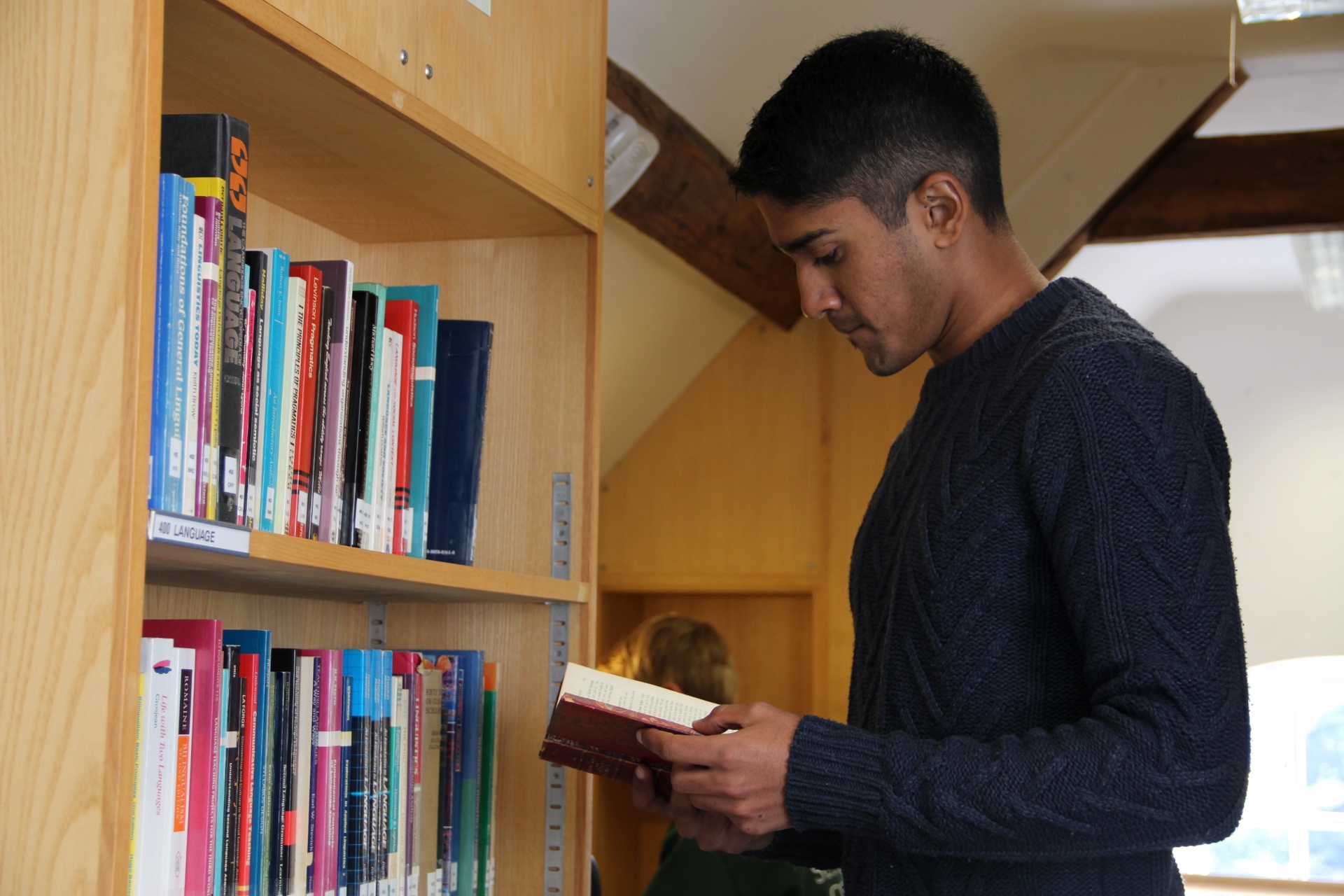 Brewis
Ground floor
Arts Literature
Arts & Literature
Reference
General Fiction
700-799 800-899
700-899
Generally 24 hr access during term
Williams
Ground Floor
Geography & History
Law Reports
Criminal Law Review
Theology journals
900-999
24 hr.  Not always available.  Used as a function room so  access can be limited.
Wetherall
1st Floor
Theology
Theology Reference
200-269 280-299 200-299
24 hr
Reserve
1st Floor
Reading list books – all subjects
Theology (History)
DVDs
000-999
270-279
Opening hours as displayed on door of room
Fenton (1)

Top Floor
General works
Philosophy
Psychology
Social Sciences
General Reference (dictionaries, encyclopaedias etc)
Wellbeing section
Careers section
000 100-199 300-399
000-999
24 hr
Fenton (2)
Top Floor
Science Technology
500-599 600-699
24 hr
Trounson
Top Floor
Language
400-499
24 hr