St Chad's has the largest college library in Durham, with eight collections & study rooms located in Main College.

Opening Hours:
Bettenson Room
24/7
Brewis Library
24/7
Fenton Library
24/7
Reserve Library
Mon-Fri:
9.30 am - 12 pm
6 pm - 7 pm

Sat:
12 pm - 3 pm
6 pm - 7 pm

Sun:
12.30pm - 2.30 pm
6 pm - 7 pm
Trounson Library
24/7
Wetherall Library
24/7
Williams Library
24/7
College Librarian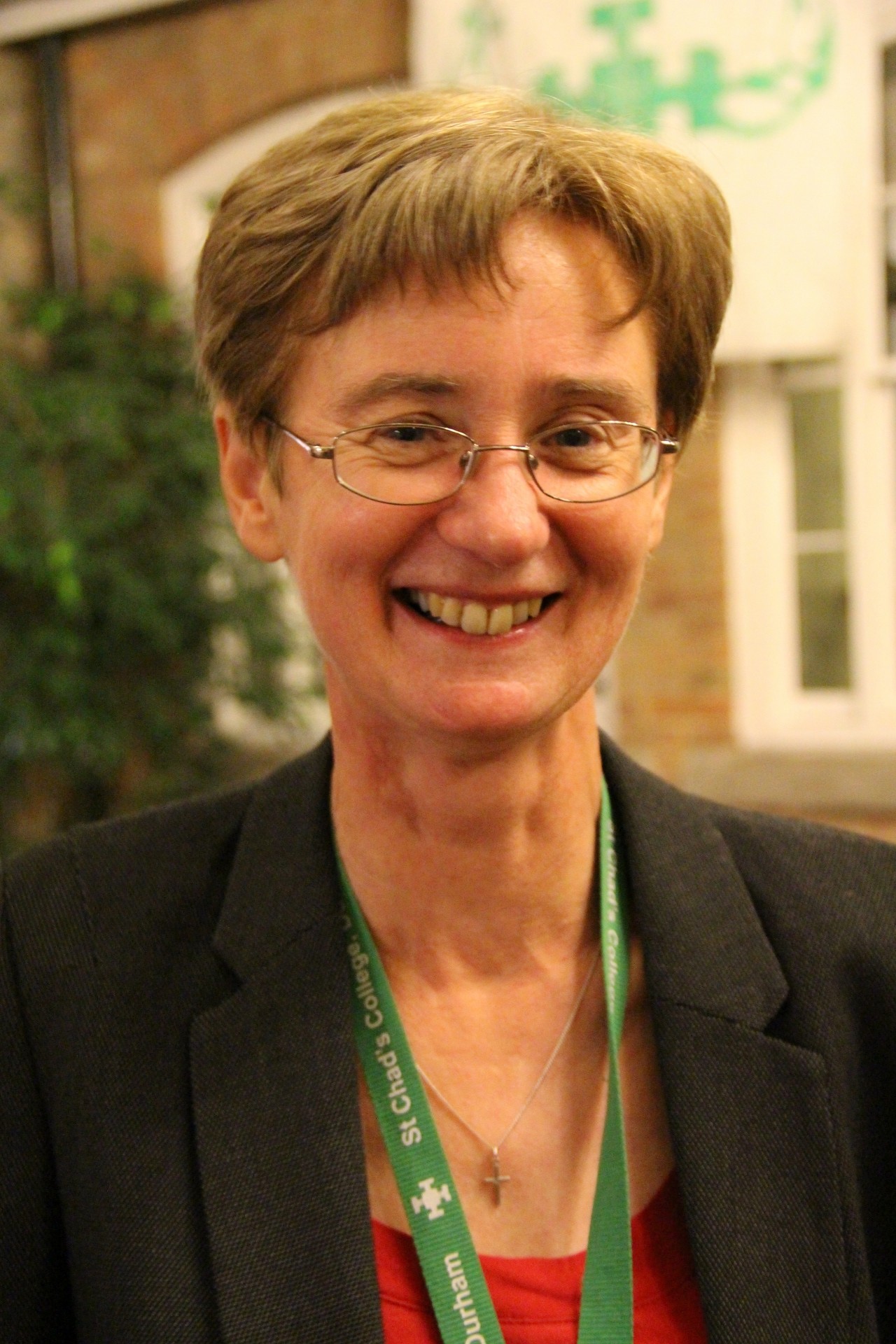 Jenny Parker, BA (Dunelm), MA (Dunelm), PGDip (Leeds), PGDip (Ncl Poly)
College Librarian
The Librarian manages the library, its special collections, and the team of student librarians. She is available to help students and staff with their research needs—both in and beyond the College. The College has a policy of ordering all items on undergraduate reading lists and to duplicate the most-popular items held on short loan in the University's Bill Bryson Library. Students and staff are always encouraged to suggest acquisitions for the library.The Librarian has particular expertise in History and Archaeology and is more than happy to help students in those disciplines.
There is a team of student librarians who work throughout the week. They help to maintain the library stock and to keep the Reserve Library open in the evenings. They can be contacted by email and the information is on the Library Notice Board beside the Reserve Library.