Moulsdale Hall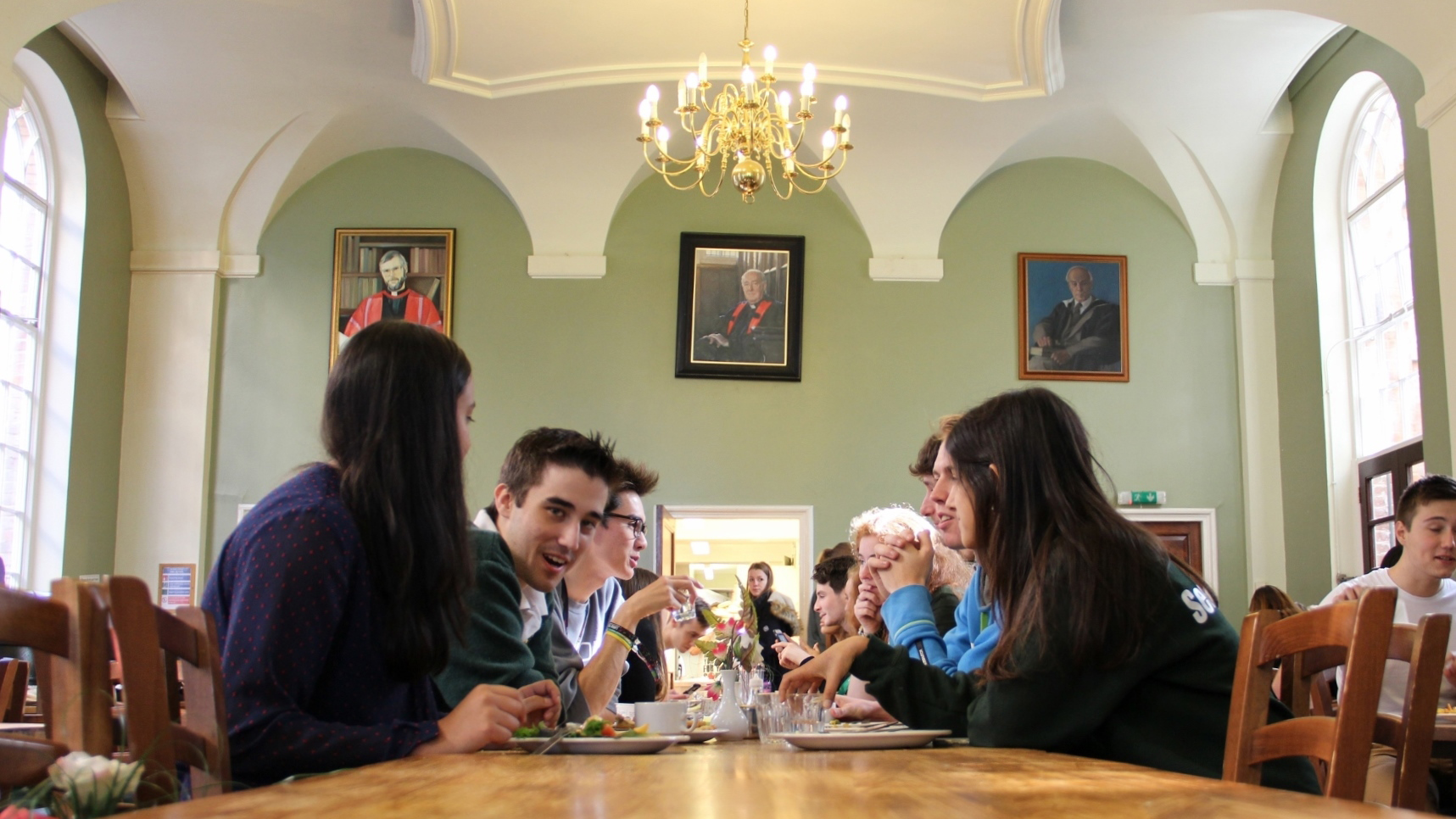 Colloquially referred to as the Dining Hall, the Moulsdale Hall is where most meals are eaten in college. The College dines formally twice a week. Formal Hall is gowned, unless stipulated otherwise, and everyone is expected to wear a reasonable standard of dress.

Quad
Alongside the bar, the Quad is one of the undisputed meeting places in College. Built in 2004 for the College's Centenary, the glass-covered Quad is a unique space in Durham.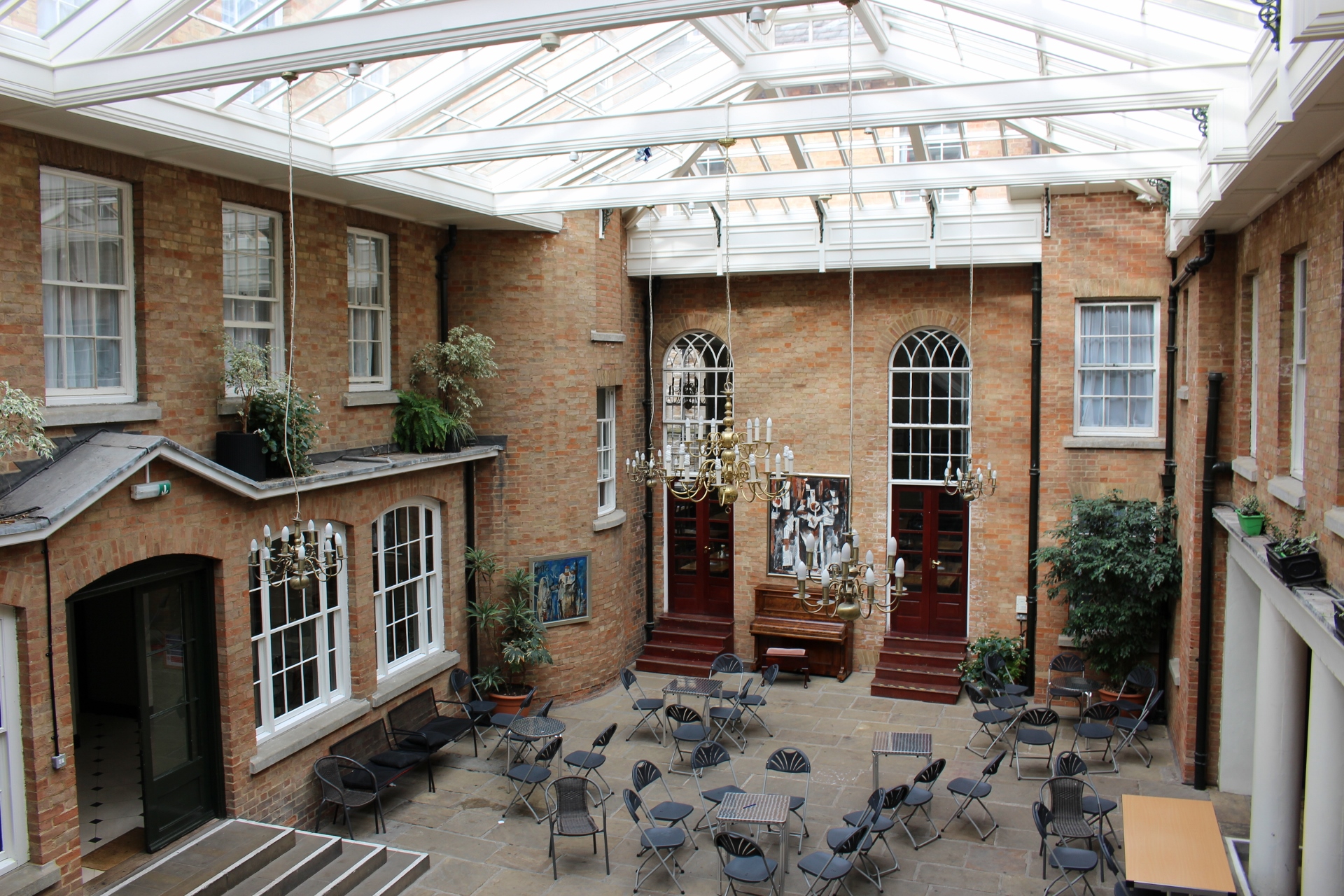 The Quad is sometimes used as an extension to the dining hall. When both are in use, the College can serve up to 250 people for a sit-down meal such as the College's mega-feasts. At all other times, the Quad is a student-oriented meeting place.
Gym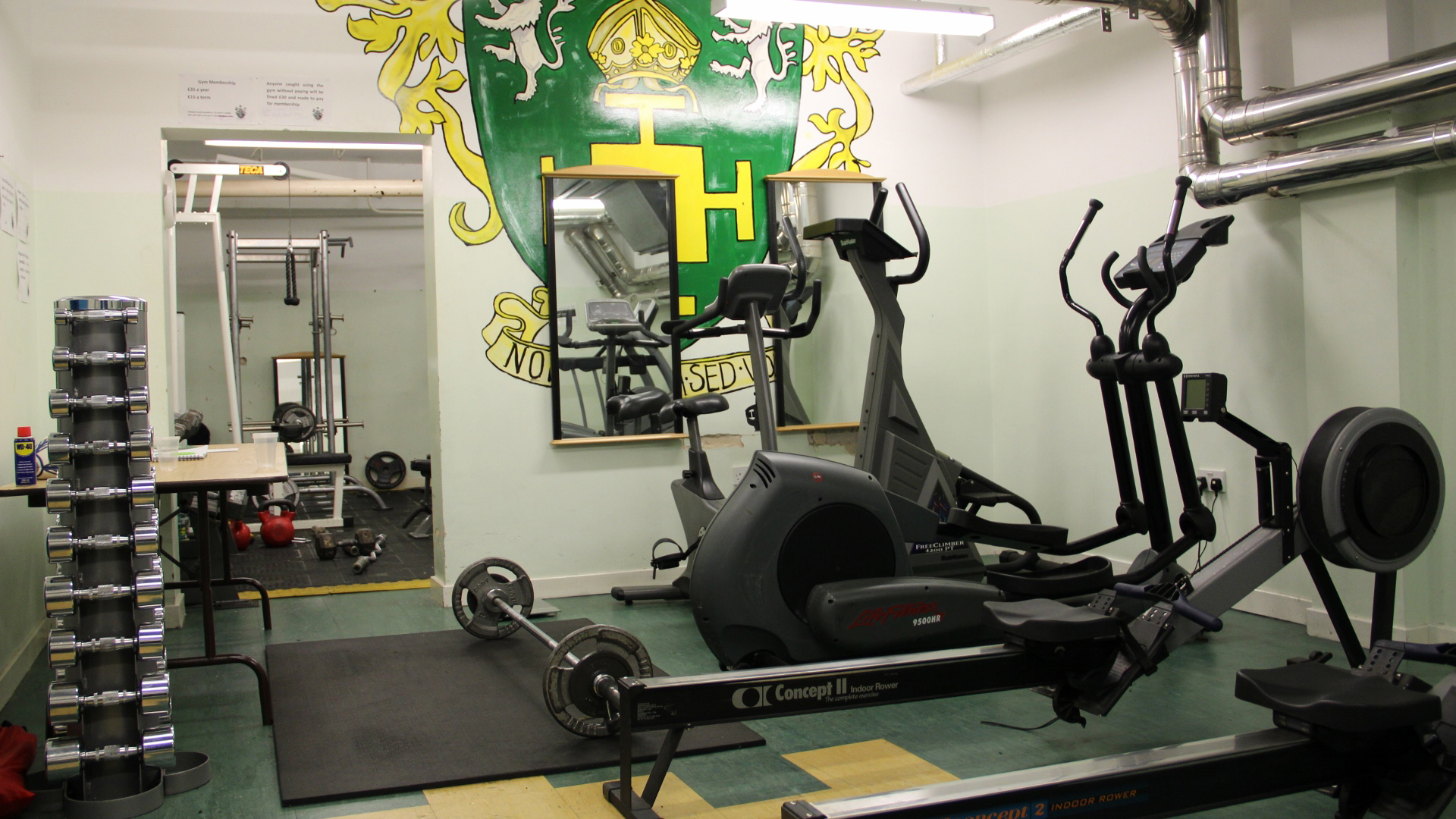 Accessible via Bow Lane on the side of Main College, Chad's is home to a modest, but well-equipped gym. The gym is available 24/7 with a college key and is a valued asset, especially during winter and exam time.
Common Rooms
All three of Chad's representative bodies have their own rooms around Main College. The Junior Common Room is home to a TV, pool table, vending machine and variety of board games.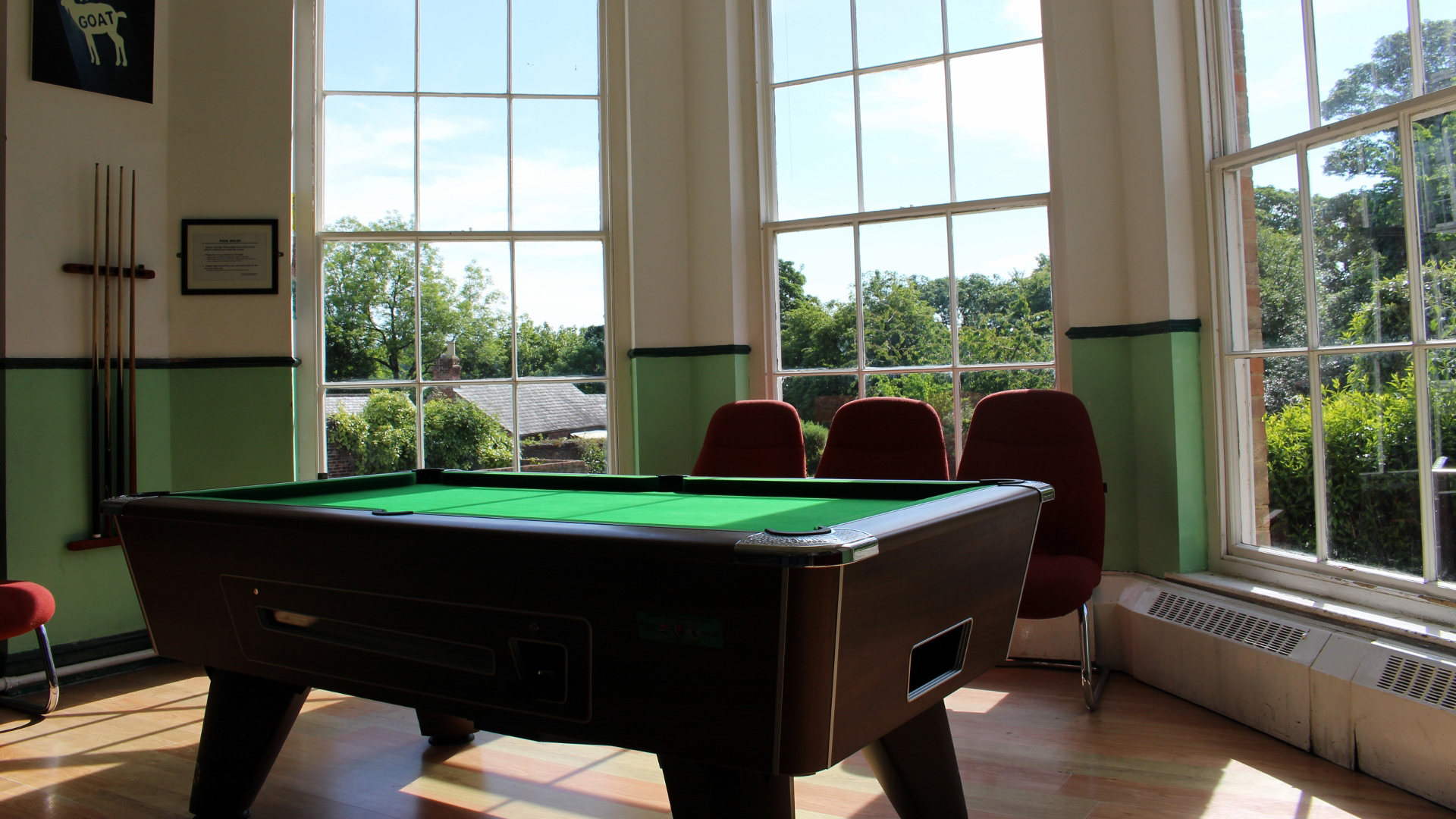 The Middle Common Room is located on the first floor and has a TV as well as some basic cooking and dining facilities. Often used for receptions prior to Formal Hall, it tends to be busy throughout the day with a mix of people socialising and studying.
The Senior Common Room is used by College Fellows, staff and their colleagues. It is often used as a meeting room for smaller meetings.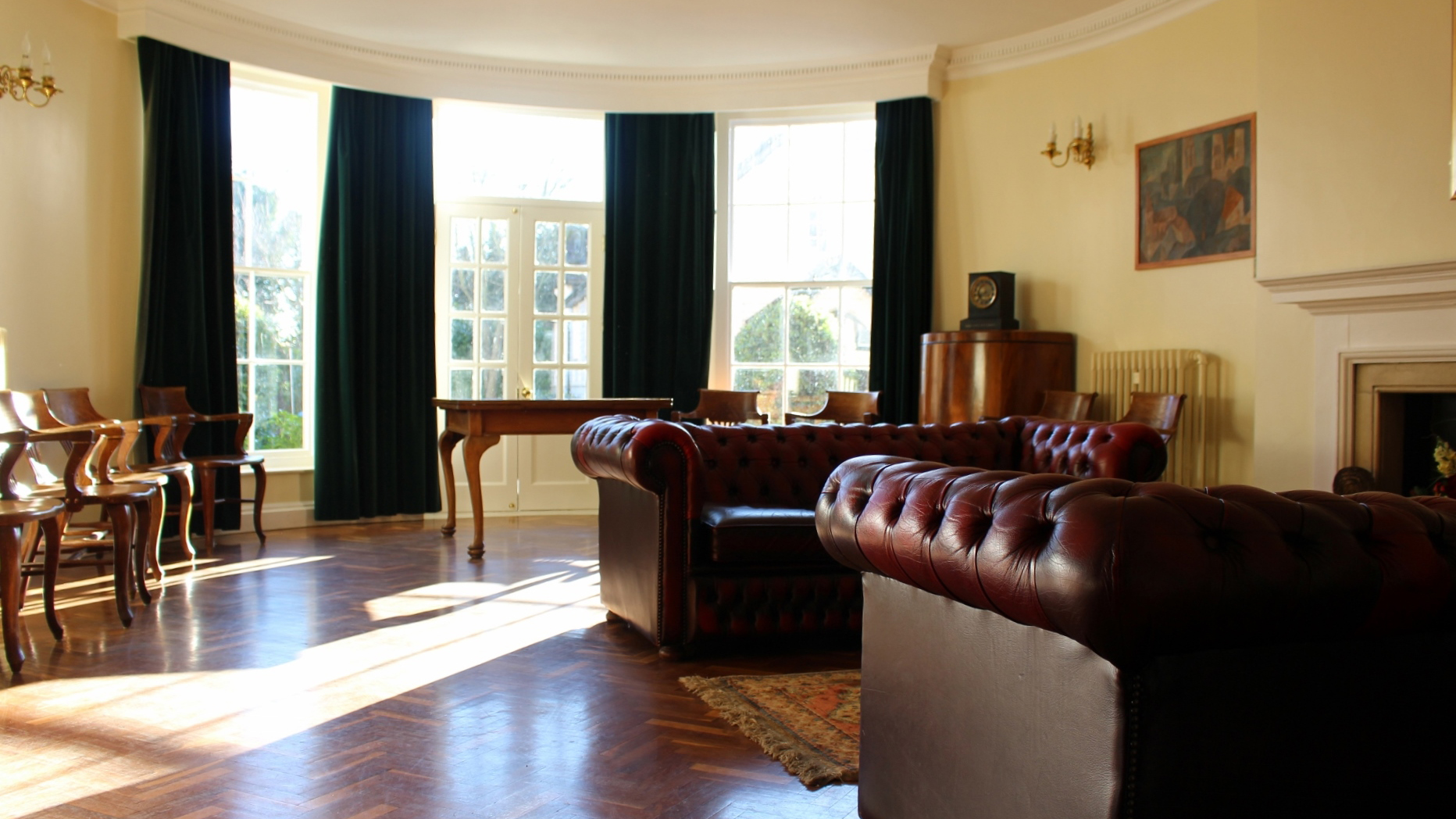 Gardens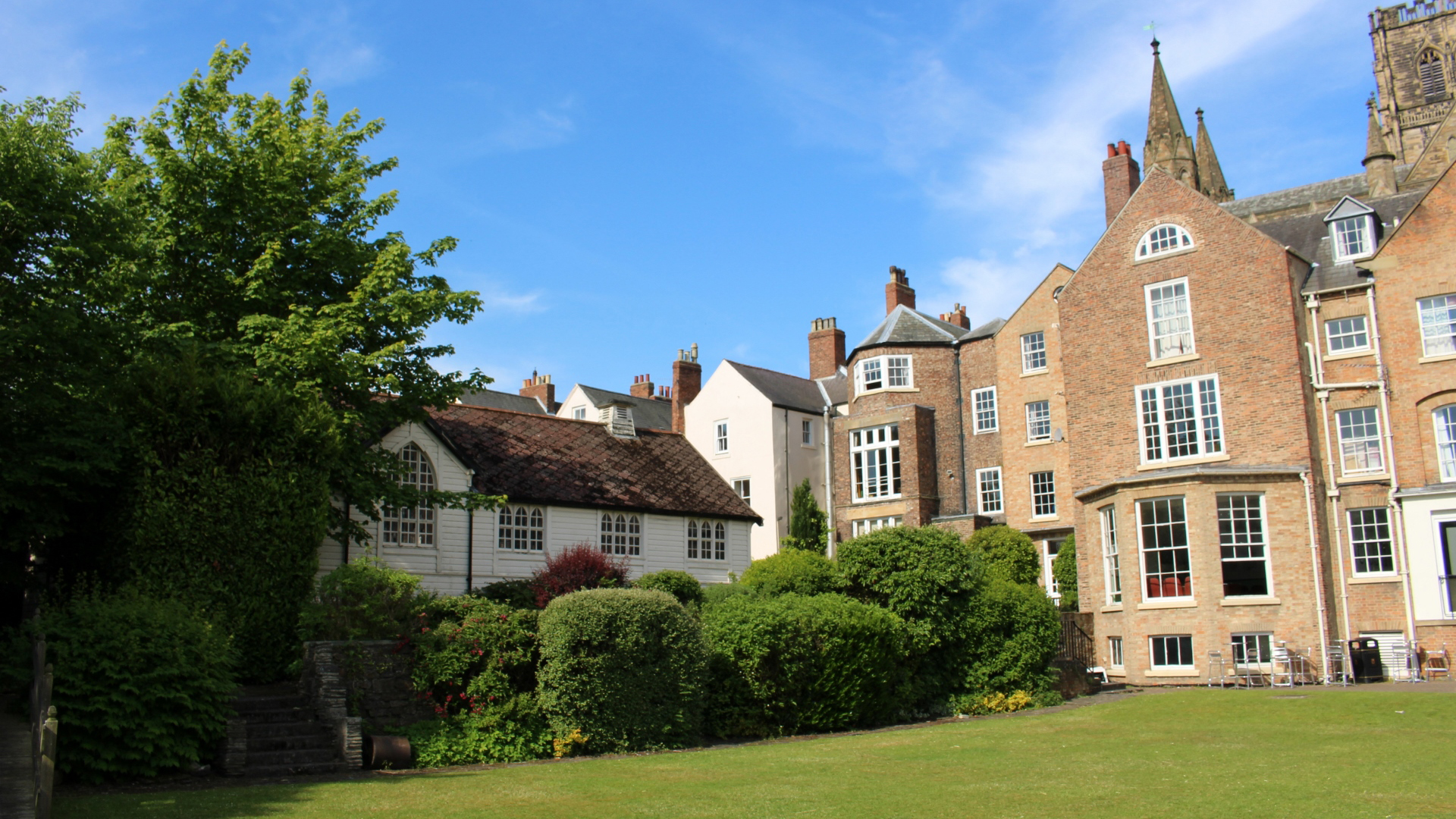 Chad's has a large garden located behind Main College as well as smaller ones behind each of the residence buildings. The Main College garden is used heavily during summer time, both as a croquet lawn and a social space with an annual Garden Party hosted at the end of the year.
Libraries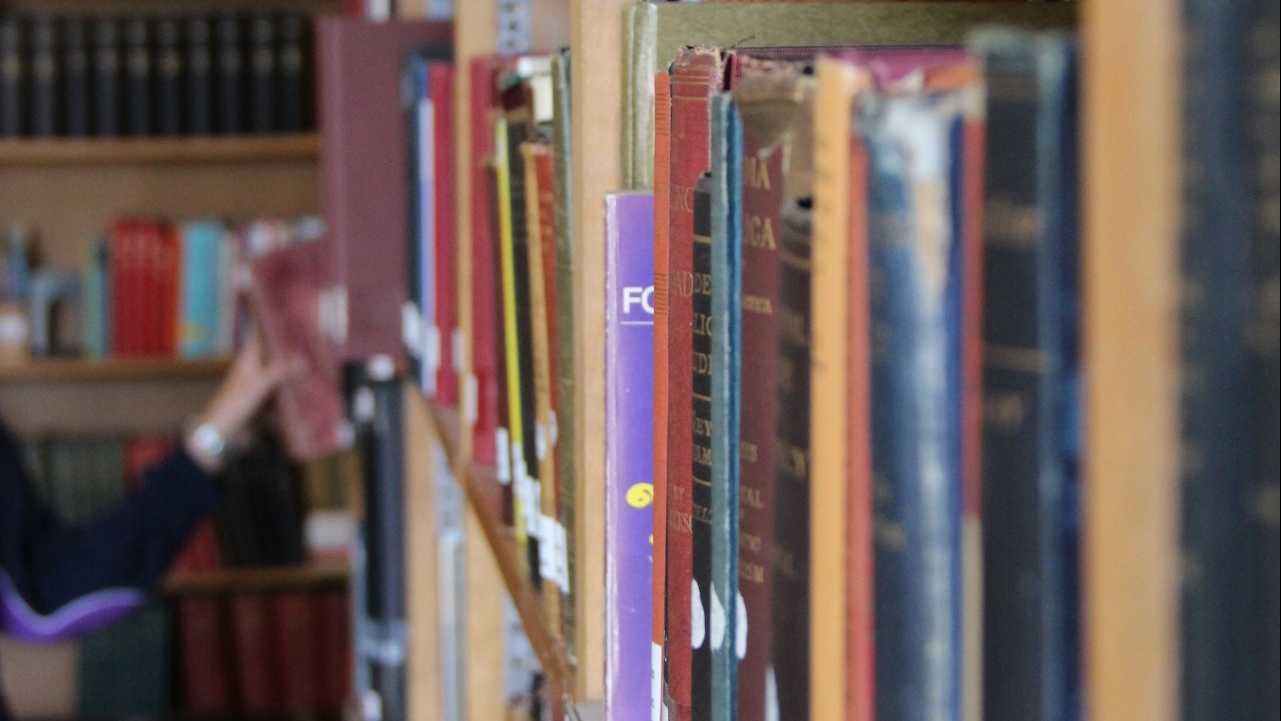 Chad's has eight libraries. You can find out more about them, and Chad's library programme here.