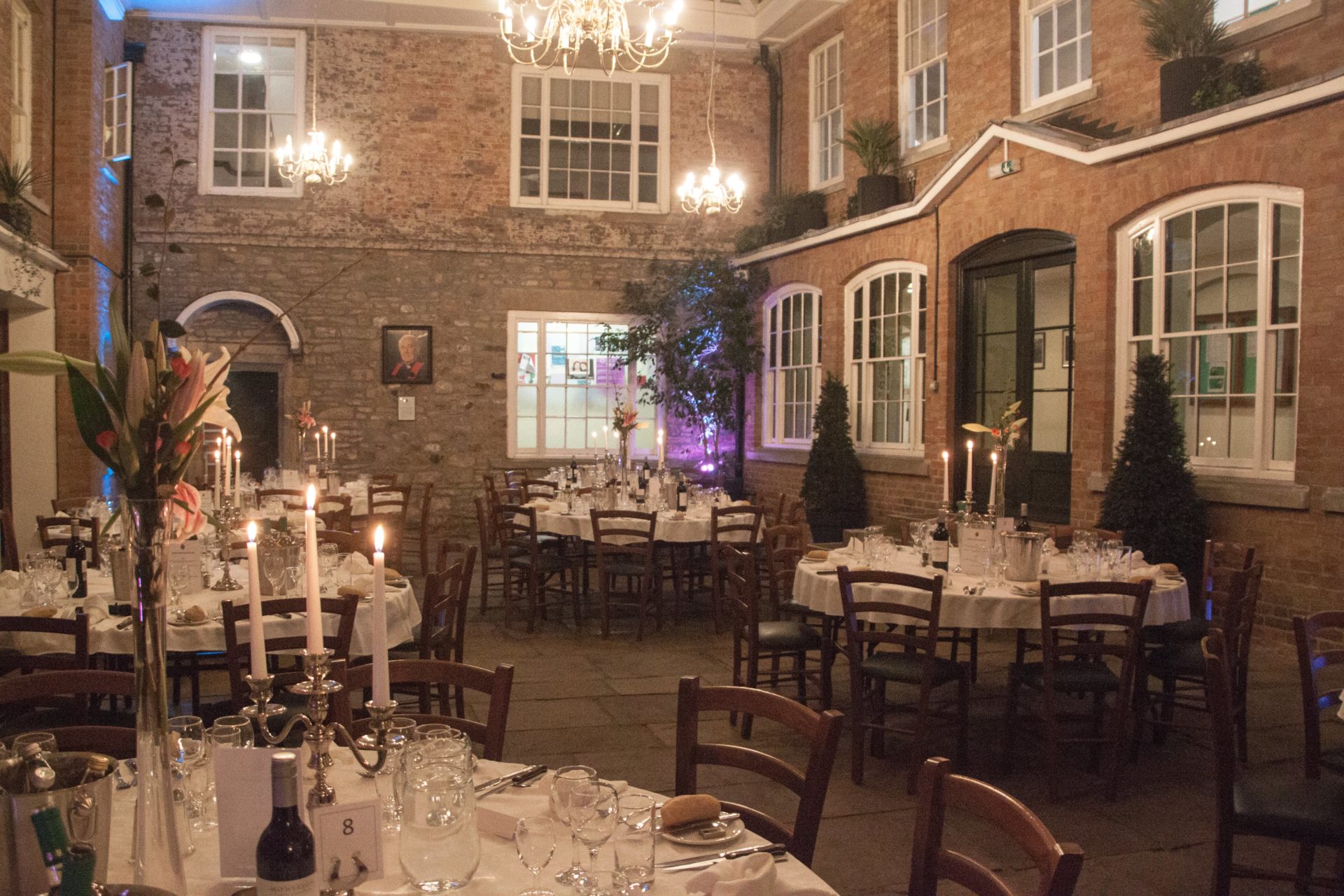 It was wonderful to see some of our donors, supporters and partners at our Domus Dinner on Saturday 17th March. Thank you and congratulations to all  who made it through the snow.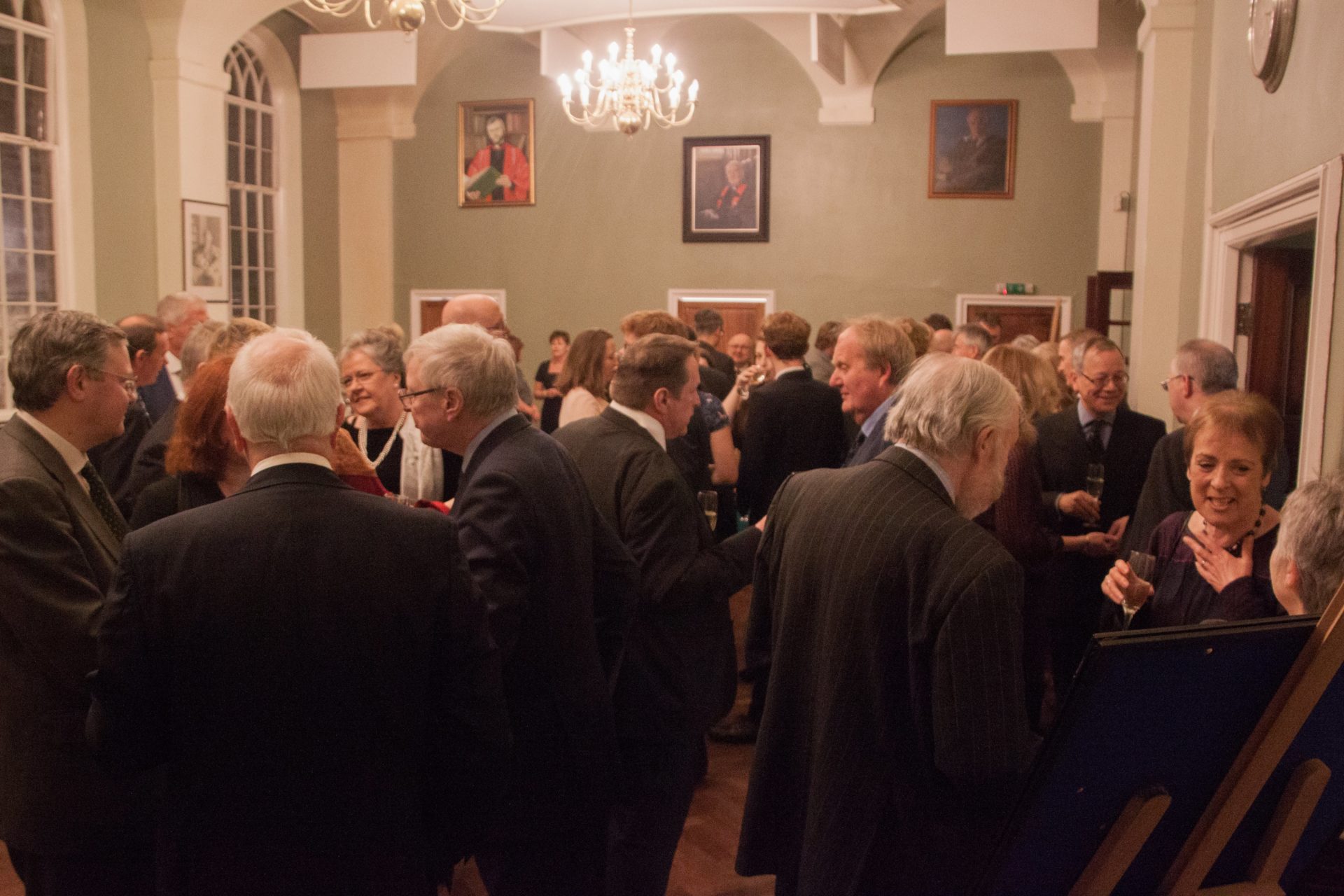 The Domus Dinner was an opportunity for the College to thank some of our and to hear from the Principal, Dr Margaret Masson, on all that has been going on in College including Intern: North East, the AIM project in collaboration with Park View School, the ongoing fundraising and scholarship projects, and the success of the kitchen, boathouse and other building work.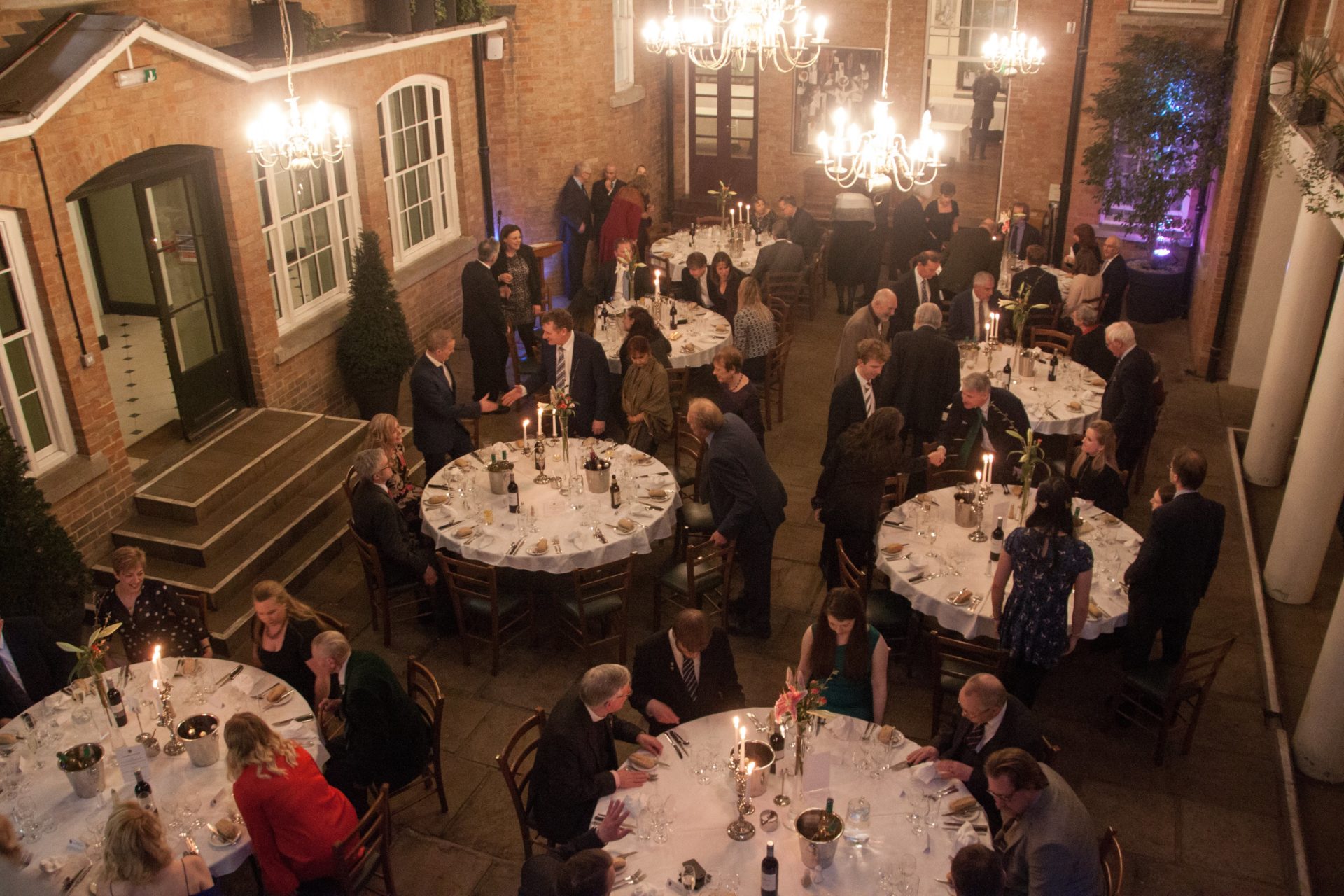 The event consisted of a drinks reception, followed by dinner in the quad. Many thanks go to the Bailey Quartet for their wonderful music during the drinks reception. After dinner we heard from Dr Masson before the bar was opened for the evening.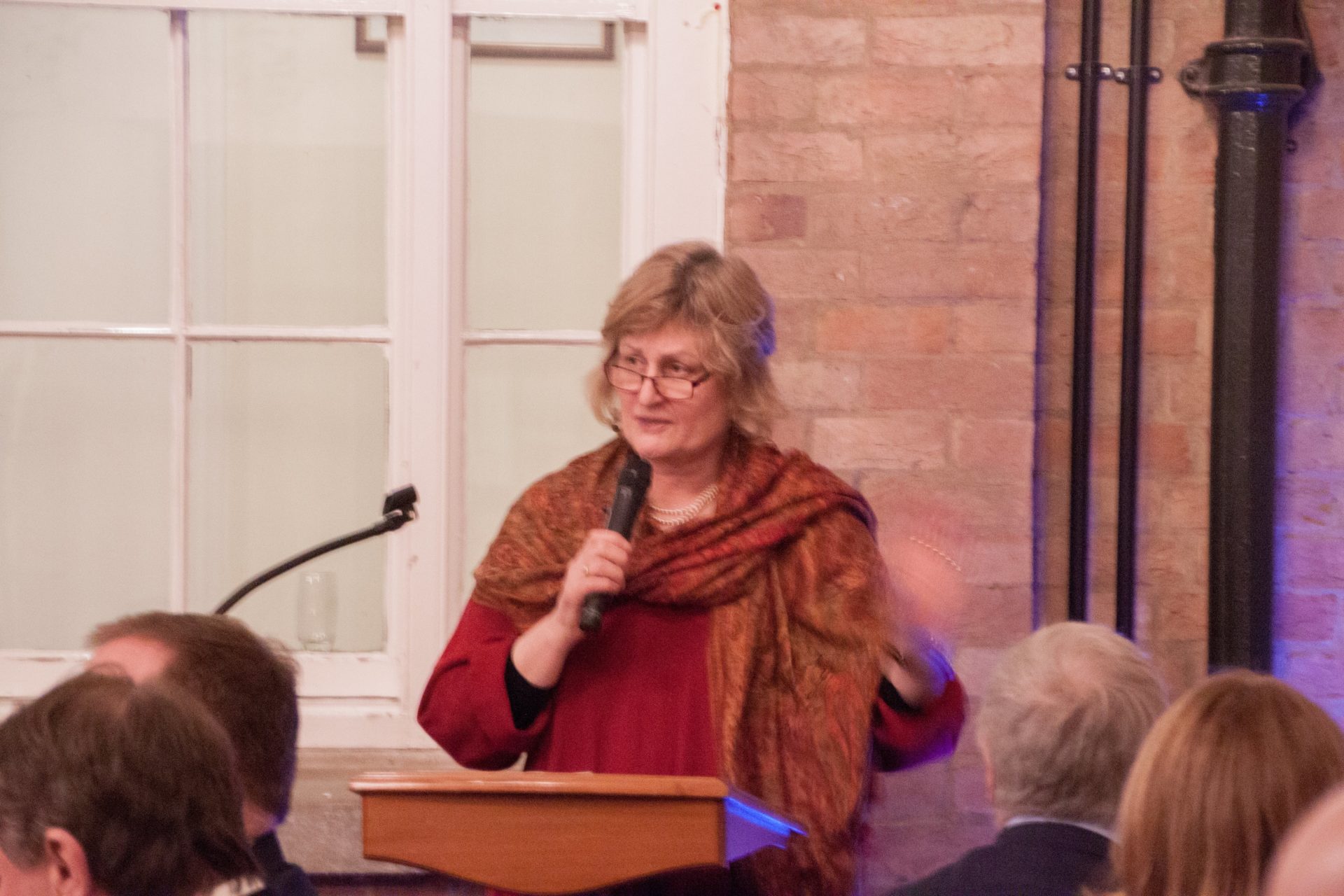 We were pleased to be joined by some of the research group who work out of the College on questions of social and economic policy affecting the North East. Dr Masson also took the opportunity to thank our partners at Park View School, and from the North East businesses who are participating in our new Intern: North East programme.