The MCR Executive Committee is a group of MCR Officers who, in addition to their specific duties, have collective responsibility for the affairs of the MCR.
A number of non-Executive Officers are also involved in the day-to-day running of the MCR, from the Chair of General Meetings, to the members of the Welfare and Domestic Committees who keep the MCR membership and the Common Room itself functioning.
Governance
By default, all students at Durham are members of a Common Room, and so all postgraduate members of St Chad's are automatically members of St Chad's MCR. Mature undergraduates, those studying for a second undergraduate degree, or Chad's undergrads in the fourth-year of an undergraduate degree are eligible to become Associate Members, and interested non-members of the College are also welcome to apply.
The MCR (via its Executive Committee) acts to represent Chad's postgraduates to the College authorities. It is also one of the routes which Chad's postgrads are represented to the  University, and to the University-wide Students' Union. The MCR is governed according to our Constitution and Standing Orders, as well as by the University's Code of Practice for Common Rooms. These set out both the general rules of the organisation, the rights of members (including the ability to opt-out of membership), and the responsibilities of its elected Officers.
There is at least one General Meeting of the whole MCR each term, which all members are encouraged to attend if possible. The General Meetings are when we discuss how to spend our money and other matters of how the MCR is run, and Minutes of previous meetings are published on the web and via email.
Executive Committee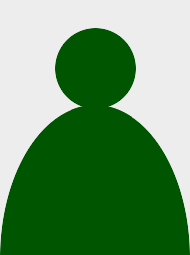 Alex Jackson
President
E-mail: stchadsmcr.president@dur.ac.uk
As President of the Middle Common Room (MCR) here at St Chad's, it is my responsibility to ensure the smooth running of the MCR and all of its business with the College and University, ensuring the voice of the MCR and its members are heard. This is carried out through regularly meeting with the Principal and Postgraduate Director, sitting on the MCR Presidents' Committee and also being part of St Chad's College Governing Body.
If any current or prospective students have any questions or queries, please do not hesitate to contact me.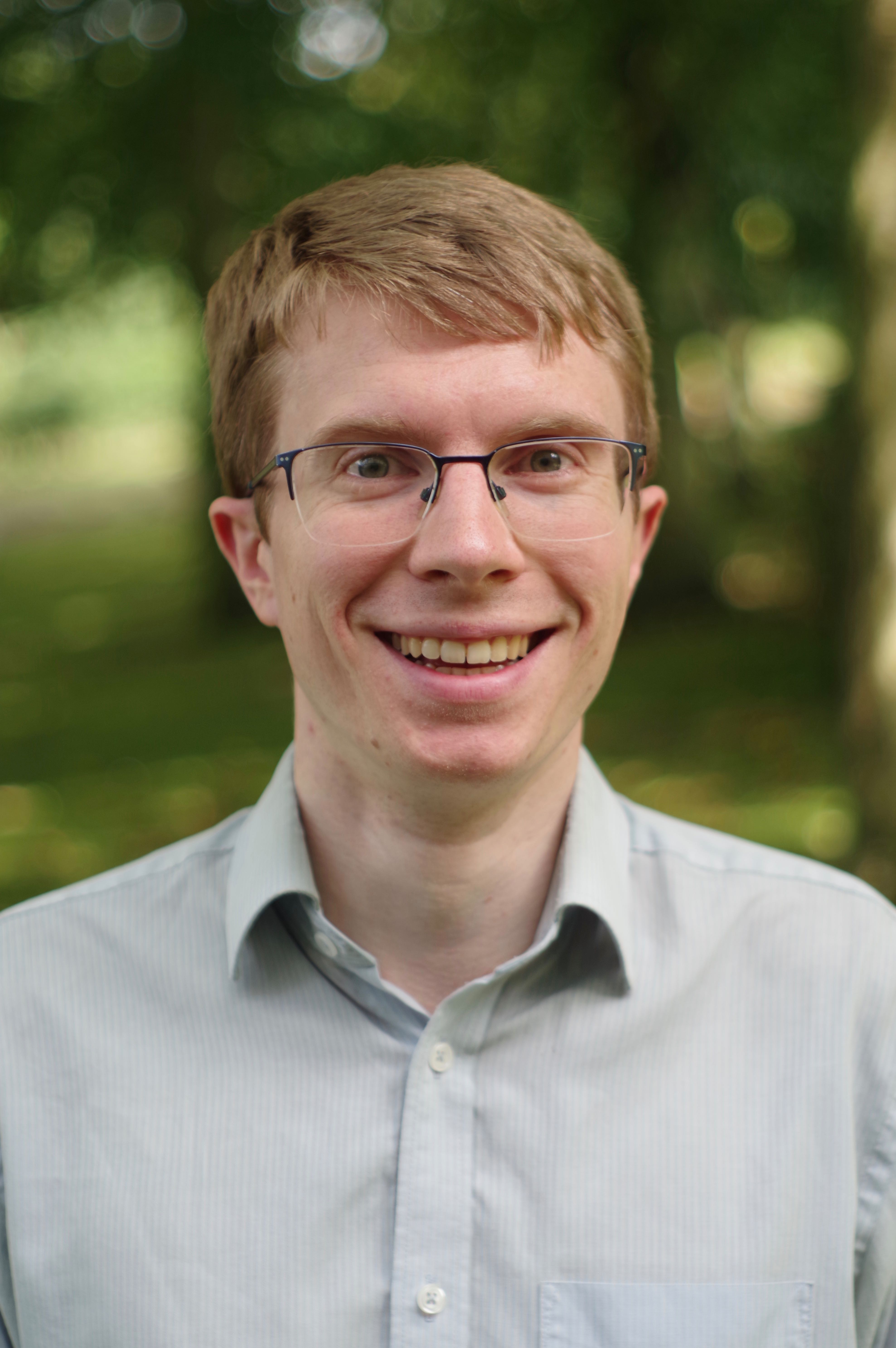 Grégoire Payen de La Garanderie
Vice-President
E-mail: stchadsmcr.vicepresident@dur.ac.uk
Hello, I am the Vice-President (VP) of the MCR. The VP primary role is to assist the President and replace him at meetings when he is unavailable. This is somewhat the most flexible varied role of the whole committee and I will happily help with the organisation of the MCR wherever I can. For instance, I am organising the stash order each term. I am also in charge of the discipline in the MCR, which in the past, has thankfully been a light duty. On a personal level, I am also part of the academic committee. I hope that every MCR member will make the most of their time at St Chad's and the MCR. If you have any suggestions to achieve this worthy goal or would like to discuss something else, please get in touch!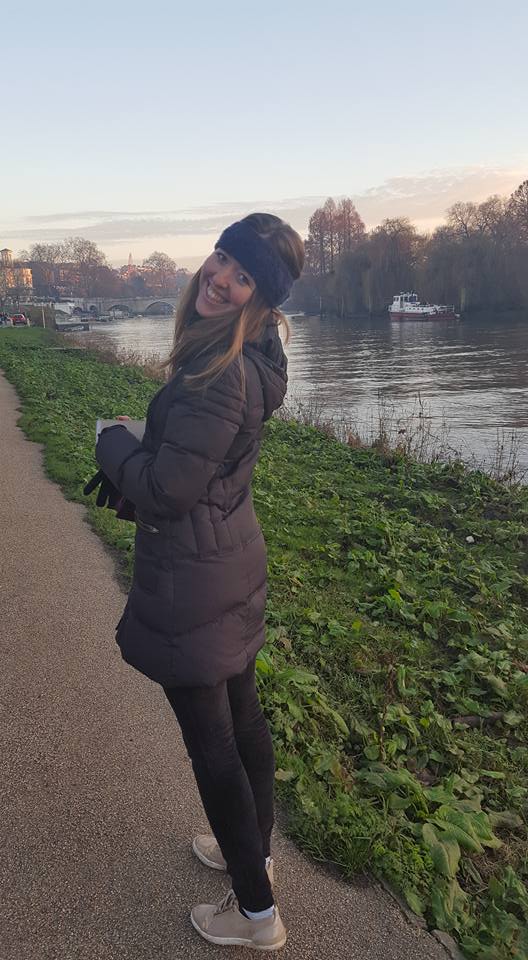 Emily Tupper
Treasurer
E-mail: stchadsmcr.treasurer@dur.ac.uk
As treasurer of the MCR my role is primarily to keep the MCR accounts up to date and allocate budgets for various MCR activities. This involves allocating and spending money in ways that benefit as many MCR members as possible and provides good value for money. I also sit on the internal and external finance committee within the college, to ensure the MCR is represented in all levels of college administration and governance. I am always open to suggestions about how our money can be spent, so please do get in touch if you have any ideas about what you would like to get out of your MCR membership.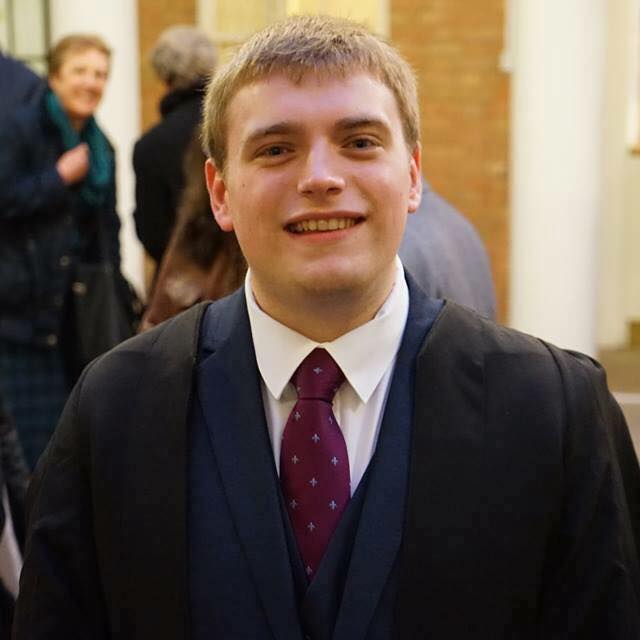 Michael Aspin
Secretary
E-mail: stchadsmcr.secretary@dur.ac.uk
Hello fellow Chadsians! My name is Michael and I'm delighted to be your Secretary this year. Officially, this means I'm in charge of going to meetings, taking the minutes and then sharing them with you all via e-mail! It's my second year in the MCR; last year I was Welfare Chairman and it's my fifth year overall in St. Chad's, so I know my way around! I'm training to be a history teacher, so I'm busy during the week, but you can find me around on Sundays working in the college library, volunteering in the Cathedral or occasionally working behind the Chad's reception desk!
If you have any questions about college life, please do not hesitate to get in touch!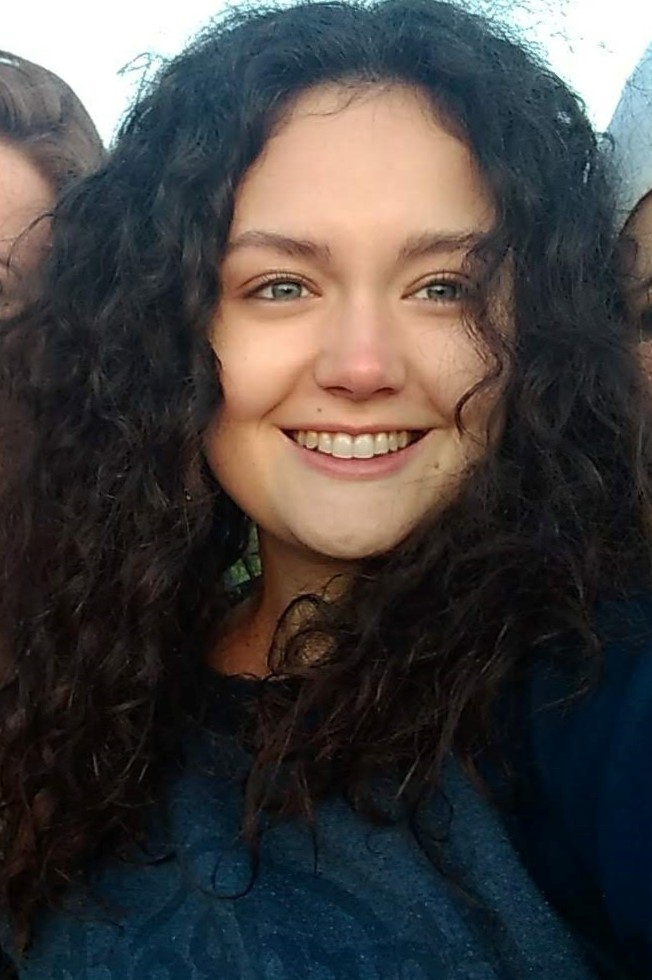 Sophie Pinto
Academic Officer
E-mail: stchadsmcr.academic@dur.ac.uk
Hi Everyone! This year I have the pleasure of being your MCR Academic Affairs Officer. Predominantly this consists of two tasks: arranging the research forums and overseeing the publication of Foundation – the college's academic journal. Both of these are designed to help individual members of the MCR showcase their expertise and passions. At the same time, it is an excellent way for the MCR to engage with other common rooms. Additionally, there will be other events put on throughout the year in a range of different formats. I've spent the past three years in Chad's; I love our college and the members. So please, if you have any questions or suggestions just let me know!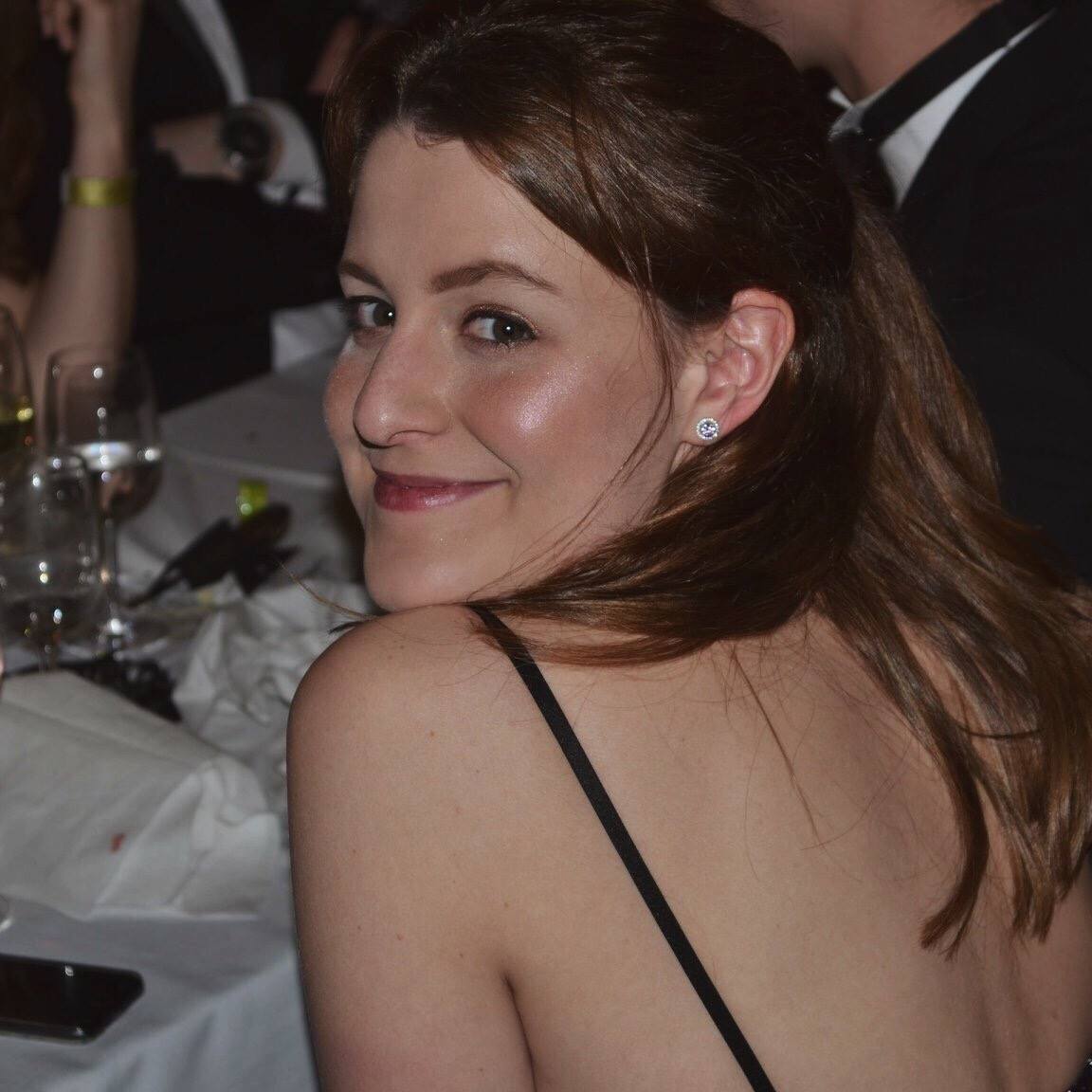 Rachael Coulthard
Welfare Officer
E-mail: stchadsmcr.welfare@durham.ac.uk
Hi, I'm your Welfare and Accommodations Officer for this year! My role is to provide welfare supplies (condoms, lubricant, pregnancy tests, etc.) and be a point of contact should you find yourself struggling at any point throughout the year. I have a committee of five other people including two deputies, a livers' out and mature students rep, an international rep and a sports officer. If you have any queries about any of these areas, feel free to email me and I'll pass your details onto them. Keep an eye out for our welfare events- they're open to all!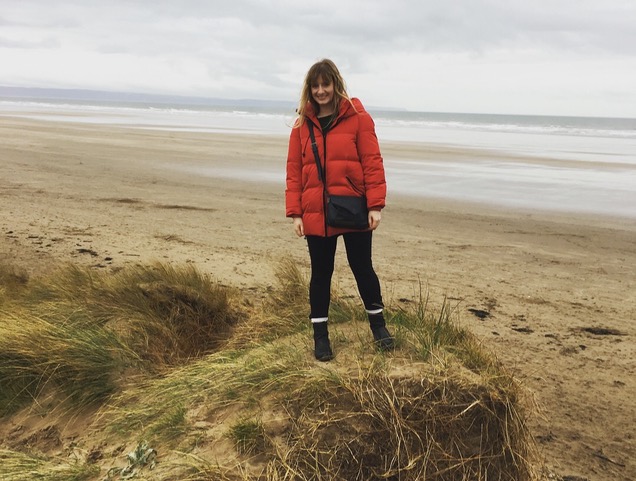 Verity Smith
Social Secretary
E-mail: stchadsmcr.social@dur.ac.uk
Hello! My name is Verity and I'm one half of your MCR Social Secretary team this year. My role involves organising a number of social events, get togethers and activities for the MCR, as well as making sure you are well informed about social events happening in other colleges and the JCR. Please feel free to contact me and George if you have any suggestions for social events you would like the MCR to host this year – we are always open to ideas and would love to hear from you.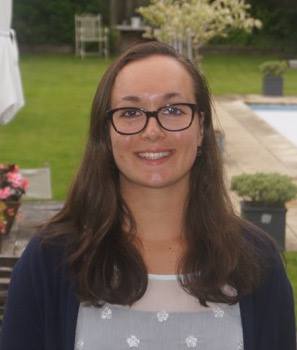 Issy Lyon-Maris
Domestic Secretary
E-mail: stchadsmcr.domestic@dur.ac.uk
As Domestic Rep my most important job is to provide biscuits for the MCR, as well as fruit for those who fancy a healthier option. I am also in charge of running the Postgrad Priority Formal sign-ups, liaising with the Catering Manager to ensure that all dietary requirements are catered for. Finally, I oversee the cleanliness and maintenance of the MCR Common Room, which includes introducing measures to ensure that everyone does their own washing. Any questions, don't hesitate to contact me!
Non-Executive Officers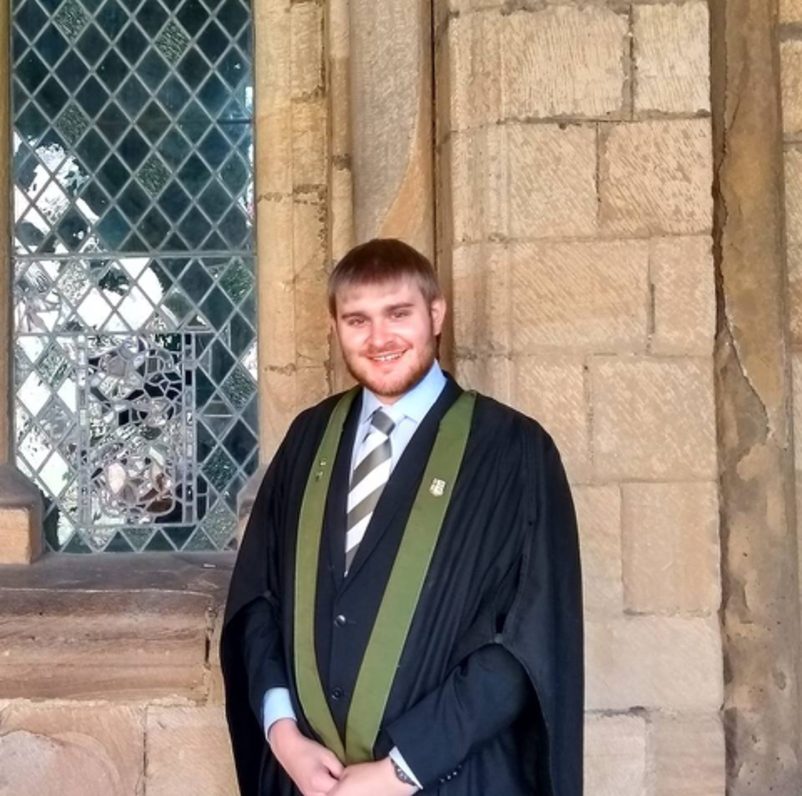 Joey Nelson
Chair
Hi there! As Chair, it's up to me to make sure the rules and constitution of the MCR are followed. I preside over meetings of MCR members and the executive committee, and act as an independent advisor to assist the executive officers. It helps that I've been in the MCR for three years and have previously acted as Treasurer and President, so I have a good idea of how things are done around here!
I'm also here to help the members, particularly if you have concerns about anything the MCR is doing – So if you need to raise something I'm here to help!