The Boat Club is the college's rowing team, made up of men's and women's crews of all abilities. Whether you've rowed for years or are completely new to the sport, we'd love to welcome you into SCCBC!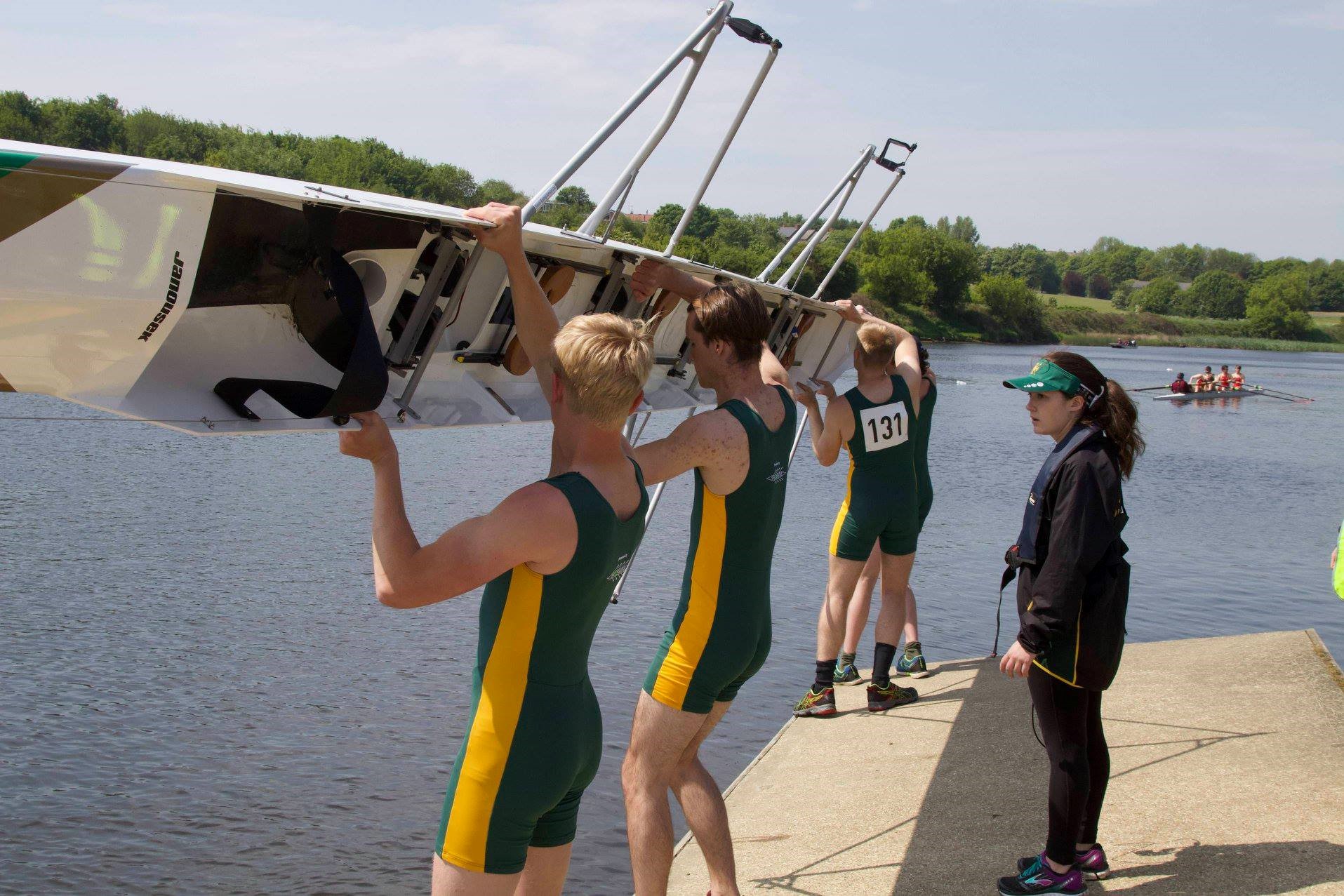 Every year we take complete beginners and teach them to row, ready to compete against the other colleges in Novice Cup. Last year, some of our novice women went onto compete in the Durham Regatta. An incredible achievement for novices who only stepped into a boat for the first time last October!

Our senior squad is also thriving, with a women's double competing in the Durham Regatta 2021, we were extremely proud. With the easing of restrictions we are now able to get back on the water, so are set for a very exciting season! If you have previous rowing experience, please feel free to get in touch with one of our captains to find out more.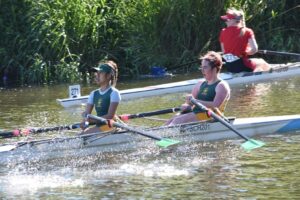 Over the various lockdowns that the past year threw at us, St Chad's College Boat Club continued to thrive, with our captains providing zoom workouts! This is a wonderfully inclusive club. We will be at the Fresher's Fair and invite anyone who is keen to learn to row or cox to give this fantastic sport a go! Equally, if you already have experience then you can carry on your favourite sport here in a supportive, competitive, and social environment.