Boat Club is the college's rowing team, made up of men's and women's crews of all abilities. We take complete beginners and teach them over the first term ready to compete in Novice Cup, where we find the best new crew from all the colleges.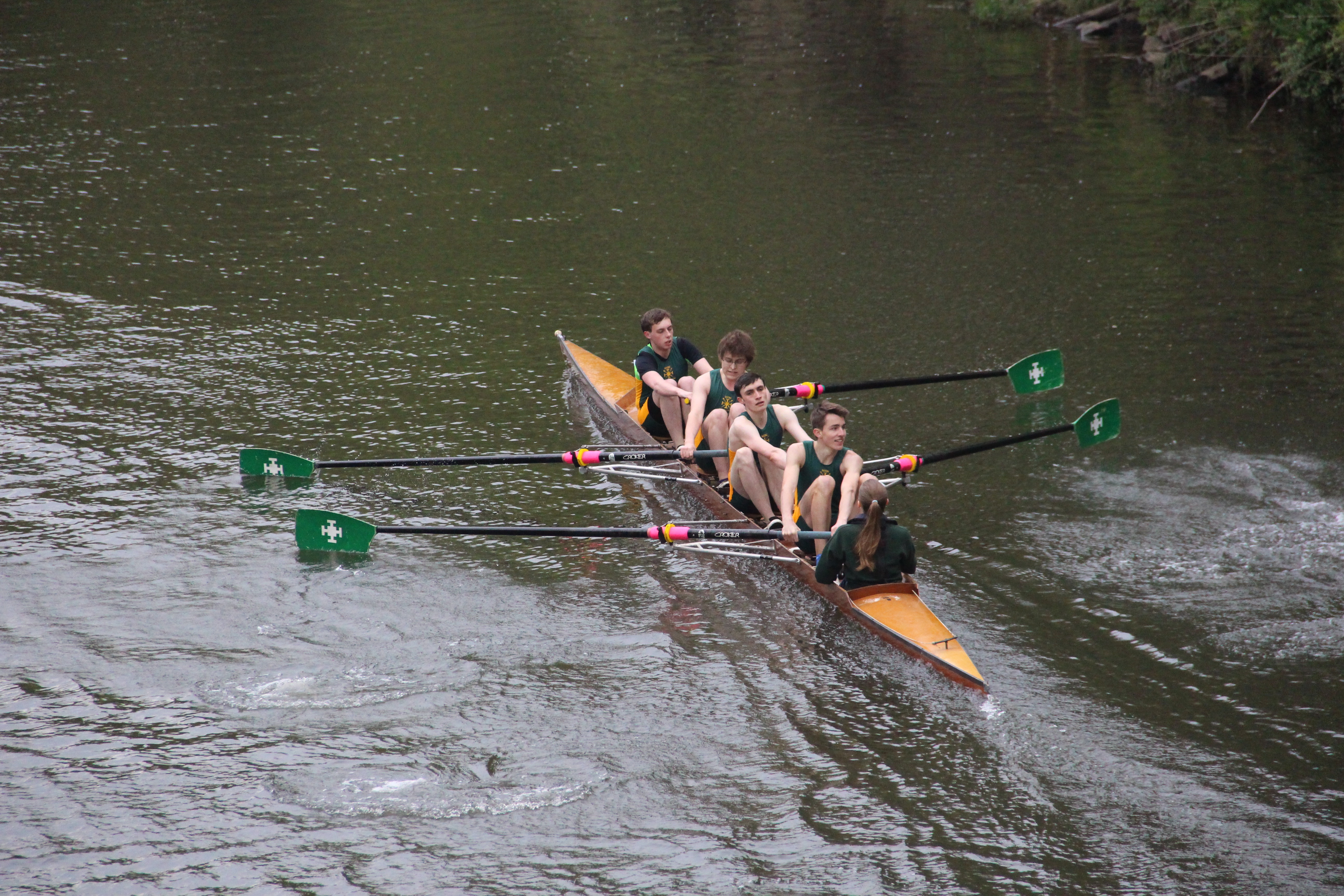 If you have experience we will give you the opportunity to trains for local heads and regattas!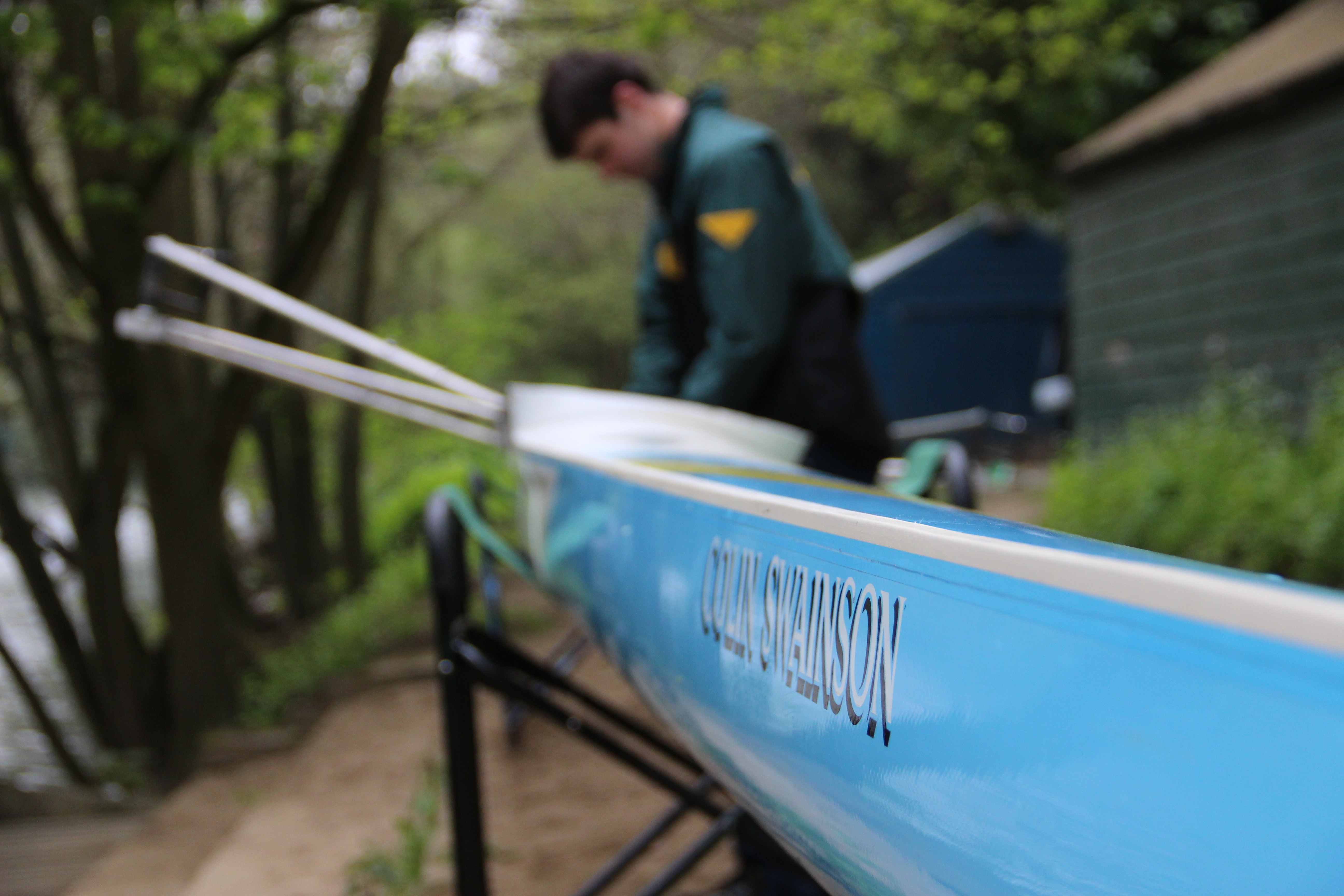 We will be at the Fresher's Fair and would invite any and all to try rowing or coxing, and if you have experience you can carry on your favourite sport here in a supportive, competitive, and social environment.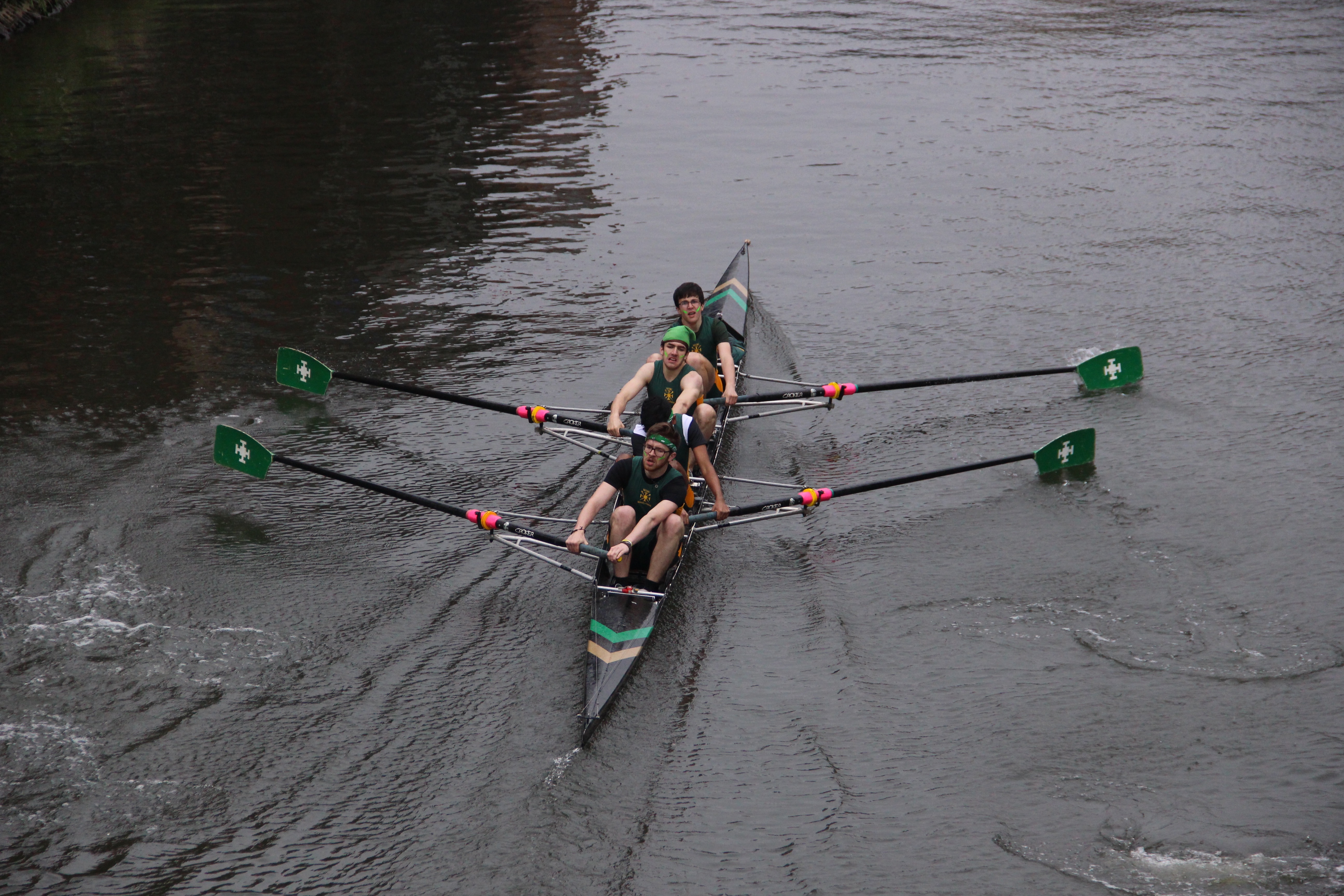 Welcome to the club!