Boat Club is the college's rowing team, made up of men's and women's crews of all abilities. Whether you've rowed for years or are completely new to the sport, we'd love to welcome you into SCCBC!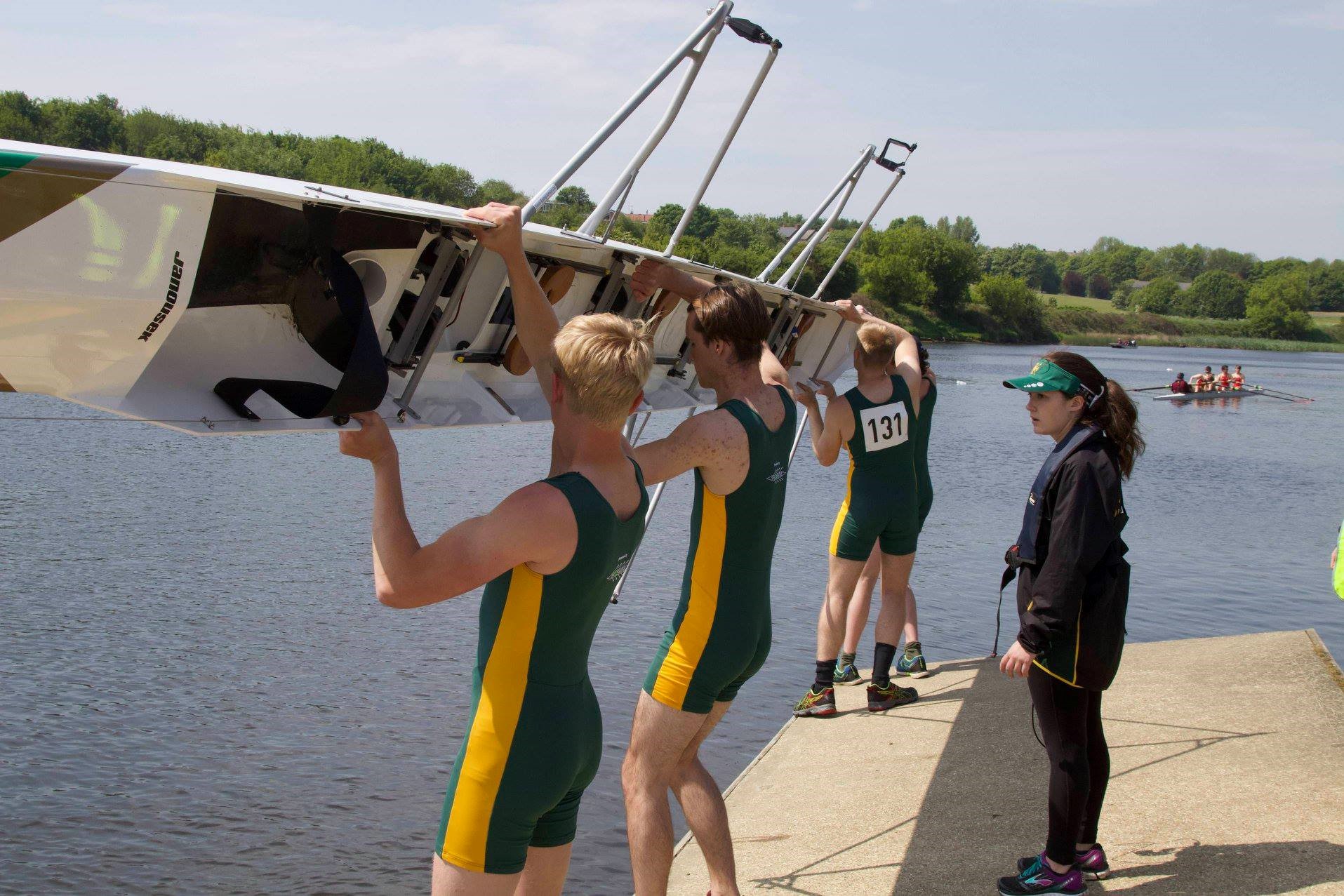 Every year we take complete beginners and teach them to row, ready to compete against the other colleges in Novice Cup. Last year, five of our novice women were part of our Women's VIII who won tankards at Durham Regatta. An incredible achievement for novices who only stepped into a boat for the first-time last October!

Our senior squad is also thriving, with crews aiming to race at WeHORR and HORR this year. With our two brand new fours, kindly donated by alumni and dedicated crews to fill them, we are set for a very exciting season! If you have previous rowing experience, please feel free to get in touch with one of our captains to find out more.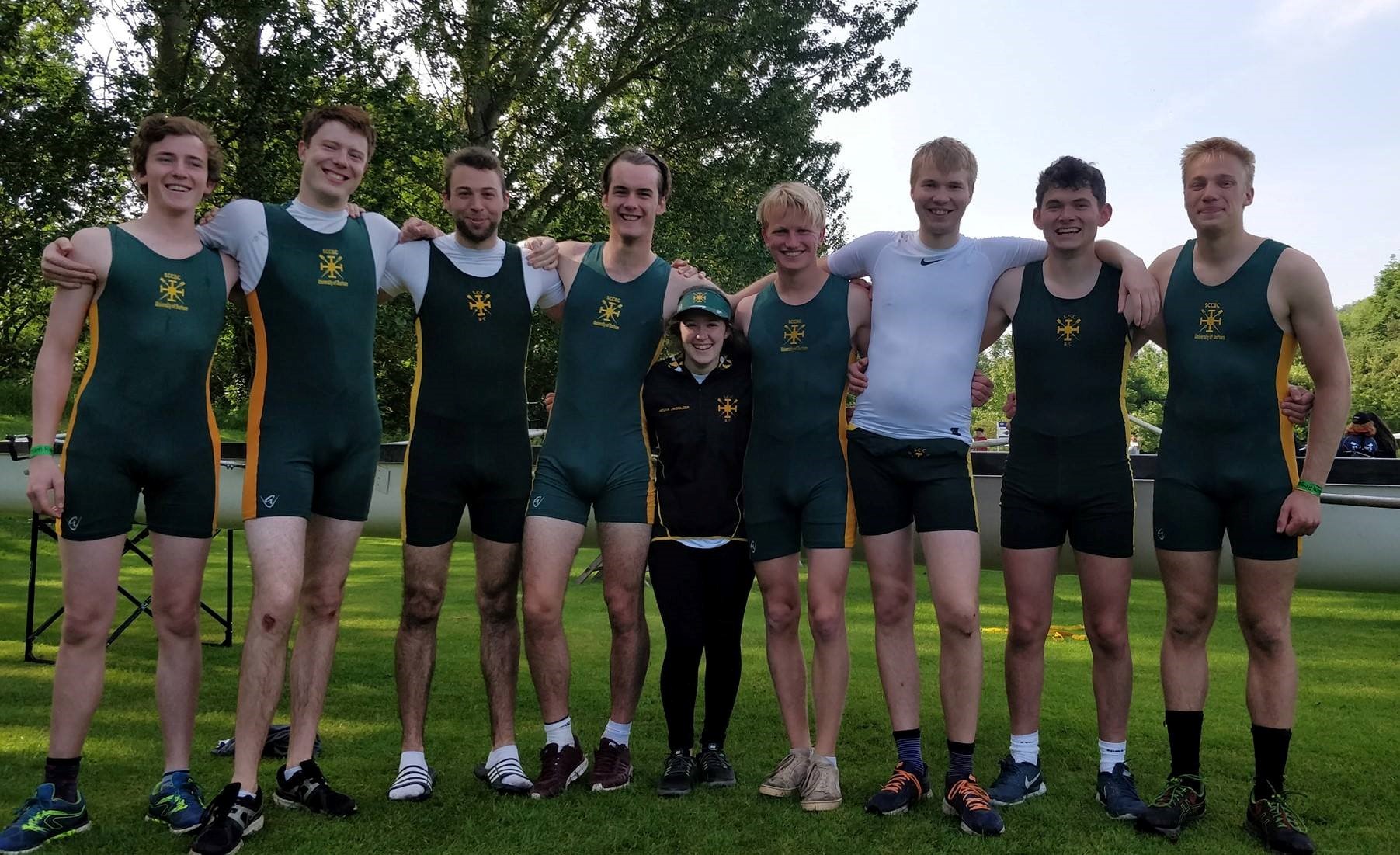 We will be at the Fresher's Fair and invite anyone who is keen to learn to row or cox to give this fantastic sport a go! Equally, if you already have experience then you can carry on your favourite sport here in a supportive, competitive, and social environment.