The Wine Cellar is a distinctive and unique part of Chads. The cellar, which is completely student-run, seeks to provide quality wines at great prices for Chads students. We carefully source our wines from a range of respected local and national wine merchants. Typically we stock around 40 different wines; we are always looking for new and interesting varieties, as well as stocking all the old college favourites. We proudly stock a range of non-typical wines, including sulphite free, organic and alcohol free and a number of non alcoholic drinks. Whether you want a reasonably priced bottle of white for formal, a bottle of Champagne for special occasions, or just an easy drinking red, we have something for everyone.
We are open for service on Tuesdays and Thursdays before formals; additional times are available on request. Whilst we mainly cater for members of the college, the wine cellar welcomes members of all colleges and we have strong ties with other societies and college organisations. We look forward to seeing you shortly.
On the order form below, the stock we sell is ordered as white, sparkling, red and within these categories by bottle size and price. Our non-alcoholic selection is available on demand in the cellar but is not available to order online.
Please take a look to our Facebook page here to find live updates on purchases and pairings for formals.
Wine Committee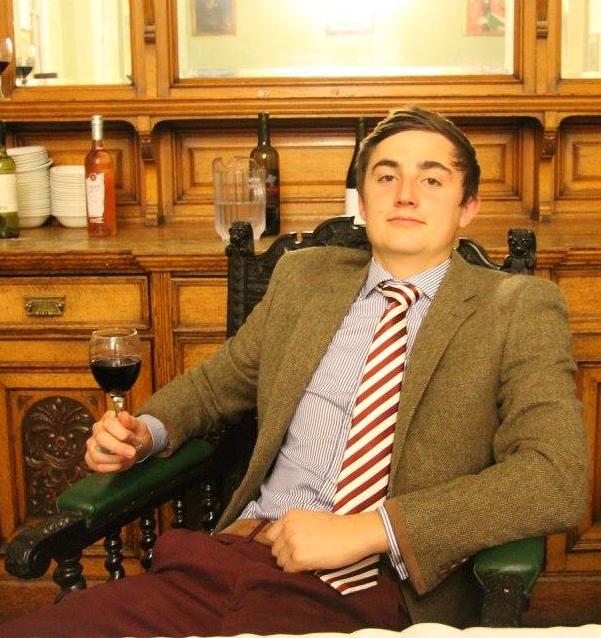 Hugh Alexander Benjamin Twigg
Keeper of the Cellar
I am the Wine Cellar Keeper which means that I am head of the wine cellar committee. My main responsibilities are ordering stock, selling products (mainly wine) before formals and for social events and trying to make sure we stay afloat financially. I was a wine novice when I started uni but have learned a lot about wine at my time in Chad's through spending time in the cellar. This committee has a particular focus on encouraging people to learn more about wine, so we hope that you find the cellar a welcoming and enlightening place.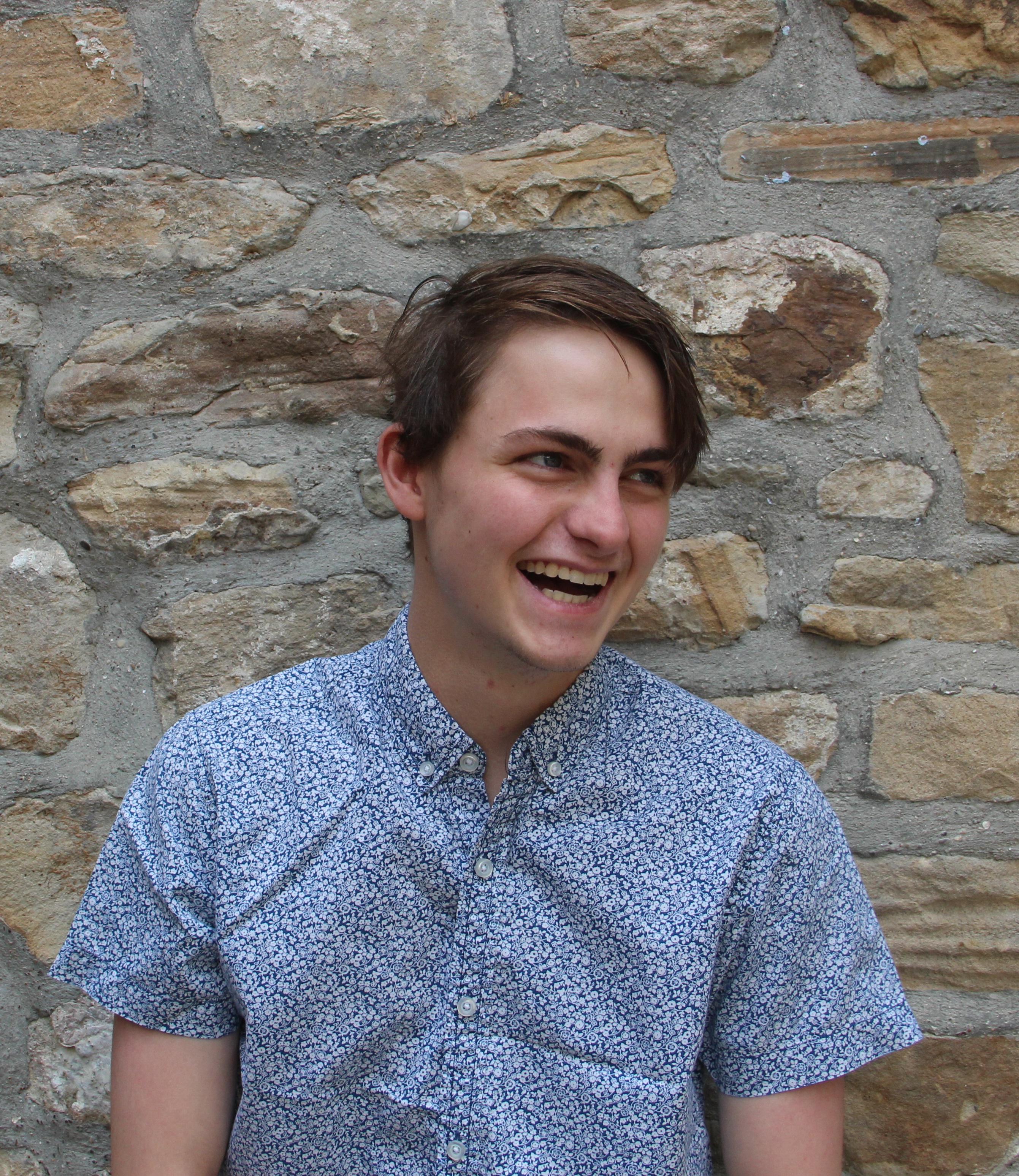 Thomas John Whittaker
Treasurer
I am Tom, the treasurer of the Wine Cellar. More often that not I am spending my time managing the finances and chasing up tab payments. I am a huge lover of Bordeauxs, particularly St Emilion, and occasionally work shifts in the cellar.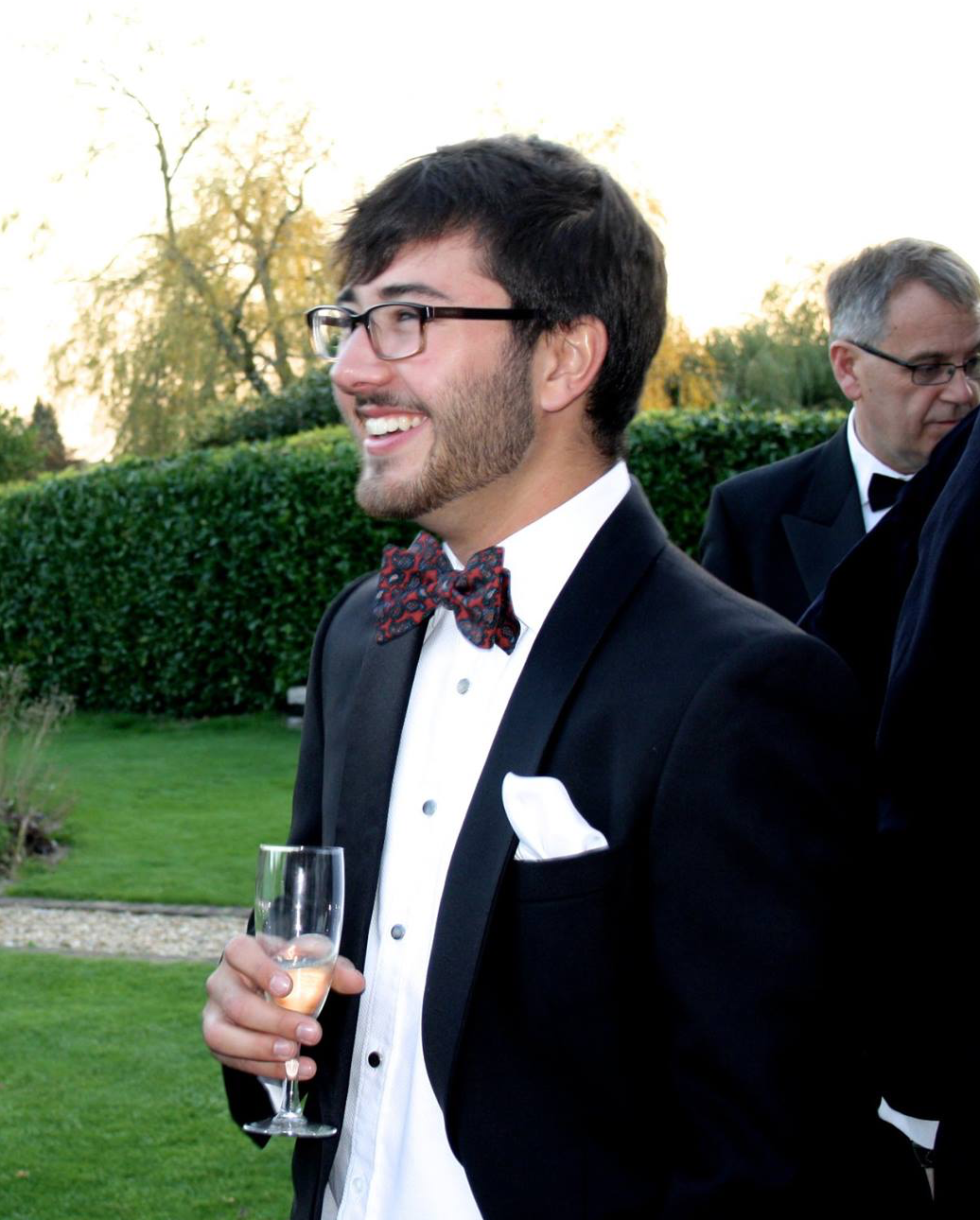 Edward James Featherstone Boughton
Head Steward
Hi, I am Ed, the Steward of the Wine Cellar. I am primarily responsible for looking after the cellar environment and selling wine before formals. I also take lots of pride in the record collection and am making great efforts in improving our social media presence (we now have more likes than the bar!). I hope to see you in the cellar soon!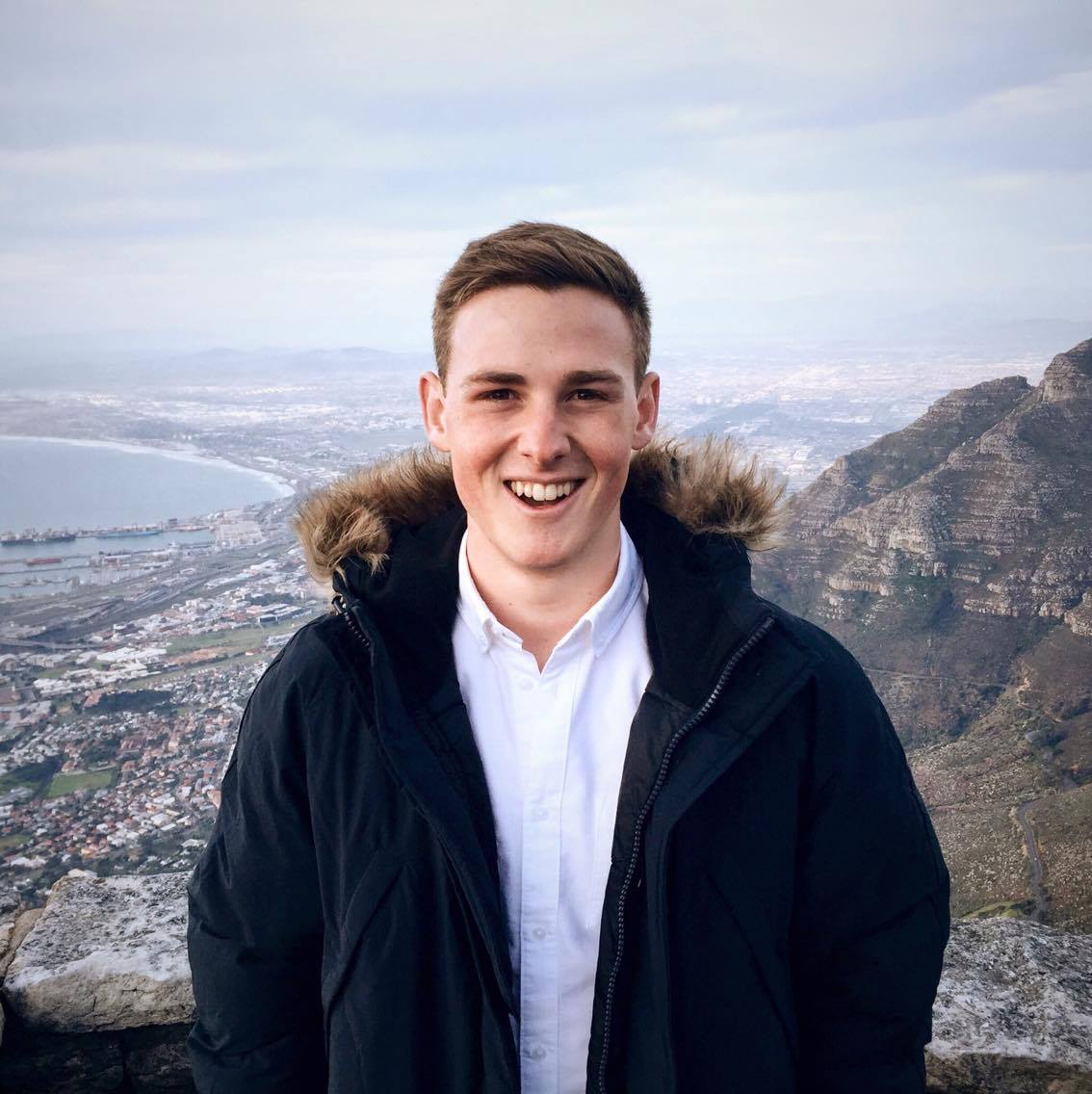 Andrew Charles Laurie
Assistant Steward
As assistant steward, my responsibilities include selling wine before formals and telling people as much as possible about the origins and tastes of different wines that we have on offer. If you'd ever like a second opinion on a bottle you're tasting, please do not hesitate to get in touch