The Charities Committee organises fundraising and volunteering opportunities for members of St. Chad's College, with an aim to support local and regional charities and promote social justice within the North-East community. The College represents a charity every term, as collectively decided by the college body, thus centralising all funds raised within each term. Charities Committee holds weekly meetings that are open for any members of college to attend. There are also positions of 'charities reps' for freshers to run for to get more involved!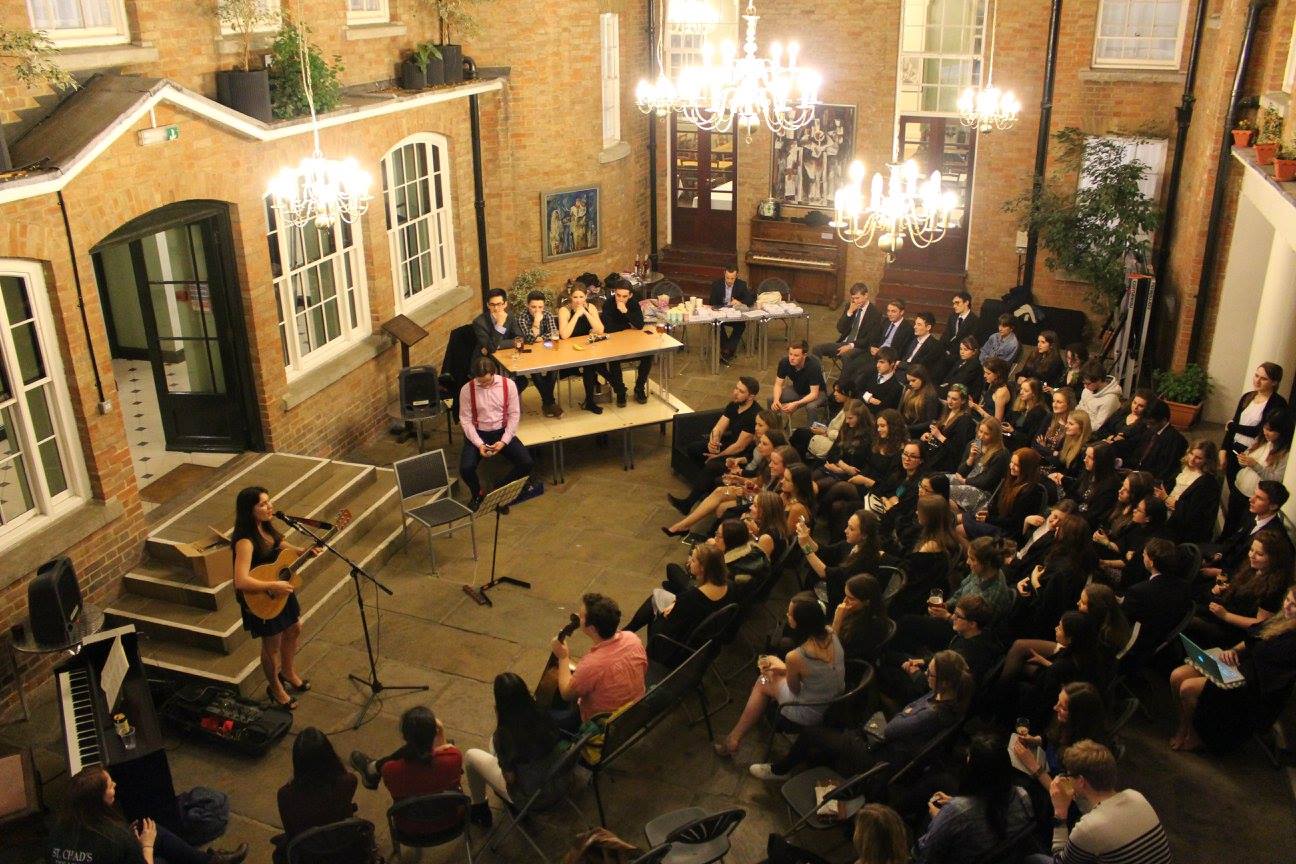 Fundraising events are far-ranging, from charity dodgeball and netball matches to Chad's Got Talent, Awkward Formal, Auction of Promises and the annual Hope Ball. Charities Committee works with various college societies and committees to ensure that events are as exciting, encompassing and effective as possible.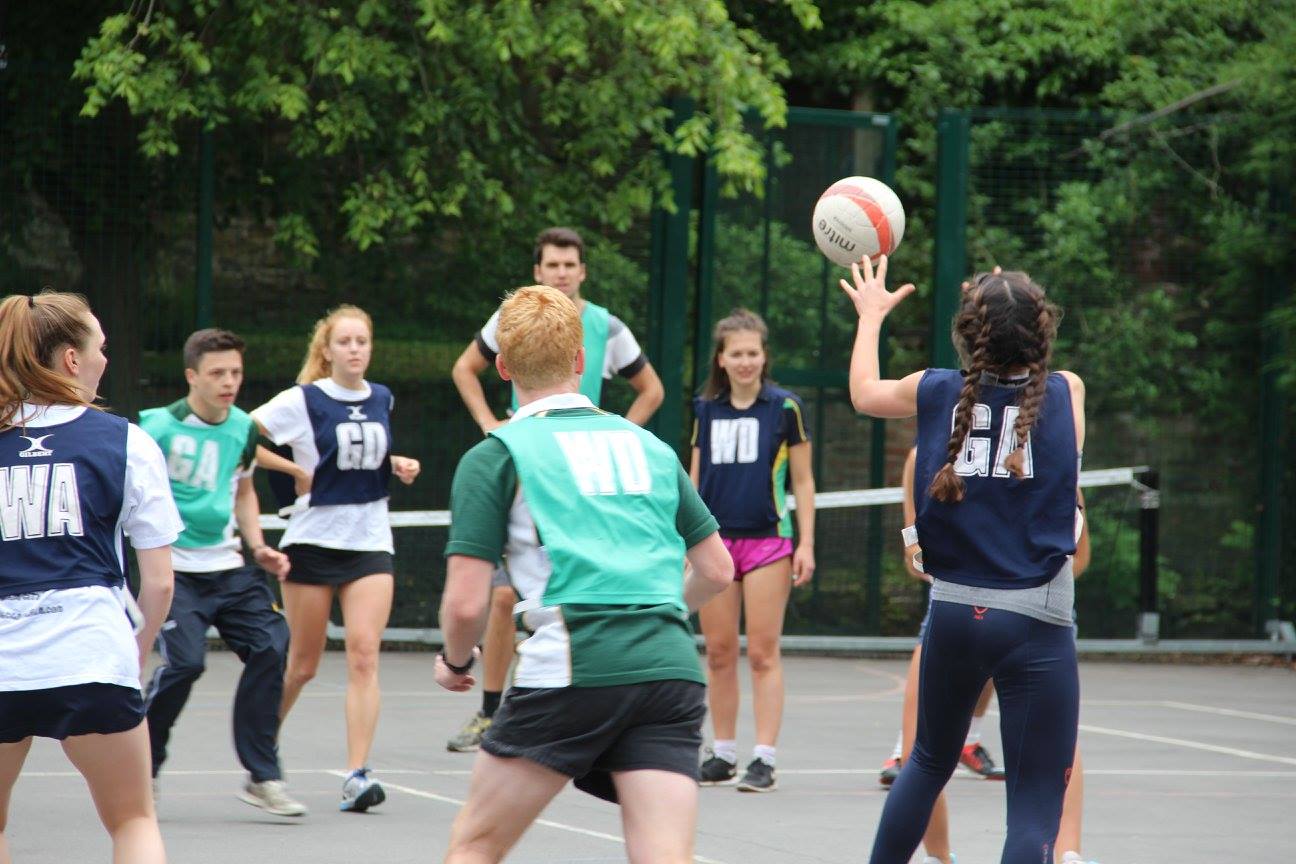 Volunteering opportunities fall under our Outreach Projects, which have thus far included working with Age UK, bringing together Chadsians and the elderly of Durham. This year, Charities Committee are working hard to extend Outreach Projects and increase opportunities for the college to get involved with various sectors and areas of the community.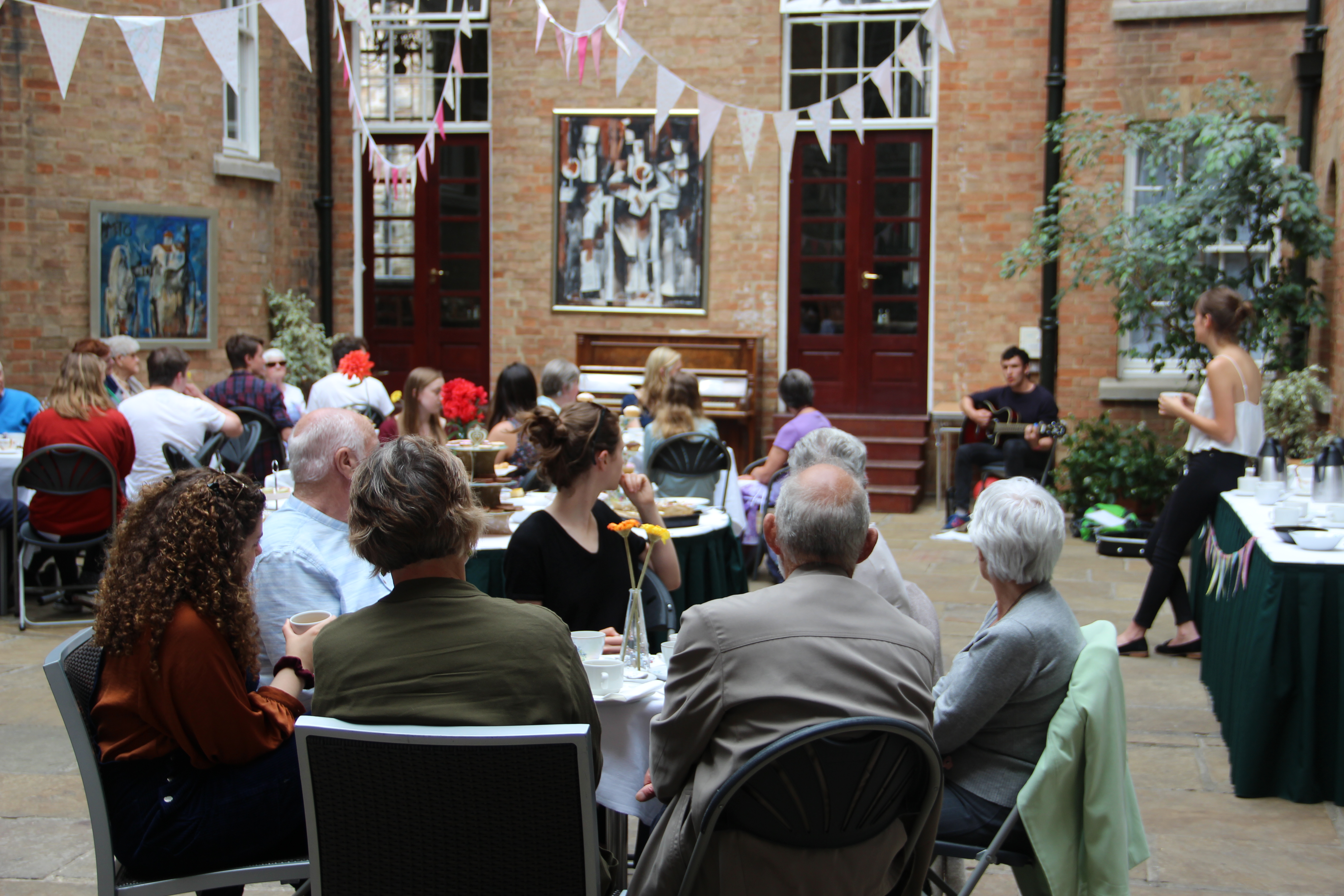 Click here to have a read of some articles about a few of our events! 
Charities Committee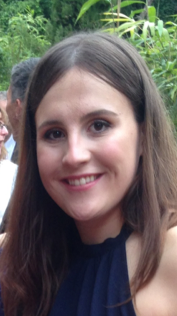 Emily Kitching
Charities Chair
E-mail: hilaire.wong-sze-tsing@durham.ac.uk
emily.l.kitching@durham.ac.uk
Hi, I'm Emily (but most people know me as Kitch), and I have the privilege of being CharComm chair this year! I am here to help the college raise as much money as possible for charity, through chairing weekly meetings and organising a timetable of exciting events. These include our annual charity ball, Age UK tea parties, charity auctions, quizzes and much more! There will also be termly socials, open to all! Being on CharComm was a great way to meet new people, whilst at the same time raising money for great causes! It is lots of fun so please do come along and share your ideas, so we can host some great events!!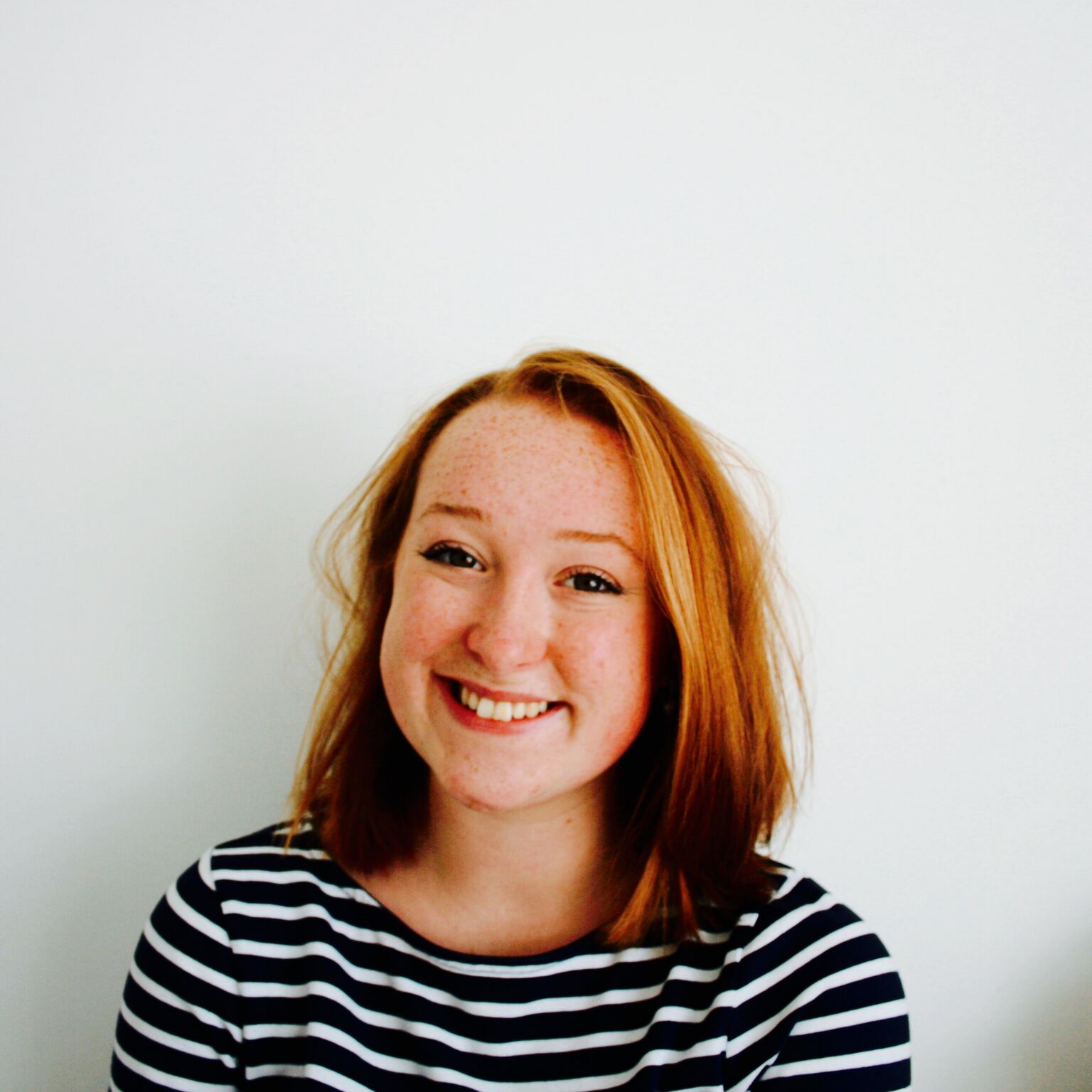 Lorna Reston
Outreach Officer
E-mail: lorna.h.reston@durham.ac.uk
As Outreach Officer, my role entails organising volunteering schemes for members of college. Through this, I aim to promote social justice and the involvement of college members with our local community here in Durham. I also aid the organising and running of CharComm events, providing a helping hand whenever it is needed.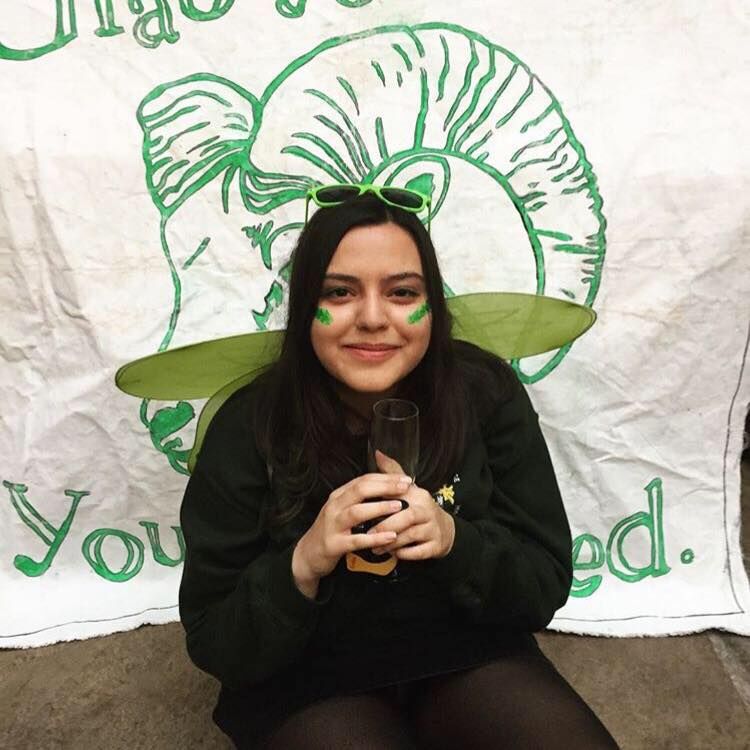 Jasmine Bossley
Secretary
E-mail: jasmine.bossley@durham.ac.uk
My role as the Charities Secretary is to take minutes during our weekly meetings, which are open to anyone in college to attend. I then compile end of term reports for all of our events. In addition to this, I support and assist CharComm wherever possible - this can be anything from helping to run busy events such as Hope Ball or writing questions for our charity pub quiz!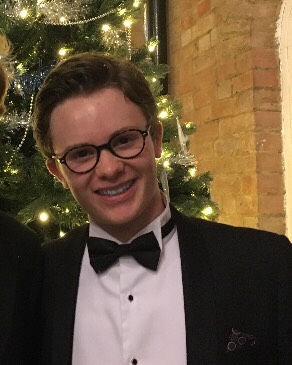 Callum Nicol
Treasurer
E-mail: callum.nicol@durham.ac.uk
I run the financial side of CharComm, including keeping written accounts for transactions, attending Treasurers Committee meetings and ensuring that finances are conducted in accordance with the constitution. I also assist with the running and planning of CharComm events.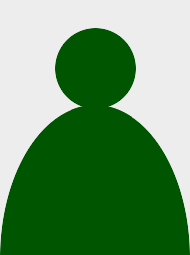 Chiara Casareto
Publicity and Sponsorship