The Charities Committee organises fundraising and volunteering opportunities for members of St. Chad's College, with an aim to support local and regional charities and promote social justice within the North-East community. The College represents a charity every term, as collectively decided by the college body, thus centralising all funds raised within each term. Charities Committee holds weekly meetings that are open for any members of college to attend. There are also positions of 'charities reps' for freshers to run for to get more involved!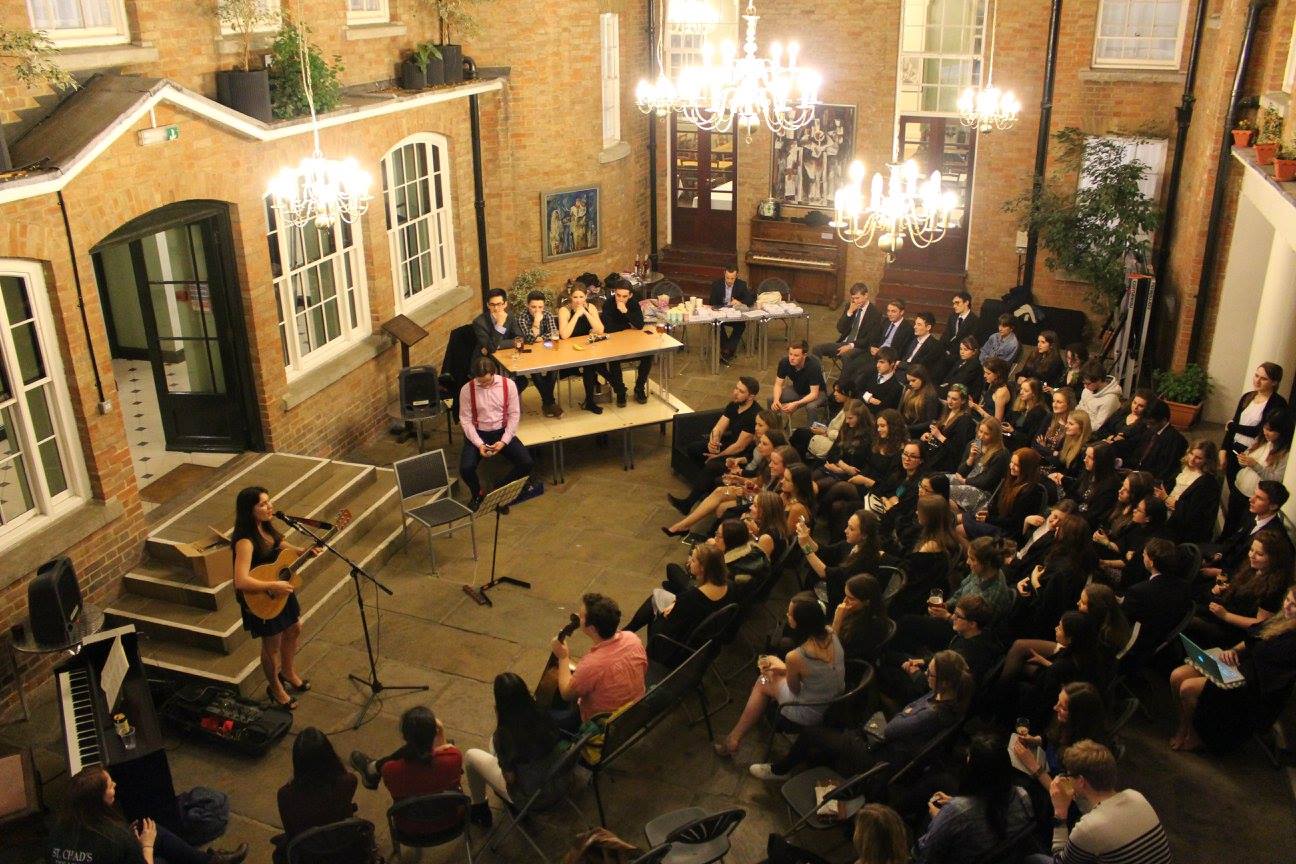 Fundraising events are far-ranging, from charity dodgeball and netball matches to Chad's Got Talent, Awkward Formal, Auction of Promises and the annual Hope Ball. Charities Committee works with various college societies and committees to ensure that events are as exciting, encompassing and effective as possible.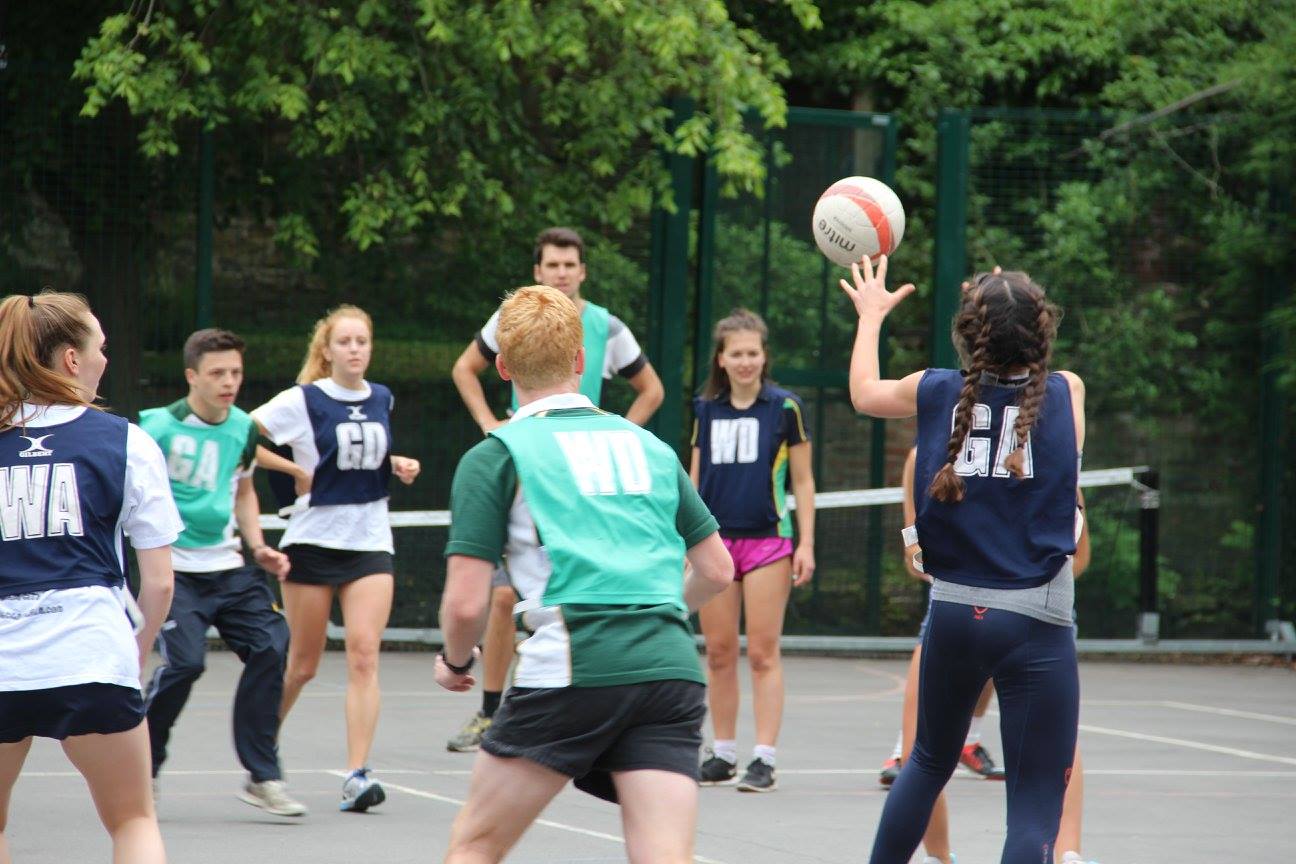 Volunteering opportunities fall under our Outreach Projects, which have thus far included working with Age UK, bringing together Chadsians and the elderly of Durham. This year, Charities Committee are working hard to extend Outreach Projects and increase opportunities for the college to get involved with various sectors and areas of the community.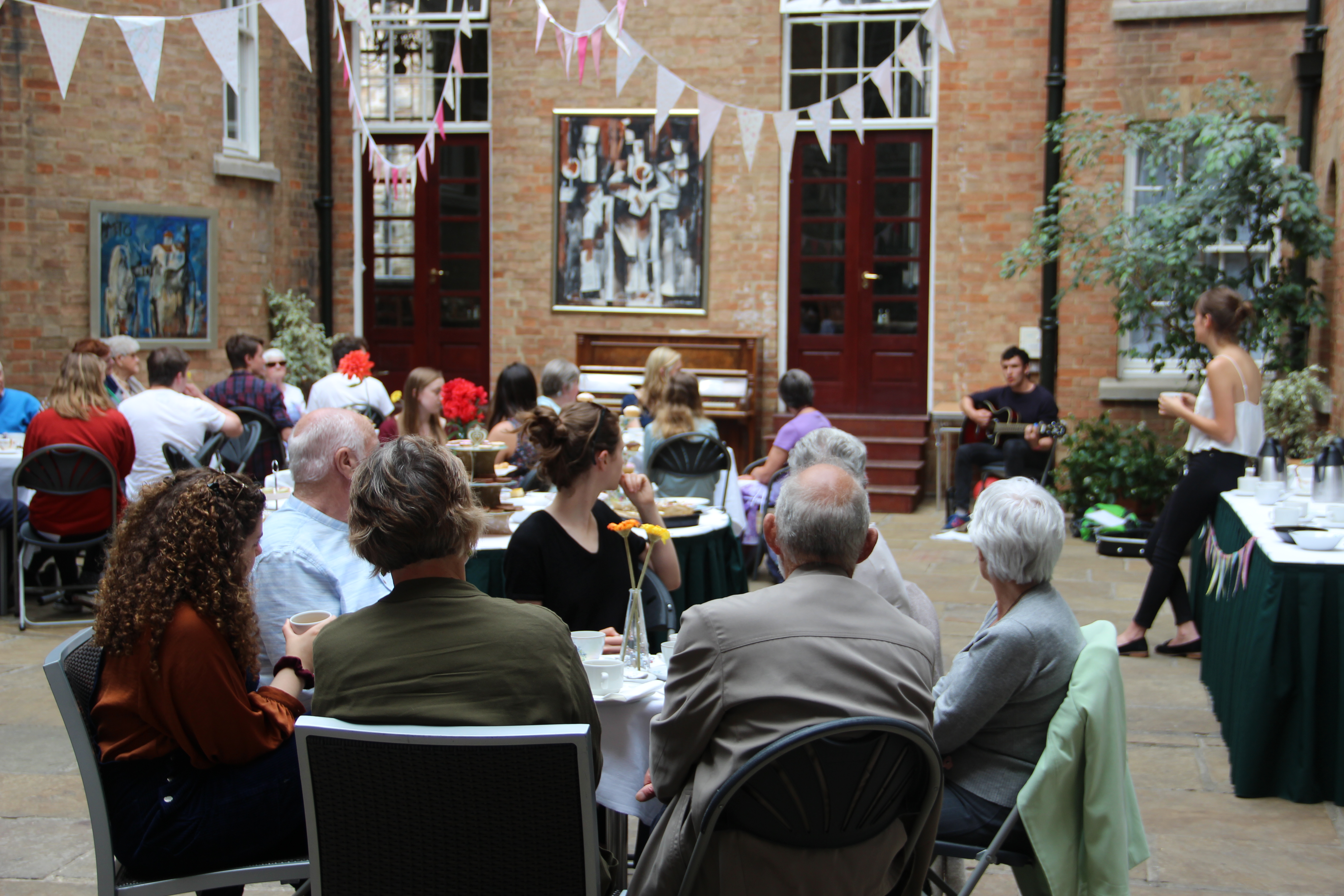 Click here to have a read of some articles about a few of our events!