Whilst there are many stand out events held in Chads throughout the year, the Candlemas Ball is often held as the biggest event on the college's social calendar, and with good reason. Involving a secret theme revealed a week before the night, a transformation of the college interior and a variety of entertainment lasting until 4am, Candlemas truly is a ball you cannot miss.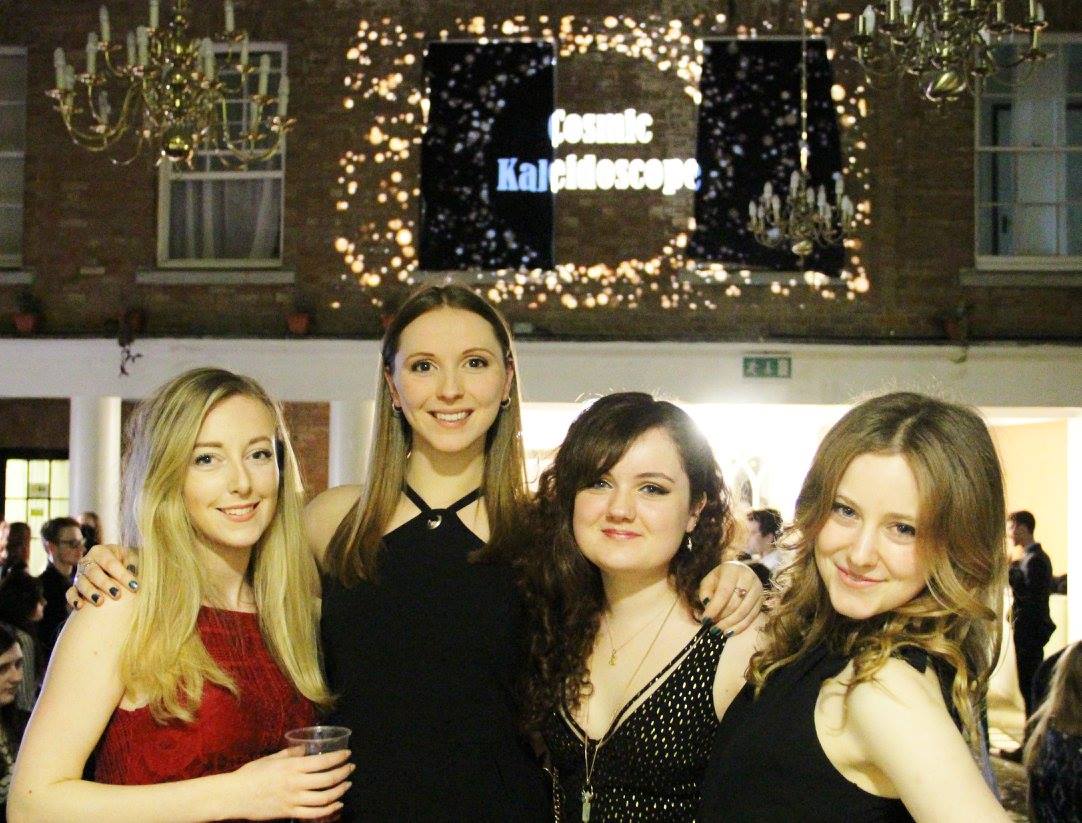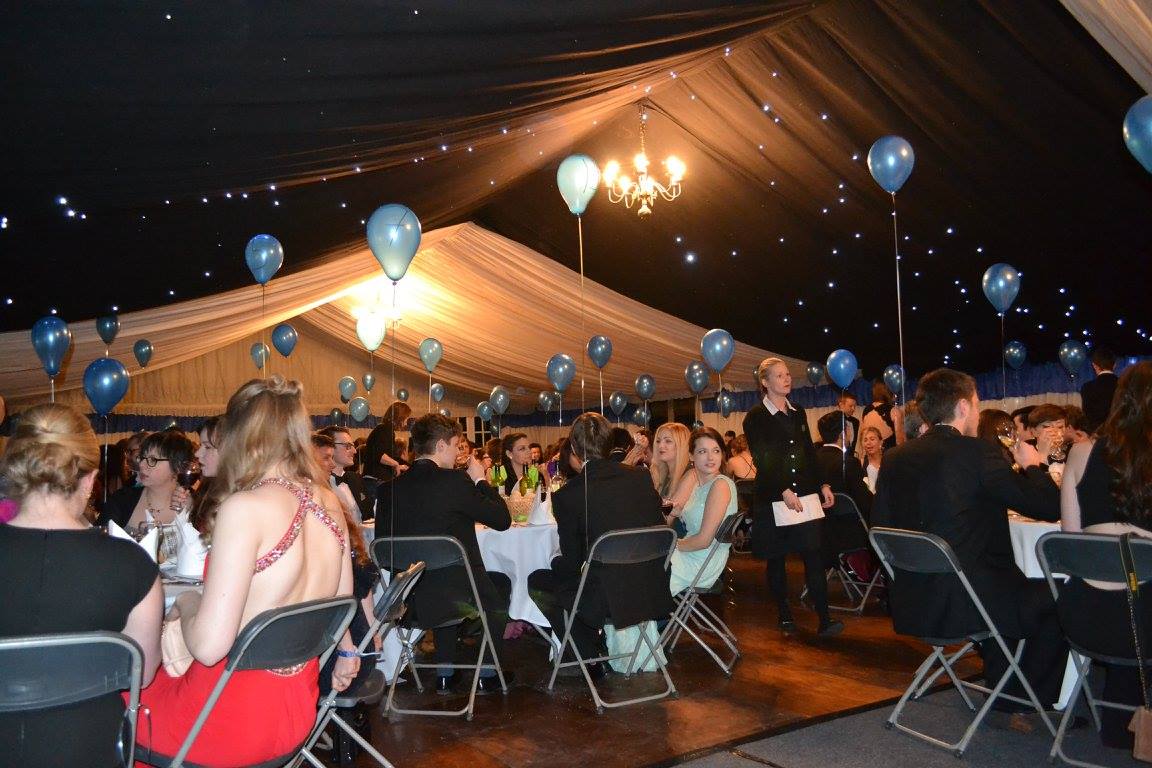 An exec committee, chosen via interview before the summer, spends Michaelmas term, and the 3 weeks in Epiphany term leading up to the night, planning every aspect of the ball, from decorations to sponsorship to staffing on the night.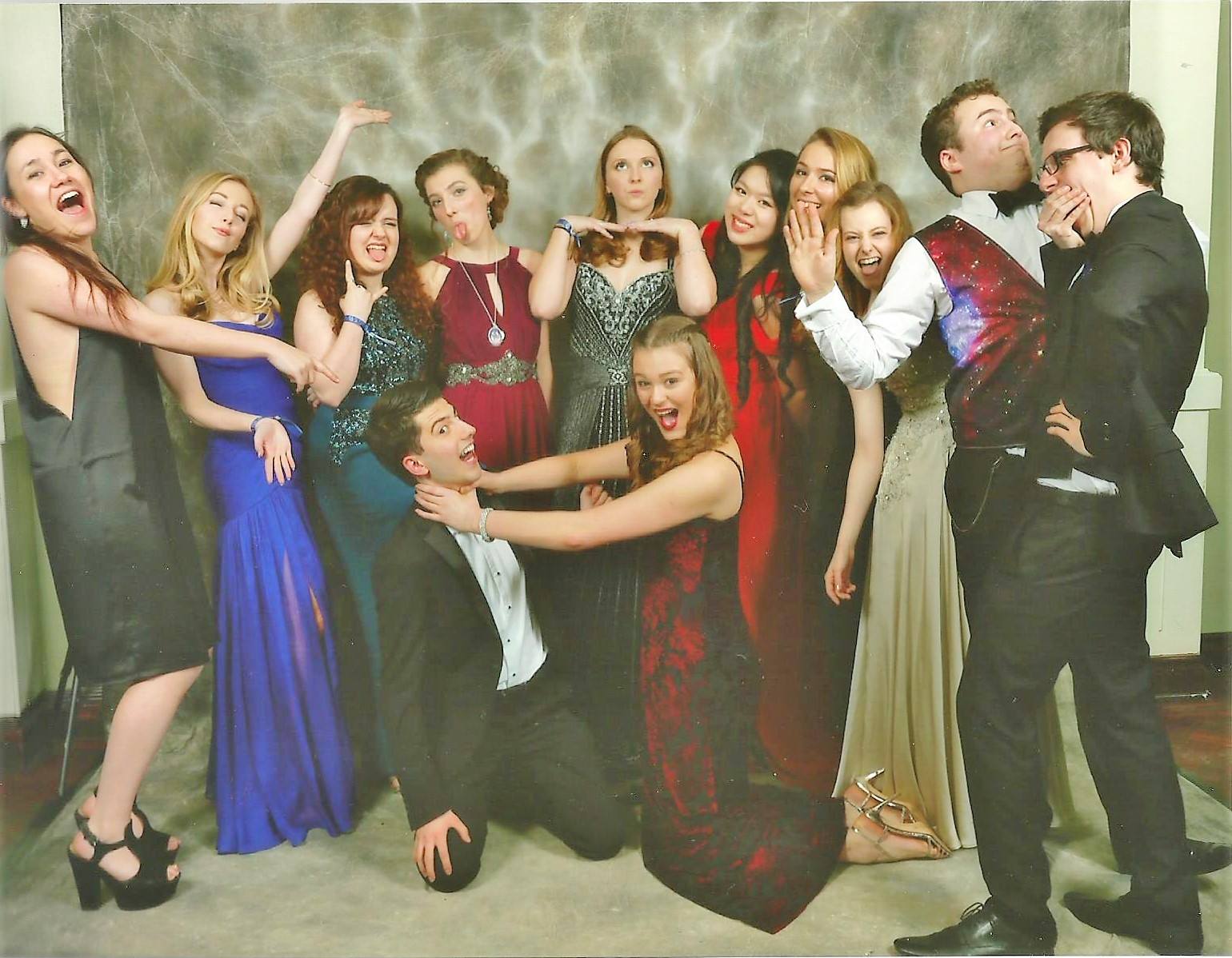 A week before the ball a launch party is held to reveal the theme, followed by the decoration of the college by an artistic team until the day of Candlemas. The night itself champagne reception, 3 course meal, then the opportunity to wander from room to room around the college exploring and engaging in a wide variety of 'ents' until 4am, where the lucky ones who make it have a survivor's breakfast and photo.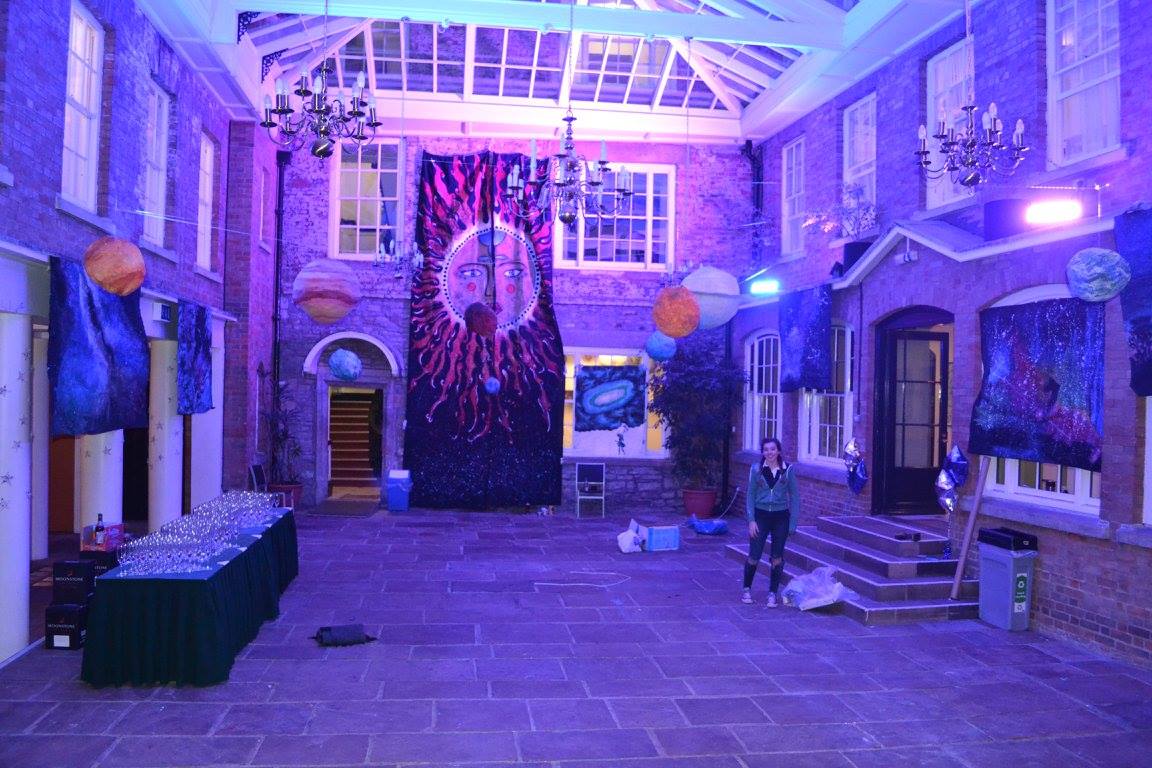 With previous themes including Cosmic Kaleidoscope, Around the World in 80 Days and A World of Pure Imagination, Candlemas ball is consistently a stand out night in college!