The College comprises three main groups of people: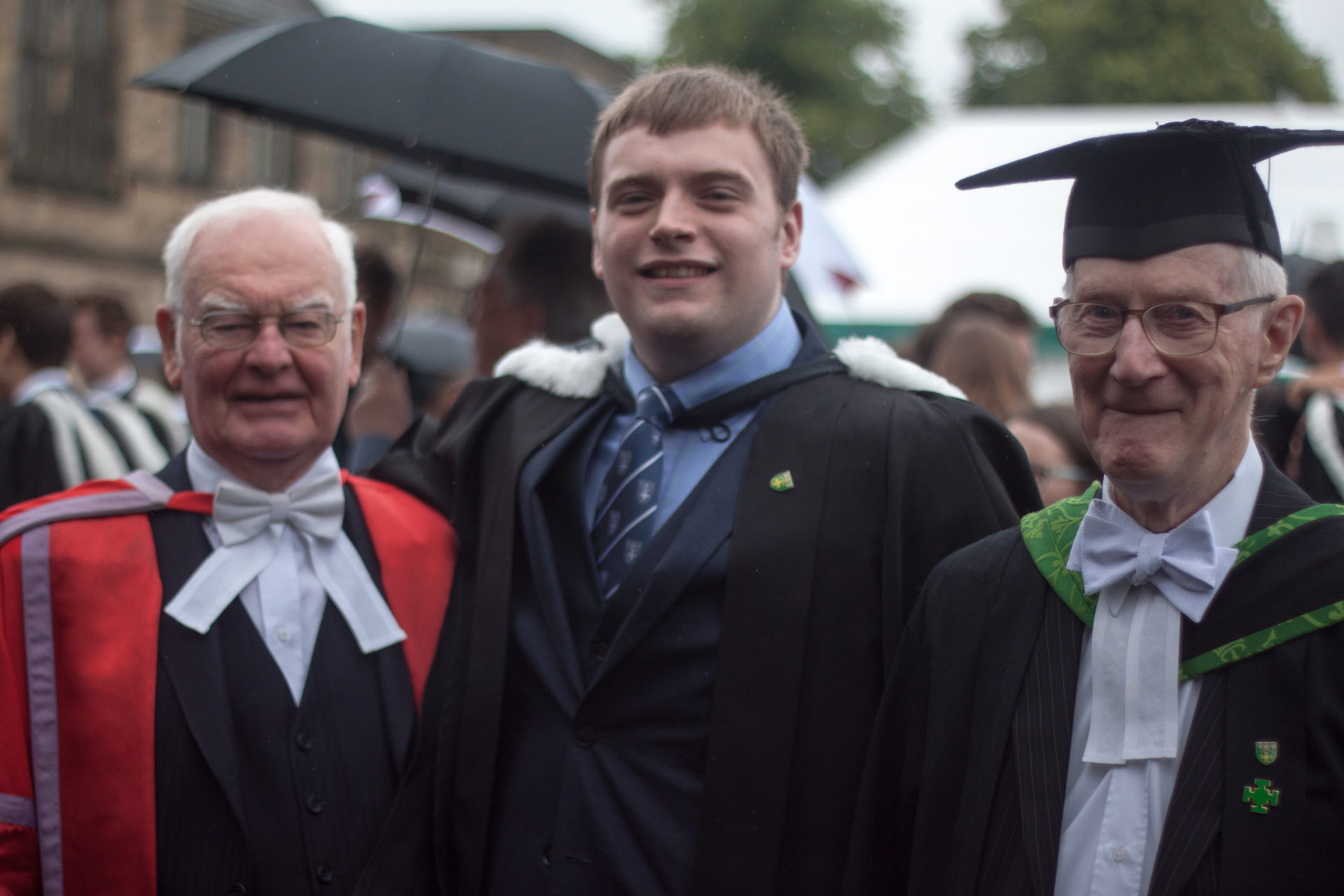 At St Chad's we are committed to ensuring excellent integration and interaction between the different common rooms. Our termly Combination Formals bring members of all of our Common Rooms together for a formal meal and a chance to enjoy conversation on a wide range of topics. Our JCR and MCR regularly host joint events, and MCR members are welcome at the majority of the JCR's social events, as well as hosting their own.
What's more, our tutor system ensures that JCR and MCR members each have a tutor from the SCR. These non-academic tutors meet regularly with students to provide a listening ear and excellent advice.