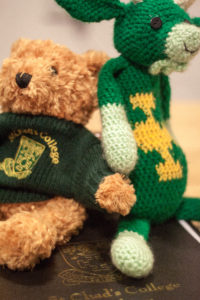 A couple of weeks ago a slightly depleted Chapel Choir took a weekend trip to Jersey. Though they generally tour for longer this year various commitments meant that tour time was reduced, making the relative proximity of Jersey the ideal choice.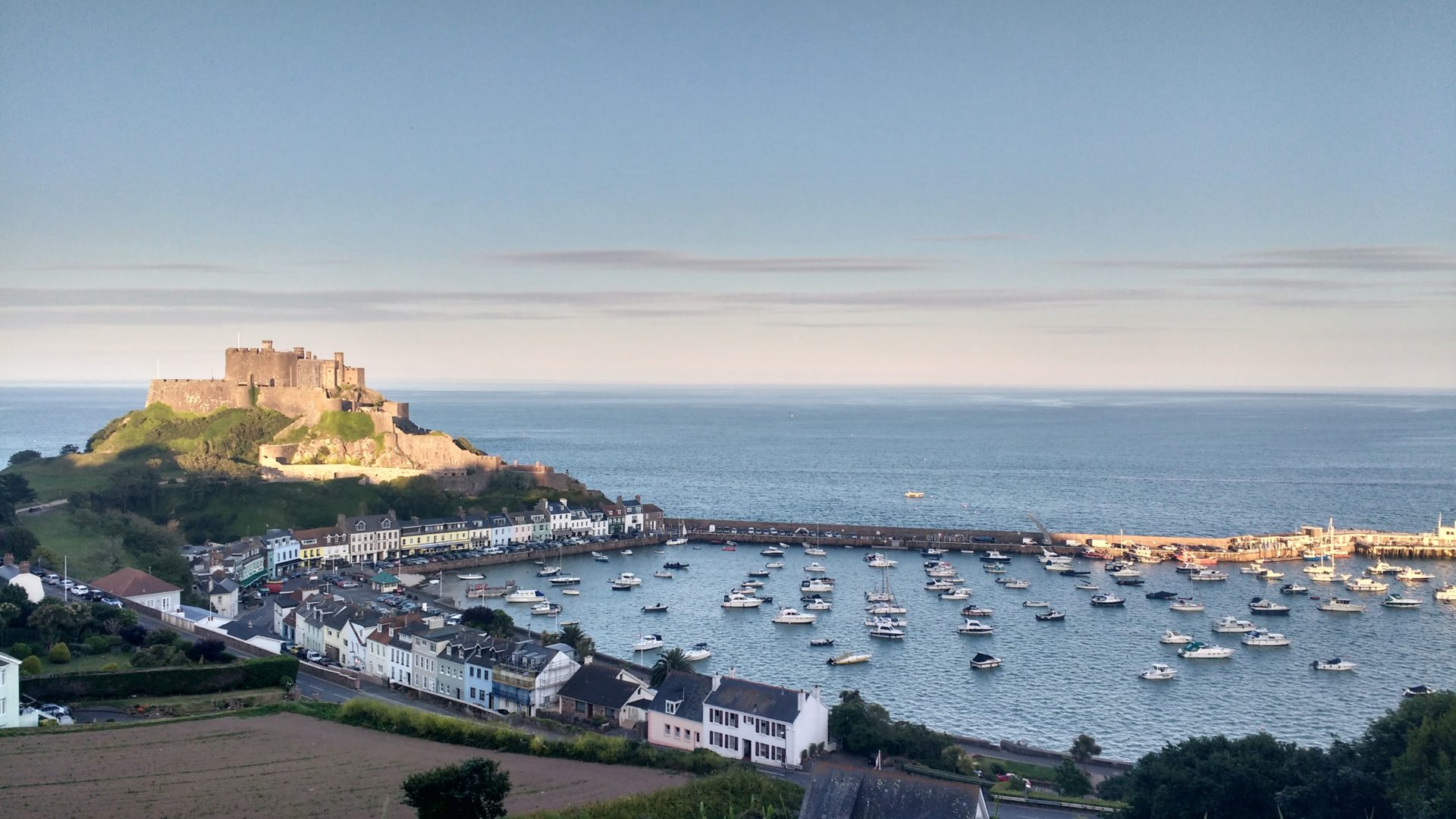 It would be fair to say that there were doubts in the choir about what the tour would be like, having become accustomed to more exciting sounding locations, but the doubters were soon proved wrong; Jersey turned out to have plenty to do, excellent weather and some of the best audiences the choir has had.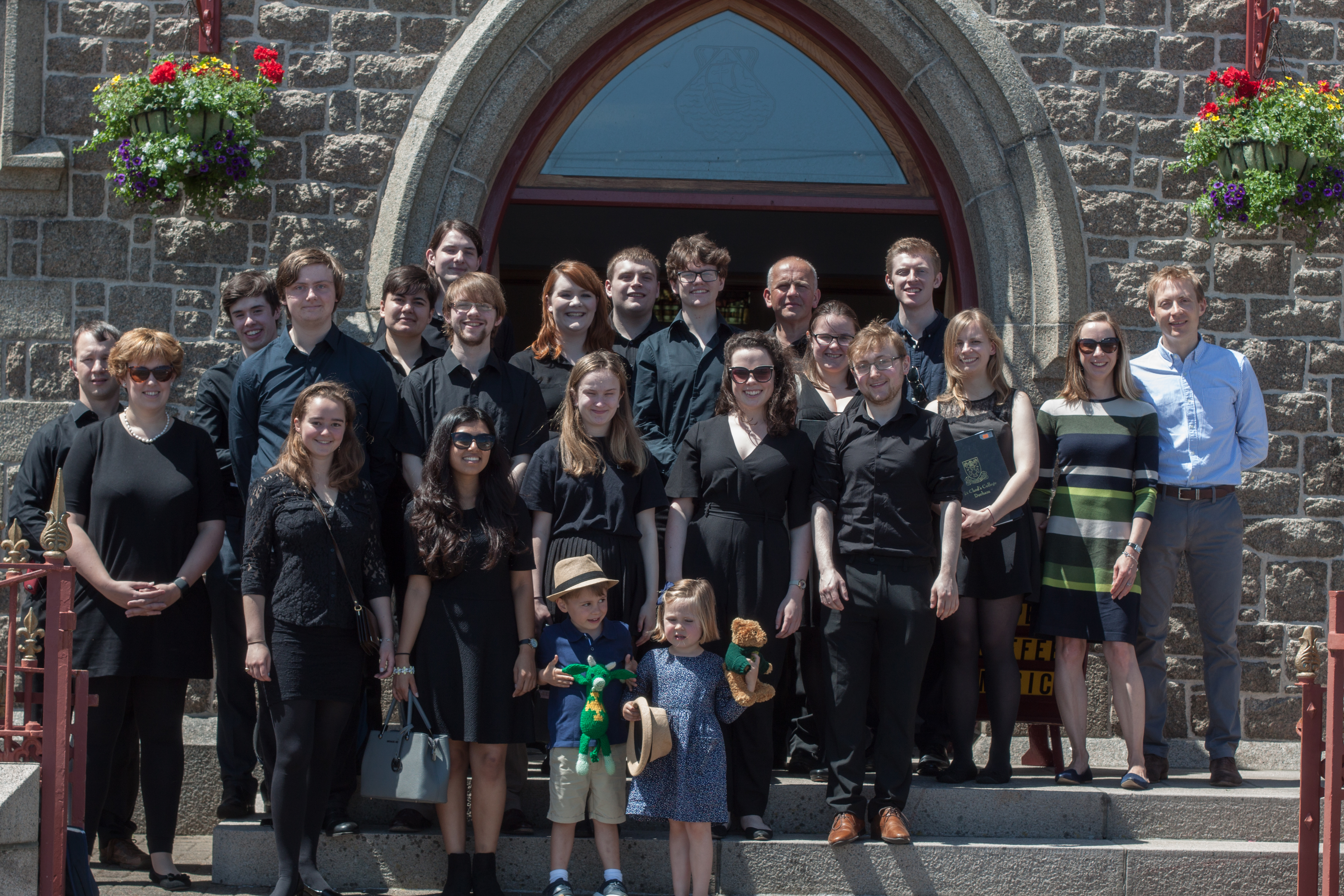 On the Friday evening, the choir enjoyed a visit to Ce Soir, a bar in St Helier, where they hosted, and sang for, a gathering of St Chad's Alumni living on the island.  On Saturday the second official engagement of tour was a late-morning concert in St Aubin, a beautiful harbour town. The view from where the choir were singing in the Methodist Church looked out across the harbour to the bay beyond- possibly the best concert view ever. The audience were also excellent – not only was the church full, but they were keen to stay and chat and invite the choir back again as soon as possible!!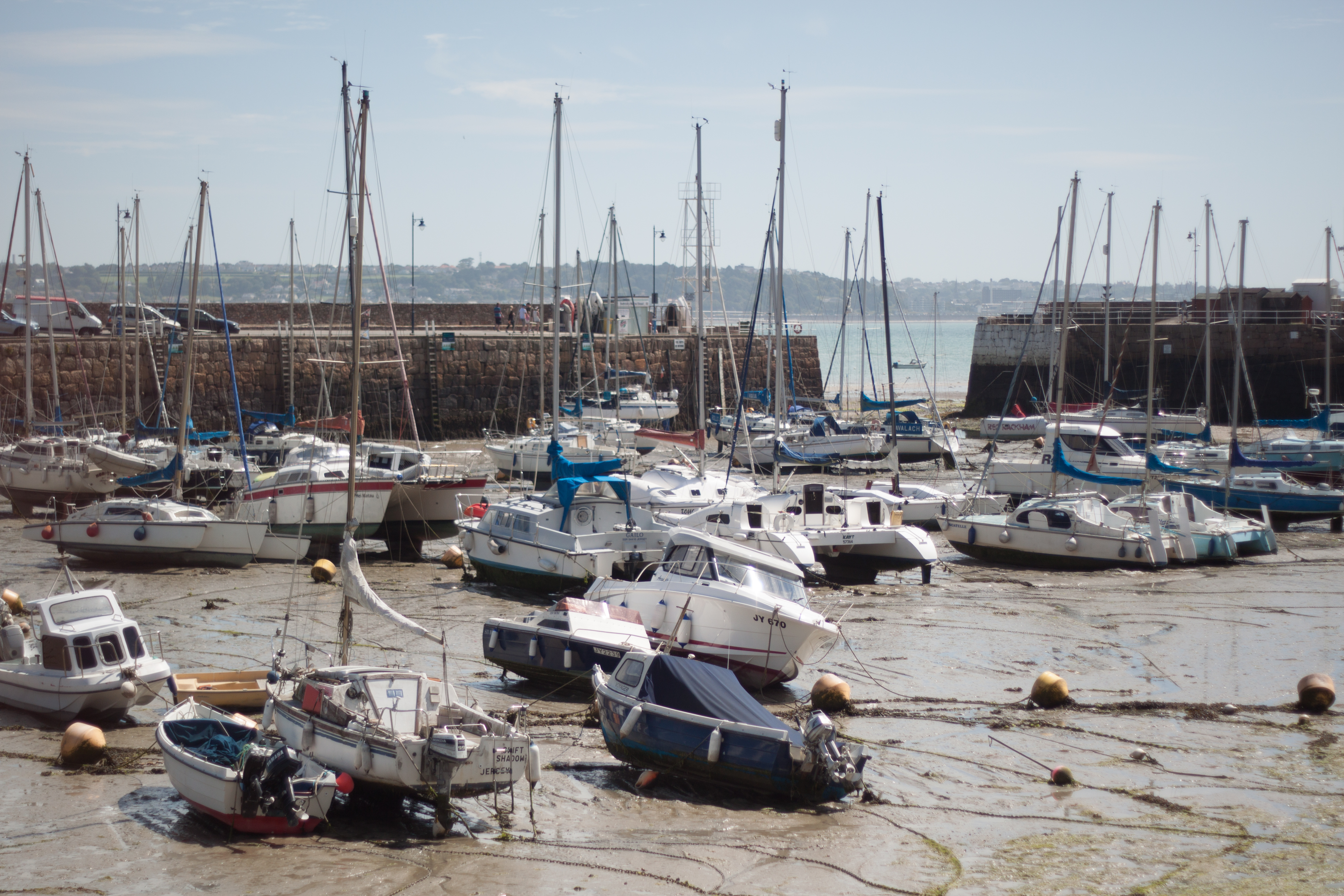 Sunday's official engagement was the morning Eucharist in Town Church, the main Anglican church in St Helier. Not only was the service much better attended than St Chad's Chapel an extremely impressive spread of sandwiches, cakes and snacks was provided for choir and congregation afterwards. The choir's expectations for next year in Chad's have been considerably raised!
Determined to make the most of their 48 hour tour the choir also managed to squeeze in a beach trip, a visit to the Gerald Durrell Conservation Zoo, a tour of the Jersey War Tunnels, a sea swim (or two for some choir members), a trip to the pub and a barbeque. Even so I suspect many choir members will be hoping to return to Jersey: 48hours was simply not enough to fully make the most of the island.