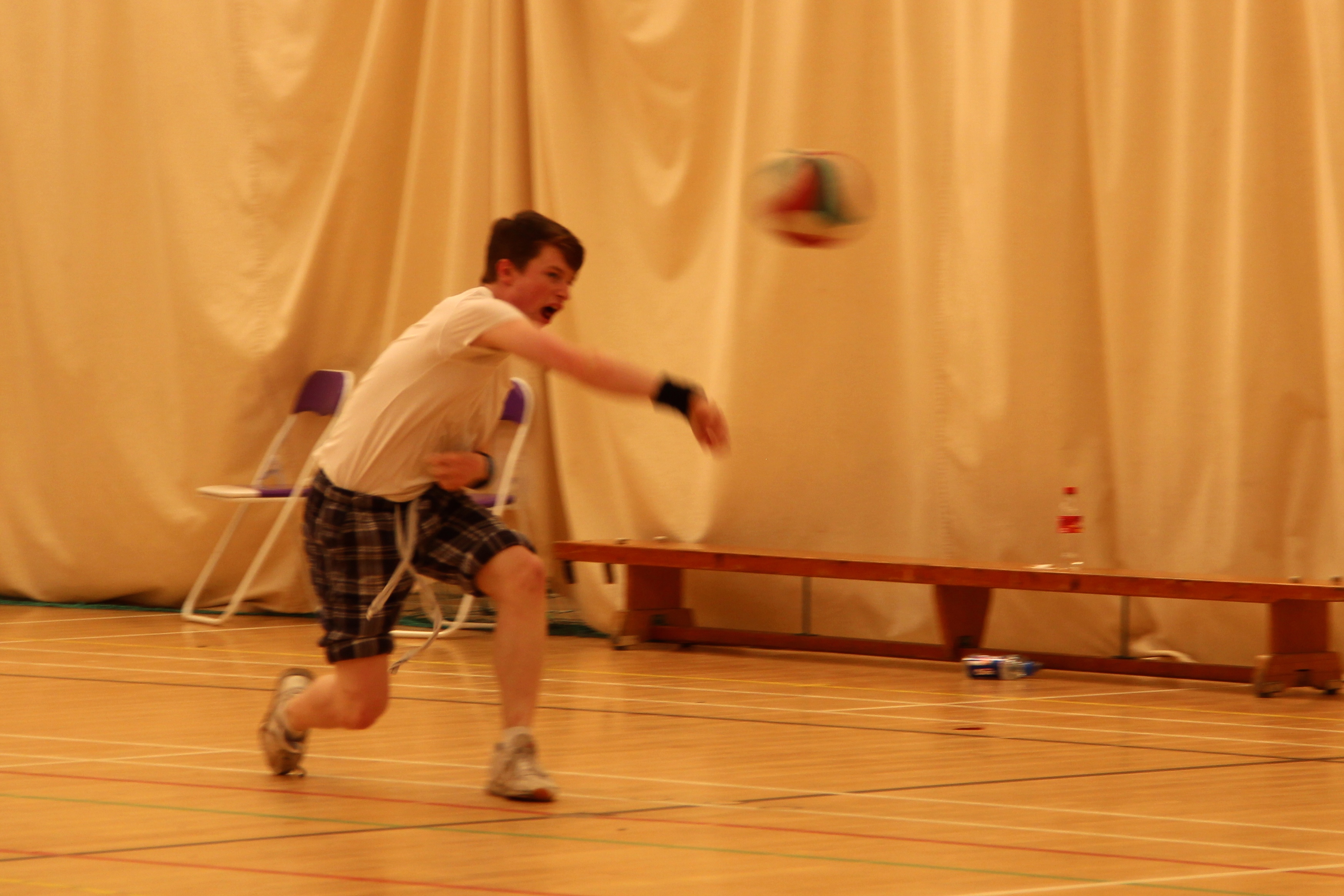 In the midst of abundant sporting events over Easter Term, the 9th of June saw what some may consider the most vicious tournament of them all: the annual Charity Dodgeball Match, as traditionally organised by the Charities Committee.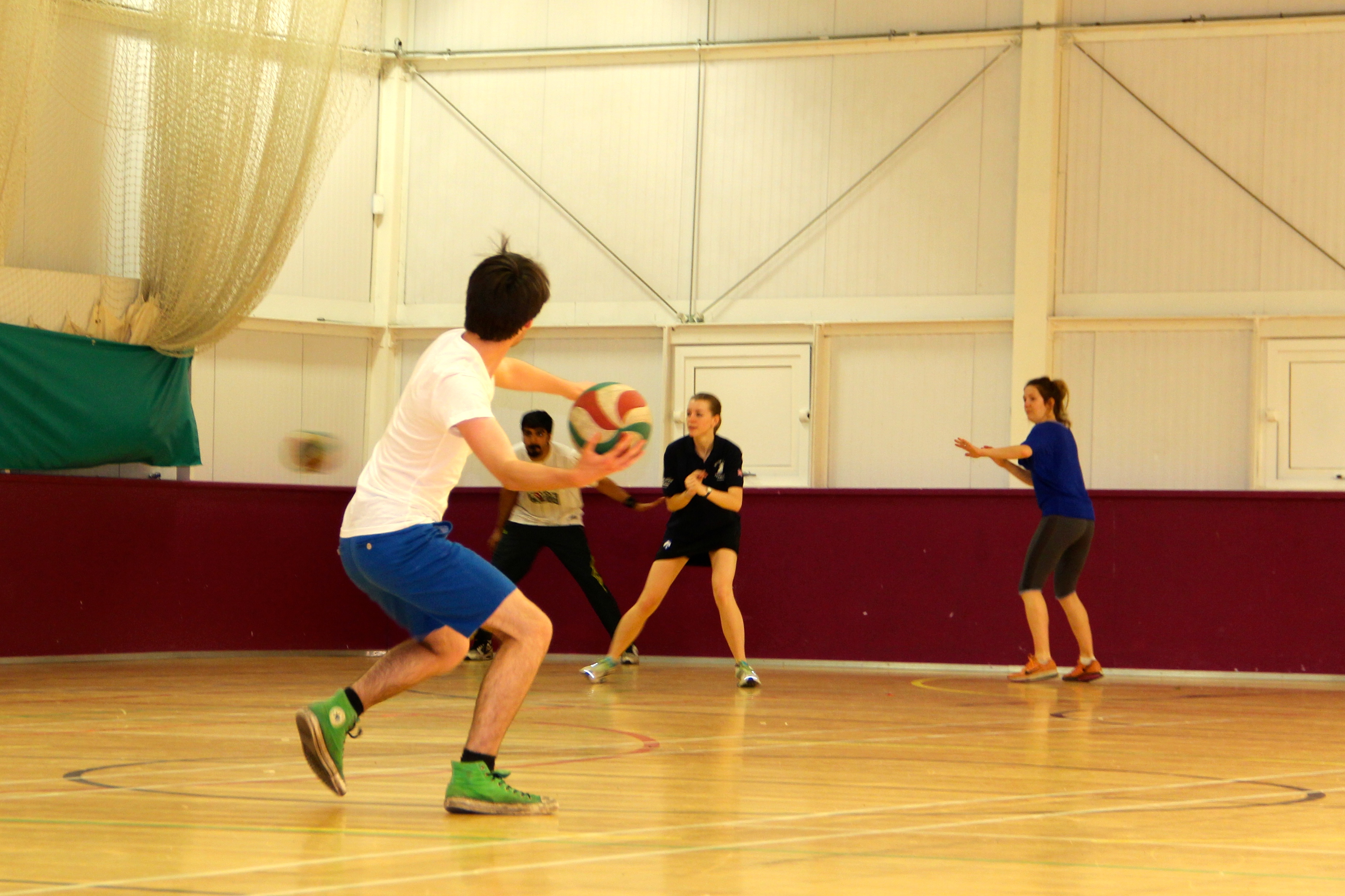 In the lead up to the match, the film 'Dodgeball' was screened by the MCR in the Chapel, with Vince Vaughn and Ben Stiller laying down the rules of the game. On the day of the anticipated competition, the five D's of dodgeball clearly manifested upon the courts – plenty of semi-successful Dodging, Ducking, Dipping, Diving and Dodging could be sighted.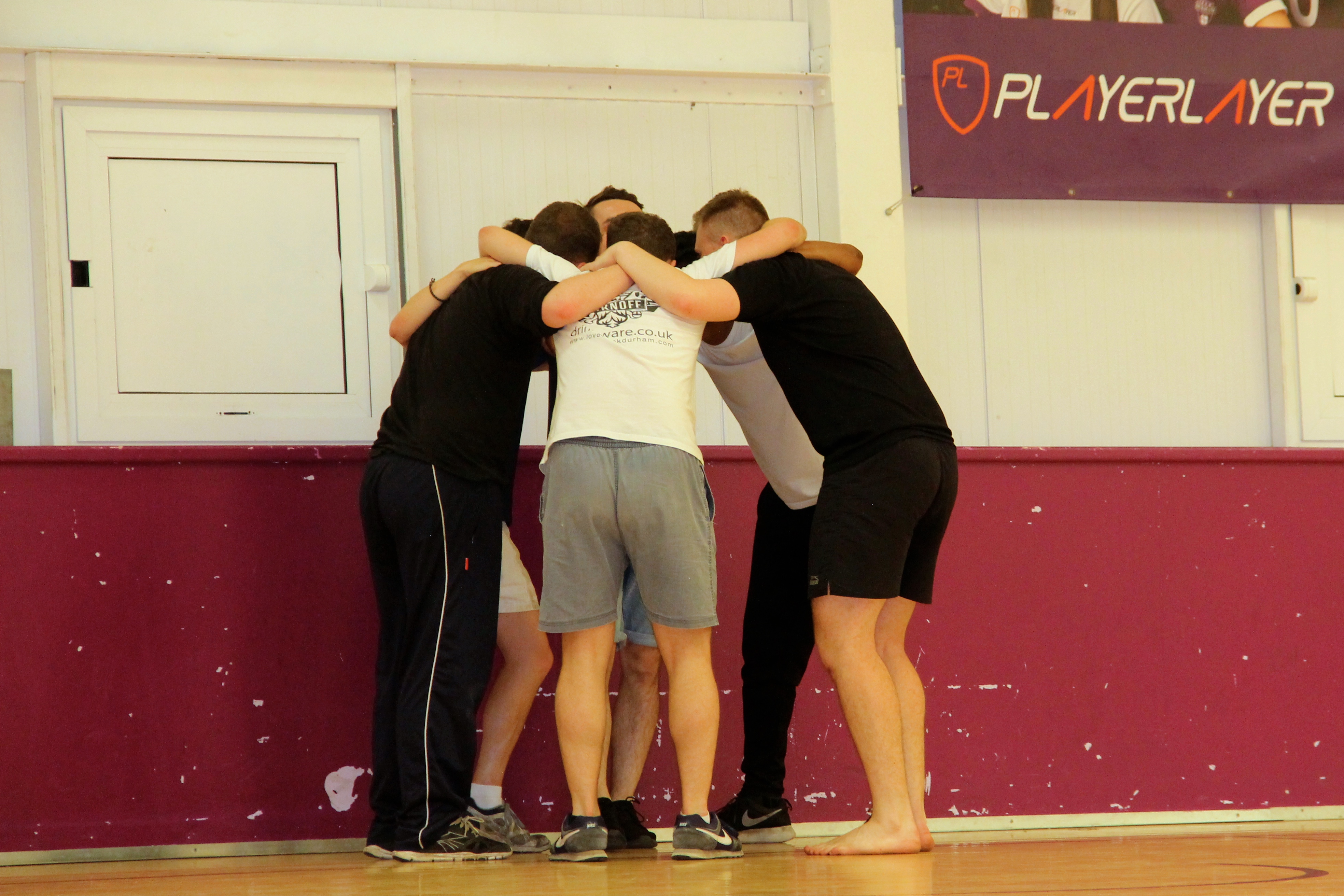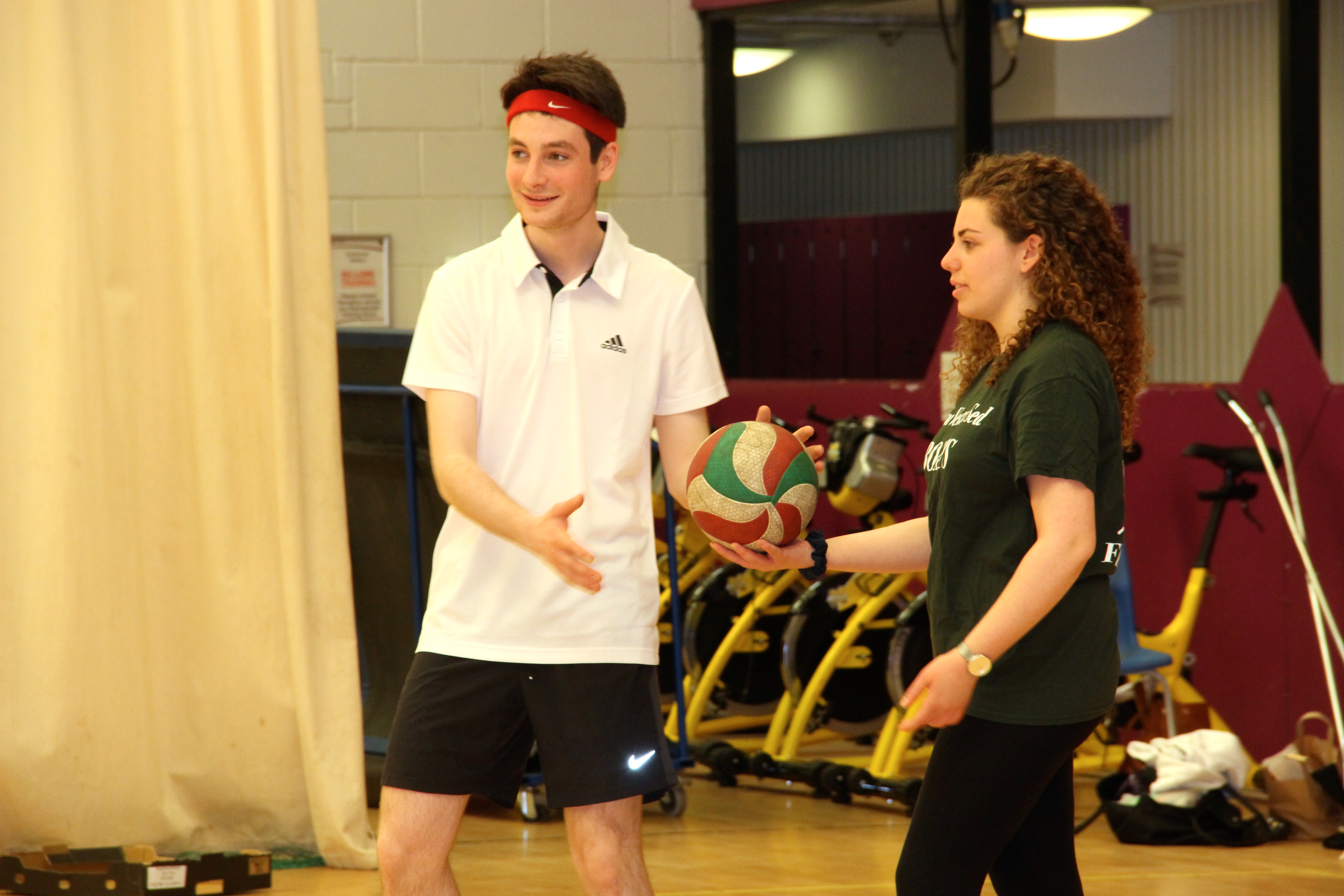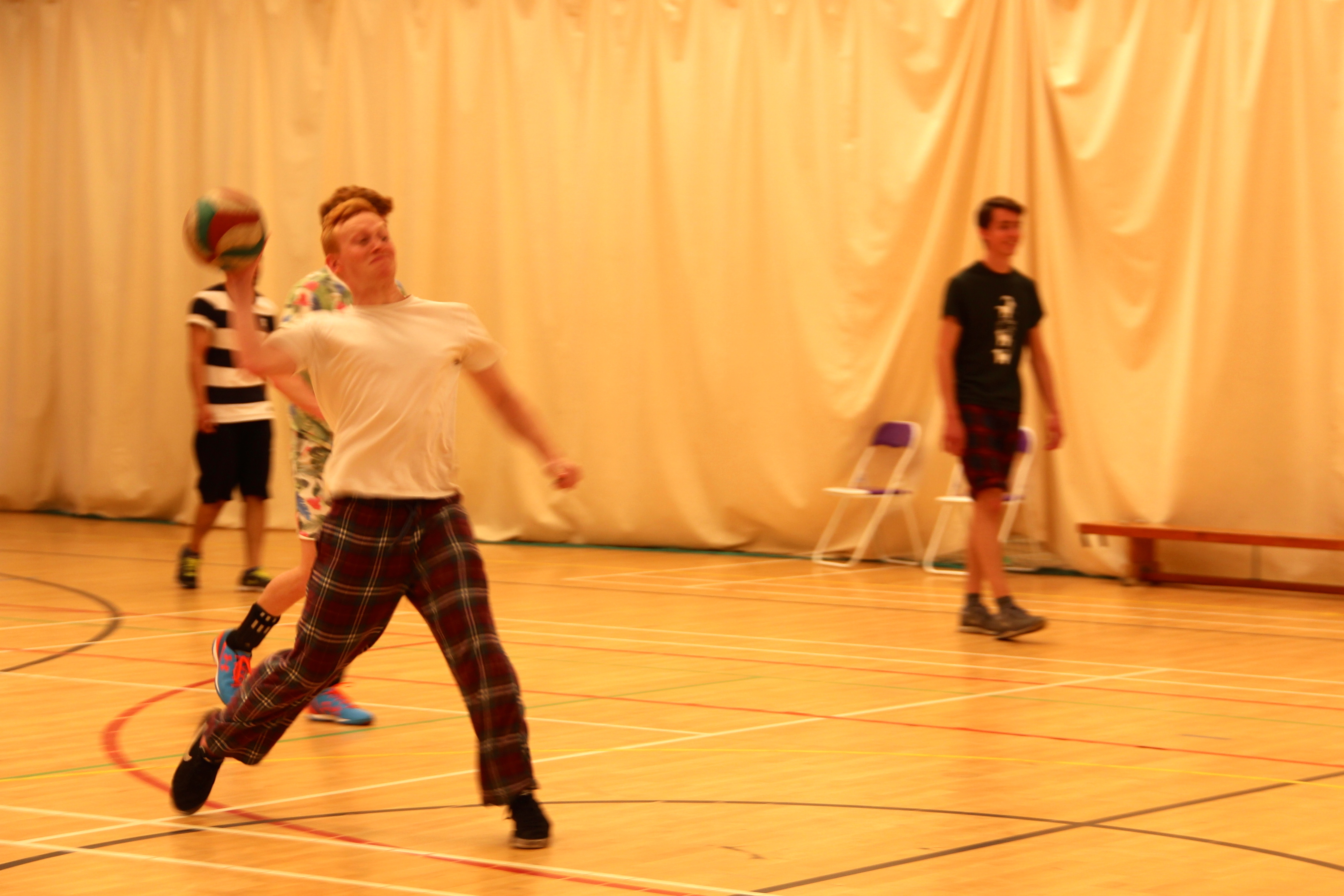 Seven teams were pitted against each other. Amongst the flurry of balls flung in nearly every possible direction, Adam Howes notably displayed strength and frighteningly mathematical precision. Cormac Frazer did not lack in intensity nor competitive zeal. Alex Blakoe recovered from a particularly unfortunate blow with impressive swiftness. As one of the last ones standing, Tamara Bud braved through the barrage of balls that were catapulted at her.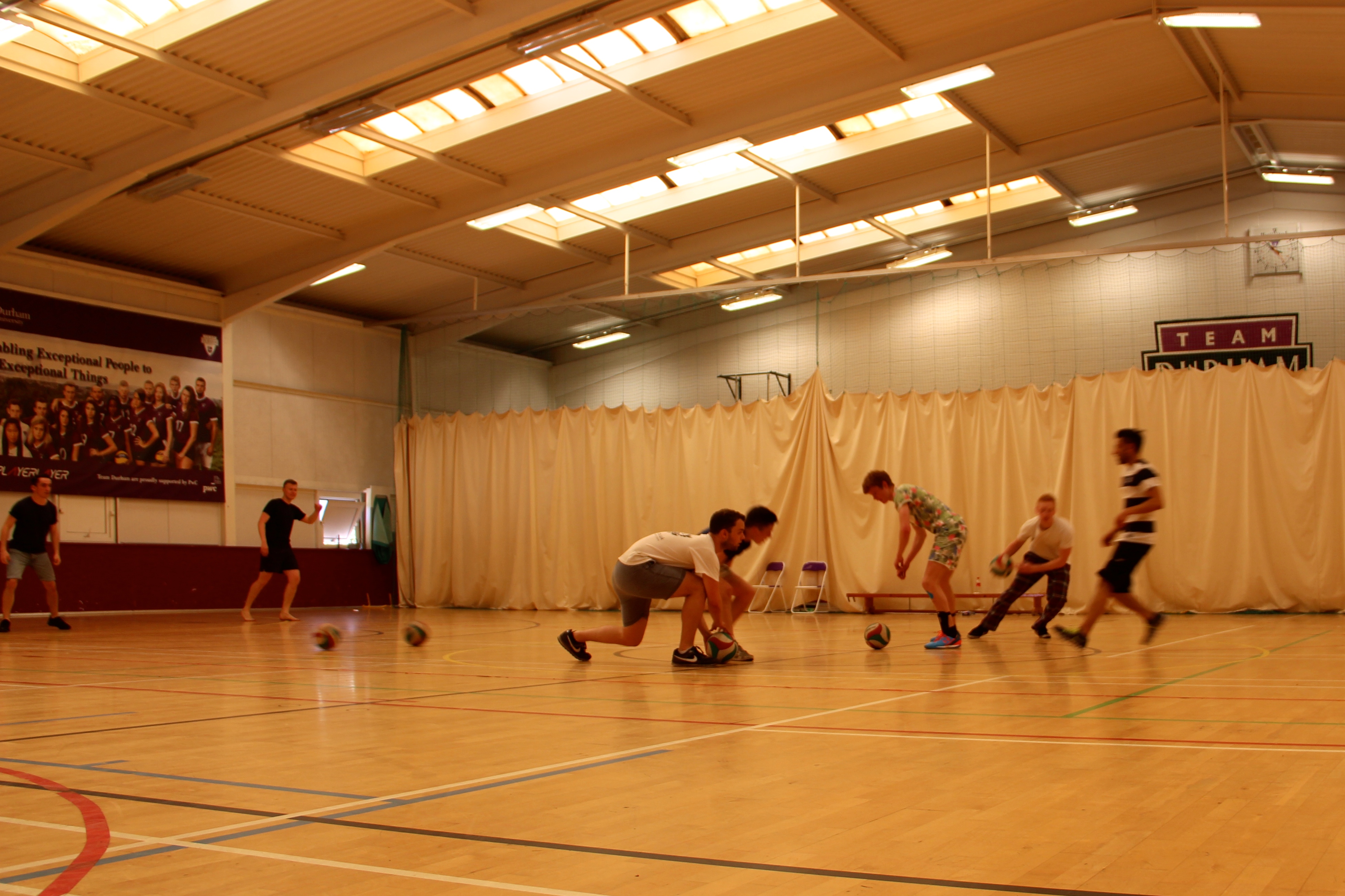 All in all, the afternoon was great fun, and a charitable success. Congratulations to Team Gibbs for securing first place during the finals! Here are some of the teams who competed…