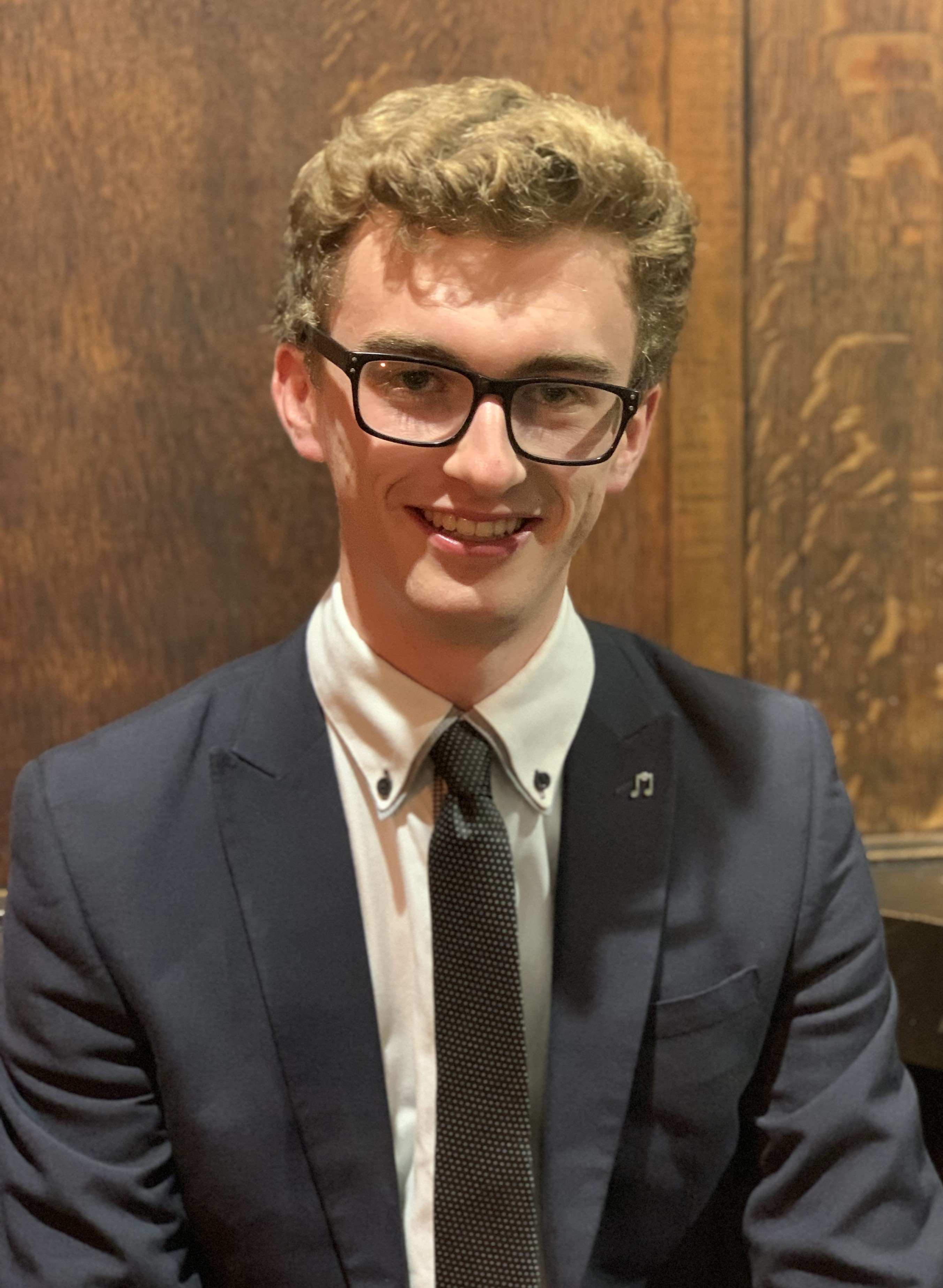 Alex Peters
Musical Director 2022/23
E-mail: alexander.j.peters@durham.ac.uk
Originally from Lancashire, Alex is currently a third year student reading for an undergraduate degree in engineering. Alex held an organ scholarship at St Chad's for the academic years, 2019-2020 and 2021-2022. Alex started his musical training as a pianist and then upgraded (!) to organ during secondary school in pursuit of a louder instrument. Whilst in the Sixth Form, Alex held an organ scholarship at Lancaster Priory, where he frequently accompanied the choir for rehearsals and services as well as singing in the Cantoris Bass section. In his gap year, Alex was Music Department Assistant at Ripley St Thomas Church of England Academy (where he had previously been a pupil), supporting the work of the department and playing a variety of musical roles, from jazz piano, to orchestral percussion.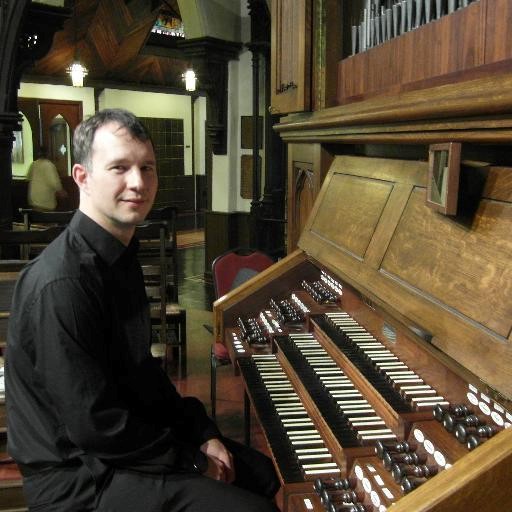 Dr Peter Swift
College Organist
E-mail: g.p.swift@durham.ac.uk
Peter supports the College as our organist in addition to his work within the University as a Teaching Fellow in the Department of Physics. Peter is also Acting Master of Grey College.