Location
Grove Street – DH1 4QW
About an 8-10 minute walk across Prebends' Bridge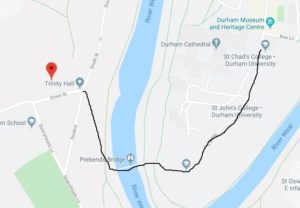 Undergraduate Accommodation
This accommodation is offered on a 33-week let, or a 34-week let for Freshers (to include Induction Week) and finalists (to include Graduation week).
On this basis, students are normally entitled to leave their belongings in their rooms during the Christmas vacation period but not during the Easter vacation. At Trinity Hall, students may leave their belongings in their rooms at Easter as well as at Christmas.
Catering Arrangements:
All students will be on a fully self-catered package. However, they are entitled to buy meal tickets to dine in Main College. These are available singly for occasional meals or in discounted bundles.
Room Charges:
Discounts are also applied for shared rooms and a surcharge applied for en-suite accommodation.
Postgraduate Accommodation
See HERE
Exterior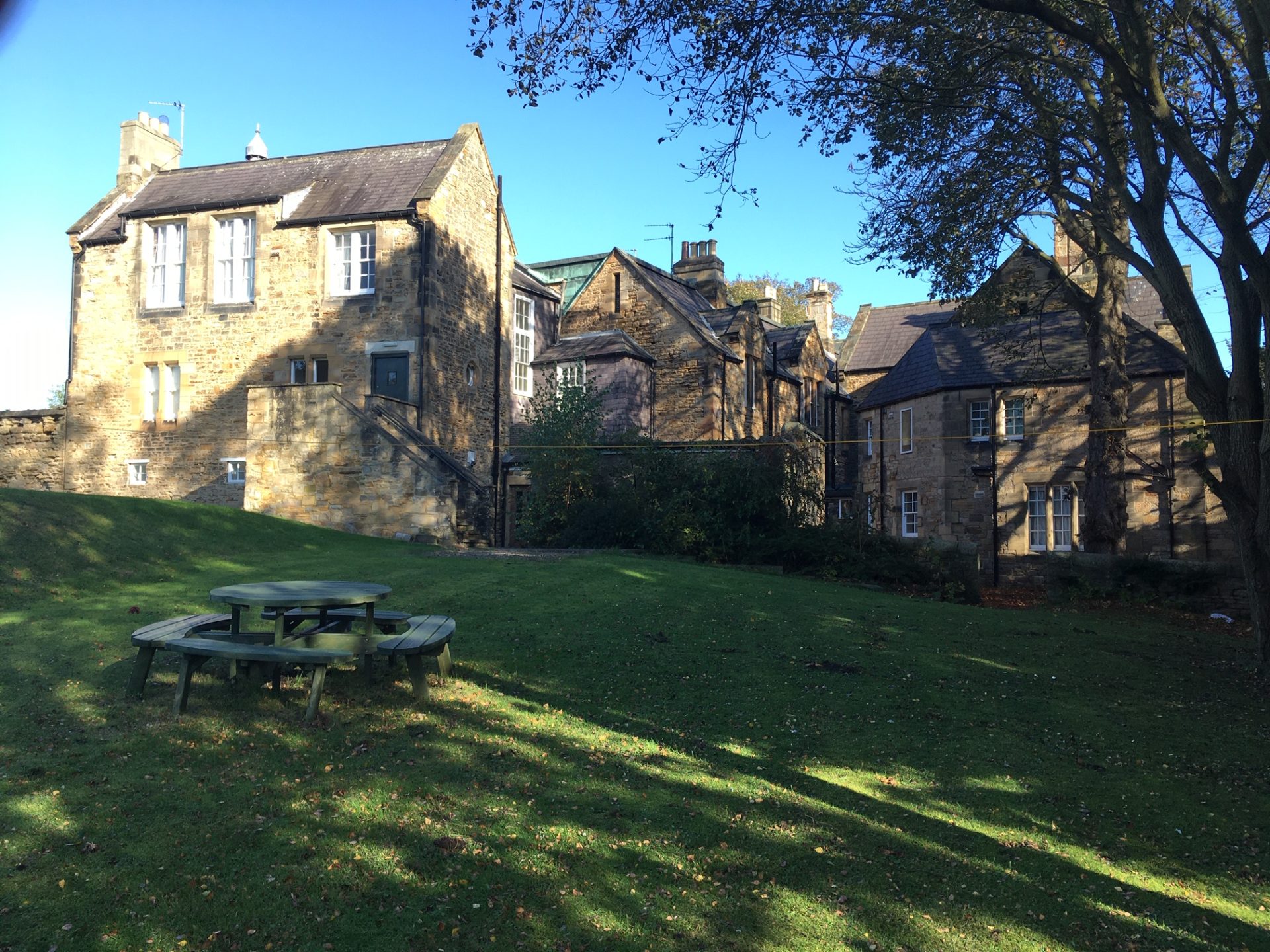 Bedrooms: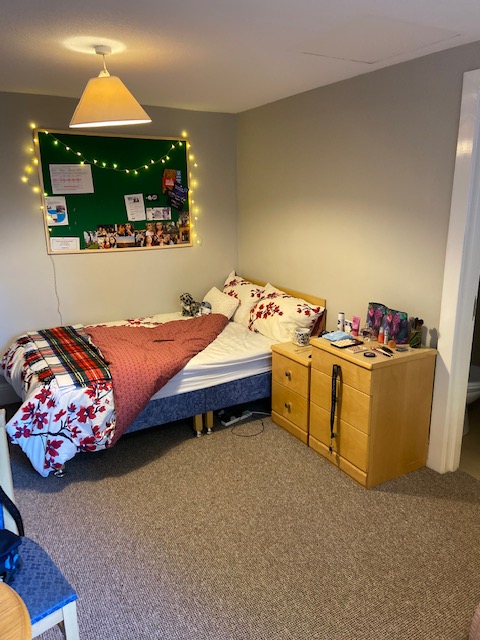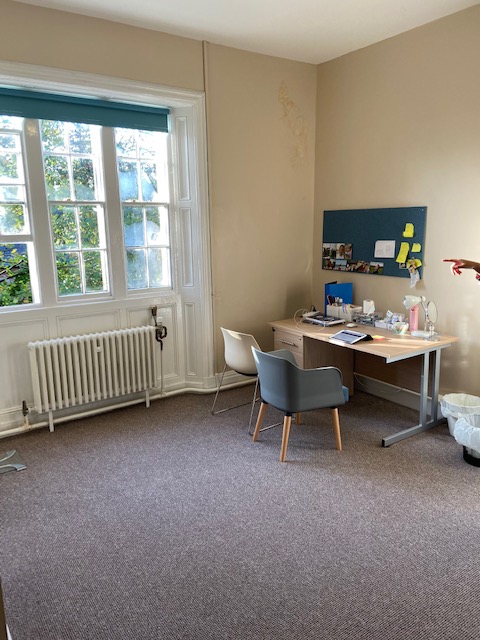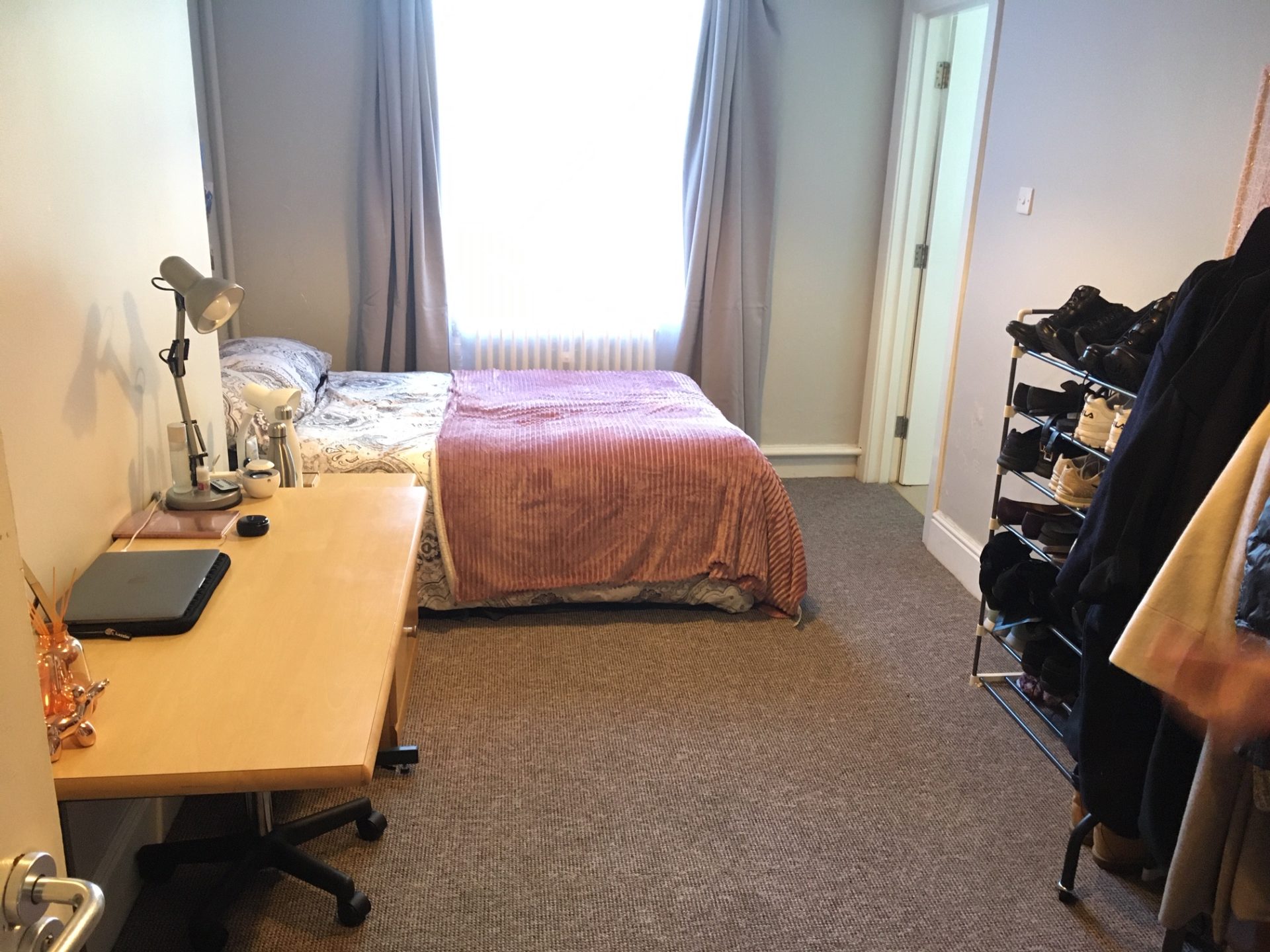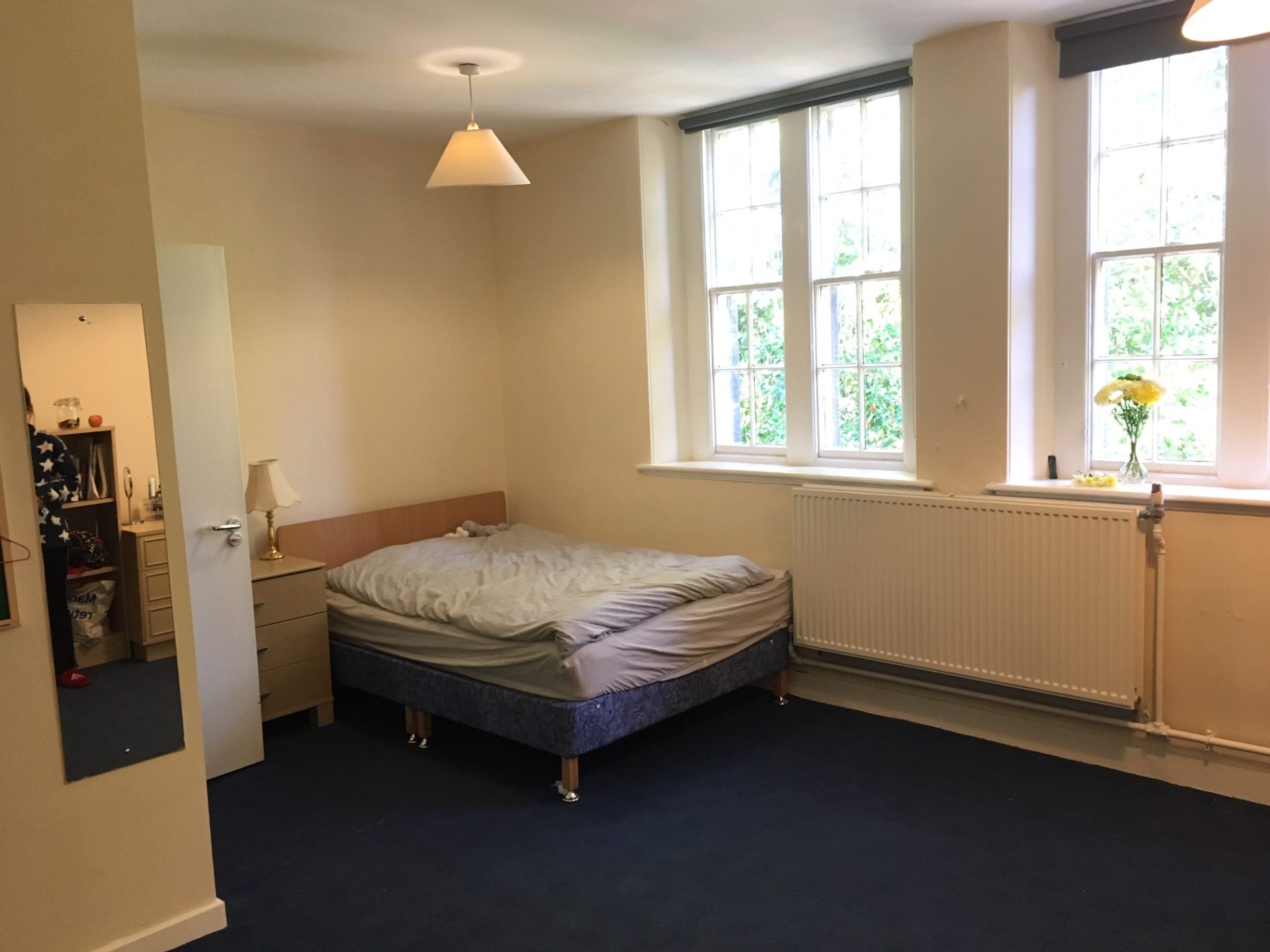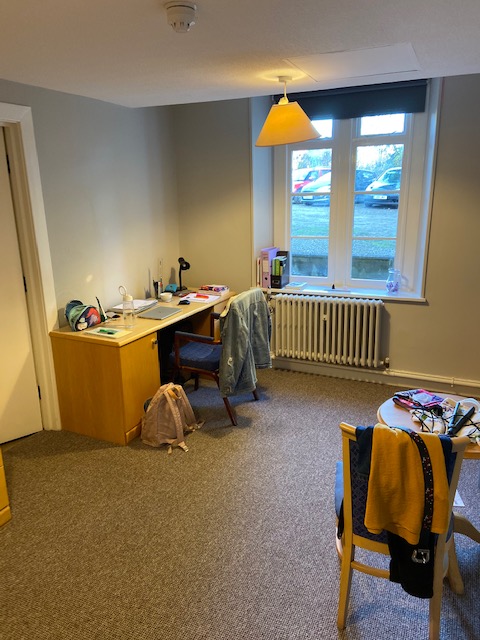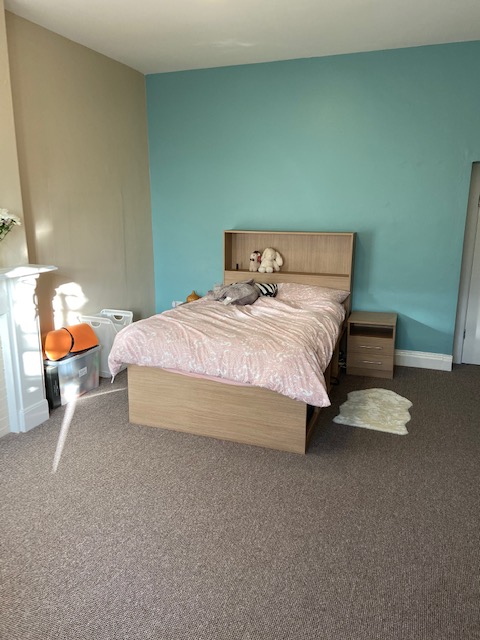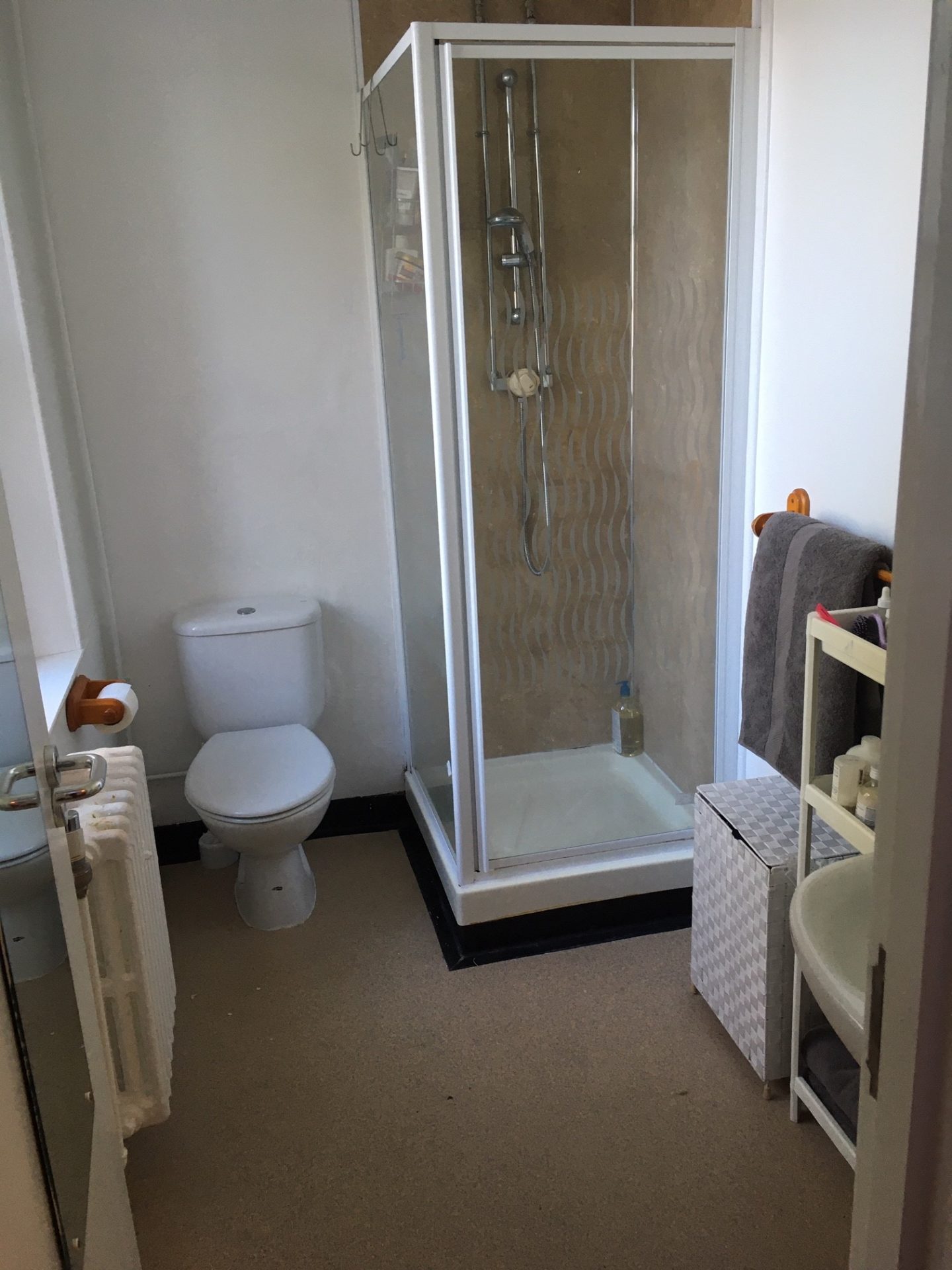 Kitchens: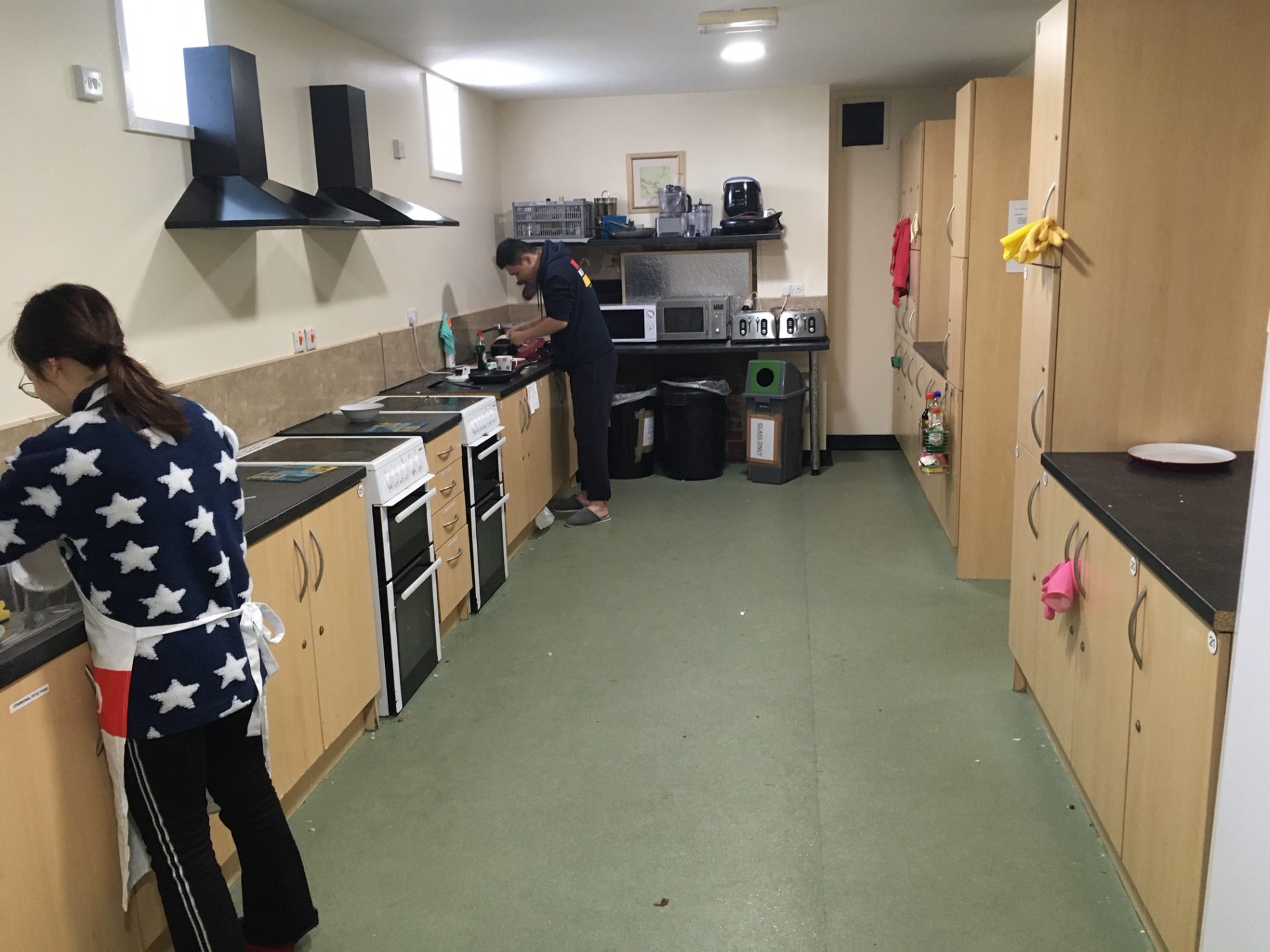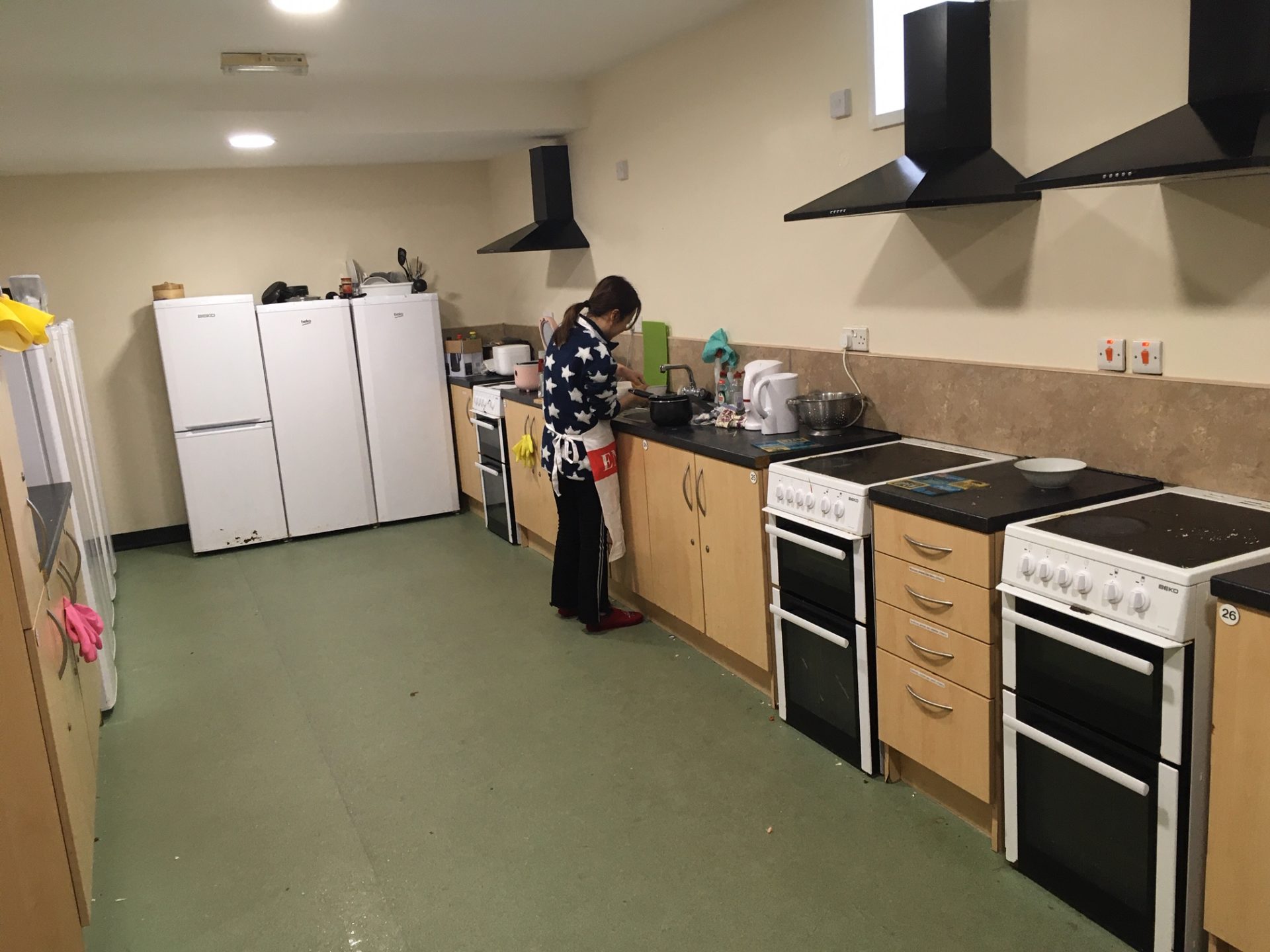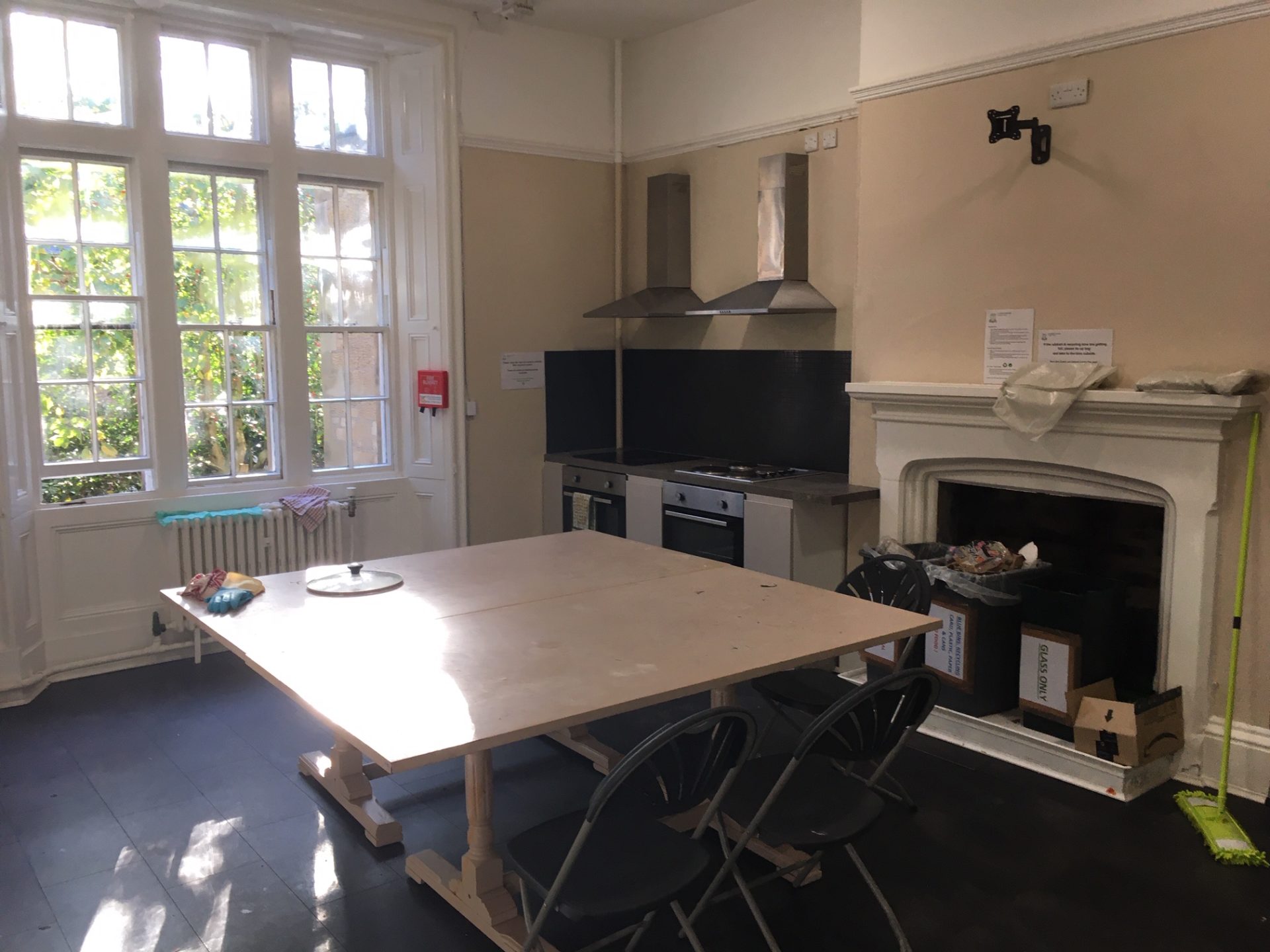 Communal Space: