A major new report on the Third Sector in North West England will be published by Policy&Practice on 17th August 2017.  The study, funded by IPPR North and Garfield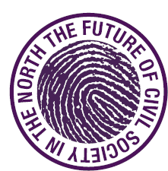 Weston Foundation, includes responses from 1,462 third sector organisations in the North West of England.
The work forms part of IPPR North's 'The Future of Civil Society in the North' programme.  The first report on the programme was published by IPPR earlier in 2017 by Tony Chapman and Jack Hunter and is available here: Third Sector Trends in the North: a summary of key findings.
The work runs alongside t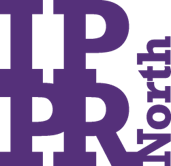 wo other major studies in North East England, funded by Community Foundation Tyne & Wear and Northumberland (who are now responsible for the legacy of the Northern Rock Foundation Third Sector Trends study and for the development of future iterations of the project) and Yorkshire and the Humber funded by Joseph Rowntree Foundation.
The North West England report will be published on 17th August and a link to the report will be available here.
Reports from Yorkshire and the Humber and North East England are already available at these web addresses:
Yorkshire and the Humber:THIRD SECTOR TRENDS IN YORKSHIRE AND THE HUMBER 2016
North East England: THIRD SECTOR TRENDS IN NORTH EAST ENGLAND 2016