In support of MHNE, SCCCFS '17 saw Chad's quad transformed into a stadium for viewing 'beautiful people wearing clothes' in the words of compère Rose Minshall.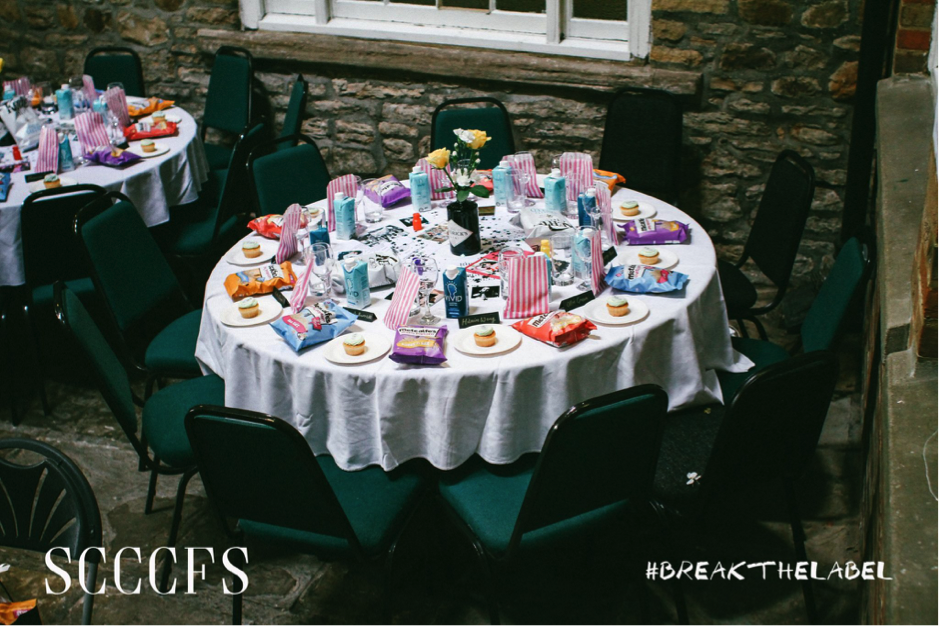 Launching with an incredible display of core strength from Chad's very own pole dancer Izzy Niner, the catwalk was sporadically taken over by entertainers ranging from the DU dance squad to singers Helena Morgan and George Cook, whose rendition of a High School Musical Classic left not a dry eye in the house.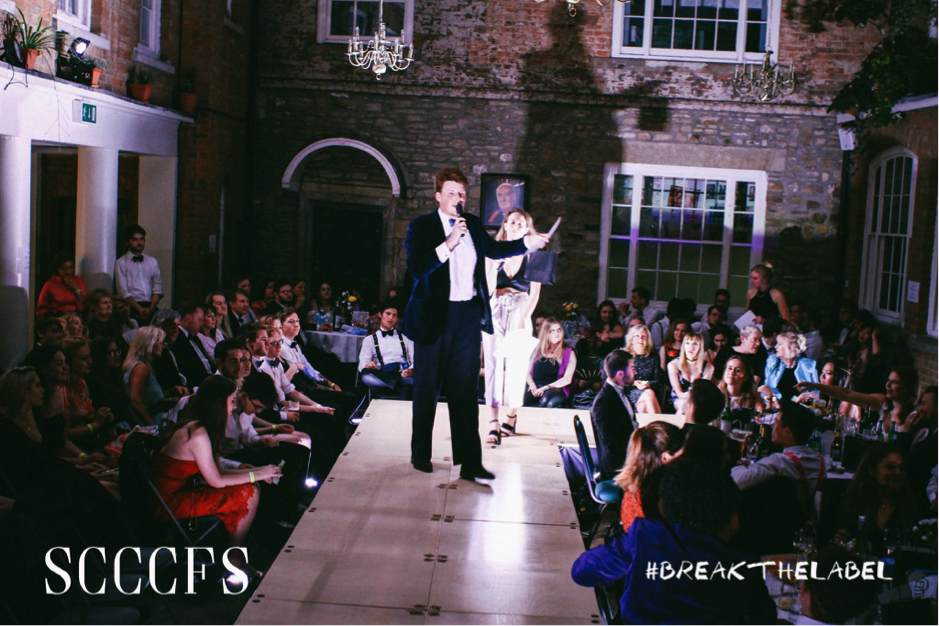 Of course, *clothes clothes clothes* were in abundance and the SCCCFS exec secured 21 fashion brands. The gals and guys of Chad's looked resplendent, and if you too desire to resplend then the morning of the 21st will see a fashion flash-sale in the garden. If metallic crops, jazzy leggings, bowtee shirts, and patriotic swimwear are your thing do come and join.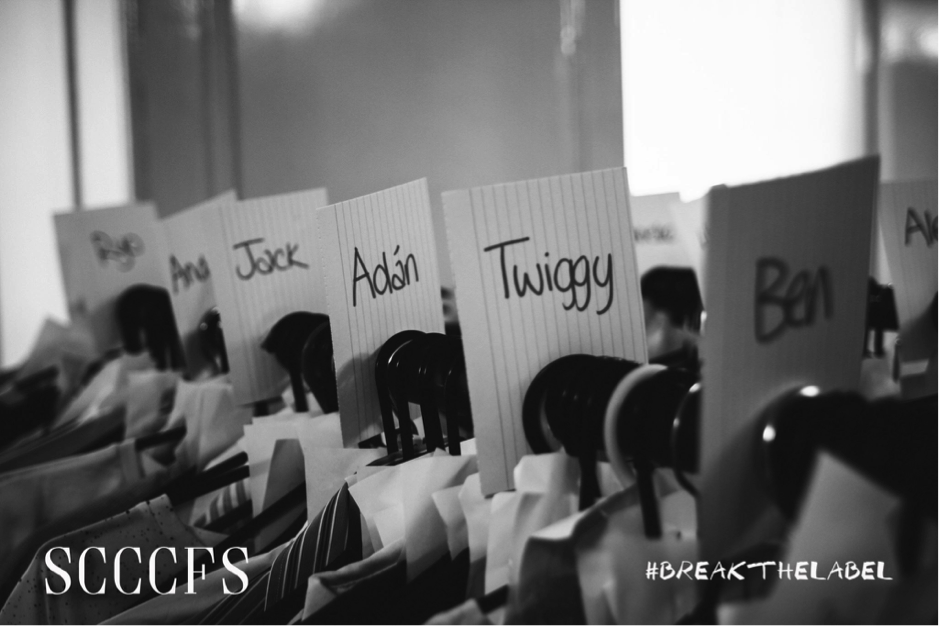 Gratifyingly, the show was an outrageous success, with a phenomenal five thousand pounds raised for the charity Mental Health North East. This more than doubles last year's amount and the SCCCFS exec deserve a great deal of credit for working around the clock to support a cause so close to their hearts.
Charity officer Izzy Zeitlyn commented: "We were so pleased to have Lyn Boyd, Chief executive officer of MHNE, Tamara Blakey, one the MHNE young persons team, Jan Blakey and Karen brown, supporters of the charity, with us on the night. MHNE is such a small charity, with all their funding coming from donations, so the charity was thrilled to be SCCCFS's chosen charity. The charity representatives really enjoyed the evening and we hope to stay in contact with the charity for future fundraising events.