Last week, the roles were handed over to the new committees. The JCR Executive Committee, the Bar Committee, Wine Cellar, Charities Committee, Green Door and the Boat Club Executive Committee all dined on a formal to celebrate the occasion.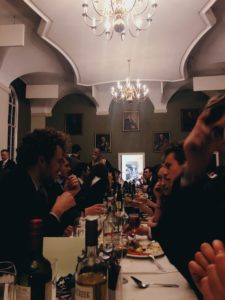 These committees are all student-lead and pivotal to the workings of college, influencing the movement St Chad's moves in. Anyone can hust for these roles, and then they are voted upon, taking over from former position holders just in time for revision to start properly.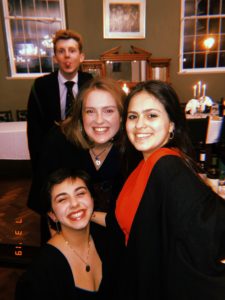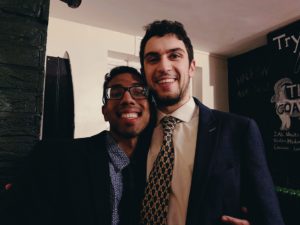 After a busy year, it was a relief for many to handover their roles, with many people taking on something new, and others freeing up their calendars in time to graduate and apply for extra-curricular events. The formal was, of course, well attended. Dr Masson gave a speech thanking the former execs for their hard work, and the night ended with toasts to all. The bell rang, and the gowns were exchanged between old and new JCR Presidents.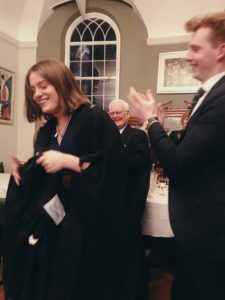 Josh Barker, our (now former) JCR President , stood and said 'To Chad's. We need to enjoy this place whilst we're here'. With the room filled with students and academics of all ages and stages in their careers, these significant words resonated with us all.