A Tale of Three Sectors
The world was a very different place when the latest Third Sector Trends survey for the North West closed in December 2019. The relative stability of the sector highlighted in previous reports is reflected in the latest report but will that still be the case in a post-coronavirus world in 2020 and beyond?
At this launch Professor Tony Chapman will present the latest findings from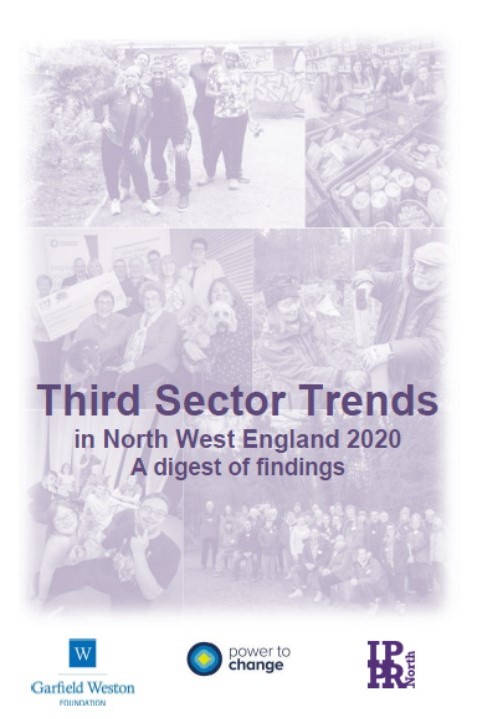 Third Sector Trends but will look at the situation of the sector through a contemporary lens. He will argue that it is better to look at the probable social and economic consequences of the Covid-19 pandemic in a more focused way than is currently being featured in the media.
A Tale of Three Sectors will look at the situation of small, medium sized and larger charities and social enterprises – to make an assessment of their future prospects.
This ground-breaking longitudinal study explores the scale, dynamics and needs of the voluntary, community and social enterprise sector in the North West and looks at what the sector can promise to achieve for its beneficiaries.
The report, based on a representative sample of over 3,000 organisations in the North, is the latest of a series of reports that began in 2008. This gives the study a long-term view not available from other research on charities and community organisations regionally or nationally.
The event will be hosted on Zoom and a link will be sent out the day before. To sign up for the event, click this Eventbrite link A tale of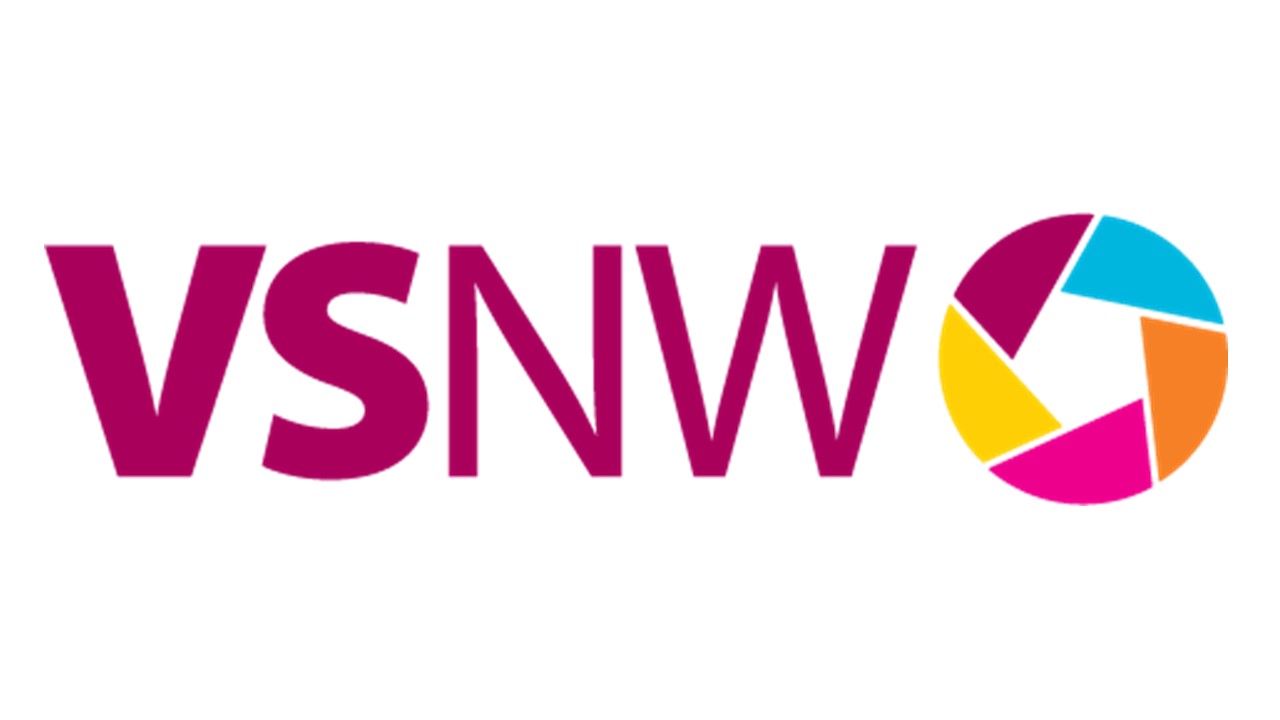 three sectors
This event will feature presentations from:
Professor Tony Chapman (St Chad's College, Durham University) on the findings of the survey.
Jack Hunter (Institute for Public Policy Research) on the consequences of these findings for the North.
Warren Escadale (Voluntary Sector North West) on how these findings could feed into conversations we're having around recovery for the region.
This event will also include an opportunity to ask questions directly by participants.
The full report will be available on the Community Foundation serving Tyne & Wear and Northumberland Website on 18th June. If you would like to download the report, please click here: Third Sector Trends in North West England.