James Holland (St Chad's 1989-1992, BA History) is a historian, writer, and broadcaster. The author of the best-selling Fortress Malta, Battle of Britain, and Dam Busters, he has also written nine works of historical fiction, five of which feature the heroic Jack Tanner, a soldier of the Second World War. He is currently writing a three-volume new history of the Second World War in the West and a book about the Defence of the Admin Box in Burma. The first volume, The War in the West: Germany Ascendant, 1939-1941, is out now.
He regularly appears on television and radio, and has written and presented the BAFTA-shortlisted documentaries, Battle of Britain and Dam Busters for the BBC, as well as the Battle for Malta, Cold War, Hot Jets, and Normandy 44.
Co-founder and Programme Director of the hugely successful Chalke Valley History Festival, he has his own collection at the Imperial War Museum, and is Fellow of the Royal Historical Society.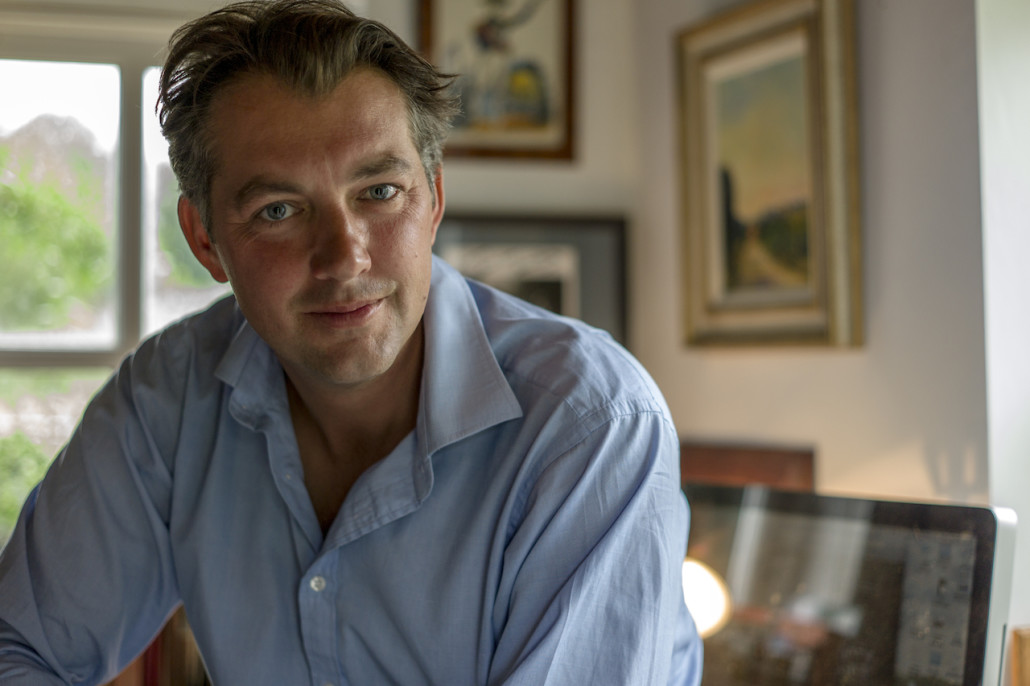 James can be found on Twitter: @James1940.
He appeared on Radio 4s Today Show on 2nd of May, discussing The War in the West.