Welcome to the

St Chad's College 

Virtual Open Day
Welcome to our Virtual Open Day at St Chad's College!
Whilst we can't welcome you to College in person this summer, we hope that the videos and information here will help you learn more about undergraduate student life at St Chad's. You can also register to attend our live information and Q&A sessions on the University's website (dur.ac.uk/study/ug/visit/preapp)
Please don't hesitate to contact us at chads.admissions@durham.ac.uk if you have any questions about the College.
We wish you all the best with your university applications and we hope to see you in person soon!
There is a lot of information here and more will be added shortly – so please check back regularly
Don't forget to check out the rest of the College website – hover over menus and submenus to see the options.
The content on these pages is based on the assumption that by October 2021 we will be back to "normal" and there will be no Covid restrictions in force. Please remember that, obviously, this could change
 

Principal's

 

Welcome
College Social Media & University: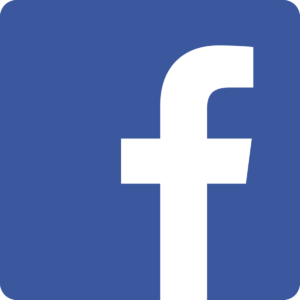 Facebook StChadsDurham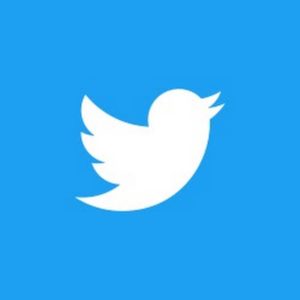 Twitter – @stchadsdurham

Instagram – @stchadsdurham
University Open Day pages

Welcome from Staff & Students:
College Social Events
Living in College
Student Welfare in College
College Families
Ciara Church – People of Colour Rep
Jeanna Spencer – Assistant Senior Tutor
The College Bar
College Sport
Socialising
Volunteering & Outreach
David Rushton – Chaplain & Outreach Officer
See this article written by Chadsian Chloe Robson: My Durham Journey
Virtual Tour of College:
A Message to/from our International Students: