Pre-application Open Days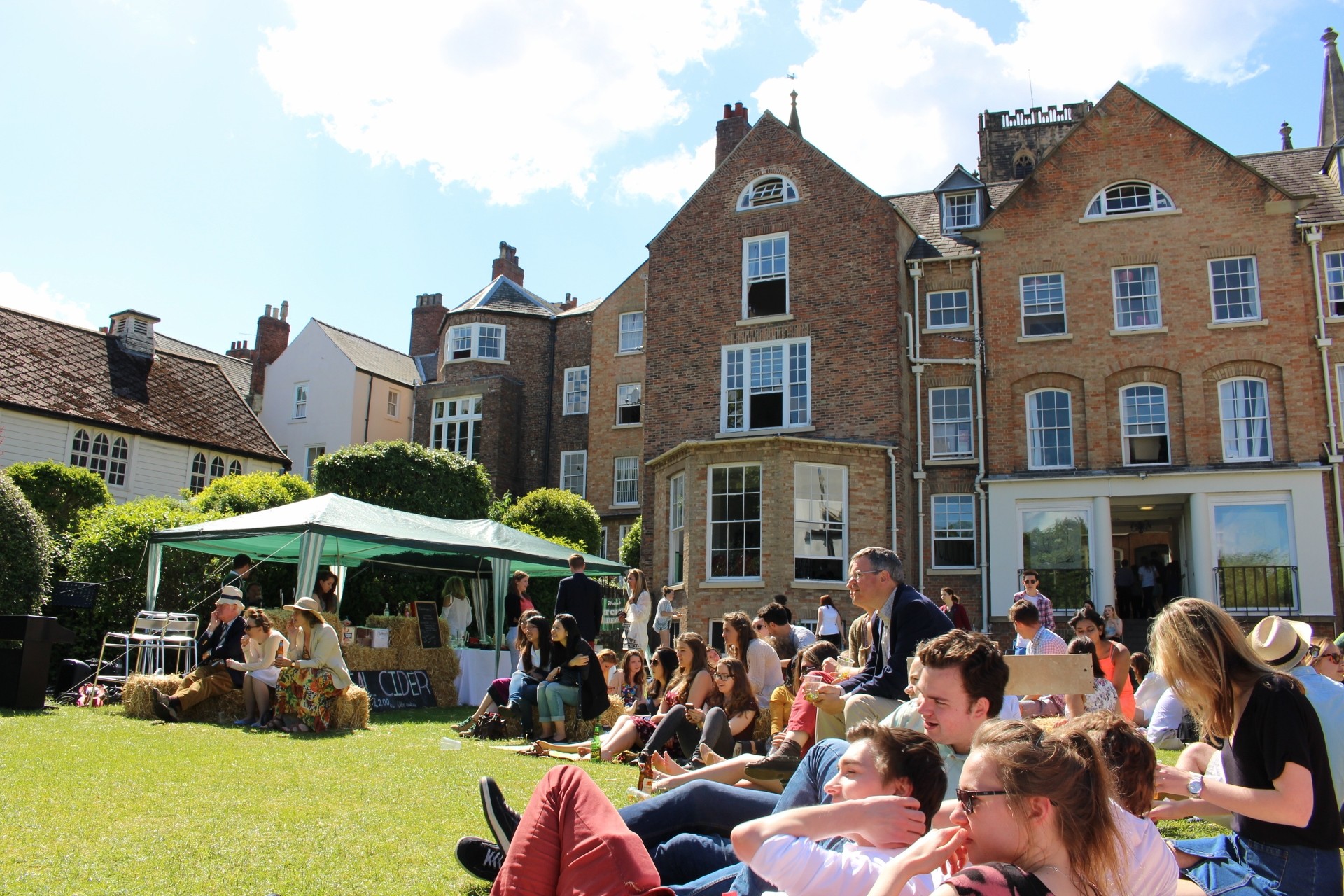 You can get a taste of what Durham University and St Chad's have to offer by attending one of our pre-application events.
These events will provide an opportunity for those interested in Durham University to gain a real insight into student life here in Durham.  Departments, colleges and other student support services and facilities will be available for talks, tours and demonstrations.  Open Day events are open both to prospective students and to their parents.
A limited amount of accommodation will be available. Because places will be limited, pre-booking will be essential. For further information please contact the college at chads@durham.ac.uk
There will be an opportunity to meet College staff and to view our facilities on all these days.