Open Days are a great opportunity for prospective students to visit St Chad's and to learn more about our community, facilities and the opportunities available. Durham University offers Open Days for prospective students who are at the pre-application stage and Visit Days for those who are offer holders.
Pre-application Open Days generally take place in June and September while Post-Offer Visit Days take place in February and March. Please do come and see us – we are looking forward to welcoming you to St Chad's.
Pre-application Open Days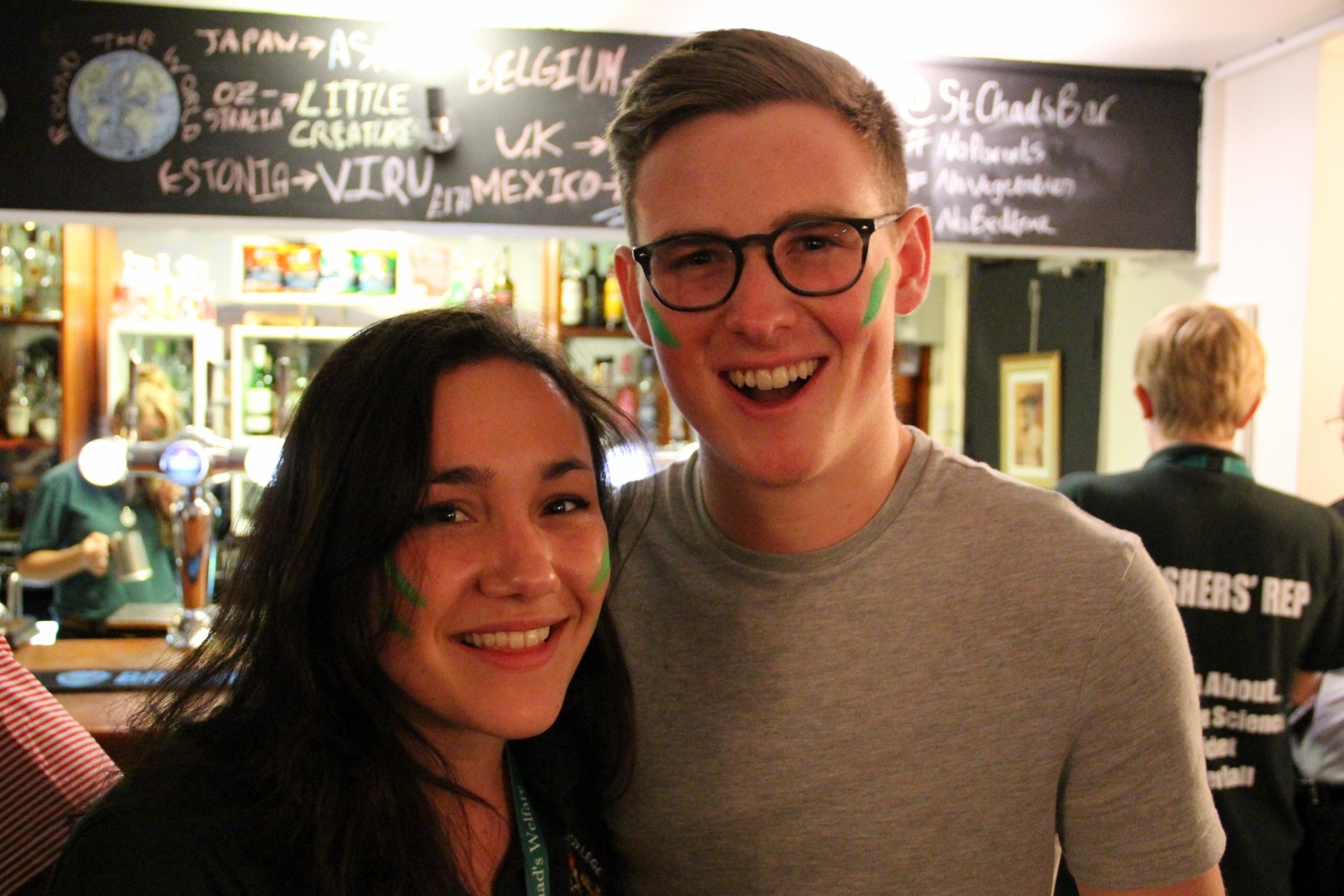 These events will provide an opportunity for those interested in Durham University to gain a real insight into student life here in Durham. Departments, Colleges and other student support services and facilities will be available for talks, tours and demonstrations. Open Day events are open both to prospective students and to their parents.
A limited amount of accommodation may be available for visitors. Because places will be limited, pre-booking will be essential. For further information please contact the college at chads@durham.ac.uk
Post-Offer Visit Days
If you have already applied to Durham University and received an offer, very many congratulations!
We look forward to welcoming offer holders to Durham for a Post-Offer Visit Day in February or March. Shortly after receiving your offer the University will ask you to submit your College preferences. This requires you to list the Colleges in order preference based on which you feel would suit you best. Post-Offer Visit Days therefore offer a great opportunity for you to explore the Colleges and think about the type of College that might be right for you.
We hope that you will consider visiting us at St Chad's and find the information available on our offer holder webpage useful as you begin to plan your visit.