St Chad's College and Durham University welcomes applications from International Students, who make up approximately 16% of the University student population. For most courses at Durham, students should make an online application either through an external agency such as UCAS (for undergraduate applications) or through the Durham University website.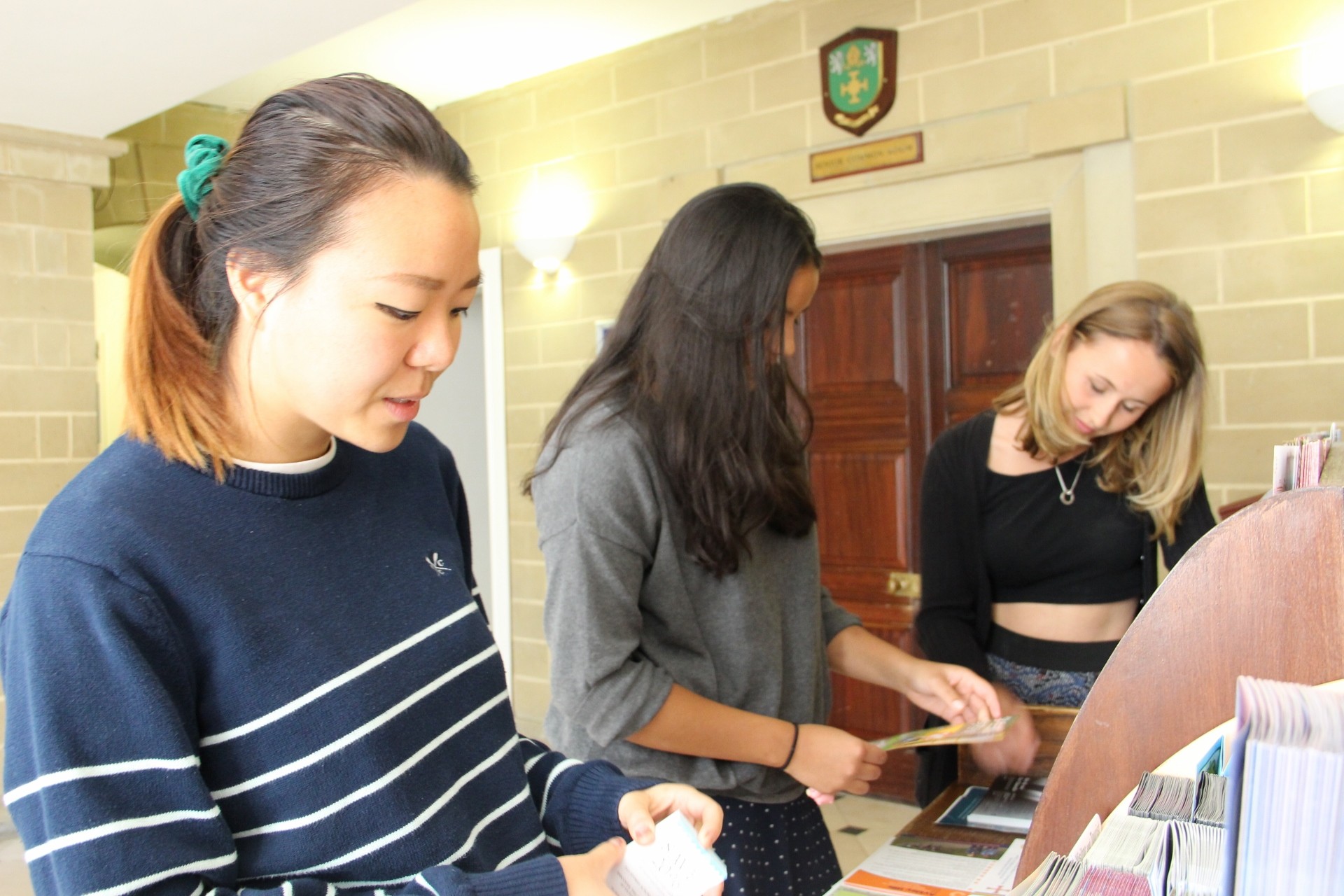 Note: all links on this page display the University's website within this frame.If you'd like to be redirected to the University's website instead, click here.
If you require any advice or assistance with your application please contact the International Office.
STAGE 1
Check that Durham University offers the programme that you would like to study, and that the content of the programme meets your requirements.
STAGE 2
Check that you are suitably qualified to study your chosen programme.
You can find entry requirements and any English language requirements on our country pages. The information is split up by country, so if you do not see your country listed or have further questions, please contact the International Office.
STAGE 3
Submit an application to the University.
STAGE 4
If you receive a conditional offer from Durham, you will need to send in your examination results once they are available. If you have met the conditions of your offer, we will then change your offer to be unconditional. You can send in your results to international.admissions@durham.ac.uk.